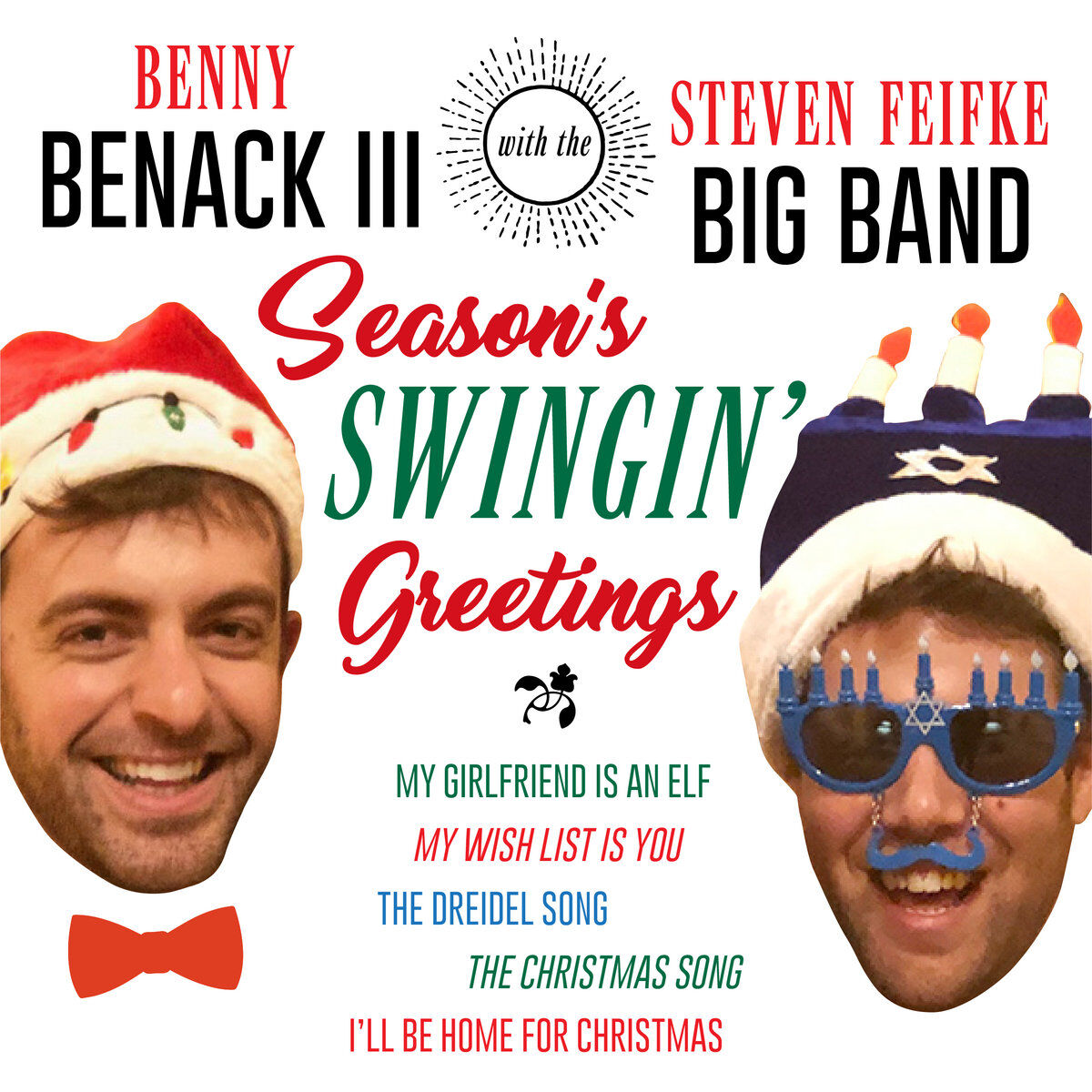 A busy trumpeter on the New York scene, Benny Benack III is also an entertaining vocalist with a voice that, it so happens, is uniquely suited to Christmas novelties. On Season's Swingin' Greetings he is joined by the Steven Feifke Big Band, a full 17 piece outfit. Feifke is a successful composer and arranger who plays piano and runs several bands of different sizes.
What makes this record special is how the musical partnership between these two friends shines through. They worked closely while sharing a Manhattan apartment, with Benack writing (and rewriting) lyrics and Feifke composing new material and making new arrangements of Christmas classics. The result is a musical focus on lyrics that are sometimes goofy but always fun. The opener, "I Think My Girlfriend is an Elf," sets the mood.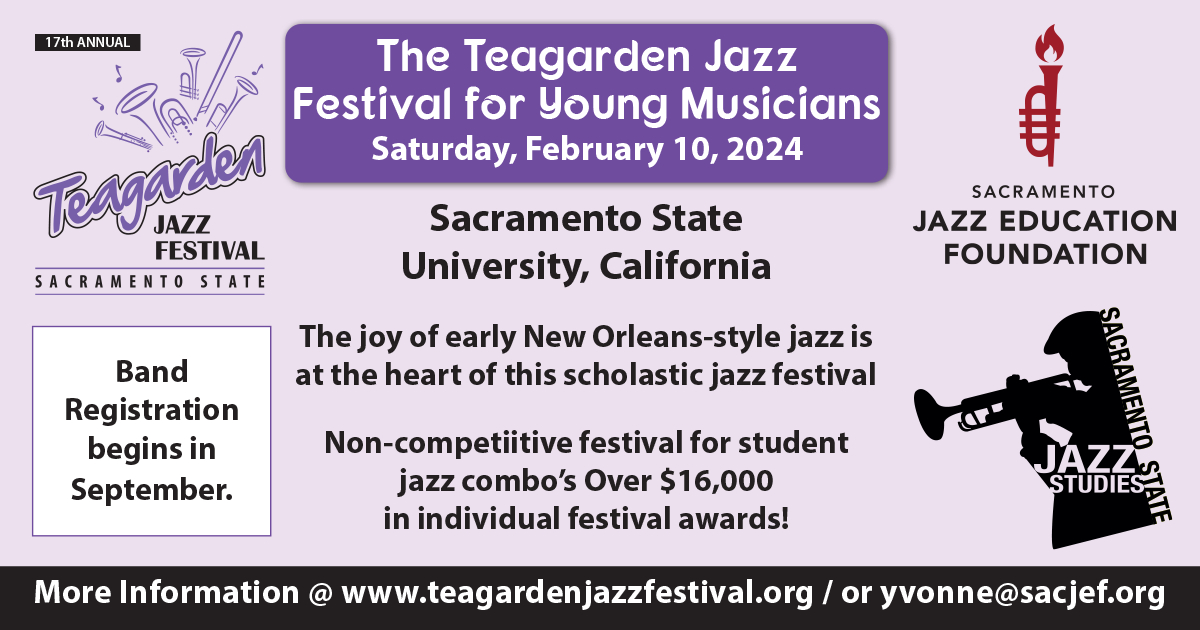 The band's sound is clean and classic, despite the size they never overwhelm, instead focusing in on complimentary sections and soloists for an intimate feel that fits the material. As a break from the vocal I particularly enjoyed the instrumental section of "What are you Doing New Years Eve?" with Sasha Berliner setting the mood on vibes, a trumpet solo (probably by Benack), and then Feifke strutting on piano before Benack comes back in with some scatting.
There are several Hanukkah tunes included, which perhaps for their uniqueness after so much Christmas music, were my favorites. The Dreidel Song with Benack's new lyrics is fun, "Ma'oz Tzur" delivered a more spiritual holiday feeling near the end of the album.
The lyrics are clever, the arrangements solid, the whole album a welcome addition to any seasonal collection. This is the first joint release from these friends and collaborators, I look forward to hearing the music they create for the rest of the year.