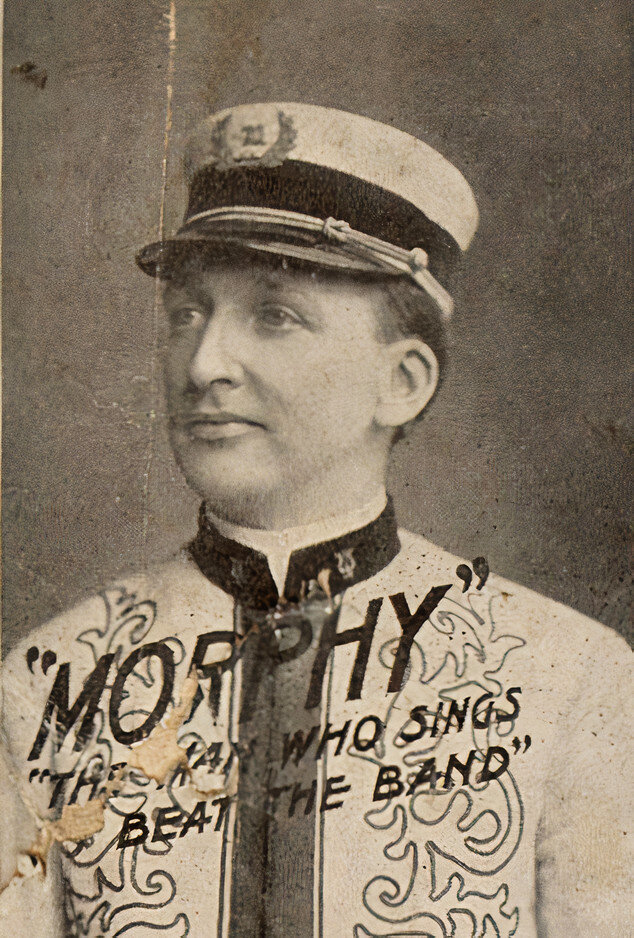 In the 19th century, novelties and curiosities were all the rage. We have all heard of the circus performers, snake oil salesmen, sideshow freaks—but there were always the more unusual acts that also captivated audiences. In 1890s Chicago, there was an English singer named Bert Morphy making his way around the circuit. His talent was singing, but it was more than that. He was renowned for being one of the only good singers who could blare his voice over an entire military band. The attractiveness of his talents rendered him tours all around the United States, Europe, and Australia. Period articles stated even that Morphy had "insured his vocal chords for $10,000."
Countless loaded statements were attached to his name as he traveled from town to town in the US, and this earned him the yearning of nearly every military band to utilize his talents. On many sheet music covers and in most United States newspapers he was dubbed "the man who sings to beat the band."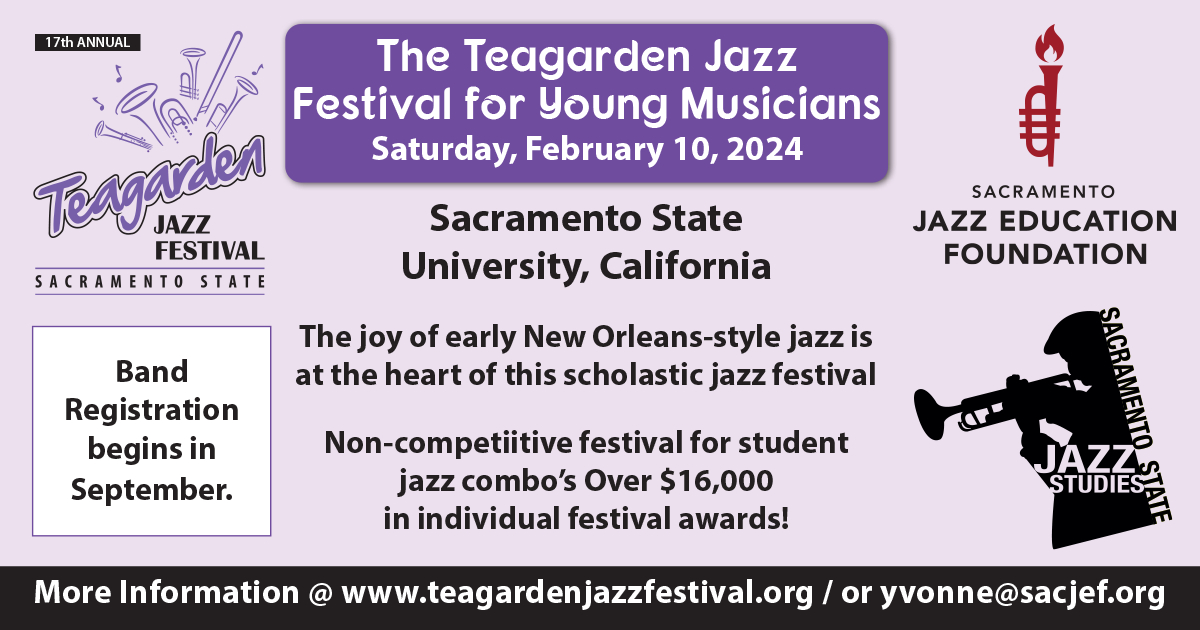 He is an elusive character to some early record collectors. Considering his special talent, his voice became a popular one to record. He started making records around 1895 in Chicago and likely for local companies such as Michigan Electric. Soon he made his way to New York to make records for the Columbia phonograph company. By 1900 Morphy was already popping up all over the country advertising his services to sing over any brass band. Papers even took note of his popularity among those who made phonograph records. His most famous act however, was singing for Sousa's band.
According to an article published in Billboard in 1909, Morphy had some difficult times before arriving in Chicago. The article states thus:
[His early career] was purely fortuitous, for having run away from England, where his family had mapped out a career for him in the priesthood, and having experienced a run of consecutive bad luck in Australia, he was willing to take a try at anything. That he succeeded, albeit he had the voice that made it possible, is somewhat characteristic of the man.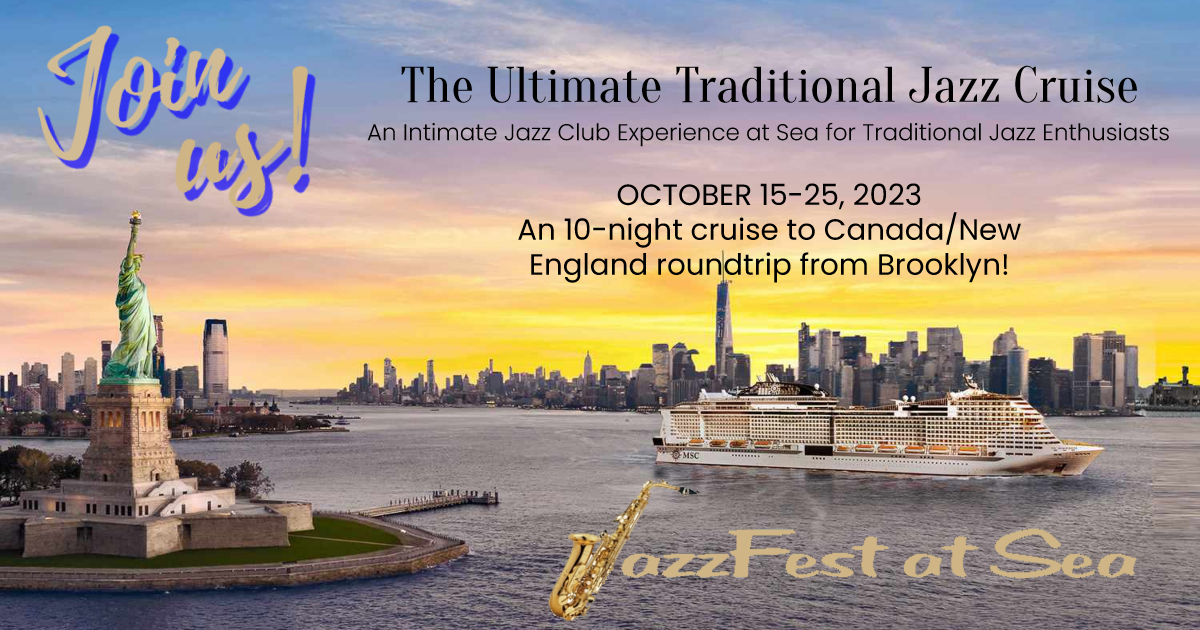 As early as 1893 when the Sousa band had just formed, Morphy was beginning to perform with them. He remained closely associated with Sousa until as late as 1913. While Sousa remained his most famous patron, there was also another who was rather minor, but ended up saving several important pieces for decades.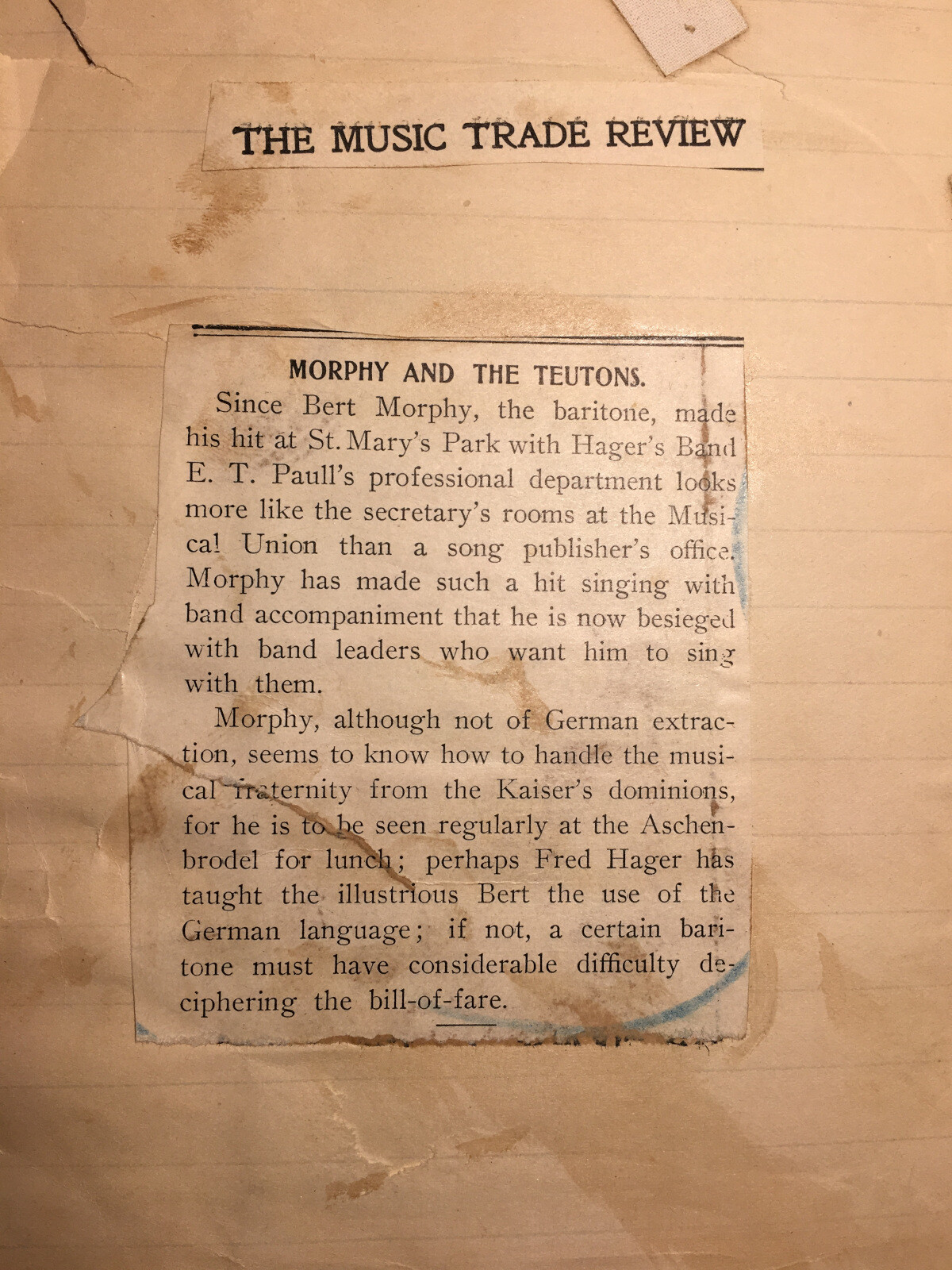 Fred Hager was awfully proud of many things in his younger days, and having Morphy sing for his band was one of them. Hager used his charm on Morphy right around the beginning of the Zon-O-Phone company in late 1899. Amid his travels through the more obscure corner theaters and halls to find talent, Morphy was one of his catches. Morphy had sung for the Columbia phonograph company since at least 1897, so Hager was easily able to lure him to make disc records. When the company was still in its experimental phase, Morphy made a small group of Zon-O-phone records with "Victor Herbert's Band," which was really Hager's Military band.
By the end of the brown wax era, Morphy had quit recording. Somehow, the novelty of his voice on records had worn off, but his truly freakish talents were still very much in demand. He continued to show up in newspapers everywhere. It seemed that he was ever present in the entertainment business. His ever presence was actually noted in a 1908 article in Billboard, it stated under a large photograph of Morphy in his office:
The flash light photograph above, showing headquarters of Bert Morphy at the Sherman House, Chicago, gives a conception of the publicity campaign designed to further the Interests of manager by "the man who sings to heat the band." A complete line of 3-8 and 16 sheet picture lithograph portraits of attractive design. numerous photographs of every conceivable size, and window cards in profusion, all added to a prestige acquired by part successes will make a "Morphy" week a big winner. The number of employees shown in the picture indicates the large amount of correspondence being disposed of…
Of course this photo shows the man himself exhibiting the amount of effective advertising he's created.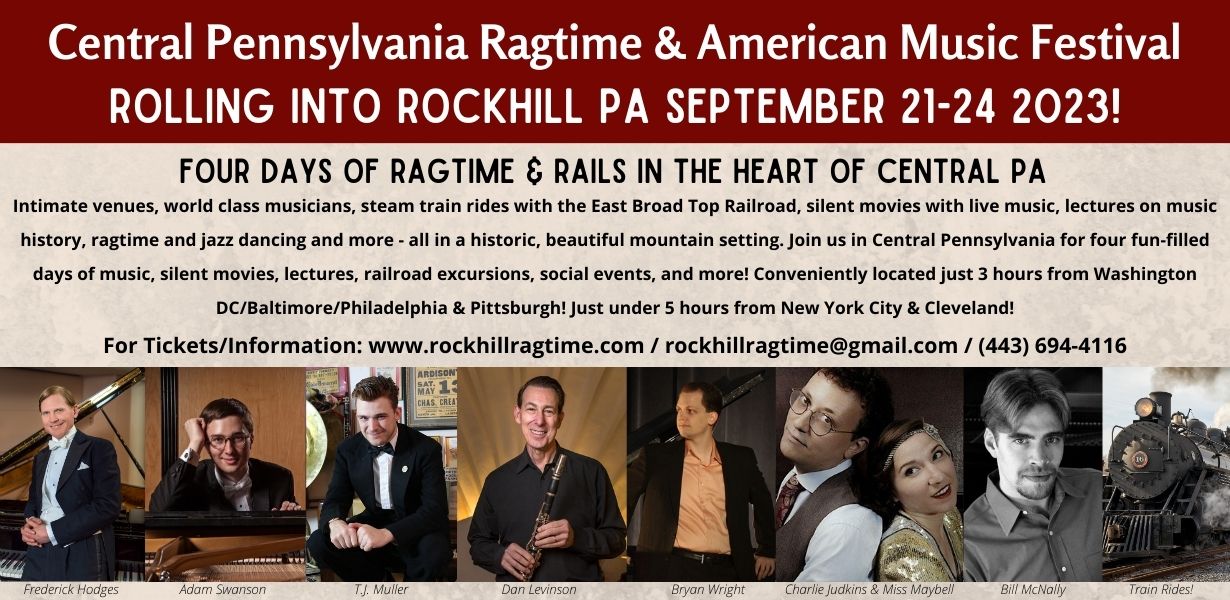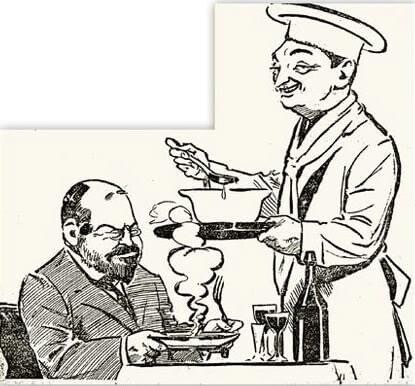 By the early 1910s, his presence in all the papers started to disappear. With his freakish voice growing somewhat tired, he decided to cultivate another talent—cooking. Going back to his days singing for Sousa's and Hager's bands, he was noted as being a skilled chef. Musicians, being as they are, coveted the accompaniment of a few fine courses to their show. Even the seemingly grouchy little Sousa couldn't resist finding such unbounded joy in Morphy cooking for his band.
In the June 27, 1907 issue of Billboard, there is a large half page photograph of Morphy serving one of his famous meals to Sousa and a few of his close friends. The full bill-of-fare was even listed in the article, and it reads thus:
Cocktail à la Paddell
Oysters à la "Summer Plans"
Cream of New Peas, "Luna" Style
Sea Bass à la "Dundrum"
O'Brien Potatoes
Curry of Game Chicken à la "Morphy," Sparkling Chambertin
In Asparagus "Publicity"
Dublin Duckling, stuffed
Salade à la Sousa via Morphy
Ice "Heart of Coney" Cakes au "Baton"
Coffee to Beat the Band
Fred Thompson's Cordial
Hermitage Perfectos
Surely the "Salade à la Sousa" must have been absolutely delectable. As luck would have it, the article mentions that the highest executive for the Columbia phonograph company, Victor Emerson, attended this dinner.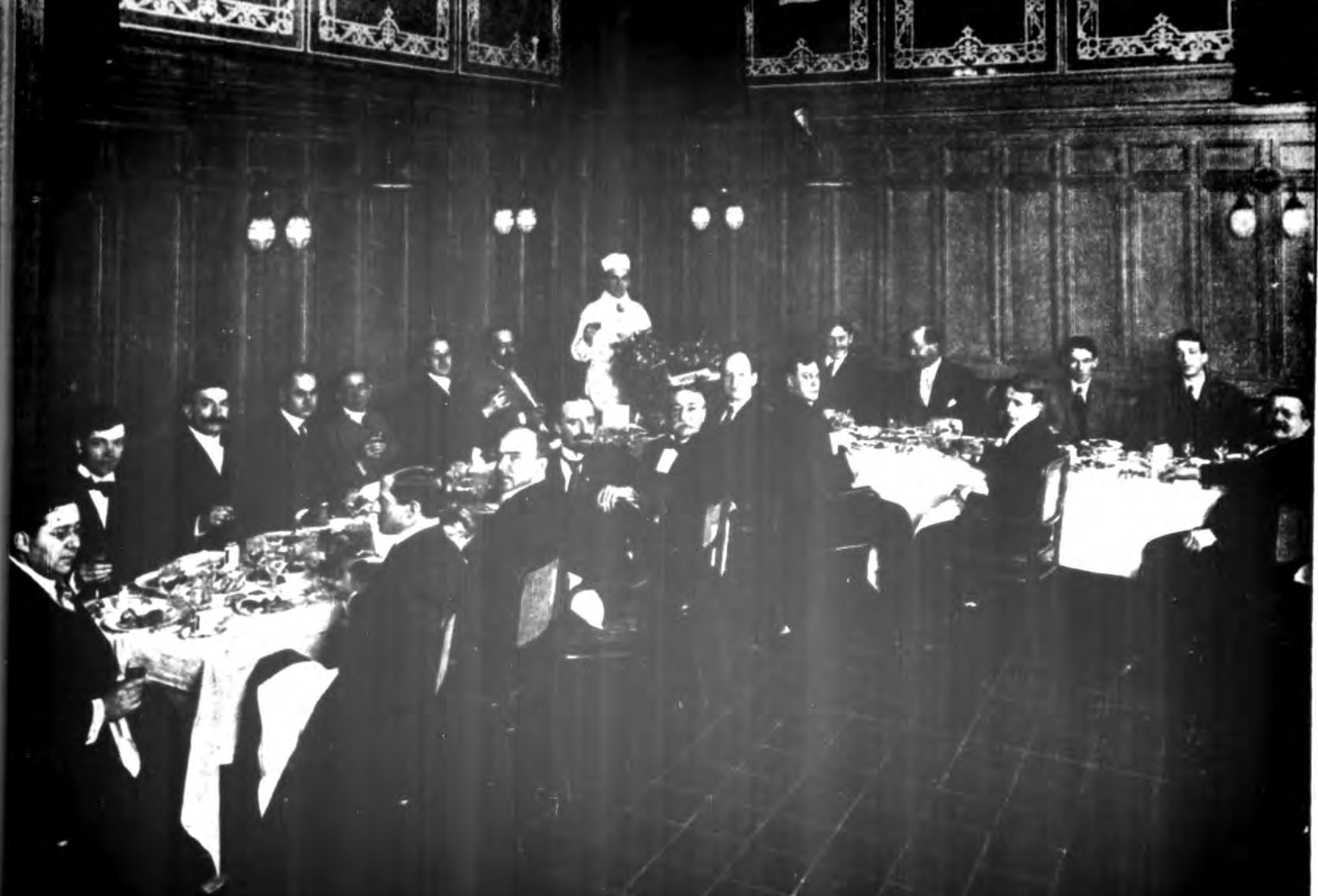 His home was in Michigan the entire time he was spending all this time on the road. After 1915, only a few mentions of him in papers show up, as he was most definitely out of fashion by the 1920s. He was remembered by the 1930s as mostly a freak of nature who was associated with all the best military bands in the United States. He died in 1942, just as good as forgotten in the next few decades. Only the most esoteric collectors know of his unusual yet extraordinary work on recordings.