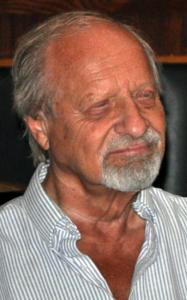 Bill Evans, passed away on September 10th after a battle with cancer, he was 83. In the 1950s he was a founding member of the Hall Brothers New Orleans Jazz Band at the heart of what became a very active Twin Cities traditional jazz scene. He was a partial owner of the Emporium of Jazz in tiny Mendota, Minnesota (Pop. 202) which hosted the Hall Brothers and became a mecca for touring traditional jazz musicians. In 2008 Will Shapira recalled the establishment in The Mississippi Rag: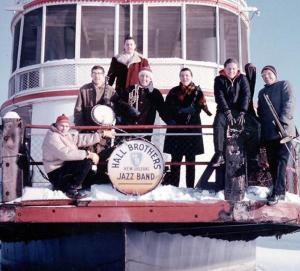 "The Emporium of Jazz originally was a bottle club — bring your own booze and buy setups — and I remember Charlie DeVore tending bar and acting like a mad scientist during band breaks. Eventually the liquor license was upgraded and the restaurant was added, but the Emporium, with its smoke-browned ceiling, always had a loose and welcoming ambiance, I thought. And, from the beginning, the Hall Brothers, Henry Blackburn, Bill Price and others not only showed us Minnesotans what real New Orleans music sounded like, but they imported many of the old musicians from New Orleans who were and are some of the very best musicians in traditional jazz. That scene went on for 25 years — from 1966 to 1991 — despite fiscal distress. The band members/business partners weren't in it for the money."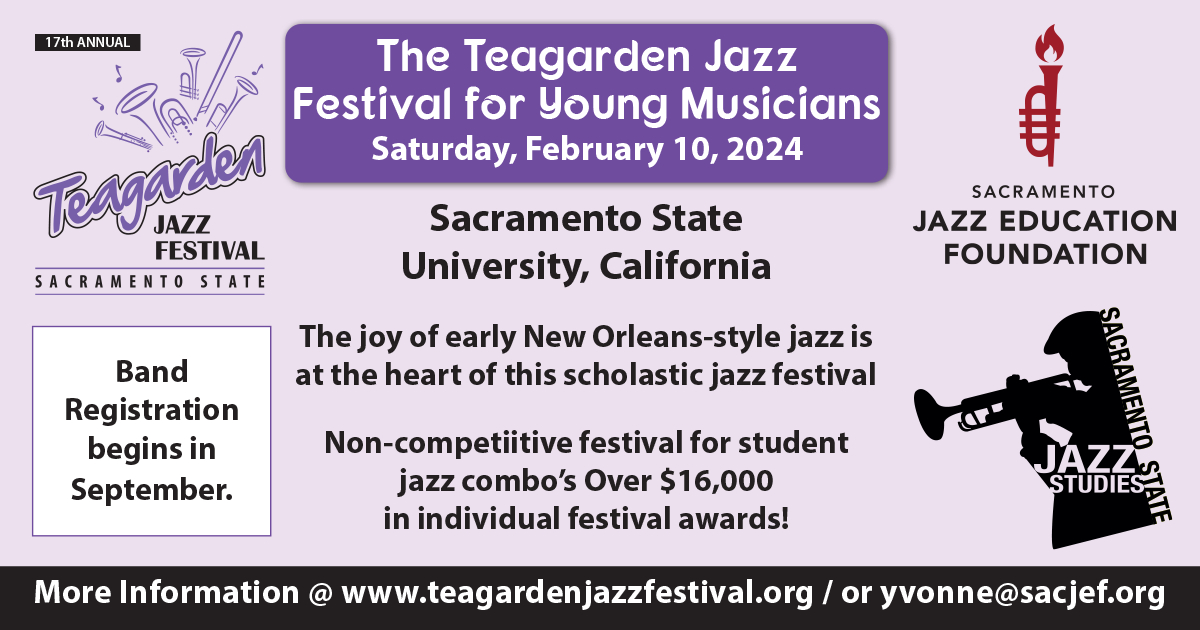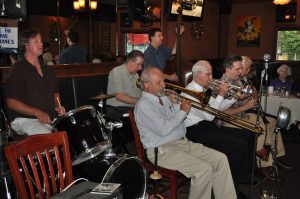 Evans spent seven years in the '80s as bassist with the Butch Thompson Trio, the house band for the Prairie Home Companion radio program. From the late '80s on he led his Bill Evans New Orleans Jazz Band. Though based in Minnesota he appeared at venues in New Orleans including Fritzel's European Jazz Pub and the Palm Court Jazz Cafe. He also traveled to Europe and Australia to play. In addition to his own band, he spent recent years as trombonist for The Pig's Eye Jass Band, a group with a local history going back to 1961.