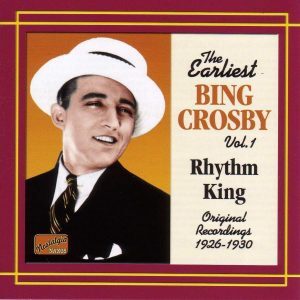 Bing Crosby loved New Orleans jazz and Louis Armstrong throughout his long life. He began his career as a jazz-oriented singer and, while modest about his abilities in that area, sang jazz on an occasional basis even after he became world famous.
Crosby gained his initial fame as a member of the Rhythm Boys, the first jazz vocal group and a part of Paul Whiteman's Orchestra during 1927-30. Teamed with pianist Harry Barris (a unique scat-singer who could imitate cymbal crashes) and Al Rinker, Crosby took occasional solo choruses since he had the most romantic voice.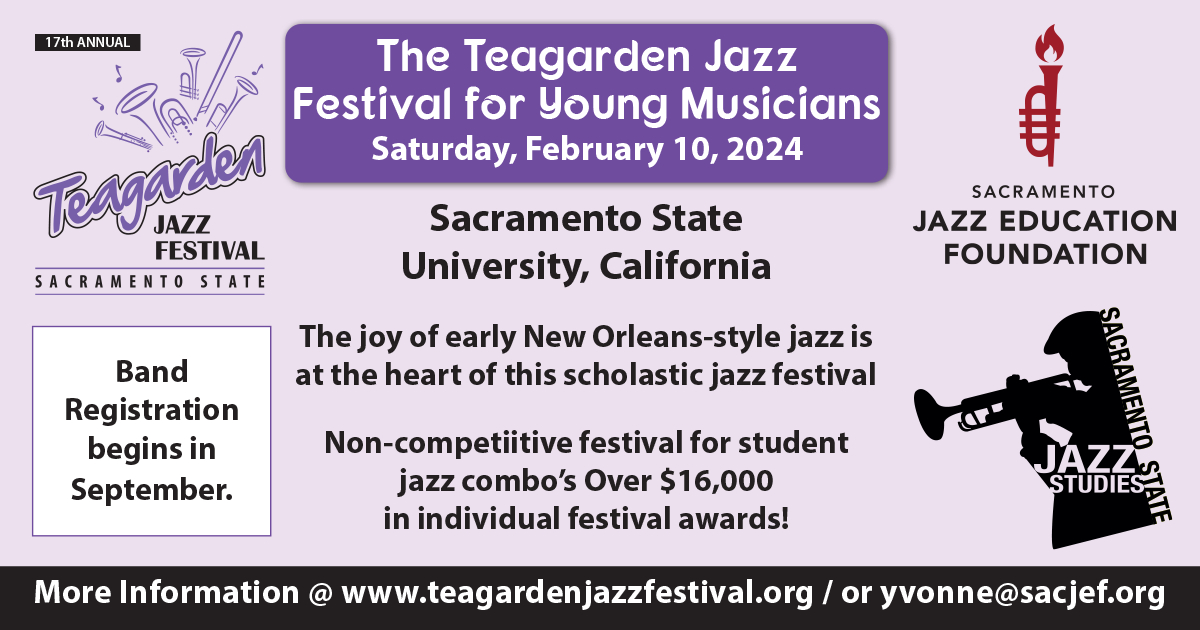 However he clearly had a good time enthusiastically joining in for the humorous ensembles. The Rhythm Boys was a hit for a time but their escapades got to be a bit too much for Whiteman and they departed in 1930. Later that year the Rhythm Boys joined the Gus Arnheim Orchestra but, after recording just one title, it was obvious to Arnheim that Crosby (who had been recording occasional solo sides starting in 1927) was on his way to the top. The Rhythm Boys soon broke up.
A CD titled The Earliest Bing Crosby Vol. 1 (and subtitled Original Recordings 1926-1930) neglects to say on its cover that it includes all of the records made by the Rhythm Boys. It would certainly have sold more copies if it had been titled The Complete Bing Crosby/Rhythm Boys Sessions. There are two early numbers by Crosby and Rinker ("I've Got The Girl" was Bing's very first recording) and then all of the Rhythm Boys numbers. On such songs as "Mississippi Mud/I Left My Sugar Standing In The Rain," "Miss Annabelle Lee," "That's My Weakness Now," "Wa-Da-Da," "Rhythm King," and "Them There Eyes" (the latter recorded with Arnheim), one can fully experience the magic and craziness of the Rhythm Boys. It is the best way to acquire this timeless and fun music.
Earliest Recordings Vol. 1 (Naxos Nostalgia 8.120696, 20 selections, TT = 62:19) www.naxos.com