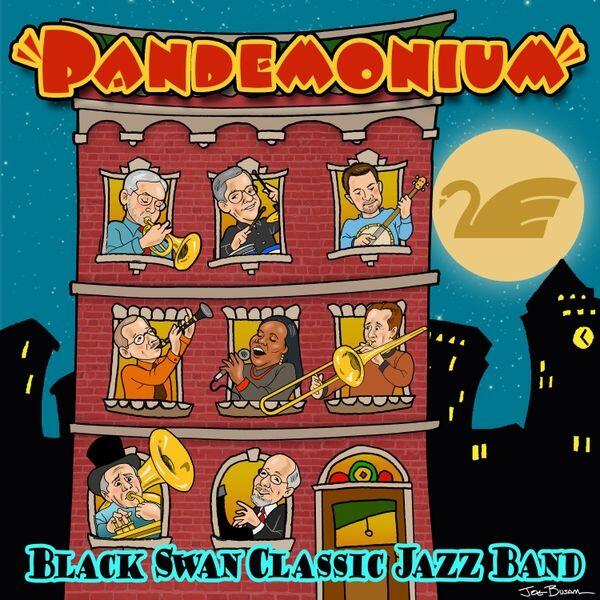 The West Coast of the U.S. has long been blessed with a large complement of traditional jazz bands—professional and semi-professional—societies, and festivals, it seems. Before the COVID virus pandemic, there was a jazz club meeting or festival just about every week somewhere in Washington, Oregon, or California—an embarrassment of riches. Among the West Coast bands is the Black Swan Classic Jazz band from the Willamette Valley in Oregon, founded in 1989. From then until now it has appeared at many clubs and festivals, both on the West Coast and elsewhere, such as those to be found in Montana, Arizona, Missouri, Iowa, and British Columbia. The band has also issued numerous CDs, this one being the fourteenth.
Given these credentials, we might expect a fine CD, all other things being equal, but things are not. Not only has the band not been able to accept engagements for over a year, they also have not been able to record live as a group or in a studio because of the COVID pandemic. Yet despite these obstacles, the band has managed to rise above them and produce this fine CD.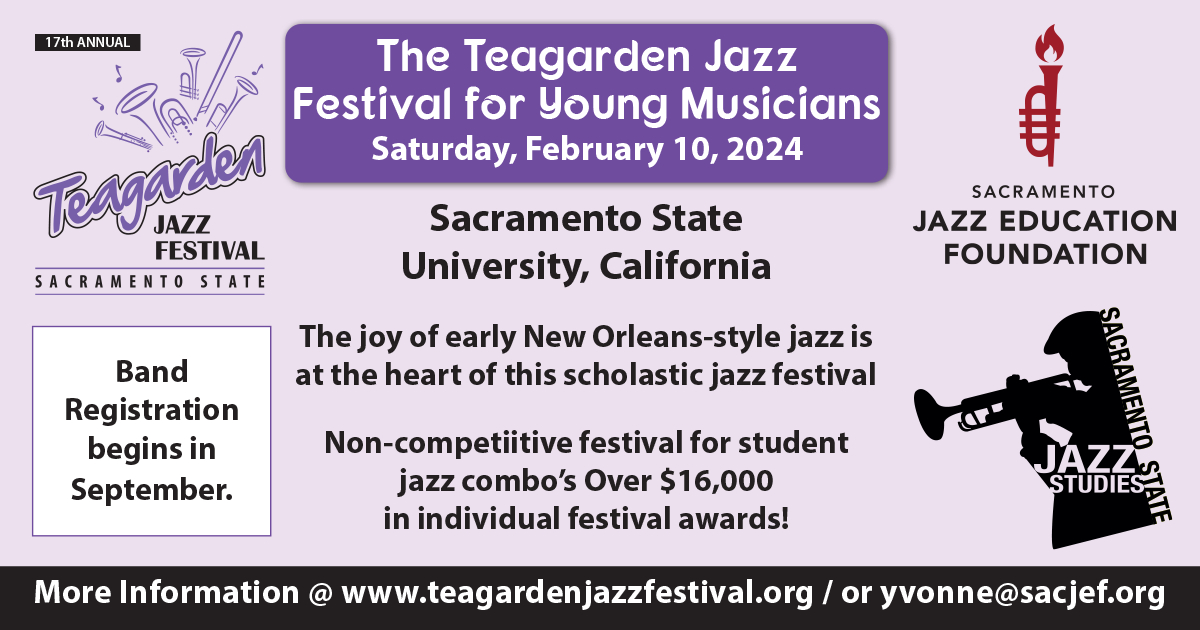 Of the fourteen tracks, three feature original compositions by band members: "Git On Out the Door and Cut to the Bone" by tubaist and leader Kit Johnson and "Black Swan Glide" by clarinetist Steve Matthes. The first of these is a blues that evokes shades of "Shake That Thing" and is enhanced by the vocal. The other Johnson number, "Cut to the Bone," is, as Johnson says in the booklet notes, a "Turk Murphy-esque" piece, somewhat reminiscent of "Trombone Rag" and, like it, uplifting. Don Stone's chops are quite up to the task, and he delivers all the notes without a flub. "Black Swan Glide" is, as the title suggests, a 20s-sounding dance number by Steve Matthes, featuring a variety of stop time sections of drum brushwork and solos by trombone, trumpet, and clarinet that are intriguing.
Some of the other tunes in the play list are quite familiar, such as "My Honey's Lovin' Arms" or "Way Down Yonder in New Orleans," the lyrics for both, along with others, sung by Marilyn Keller. Ms. Keller sings on almost half of the tracks and displays the right amount of everything—a good blues feeling, ability to stay on key, especially when sustaining a note in a ritard, and just enough vibrato. All of these qualities are present in her rendition of one of my favorites, "Jelly Bean Blues." She is not a "belter" by any means, but her vocals display passion without having to increase volume.
Still on the subject of familiar tunes, some that are take on a whole different "sound." An instance of this is "San," which is not just trotted out in routine fashion but given a new identity with the arrangement. From its opening with mallet work on toms and tuba accompaniment; to the trading of eights followed by the same of fours between trombone, clarinet and trumpet; to what amounts to the nearest thing to a drum solo on the disk—splash cymbal accents, followed by snare stick work with rim shots, all backed by stops from the rest of the ensemble, then a return to the opening sequence—the piece comes across as a "new" tune.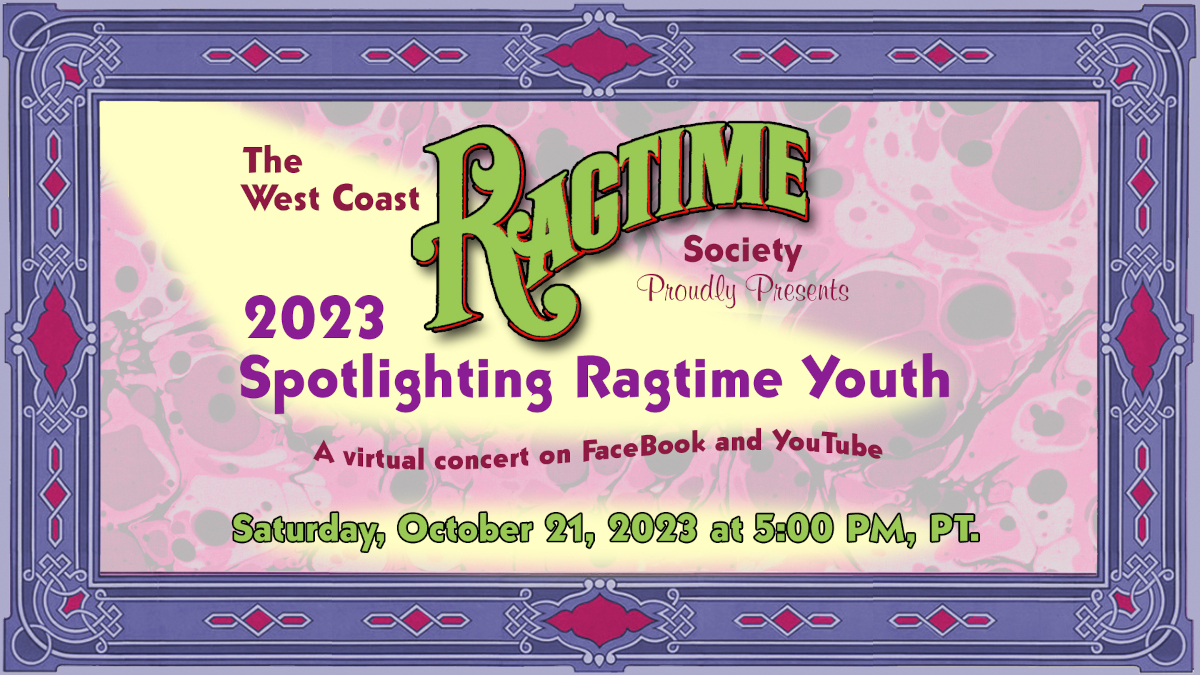 Other tunes are less familiar, perhaps, not getting many outings from other bands—"King Chanticleer" and "Bouncin' Around" among them. All of the stops, breaks, and modulations of these tunes—and others such as "Aggravatin' Papa" or "My Honey's Lovin' Arms"—come off clean as the proverbial whistle. "Bouncin' Around" composers Peter Bocage and Armand Piron gave a challenge to those who would attempt their tune with the difficult opening runs which the Black Swan band folks execute perfectly along with the neat little closing tag of the tune.
Given the manner in which the musicians had to record their parts, then these were assembled into a whole—and so cleanly—it is a remarkable accomplishment. Nevertheless, I'm sure the musicians will be glad to get back to some conventional congregate playing and recording. In spite of the title, I did not find the CD to be at all pandemonic; but as Kit Johnson says, "Pandemonium. It rocks!"
Ordering details can be found at https://blackswanclassicjazzband.hearnow.com/
---
BLACK SWAN CLASSIC JAZZ BAND • Pandemonium • Own label
Total time: 68m. 20s.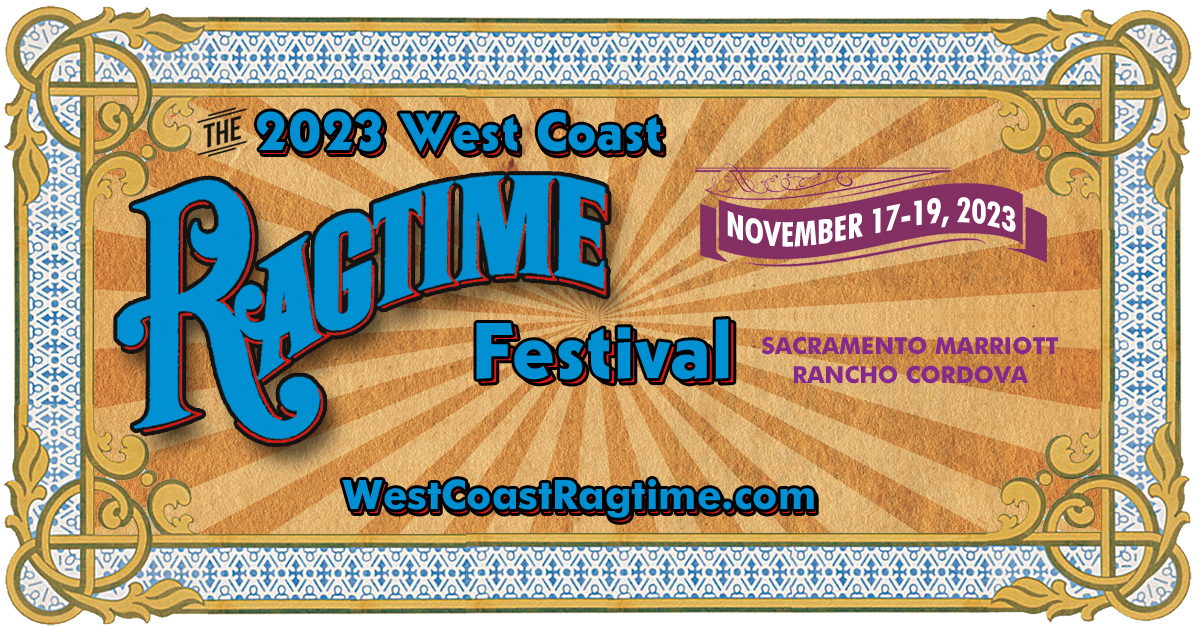 King Chanticleer; Git On Out the Door*†; When the Midnight Choo Choo Leaves for Alabam'†; Bouncing Around; Jelly Bean Blues†; My Honey's Lovin' Arms†; San; 1919 Rag (March); You've Got to See Mama Every Night (or You Can't See Mama at All)†; Down in Honky Tonky Town†; Black Swan Glide*; Cut to the Bone*; Aggravatin' Papa†; Way Down Yonder in New Orleans†.
*Original compositions
Kit Johnson, tuba & leader (composer tracks 2 and 12); Rick Holzgrafe, cornet; Steve Matthes, clarinet (composer track 11); Don Stone , trombone; Craig McKinley, banjo; John Bennett, piano; Ron Leach, drums; Marilyn Keller, vocal†
No recording details given in the booklet, but Kit Johnson informed me that "The recording was all done at my home location, affectionately known as "Fast Buck Studios", a reference to our now-passed German Shorthair. I just had to bring in the individual musicians one at a time in order to maintain required social distancing and such." The year was 2020.