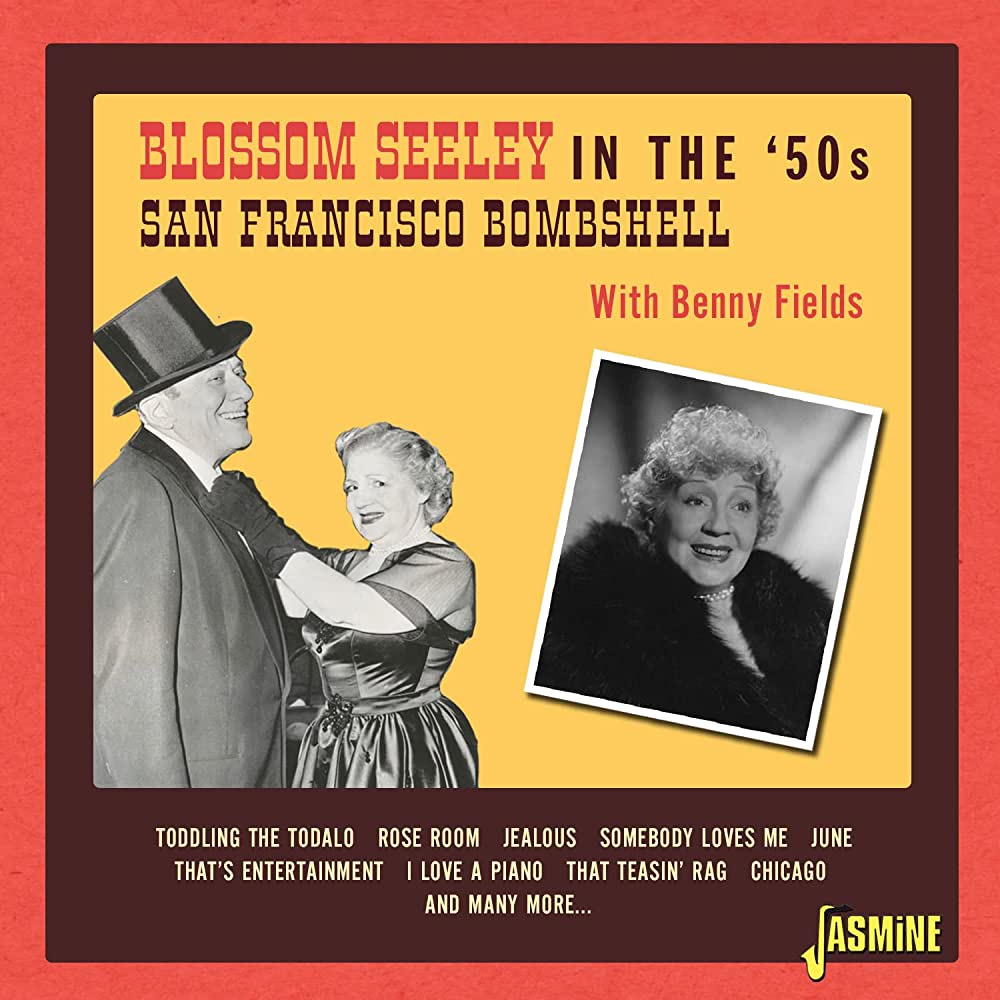 Blossom Seeley (1886-1974), like the better known Sophie Tucker (who was six months older), was a vaudeville performer with a strong voice (a necessity in the pre-microphone days), a saucy style, and an enthusiastic approach who was a big star on stage and on records. Billed as the "Queen Of Syncopation," she actually introduced "Some Of These Days" in 1910, a year before Tucker made it into a standard with her recording.
Seeley, who was born Minnie Guyer, began performing onstage when she was ten as "The Little Blossom," made her first recordings in 1911, starred opposite Al Jolson (who was an influence on her forceful style), and was a major name in the 1920s. Among the songs that she helped make famous were "Yes Sir, That's My Baby," "Way Down Yonder In New Orleans," "Rose Room," "Lazy," and "Everybody Loves My Baby." Seeley teamed up with Benny Fields (her third husband who was eight years her junior) for decades. After having a low profile in the 1940s, Seeley and Fields were portrayed in the 1951 film Somebody Loves Me and that led to a comeback. Both were still in their musical prime and, while there was some nostalgia in their performances, there was also plenty of surprisingly youthful energy (Seeley turned 65 in 1951) and a desire to work hard again. She remained active into the mid-1960s.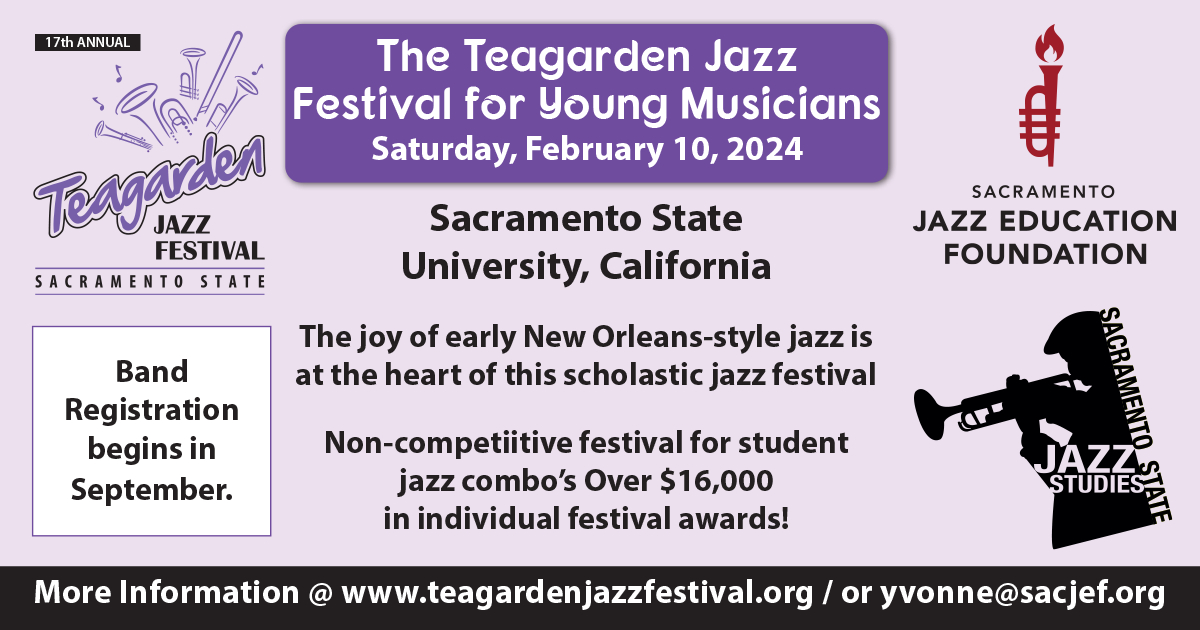 Yet despite that, Blossom Seeley has been largely forgotten. She is left out of jazz discographies (other than a few titles that she recorded with the Georgians in the 1920s and her appearance next to jazz greats in the 1961 television special Chicago And All That Jazz), and the recordings that she made in the early days have apparently never been reissued in a definitive CD. Fortunately the highpoints of her three 1950s recordings have been compiled by Alan Eicher for the Jasmine label and are now available as San Francisco Bombshell.
Blossom Seeley is in the spotlight during these performances with Benny Fields very effectively contributing vocal harmonies, fills, and an appealing blend with Seeley; their timing was always impeccable. Seven songs on the CD are from the Somebody Loves Me album, three from Mr. And Mrs. Show Business, and six drawn from Two-A-Day At The Palace. Among the numbers that they perform are Seeley's trademark tune "Toddling At The Toddalo," "Rose Room," two versions of "Way Down Yonder In New Orleans," "Jealous," "I Love A Piano," and "That Teasin' Rag." The latter utilizes a theme that later become part of "Original Dixieland One Step."
In addition to the highpoints from Seeley's albums, the CD includes her two numbers recorded for the Chicago And All That Jazz album, the soundtrack from a classic three-song movie short that she and Fields made in 1927 (the film is well worth searching for), a number apiece from film appearances in 1933 and 1935, five songs from television shows dating from 1958-61, and three privately recorded numbers from 1963 that are her final recordings. Even at 77, Blossom Seeley was still a powerful, enthusiastic, and delightful singer who swung.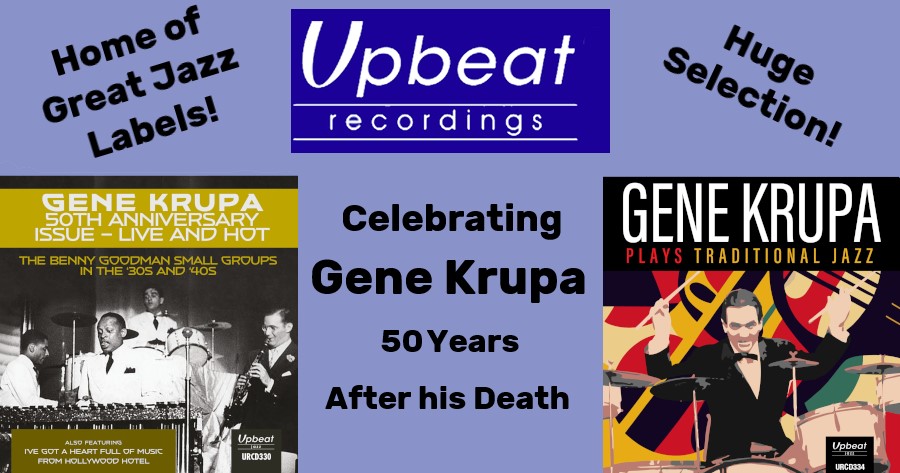 Blossom Seeley • San Francisco Bombshell
Jasmine JASM 2763
www.jasmine-records.co.uk