The Blue Ridge Ragtime Festival, a first-time festival hosted by the Academy Center of the Arts, will be held October 5-8, 2017, in Lynchburg, Virginia. The festival will kick off its first year with a full weekend of events and happenings featuring four renowned ragtime pianists from across the nation.
The festival's events include three unique concerts, a seated educational symposium, free performances at area schools and downtown venues, and a special silent film comedy screening with live accompaniment by featured performers.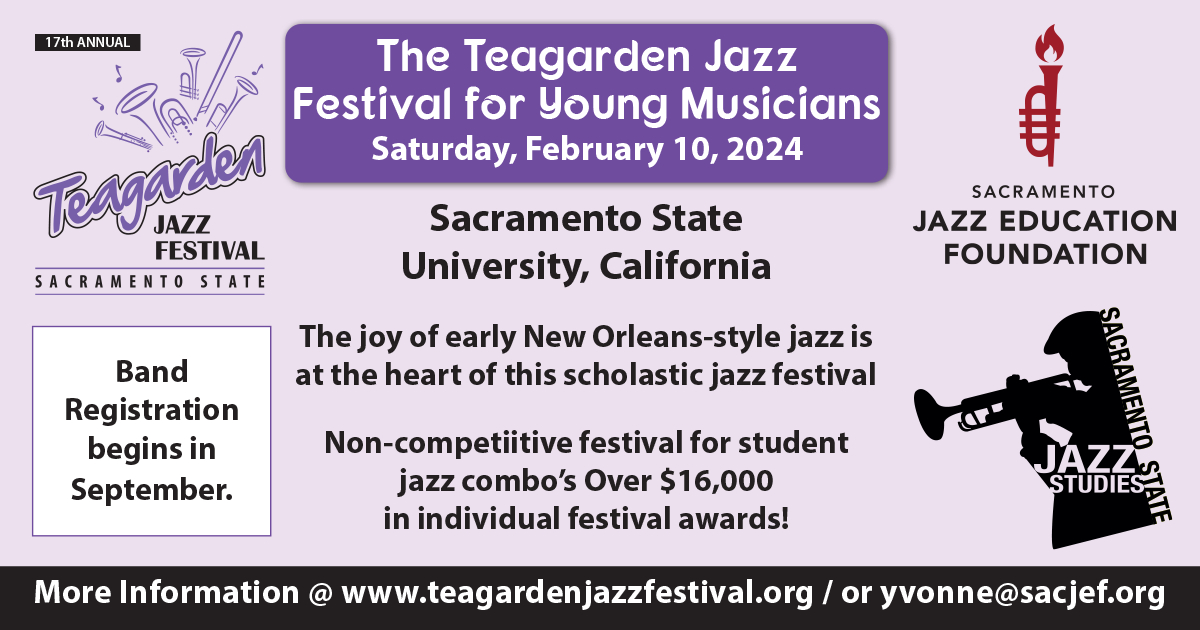 Performers for the Blue Ridge Ragtime Festival include Bryan Wright, a Lynchburg native now living in Pittsburgh, PA; Frederick Hodges from Berkeley, CA; Martin Spitznagel from Pittsburgh, PA; and Ethan Uslan from Charlotte, NC.
Dr. Bryan Wright has been a featured pianist and lecturer at some of the most prestigious jazz and ragtime festivals across the United States, including the Scott Joplin International Ragtime Festival (Sedalia, Missouri), the West Coast Ragtime Festival (Sacramento, California), and the JVC Jazz Festival (New York City). In recent years, Bryan has concertized as far afield as France, Japan, and Argentina. Wright is also the founder and owner of Rivermont Records, a label specializing in ragtime and jazz.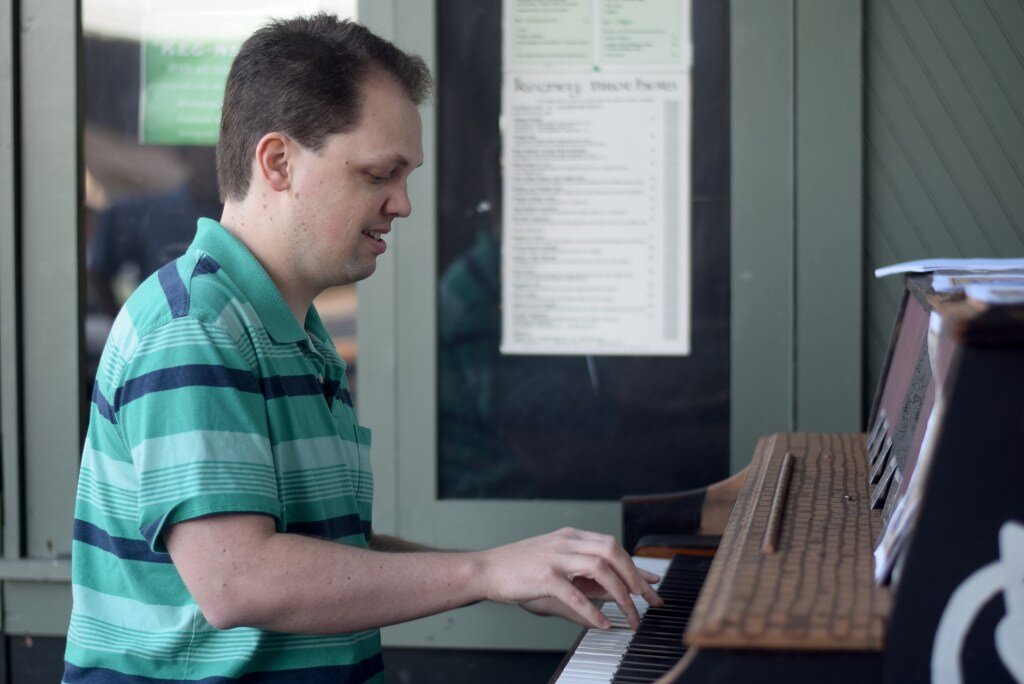 Frederick Hodges is a gifted pianist whose crisp, well-articulated performances capture something of the flavor of piano roll arrangements from the 1910s though the 1930s, but infused with inventive harmonies. Hodges sometimes sings as he plays, adding another dimension to his performances. He boasts an extensive repertoire that encompasses ragtime, classical piano, and all facets of Ragtime Era and Jazz Age popular music. He is also an experienced silent film accompanist.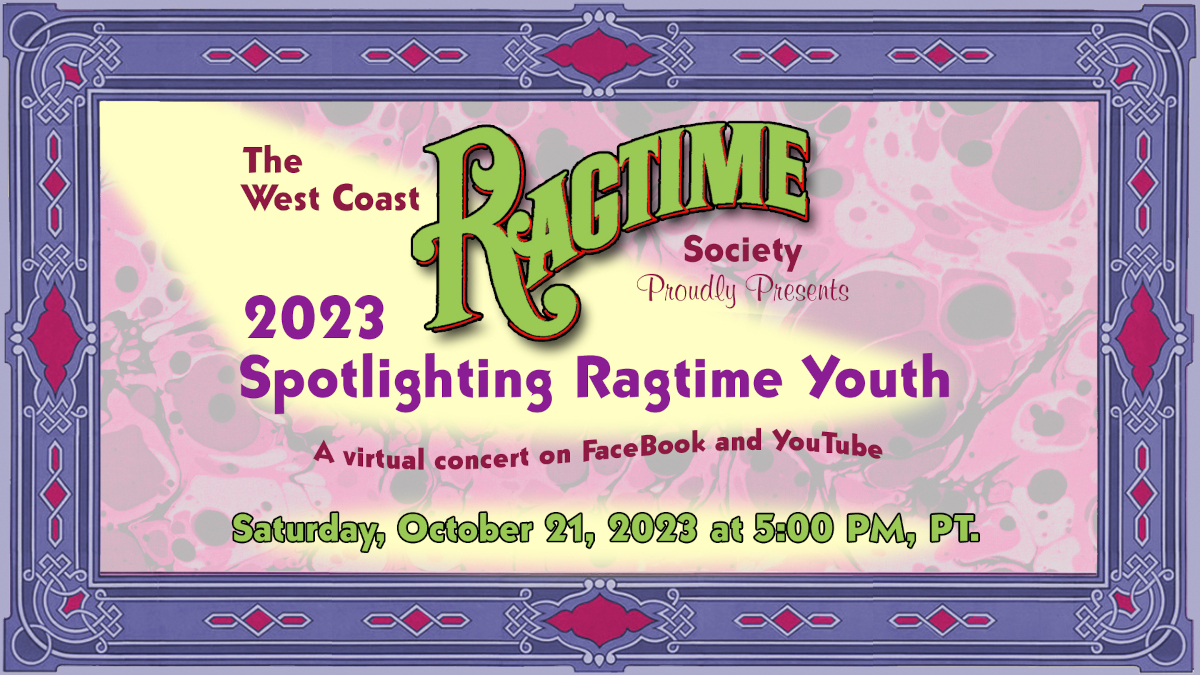 Martin Spitznagel, a jazz-influenced pianist, is considered one of the finest living composers of modern ragtime. He is known for taking a variety of tunes and transforming them into virtuosic ragtime and stride showpieces. He is a past winner of the World Championship Old-Time Piano Playing Contest.
Ethan Uslan is a classically trained pianist with a wicked sense of humor and a bouncy, crisp way of playing. He revels in finding obscure pieces from the ragtime era. He is also a past winner of the World Championship Old-Time Piano Playing Contest.
"The Academy is so excited to bring this new festival to Lynchburg," said Geoffrey Kershner, Executive Director of the Academy Center of the Arts. "The talent of the musicians, the performances boosting our programming and outreach impact, and the music style's tie to the age of our historic theatre, makes this a win-win for the community."
For more information about the Blue Ridge Ragtime Festival or the featured performers, visit academycenter.org or call (434) 846-8499.