There has been a cloud of concern in the traditional jazz community about how the movie Bolden would portray our music. I am relieved to say that I have heard the soundtrack, and it is GOOD!
Dyed in the wool early jazz fans won't be putting it on their desert island lists but for a movie soundtrack it offers much to enjoy. Moviegoers will get a fair, skillful, rendition of the timeless New Orleans sound, if not the actual sound of Bolden's jazz. They'll also hear some great early swing.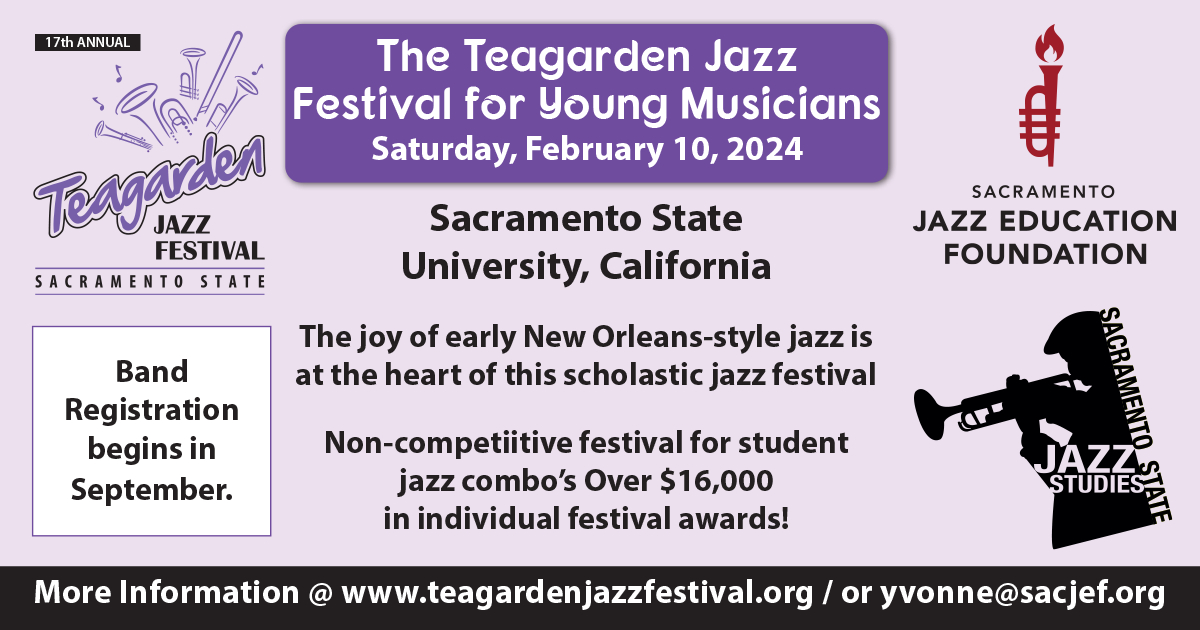 The soundtrack utilizes bands from two distinct time periods, reflecting a device in the movie in which Buddy Bolden is listening to the radio in 1930. The instrumentation of the seven piece Bolden band is used for the greater portion of the album, Bolden's cornet lead, valve trombone, two clarinets pitched in C and Bb, and guitar(sometimes banjo), bass, and drums.
This group plays cuts associated with Buddy Bolden, including "All the Whores Go Crazy", "Didn't He Ramble", and of course "Funky Butt". They also play nine Wynton Marsalis originals which blend seamlessly into the album. These originals include worthwhile contributions that could be picked up by any New Orleans street band. "Gone My Way" is a particularly good vehicle for hot jazz.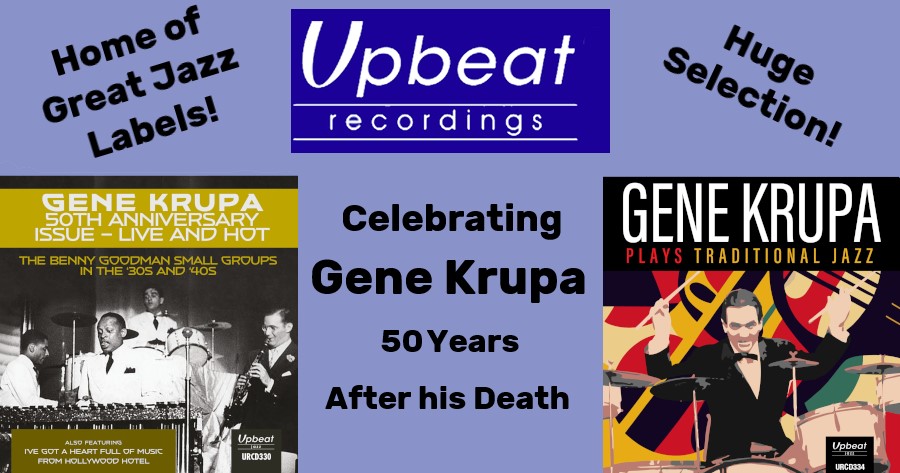 There are many nods to the music of Bolden's era mixed in with the improvised phrases of the ensemble playing for those who have ears to hear. Period pieces like "Creole Belles", and "Whoa You Heifer" also give a strong taste of what Bolden's band might have actually sounded like as they fired up the ragtime of the era. But replication was not the goal, the musicians were given freedom to capture the spirit and spontaneity, the conversation, that makes jazz what it is.
Marsalis is capable of many things on cornet, and he demonstrates it throughout the album by playing forcefully and emotionally within a limited range. In his blog, he says he drew on Freddie Keppard, Bunk Johnson, King Oliver, and recorded cornet soloists of Bolden's own time period, but plays in the "more advanced" version he thought suited an originator.
Marsalis has discussed in interviews adapting the album to appeal to modern sensibilities. One of the ways he has done this is allowing a greater concentration on the lead and soloing than existed at the time. But he doesn't take it to far. The focus in the Bolden sections of the soundtrack is on ensemble playing in the best spirit of the New Orleans bands.
Dr. Michael White plays the Bd clarinet on most of these tracks, and because he also wrote the liner notes I'll make the suggestion that he had some influence on how well these turned out. In the liner notes, during two solid pages I would love to quote in full he says: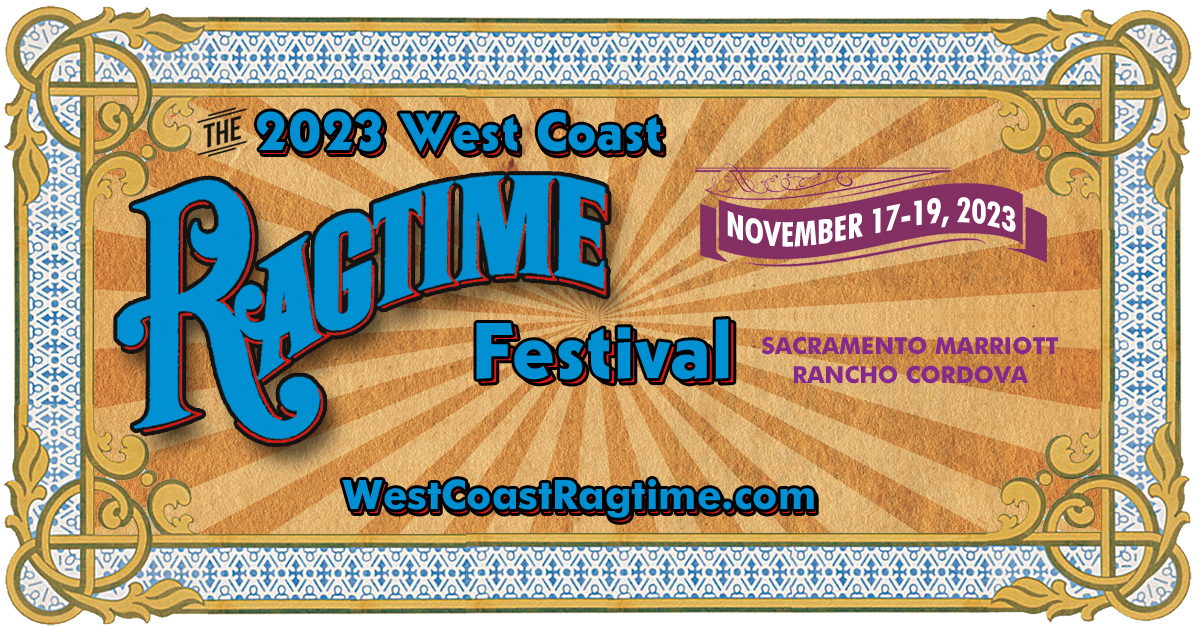 "New Orleans jazz is not a set of songs, but a style or approach that can be applied to songs of different genres. Its musical principles can be endlessly used for creative original expression within the tradition or for the creation of entirely new music. The real New Orleans jazz sound, although fun and danceable, is very spiritual. It is a moving communal experience that can bring about feelings of joy, freedom, and uplift- as well as sadness and reflection."
In the movie Bolden hears Louis Armstrong on a live radio broadcast. The second lineup of musicians mimics Louis Armstrong's band of about 1930. These appear in two blocks of tracks on the soundtrack, and like Armstrong himself, they will appeal to nearly everyone.
When Reno Wilson broke into his Armstrong vocal impression 20 minutes into the album my first reaction was "Oh No!", but I think you will agree he does Armstrong not just passably well, but his singing is entertaining in its own right.  They stay very close to the originals in this section, even using Armstrong's own arrangement of "Star Dust". A truly great "Star Dust" rendition that I hate to call an album highlight among so much original material, but it is.
They also take runs at "You Rascal You", "Basin Street Blues", "Dinah", and "Black and Blue". "Russian Lullaby" is an interesting choice because as far as I can tell Armstrong didn't record it until his later All-Stars period, and then without a vocal. But he did likely play it live, and it is that 1930 alternate reality that is arranged by Marsalis for our benefit.
The Armstrong tracks are broken into two sections, one early in the album and one towards the end. Whether this reflects the movie in any way I don't know but it does make for a good flow of material across 26 tracks and 70 minutes. "Timelessness", the theme for the movie you may have heard in commercials appears twice, before and after the first Armstrong set, with the Bolden lineup playing it first and the Armstong lineup after. Dr. White suggests in the liner notes to listen to both versions back to back to study the differences between original New Orleans jazz and the music of the swing era.
There are also several tracks of more thematic music that don't fit into the duality above, particularly "Phantasmagoric Bordello Ballet" with its sneaking around the corner feel. Catherine Russell also presents a compelling vocal in a pared down "Make Me A Pallet on the Floor" backed by only cornet and cello. The other female vocalist is Brianna Thomas on the Marsalis original "Red Hot Mamas", which has a lyric that captures the naughty blues feel so well I assumed it was from the period.
A host of skilled musicians appear, especially with the larger Armstrong band. Of the highly recognizable Wycliffe Gordon on trombone deserves special mention. He plays on most tracks, and with both of the lineups, moving effortlessly between different approaches, and even trombones. He, and Vincent Gardner both try their hand at the rarely heard valve trombone that was played in Bolden's day.
The album is smoothly produced in every way. Avid traditional jazz fans will find it cleaner and more arranged than they are used to, and they may put it up on the shelf faster than other purchases, but that is not to fault it. Wynton Marsalis made full use of the resources and musicians at his disposal. When this album makes its sweep of the portion of the Grammy's they don't show on TV it will be well deserved.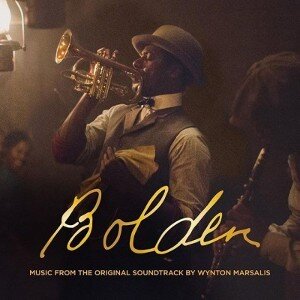 Bolden: Music from the Original Soundtrack, By Wynton Marsalis. Blue Engine Records (April, 2019)
Musicians:
Wynton Marsalis (Cornet, trumpet), Ali Jackson (drums), Brianna Thomas (vocals), Carlos Henriquez (bass), Catherine Russell (vocals), Dan Nimmer (piano), Don Vappie (guitar, vocals), Julie Bruskin (cello), Marcus Printup (trumpet), Michael White (Bb clarinet), Reno Wilson(vocals), Sherman Irby (alto saxophone), Ted Nash (alto saxophone, clarinet), Victor Goines(alto saxophone, clarinet, C clarinet), Vincent Gardner (slide trombone, valve trombone), Walter Blanding (tenor saxophone, clarinet) and Wycliffe Gordon (slide trombone, valve trombone).Musicians: