Dr. Michael White- Tricentennial Rag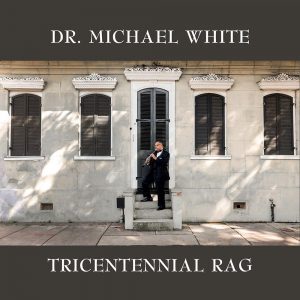 Veteran New Orleans clarinetist Dr. Michael White has exclusively performed traditional jazz throughout his career. Early on he was a member of Danny Barker's Fairview Baptist Church Marching Band. He worked with Kid Sheik Colar and became part of the world of Wynton Marsalis, appearing on Marsalis' The Majesty of the Blues and occasionally with the Jazz at Lincoln Center Orchestra. In 1981 he founded the Original Liberty Jazz Band.
White, who teaches African-American Music at Xavier University, has led a string of colorful recordings throughout his career. Not all of his records are classics but his recent Tricentennial Rag might very well be his most rewarding.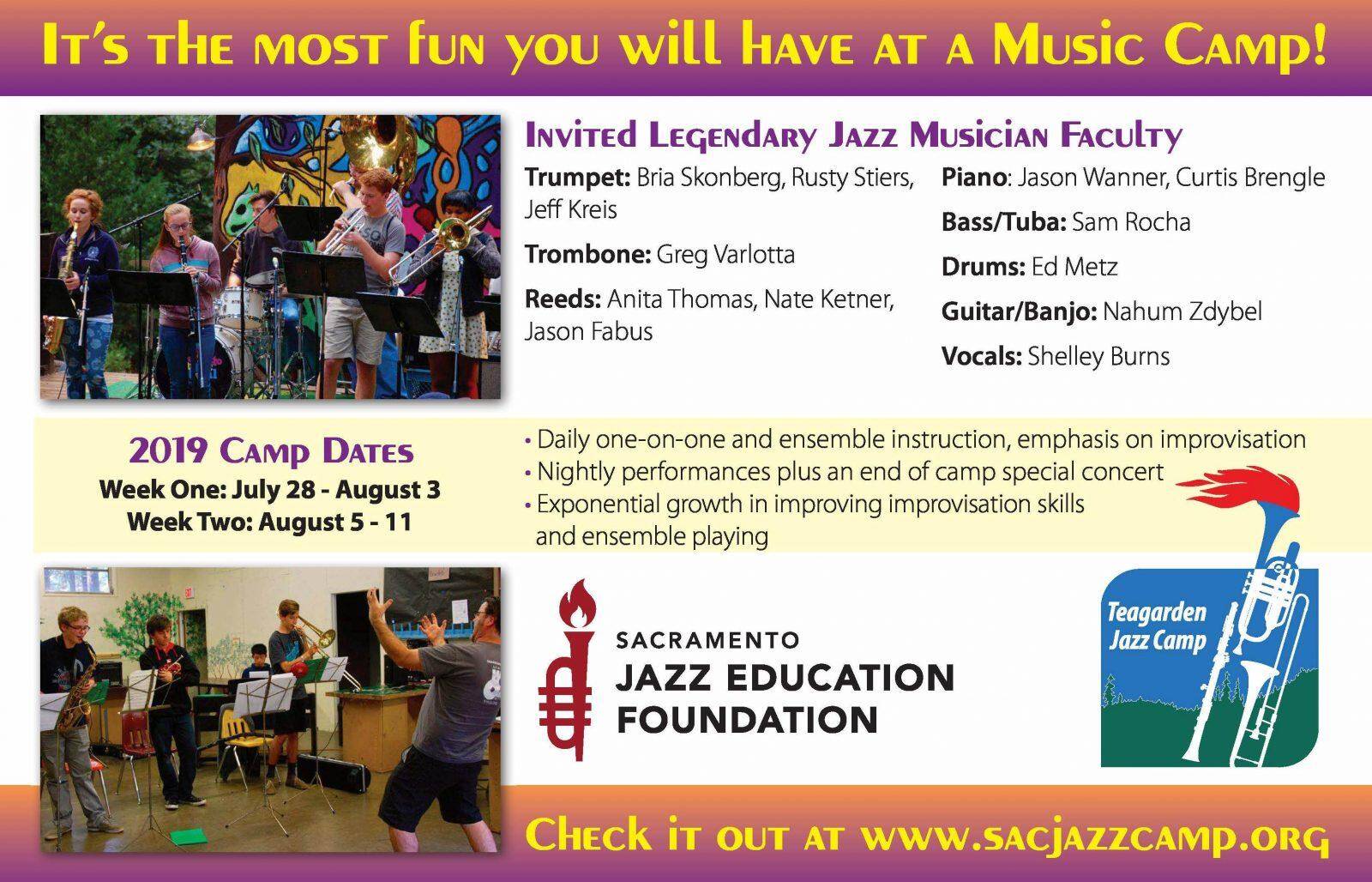 White, whose tone is influenced by Johnny Dodds, performs ten of his originals plus a version of the Saints on his new CD. Sometimes based on the blues and at other times often utilizing common chord changes, White's originals sound close in style to the music that one could imagine the early versions of the Preservation Hall Jazz Band performing. The differences are that the musicians on White's set are always in tune, and the songs are fresh and new.
The personnel and instrumentation change from song to song with White, pianist Steve Pistorius, and drummer Herman LeBeaux being constants. Among the other key musicians are cornetist Shaye Cohn, trumpeter Gregory Stafford (who takes three vocals), Richard Anderson or David Harris on trombone, banjoist Detroit Brooks, and Mark Brooks or Kerry Lewis on bass.
The ensembles are full of joy and sincere feeling, the solos are concise and colorful, and Dr. Michael White is heard throughout at the top of his game. His version of "The Saints" covers several moods and certainly finishes the set with plenty of swing and happiness.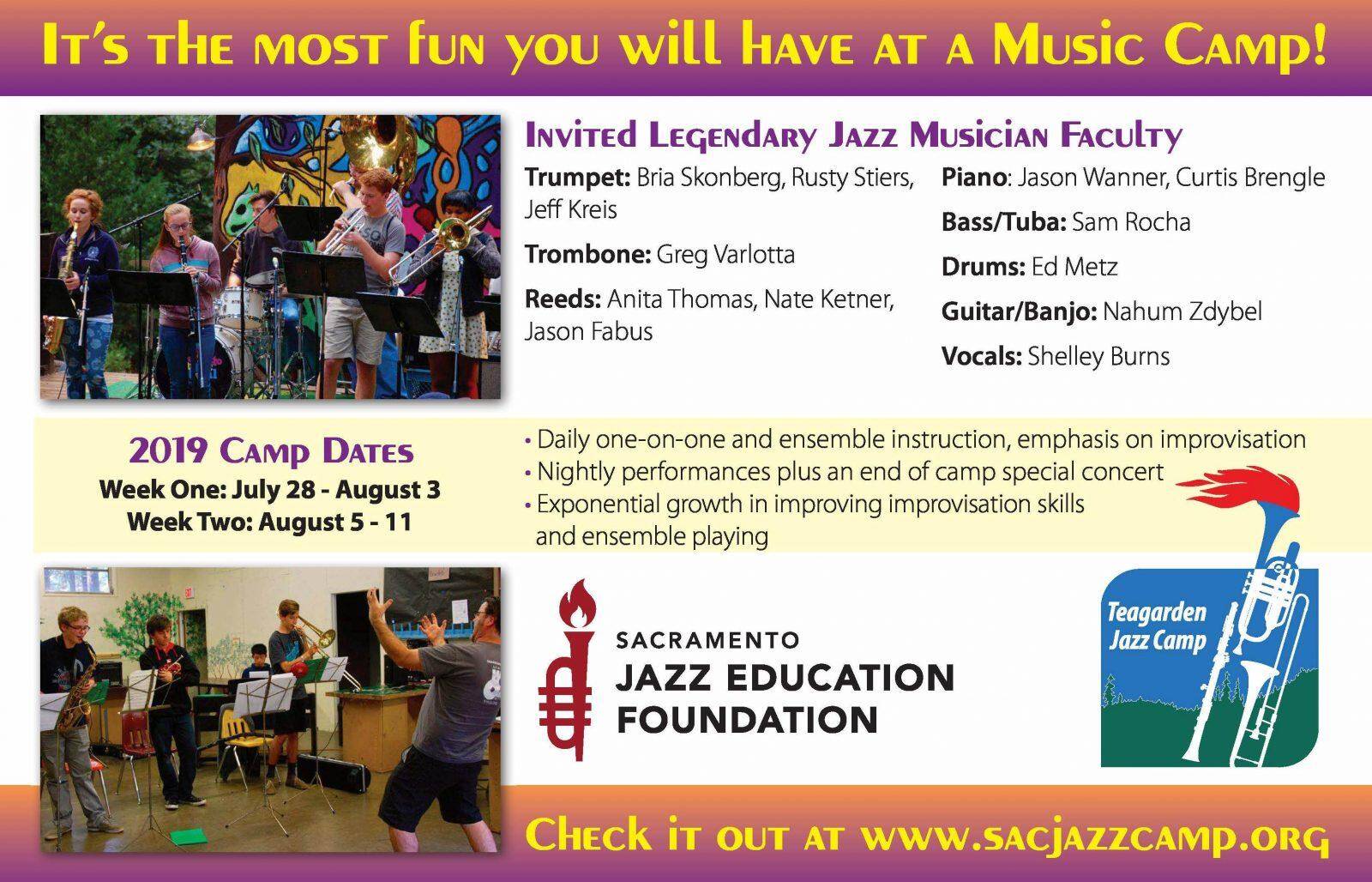 New Orleans jazz musicians should explore Tricentennial Rag and adopt some of its songs for their own repertoire. The rest of us should simply enjoy the spirited and lively music.
Tricentennial Rag (Basin Street BSR 0507, 11 selections, TT = 53:03) www.basinstreetrecords.com