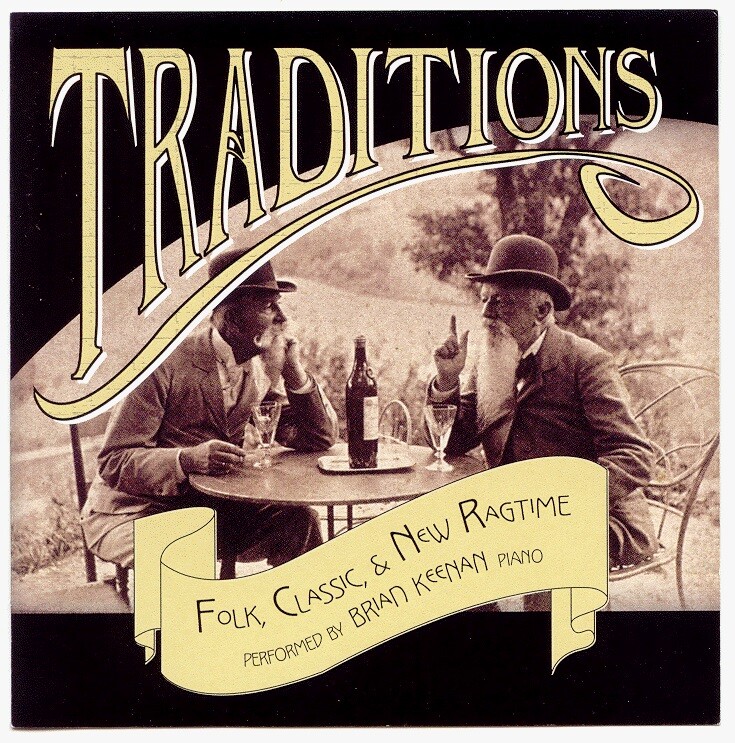 Brian Keenan shows a wisdom beyond his years.  Not yet 30, he has become a dominant voice in the new ragtime and terra verde field, as his first two compact discs clearly attest.  With this release he now demonstrates his mastery and understanding of the folk rag idiom.
In his choice of material he has created a truly outstanding program.  Opening with Chestnut Street in the 90's, he gives a fast, stomping kick to this Brun Campbell favorite and to the album, too.  It's packed with Campbell licks plus a few of Keenan's tricks to boot, as is Barber Shop Rag, the other Campbell folk rag.  Charles Hunter, the venerated folk pioneer, is also well represented by a brisk, infectious version of Possum & Taters and a slower rendition of his somewhat obscure march, Queen of Love, which possesses a score virtually devoid of syncopation and thus lacks the attraction held by the other Hunter rags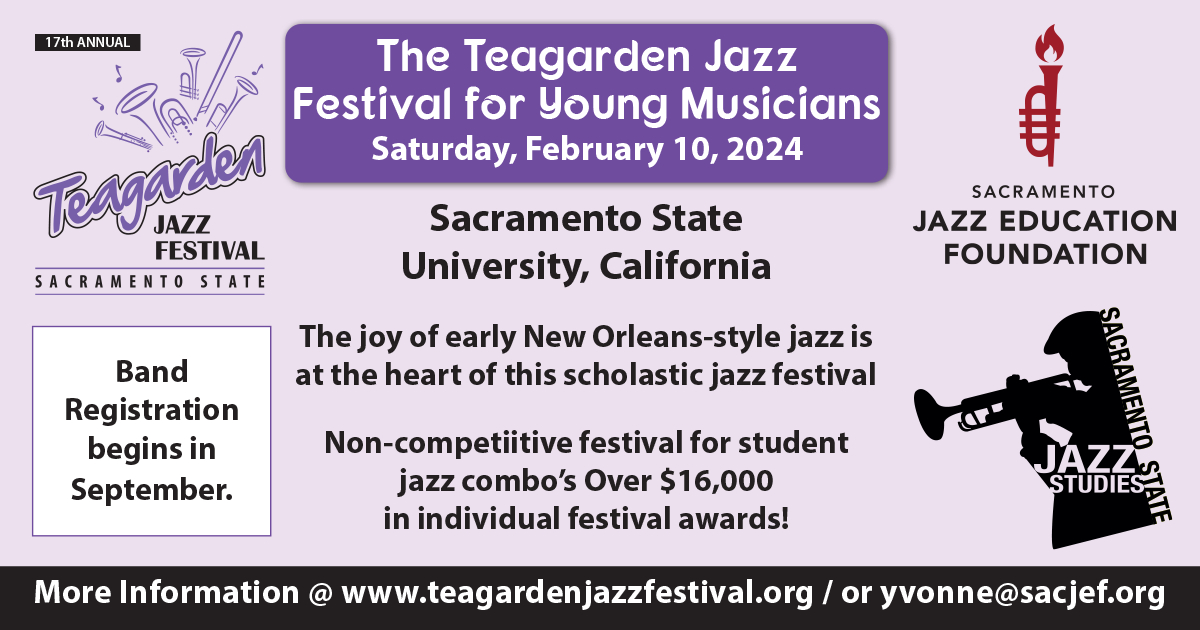 On this CD, classic ragtime clearly means Scott Joplin.  Maple Leaf Rag is medium fast, Weeping Willow is slow and The Chrysanthemum is slower still; all are given literal readings, testimony perhaps to Keenan's early attraction to the Joshua Rifkin recordings.
The remainder of the disc – over half of it, actually – is devoted to new ragtime, obviously a passion for Keenan, as half of this half consists of the artist's own works.  His early rags, Seventh Heaven and Blue Cheese Rag, while well-crafted, are quite derivative, the former being reminiscent of Joplin and the latter being a mix of the early masters.  The Wagon Wheel is a happy, folky effort in which he begins to develop his own musical language, yet I hear strong echoes of David Thomas Roberts in the trio.  Upper Peninsula Frontier, a medium fast rag with a wonderfully triumphant D-section, is boldly Keenan with only a whisper of Roberts.  But my vote goes to Big Creek, not yet a year old but definitely a great new five-sectioned folk rag that displays Keenan at his best.
The rags of Trebor Tichenor are represented by Deep in the Ozarks, Mississippi Valley Frolic and Chestnut Valley Rag.  Keenan's love for Tichenor's works is palpable and his interpretations are definitive, definitely the ones to beat.  A joy to hear, they flow effortlessly from his fingers at a brisk pace.  Forrest County, Keenan's nod to the lyrical folk romanticism of Roberts, is captivating.  Flat Creek, a new effort by Missourian Bob Ault, is a real keeper and one I predict other artists will soon adopt.  The CD ends with Brun Campbell Express, the folk rag classic by Tom Shea that is both lightning fast and laser clean.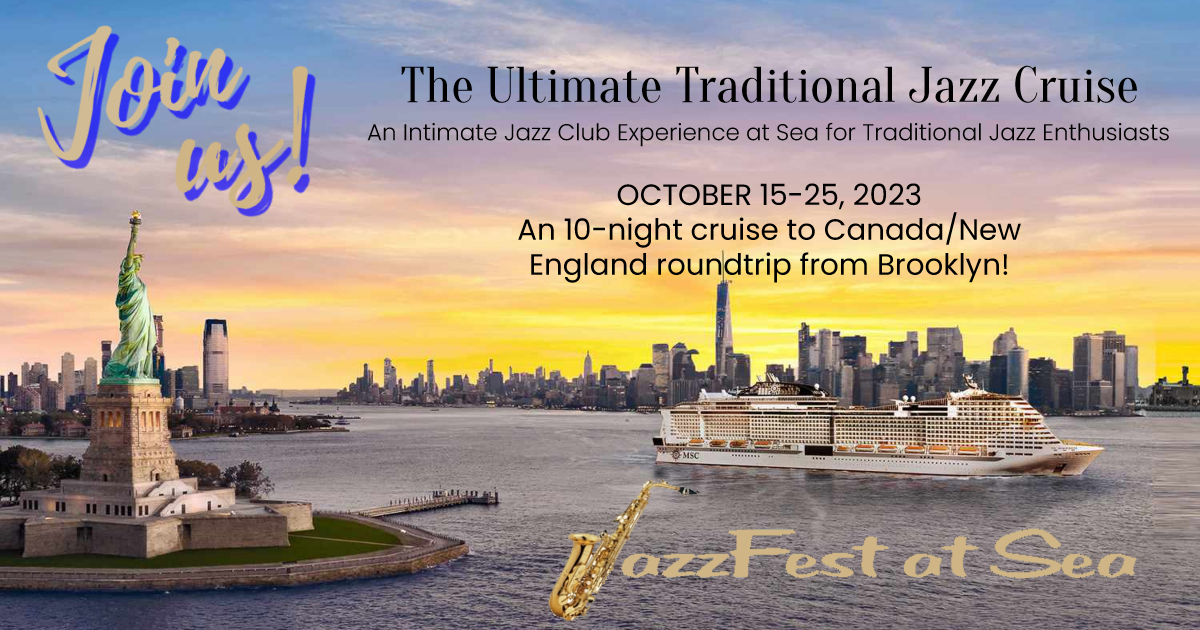 This is a self-produced effort, a fact that always makes me a bit anxious, but the sound is excellent, the graphics are very professional and the liner notes make for enjoyable reading.  Keenan's playing is even, with good use of dynamics, and accuracy is a hallmark.  Virtually all selections are done strictly by the score.  In my estimation, some of the repeats cry out for variations but precious few are to be found.  In summary, this is an outstanding recording by Brian Keenan.  Having heard him perform some of these at various festivals, we knew he was capable of this and it is wonderful to finally have it in our hands.
Traditions – Folk, Classic & New Ragtime
Brian Keenan, piano
Chestnut Street in the 90's / Maple Leaf Rag / Deep in the Ozarks / Forrest County / The Wagon Wheel / Magnetic Rag / Barber Shop Rag / Seventh Heaven / Blue Cheese Rag / Weeping Willow / Mississippi Valley Frolic / Upper Peninsula Frontier / Flat Creek / Queen of Love / Chestnut Valley Rag / The Chrysanthemum / Possum & Taters / Big Creek / Brun Campbell Express.