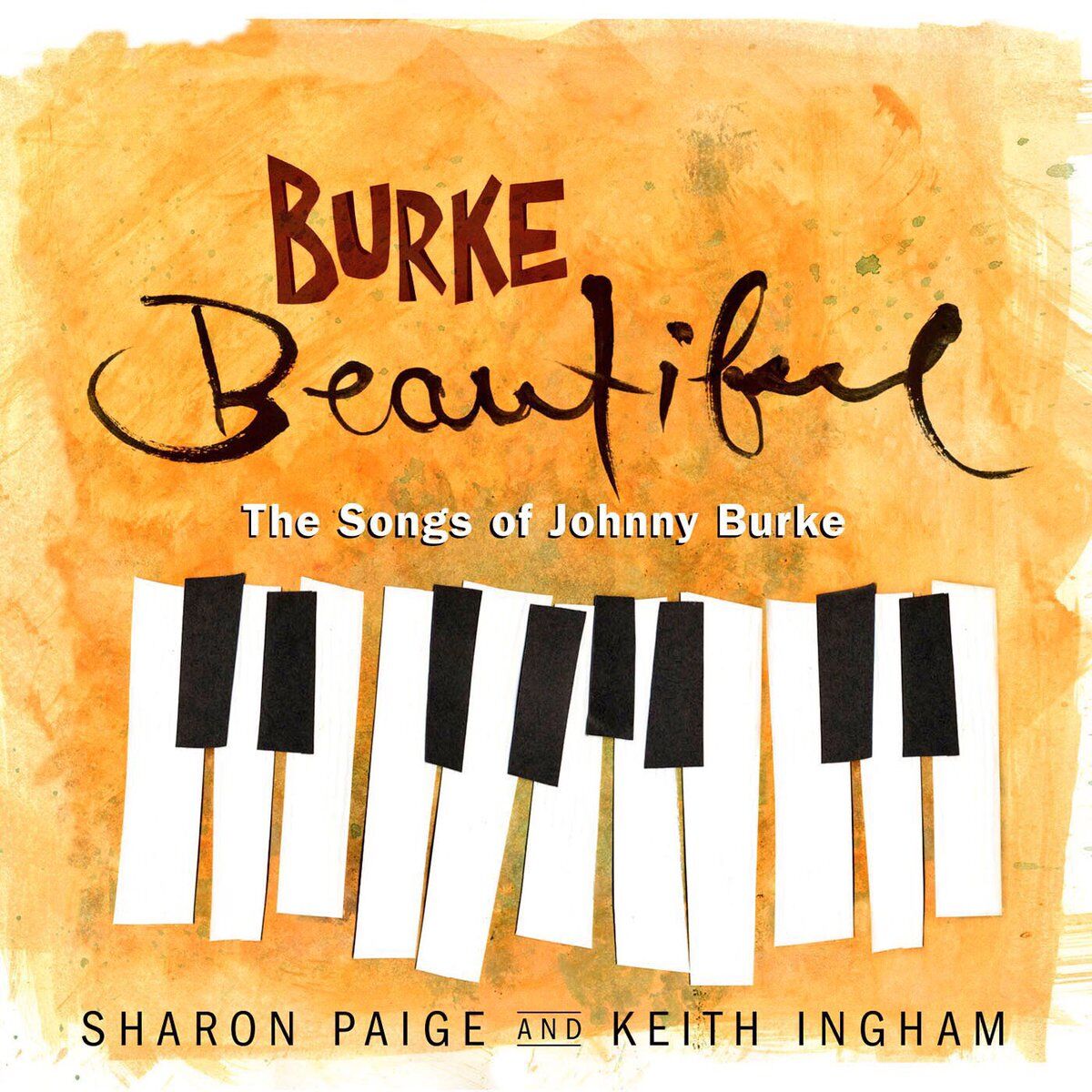 Johnny Burke (1908-64) may be a little-known name today but he was one of the top lyricists of the 1930s, '40s and '50s. Among the songs that he graced with his words are "Pennies From Heaven," "You're Not The Only Oyster In The Stew" (recorded by Fats Waller), "I've Got A Pocketful Of Dreams," "Moonlight Becomes You," "Misty," "Polka Dots And Moonbeams," "Imagination," "Here's That Rainy Day," and "The Road To Morocco." While he penned the lyrics to over 200 songs written by Jimmy Van Heusen (and his lyrics were used in 25 Bing Crosby films), Burke also had many other collaborators during his busy career.
It is a measure of Johnny Burke's large output that none of the above songs are included on Burke Beautiful, a CD featuring singer Sharon Paige and pianist Keith Ingham. On Burke Beautiful, Ms. Paige displays a beautiful voice and full understanding of the meaning behind Burke's words, swinging throughout while sticking to the lyrics. Ingham, who has worked with many singers through the years including the late great Susannah McCorkle, proves to be the perfect accompanist, contributing occasional solos. They are joined by Bobby Porcelli on alto and flute (his solos are always welcome), bassist Ron McClure and drummer Arnie Wise. McClure's occasional bowed bass on the ballads is a major asset to the music.
The 16 songs performed by the group include such delights as "Aren't You Glad You're You," "It Could Happen To You," "Swinging On A Star," "Suddenly It's Spring," "One, Two, Button Your Shoe," and "Like Someone In Love." Among the lesser-known songs that are worth rediscovering are "Sleighride In July," "Humpty Dumpty Heart," "A Hundred Dreams From Now," (which has music by Duke Ellington) and "Do You Know Why."
Johnny Burke deserves to be celebrated. The team of Sharon Paige and Keith Ingham successfully brings his music back to life.
Burke Beautiful (Harbinger HCD 3215, 16 selections, TT = 49:04) www.harbingerrecords.com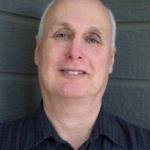 Since 1975 Scott Yanow has been a regular reviewer of albums in many jazz styles. He has written for many jazz and arts magazines, including JazzTimes, Jazziz, Down Beat, Cadence, CODA, and the Los Angeles Jazz Scene, and was the jazz editor for Record Review. He has written an in-depth biography on Dizzy Gillespie for AllMusic.com. He has authored 11 books on jazz, over 900 liner notes for CDs and over 20,000 reviews of jazz recordings.
Yanow was a contributor to and co-editor of the third edition of the All Music Guide to Jazz. He continues to write for Downbeat, Jazziz, the Los Angeles Jazz Scene, the Jazz Rag, the New York City Jazz Record and other publications.