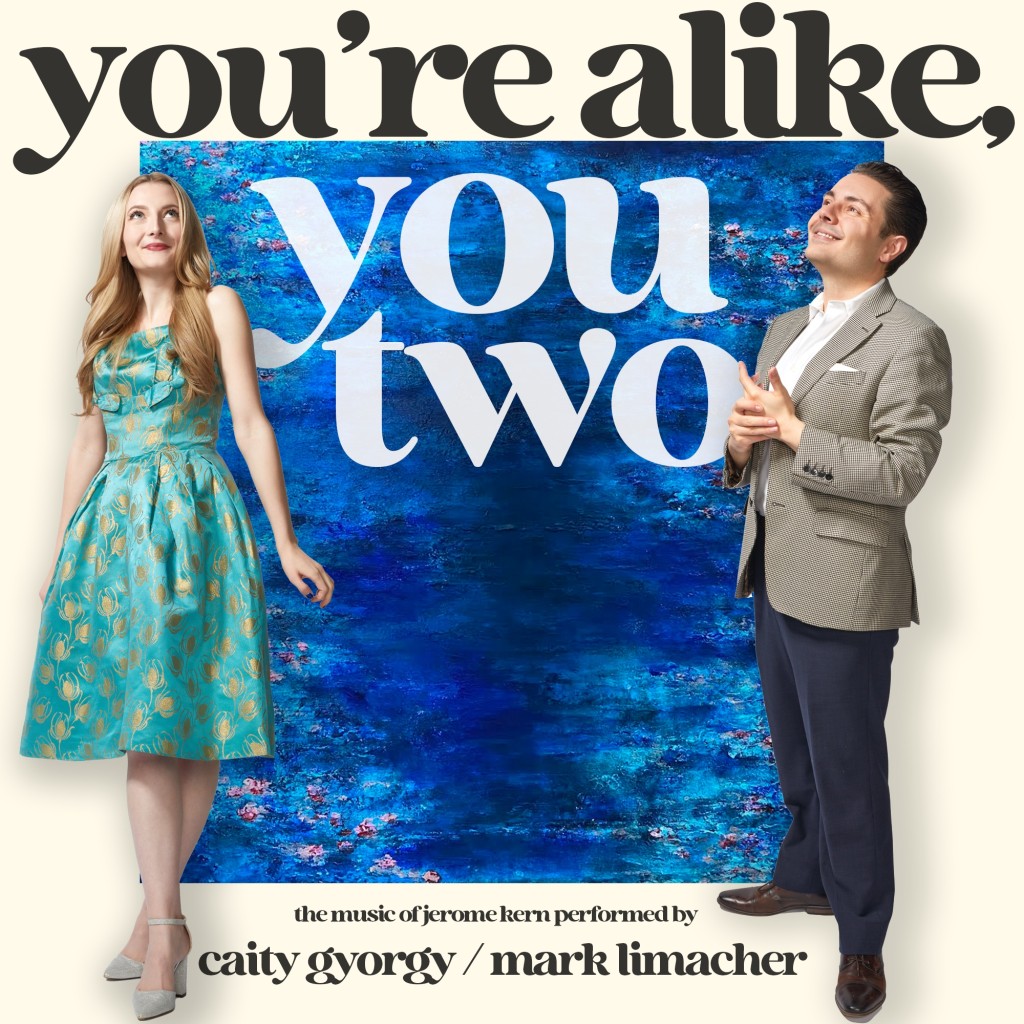 Do you like scat singing? My Mum absolutely hates it—the wordless vocal improvisation featured on so many of Ella Fitzgerald's sides (which she loves, by the way) are, in her words, "just din." In fact, much to my chagrin, Mum sometimes says the same about jazz in general. (And yet she has so many of Ella's records. She adores Nat King Cole and is partial to both Eva Cassidy and Dean Martin, too—figure that one out).
I like scat singing and believe, like many people, that Ella's contribution sits comfortably within its topmost tier. Caity Gyorgy (pronounced George) clearly feels the same way, for her latest record opens with a whole bunch of scat. And it's remarkably good—I first put this record on to soundtrack the washing up, but quickly downed the scrubbing brush when Gyorgy's aural acrobatics began. If the International Olympic Committee gave out medals for vocal gymnastics as well as artistic, rhythmic, trampoline etc., then Canada would be taking gold this year.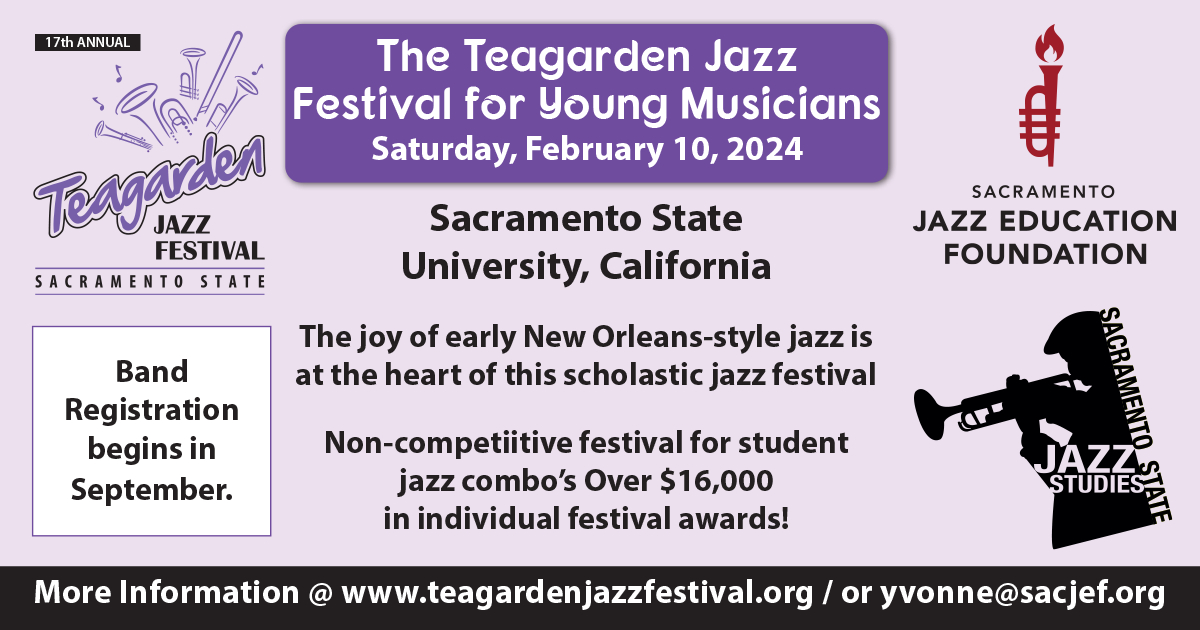 Hailing from Calgary, singer-songwriter Gyorgy recently became the youngest ever two-time winner of the JUNO for Best Vocal Jazz Album, for last year's Featuring (having previously won with Now Pronouncing: Caity Gyorgy in 2022). And it's clear to hear why: her pristine vocals have a breathy clarity, precision and dynamic range to rival Ella herself—and that isn't a comparison any halfway respectable jazz critic makes lightly. No tonic interval is beyond Gyorgy's nimble navigation, whether sung or scatted. She reminds me of one of those stunt drivers who parallel parks by handbrake turning at high speed and just whipping the car in.
You're Alike, You Two is a duet record celebrating the music of Jerome Kern, featuring piano accompaniment by Mark Limacher—a departure from the award-winning formula of Gyorgy's two previous records, which both featured full bands. But if the Canadian singer took a chance on employing a single musician, she picked the right one. Limacher, the keyboardist and music director at Theater Calgary, appears regularly with the Calgary Philharmonic Orchestra, when he isn't composing for the same—or else hosting award-winning radio shows and podcasts.
His playing is, as one might expect from such an impressive résumé, delightfully deft, filling every little gap between and beneath Gyorgy's vocalizations with exactly the right amount of music while never once impinging on them. His uncomplicated comping and melodious improvisations are precisely the kind of playing I aspire to (and make me realize that I use my piano's sustain pedal far too much, filling space with sound to compensate for a comparative lack of skill).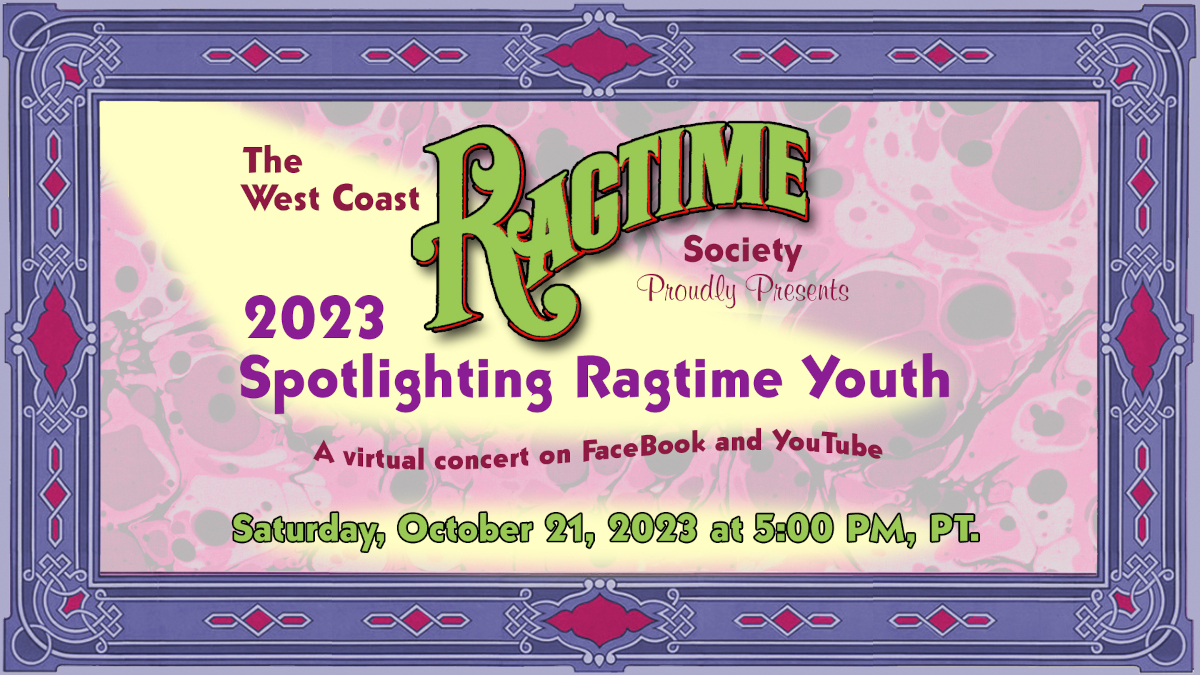 If any doubt remained about Gyorgy's Fitzgerald fandom, the album features several tunes more or less famously performed by the First Lady of Song. "Yesterdays," "A Fine Romance," "Hard to Handle," "You Couldn't Be Cuter," and "I'm Old Fashioned" all appear, and all are superbly sparse reinterpretations. The record's other numbers are equally listenable and include "Nobody Else But Me" (as sung by Sarah Vaughan), "Bill" (by Annette Warren, in Showboat), and "April Fooled Me" (à la Dorothy Fields).
I think "Pick Yourself Up" must be my personal highlight, ending as it does with a tremendous crescendo of voice and piano, capped off with a thwack of the bottom F from Limacher and a barely audible chuckle from Gyorgy, who was obviously as delighted with the track's conclusion as I was.
Album closer "The Bartender" is a Gyorgy original, taking a swipe at certain detractors who called her double JUNO win fluke and who discount her talent on account of her young age. "So you think I lack experience / in the land of bar room escapades," she begins, "Well I love a classic as much as the next." The lyrics go on to blast the haters who "oppose what [they] fear" "cannot endorse what has not been aged years," all delivered through the clever metaphor of fixing the listener a cocktail—an Old Fashioned, obviously.
It's a cleverly subtle diss track with a lovely melody, which proves Gyorgy to be as capable a writer of old-timey jazz as she is a singer of it. (Her JUNO-winners were both self-penned, by the way.) If Caity Gyorgy isn't someone already on your radar, then she should be. Look for her work in all good record stores—particularly this delightful disc.
Caity Gyorgy & Mark Limacher • You're Alike, You Two
www.caitygyorgy.com
caitygyorgy.bandcamp.com