April Fool's Day came early this year for some of us in the Northeast when every indication of an early Spring was muffled under what turned out to be almost four feet of snow. Things (including work on assembling this publication) came to a standstill as we burrowed out of the wintry mess. Cars were abandoned along streets, including ours, and snow removing equipment was strangely absent during the worst of the weather.
Such a scenario is usually the cue for those living in warmer climes to gloat about how intelligent they are to be living somewhere other than here. Someone actually called me (when it was still nice and warm) to wonder if we were "snowed in." That day it was 50 degrees Fahrenheit, and there was not a drop of snow to be seen. What happened here on March 14th was anomalous—I'd call it a quarter-century storm. The last similar one we had in March was in 1993; a quarter-century isn't long enough to go without such frosty joy.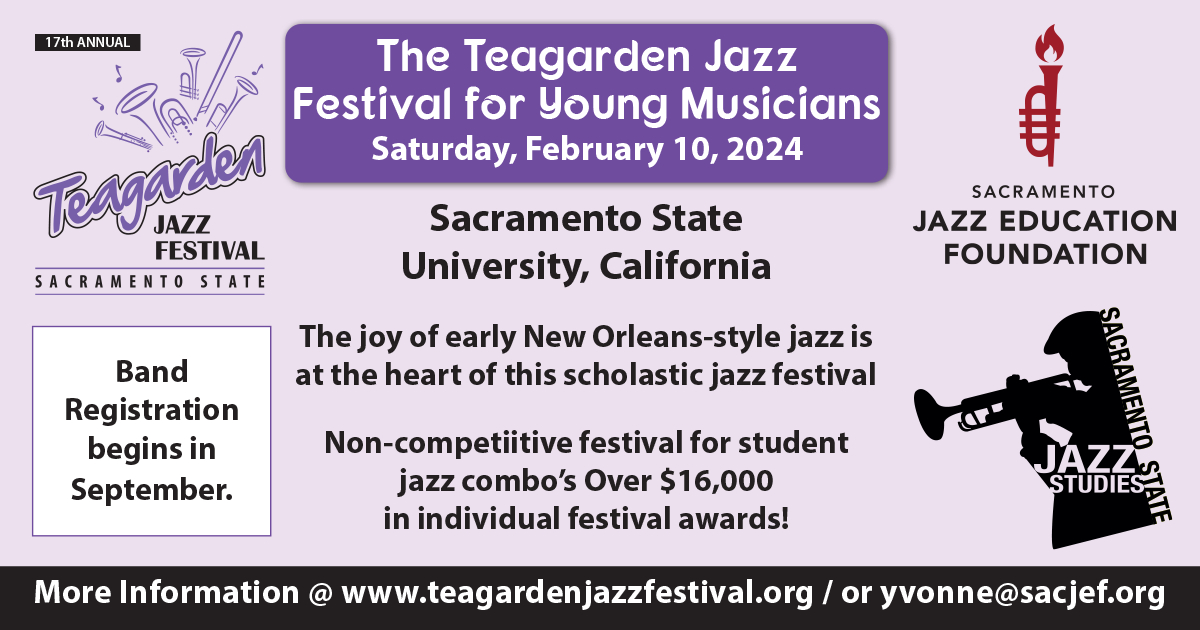 On Dig-Out Day, I attempted to start my snow blower and the engine seized. A loaner machine was obtained and with it I bullied my way along the front sidewalk. A helper, my wife's teaching assistant (Hi, Chris!) appeared to clear the bulk of what remained. Unfortunately, my neighbor's plow operator filled our own driveway with the snow from next door. We flagged down a roving plow truck and had the driver push the mountain out of our way. (It's true: faith—and forty dollars—can move mountains.)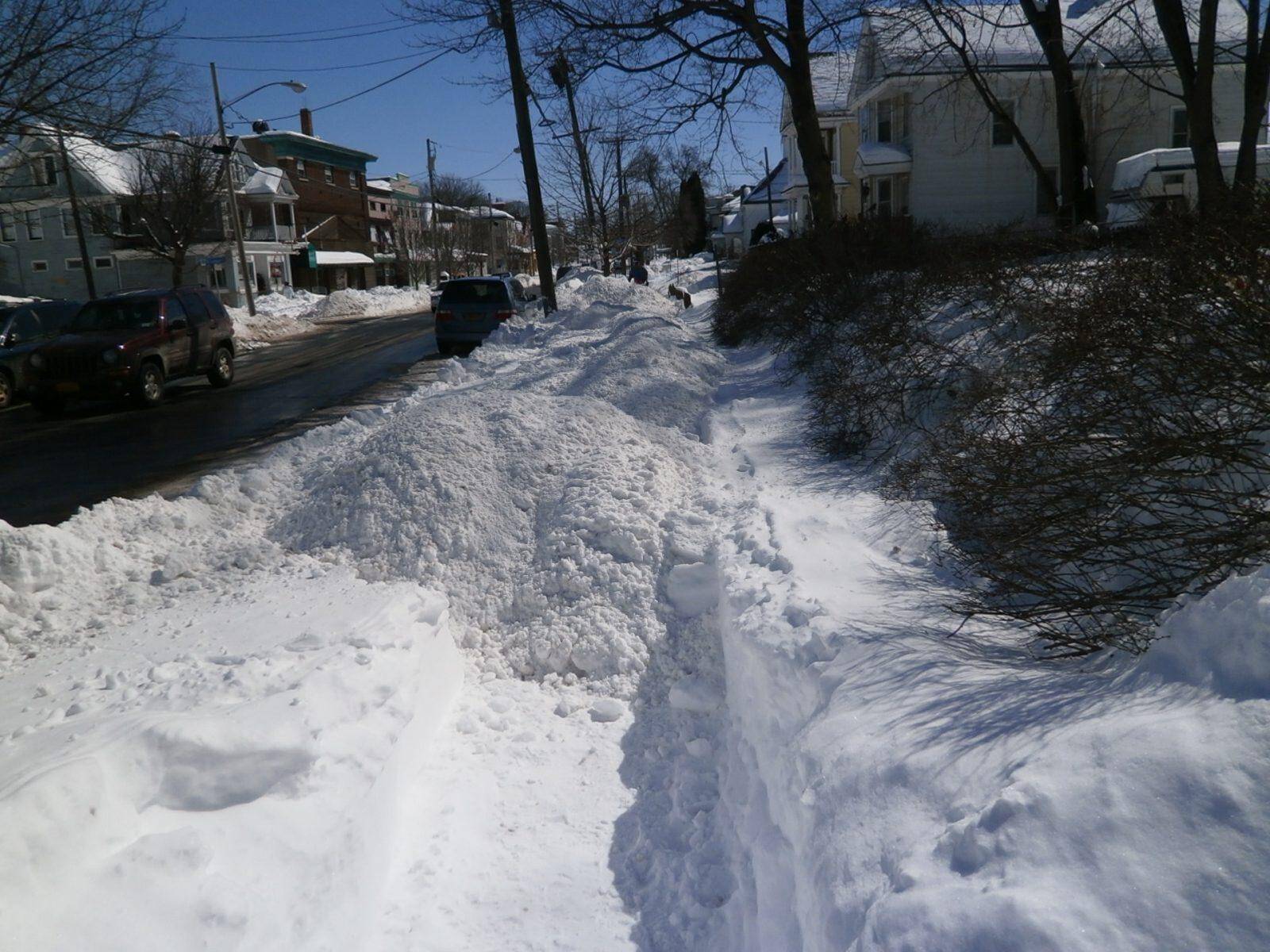 The fun was not over, even as things returned to semi-normal. On St. Patrick's Day morn, a municipal snow blower edged along the street and threw the icy crud therefrom into the sidewalk channel I had cleared. I felt it was going to take a pickaxe to remove, but my wife's assistant again saved the day by digging a path through the soft snow alongside the solid ice. (Since Chris reads The Syncopated Times, he will appreciate that this issue is dedicated to him.)
Gloat if you must. If schadenfreude is your bag, you may feel it now. But I still do not choose to live anywhere but here. You may call it masochism but I call it home. And the birds, who mock us with their song, know that Spring is coming—eventually.