For the first time since 2020, now able to return to Carnegie Hall after the long pandemic "intermission," the American Symphony Orchestra conducted by Leon Botstein opened with Duke Ellington's Black, Brown and Beige Suite on Thursday, March 24, 2022.
When it premiered at Carnegie almost 60 years ago, Ellington's composition was another step in his lifelong mission to "uplift the Negro." It may be that premiere furthered a subtle yet perceptible uplift in attitudes toward People of Color—and the title itself perhaps inspired an update to "Black."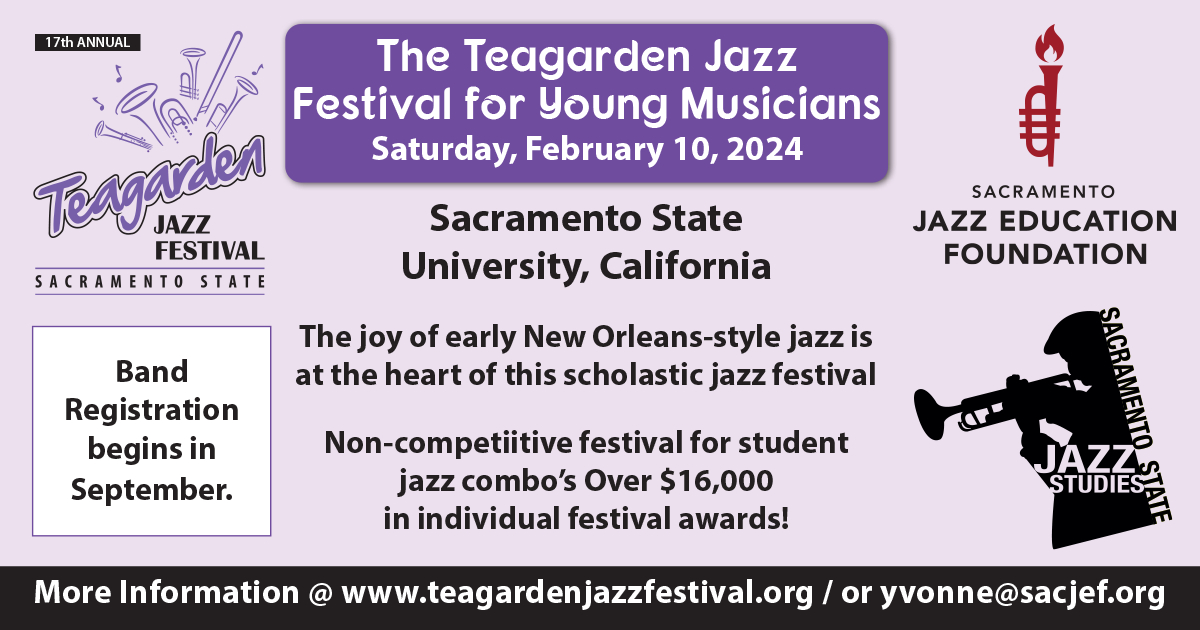 On this occasion, an added handful of stellar jazz musicians emerged from their quarantine to instill a measure of swing in this ASO performance: Dion Tucker, trombone; Ricardo Pascal, saxophone; Dan Block, clarinet; Andy Farber, alto saxophone; Joe Goldberg, clarinet, Steve Kenyon, baritone saxophone; and Alphonso Horne, trumpet.
Described as "exotica," Ellington's Night Creature included an up-tempo swing feel. "A king must dance; an imaginary monster who does the boogie-woogie; night creatures . . . come on to star, they are cool and beg for recognition from the queen who reigns over all the night creatures." The orchestra ended this selection with a stomping climax.
The orchestra next accompanied pianist Marcus Roberts who, attired in an eye-catching red jacket, performed New World A-Comin' with assistance from Jason Marsalis, drums and Rodney Jordan, bass. This piano concerto premiered at Ellington's Second Carnegie Hall concert in '43; in composing this then-futuristic work, he visualized a new world with "no war, no greed, no non-believers, where love was unconditional."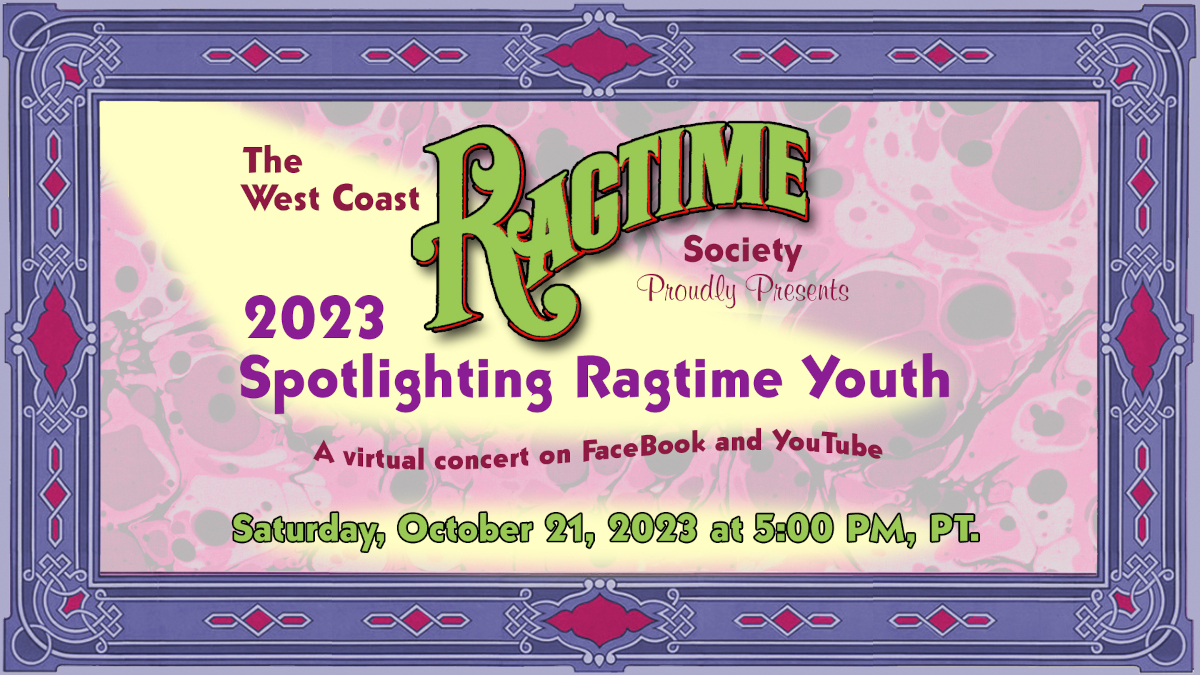 Completed by Duke's son Mercer, Ellington's unfinished Les Trois Rois noirs (The Three Black Kings) was arranged by Luther Henderson to debut at what was to be the last concert before the COVID shutdown in March 2020. The piece was at last given its belated premiere by Marcus Roberts to again commemorate a dramatic all-American multi-themed eulogy to Martin Luther King, Jr.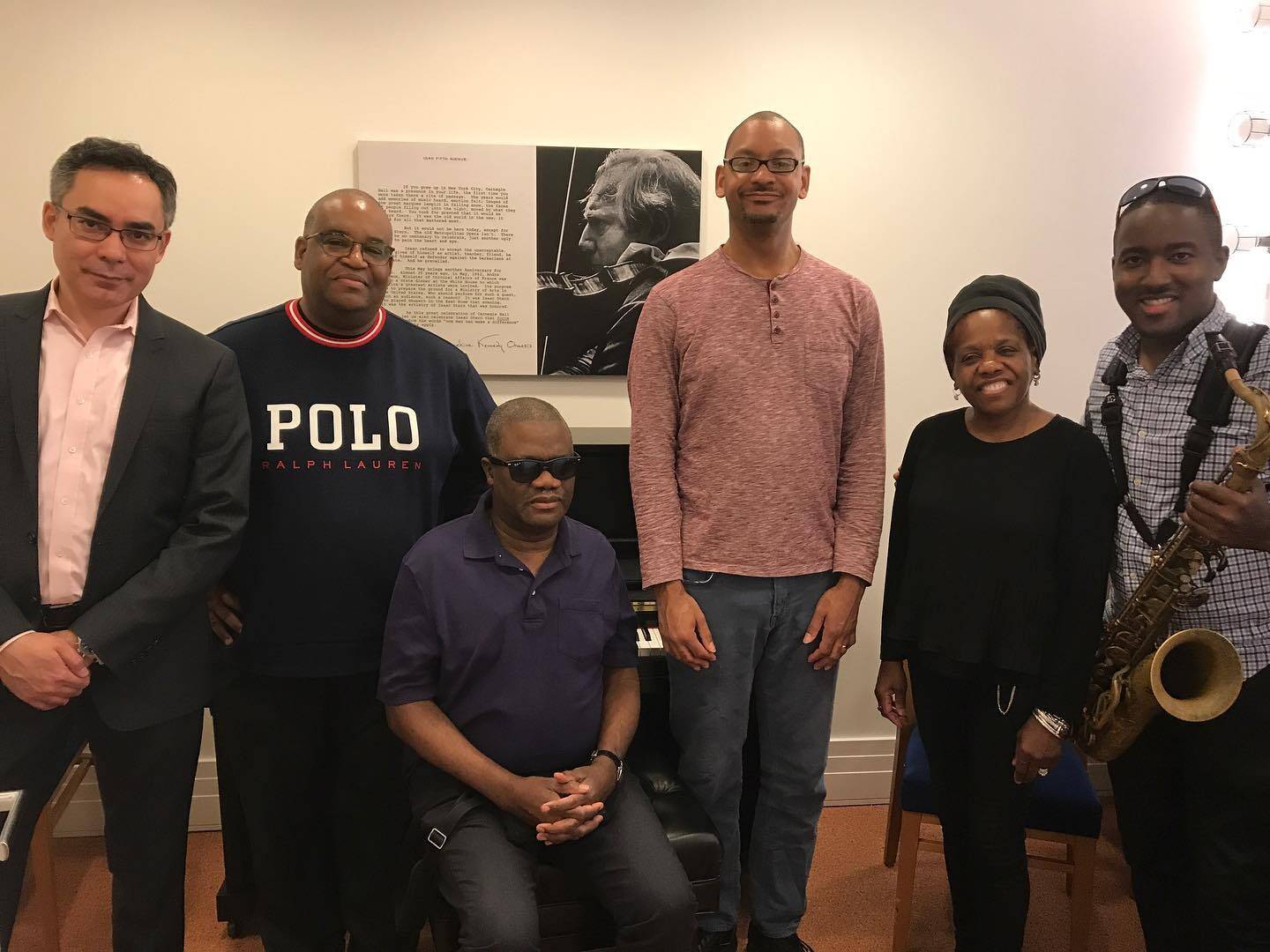 The delight of this evening was the applause jazz diva Catherine Russell received as she joined conductor Botstein's American Symphony Orchestra on stage for Chuck Israel's arrangement of Billy Strayhorn's "Satin Doll." Dressed all in black in a long sleeve sparkling shrug with ankle length skirt, she became "that Satin Doll" in Johnny Mercer's lyric. She also reminded a Carnegie hall audience that Duke taught "It Don't Mean a Thing, if it Ain't Got That Swing, doo-wa, doo-wa."
With Marcus Roberts' piano and trio, Ms. Russell sang "I Let a Song Go Out of My Heart" that Mr. Marsalis swung predominately on drums. They followed with "Mood Indigo," with Catherine's rich voice enhanced by Carnegie's famous sound.
The exquisite acoustics likewise set off to their best advantage Duke Ellington's concert compositions and his and Billy Strayhorn's immortal melodies. It was worth waiting two years to hear them performed.