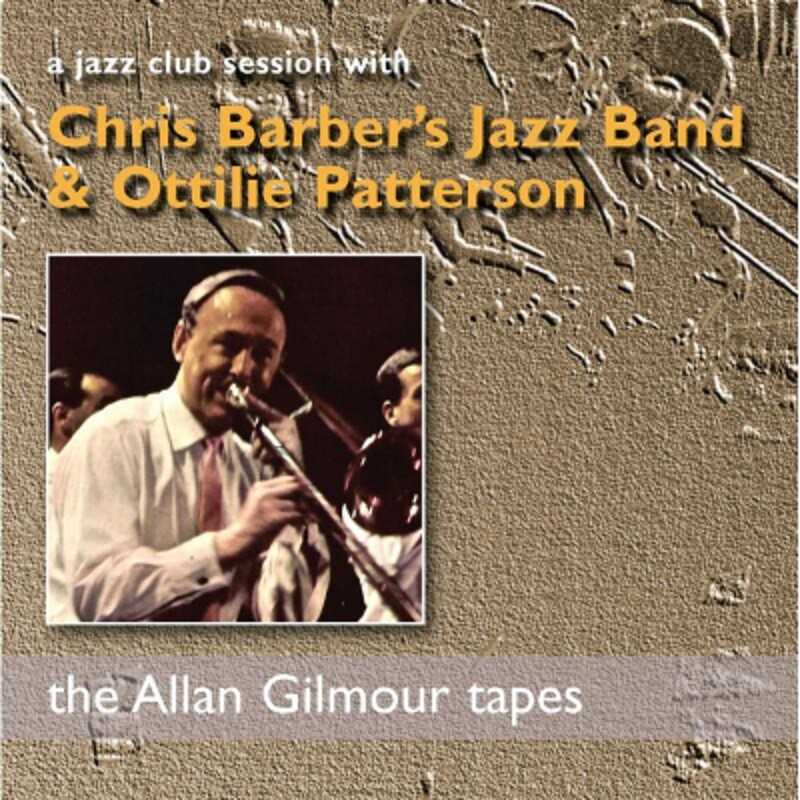 While Paul Adams and the Lake label have been slowing down a bit in recent times, whenever he runs across a valuable and previously unheard set of music, he uses the Lake label to make it available.
More recordings and performances by trombonist Chris Barber and his bands have been released and reissued on Lake than on any other label by far. While Barber had a 70-year career (1949-2019), he led what was arguably his finest band in 1963. The dependable and frequently hot trumpeter Pat Halcox had been with him for nine years and had 45 more to go. He spent 54 years as a sideman with Barber which is probably an all-time record in jazz.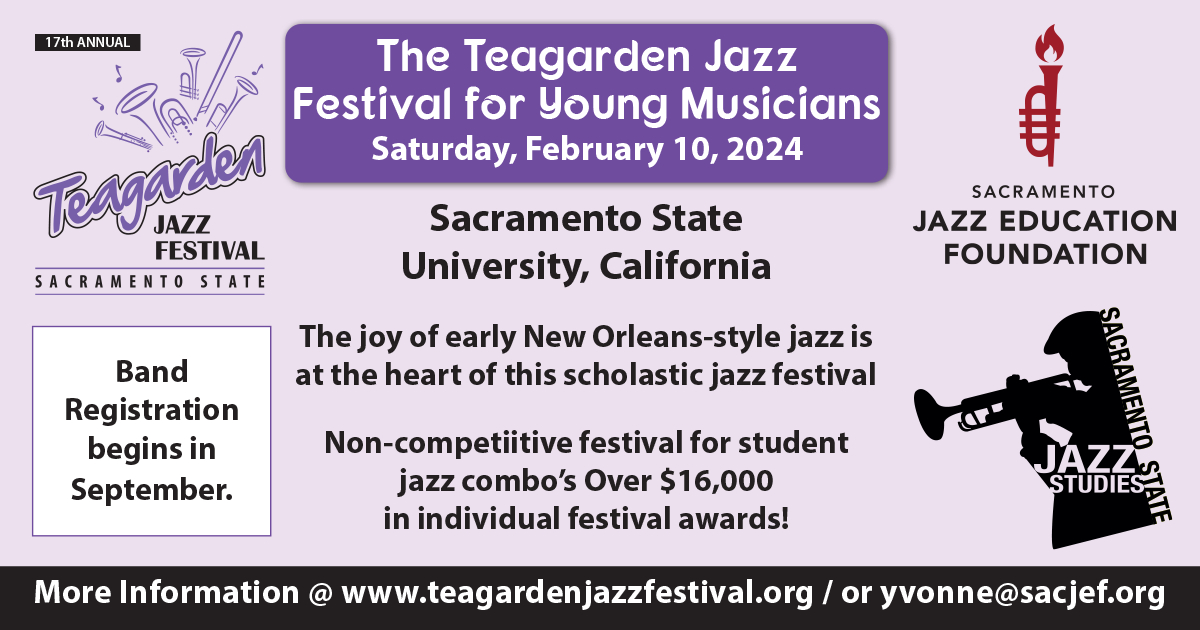 While clarinetist Monty Sunshine had departed to lead his own successful band, his replacement Ian Wheeler (who also played alto and occasional harmonica) was Sunshine's equal in playing New Orleans jazz and he was much more versatile. That mighty frontline was joined by banjoist Eddie Smith, bassist Dick Smith and drummer Graham Burbidge, not to mention the great singer Ottilie Patterson. She made her initial fame singing Bessie Smith blues but developed into a stylist of her own, performing bluesy material from several eras plus jazz standards.
The two-CD set The Allan Gilmour Tapes has essentially a complete two-set show by Barber's Jazz Band. There are a few departures from the New Orleans jazz repertoire including Barber's "The Great Bear," Louis Jordan's "Is You Is Or Is You Ain't My Baby," and some pieces touched a bit by 1950s r&b, but the majority of the selections are in the vintage style that made Barber popular.
Among the many highlights are "Climax Rag," Wheeler's impressions of Johnny Hodges on "All Of Me," Duke Ellington's rarely performed "Jazz Lips," "Just A Closer Walk With Thee," "Margie," and "The Sheik Of Araby." In addition, Ms. Patterson gets to sing six straight songs that cover a wide range, from "Basin Street Blues" and "Careless Love" to "It Won't Be Long" and Ray Charles' "What'd I Say."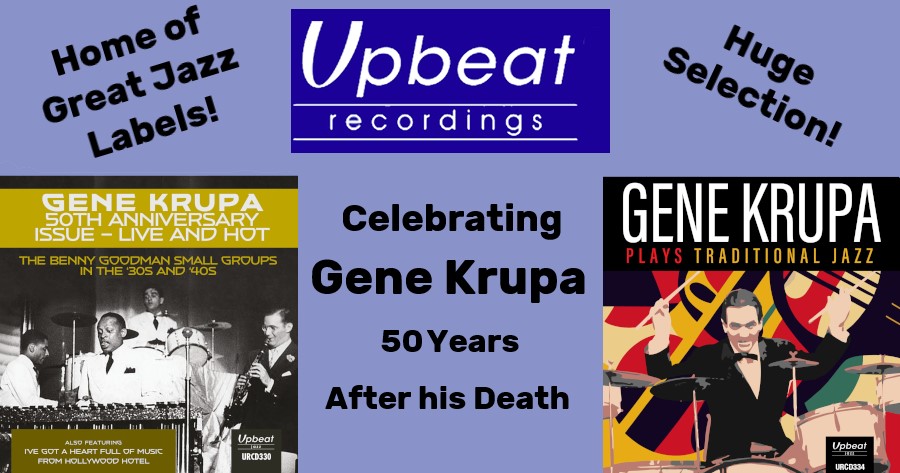 The Allan Gilmour Tapes is not only recommended to longtime Chris Barber fans but as an introduction to those who are not familiar with his joyful and swinging music.
The Allan Gilmour Tapes
(Lake CD 363, 24 selections, TT = 1:44:02)
www.fellside.com