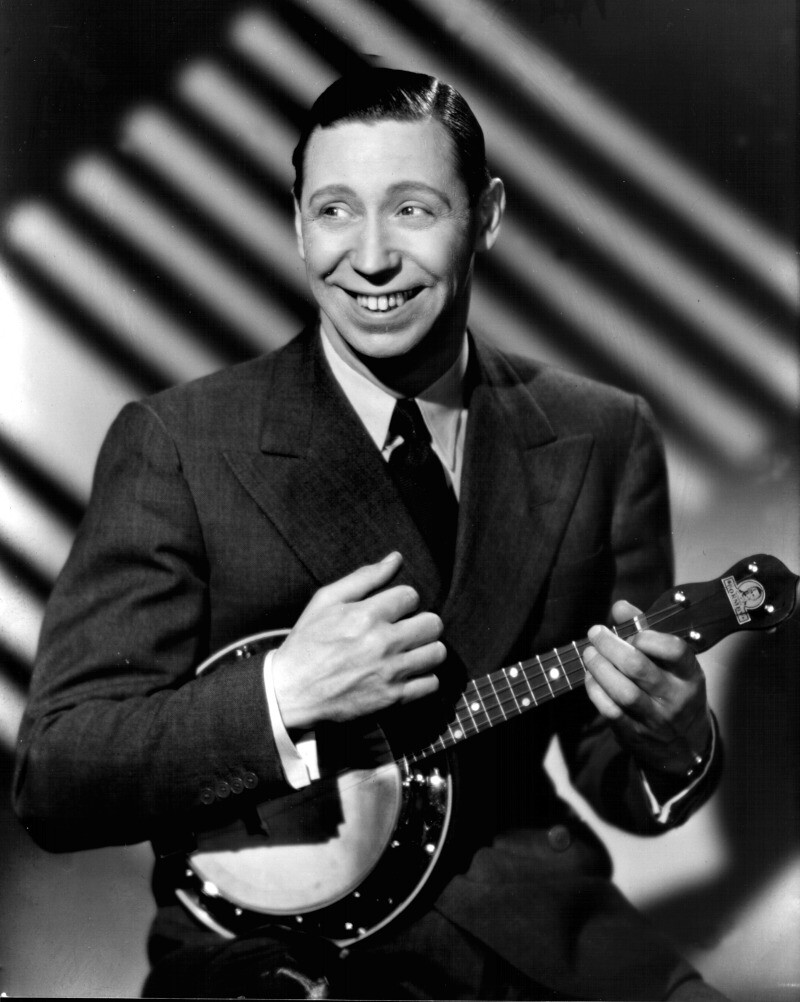 For Britons, George Formby is seen as a national treasure. The comedian's loving portrayals of hapless working-class characters has charmed countless filmgoers, and with statues and trains in his honor, his influence can still be felt in his homeland.
His musicianship has also proved influential; his fans formed the George Formby Society after his death so they could gather and play his music, and George Harrison, Brian May, and Richard Thompson cited him as inspiration to pick up the ukulele. While Formby is less well known in America, the ukulele revival of the past decade could give stateside ukeists an opportunity to learn more about the comedian and musician's musician.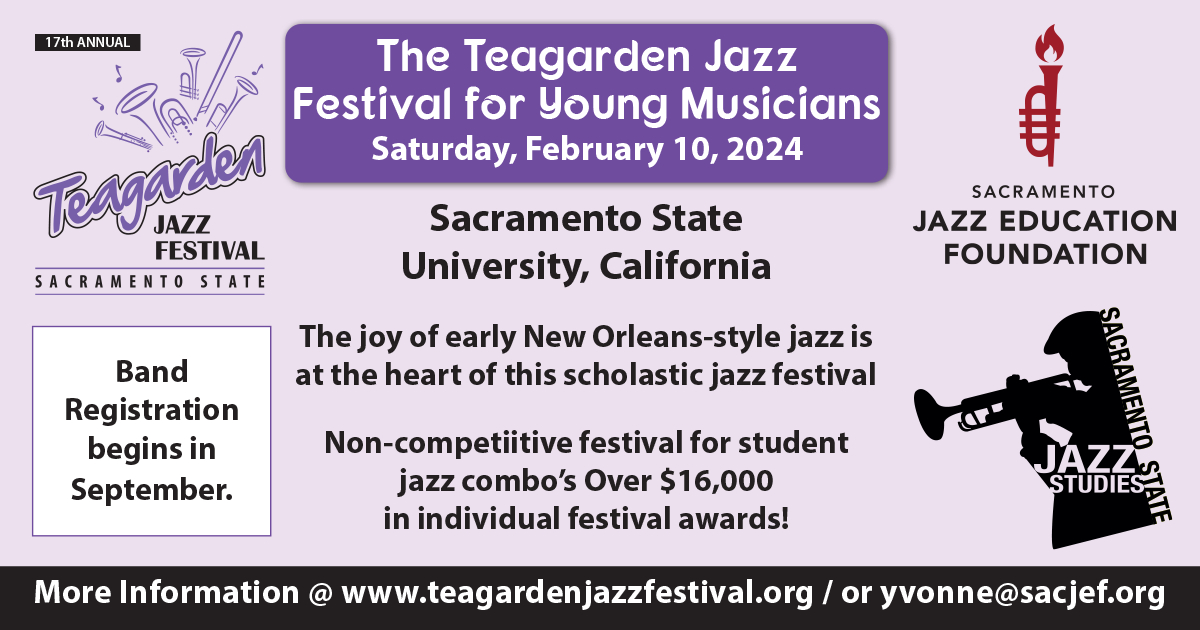 Christopher Davis-Shannon has been doing his part to raise Formby's profile among ukulele players and other musicians. The multi-instrumentalist—who has played with luminaries like Bill Haley, Jr., and the Comets and Joe Nugent—recently published The George Formby Handbook, whose purpose is "not to teach Formby solos note for note but to provide insight into his playing set in a broader musical context." Ukulele players will find tabs of Formby's most beloved songs alongside tutorials for his techniques.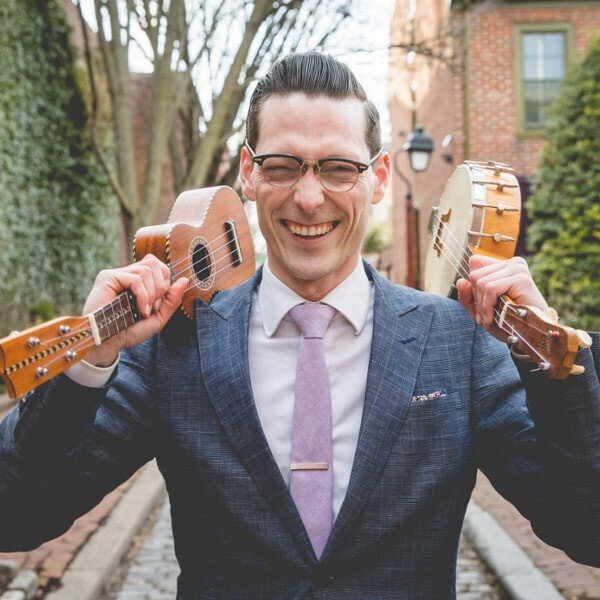 Davis-Shannon's familiarity with the four-stringed instrument came at a young age. "I've been playing about five years. I've always had one around the house—my mother was a public-school music teacher, so we always had one laying around," he recalled in a recent interview. When his sister was looking for an instrument his grade school-age nieces could play, he decided the ukulele would be "a great place to start."
The girls moved onto other instruments, but Davis-Shannon's interest in the ukulele remained. "I had many people in the back of the mind that said the uke was a bit of a toy and not a serious instrument, and then I started really digging into the music of the 1920s and '30s," he said. Since much of his work is informed by early 20th century music, recordings by players from the 1920s ukulele boom became a source of inspiration.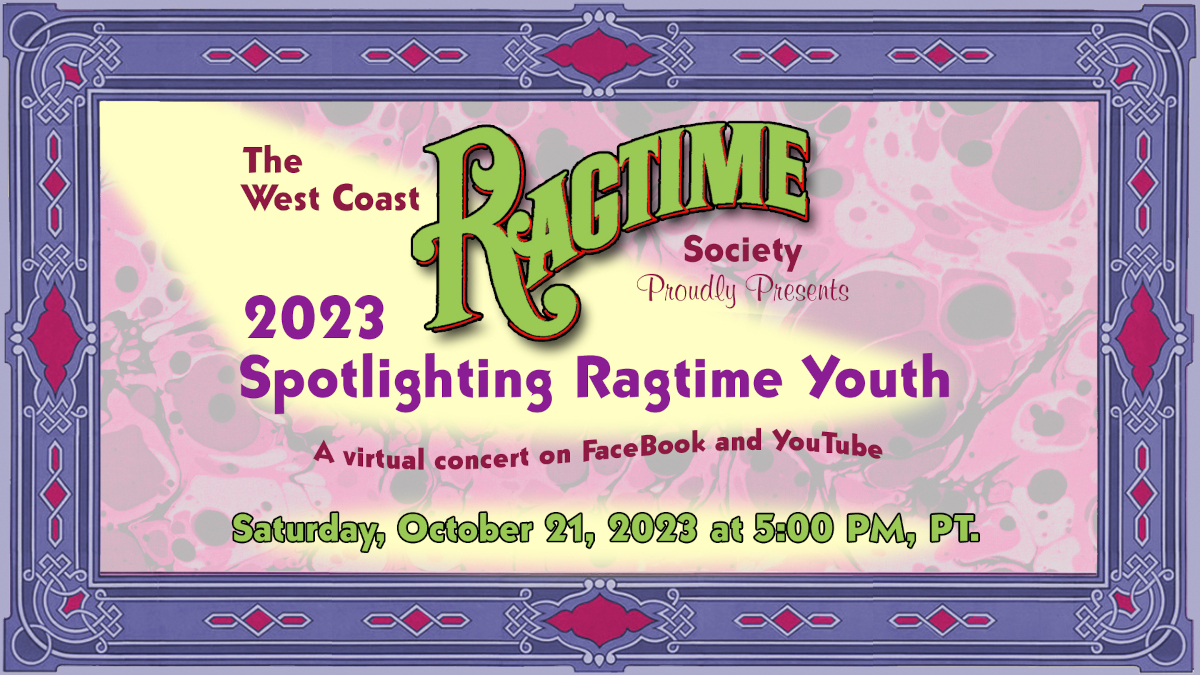 Though he cites Ukulele Ike and Roy Smeck as motivation for his growing interest in the ukulele, Davis-Shannon's discovery of Formby didn't come until later. "I was playing at a festival and someone asked me if I played any Formby. I'm American, so I had no idea who George Formby was." When he had a chance to listen to Formby's work, he came away impressed. I thought as a ukulele player, he was mind-blowing. "The songs are a little bit silly," he noted, "…but then the ukulele solos would come—very fast, highly syncopated, double-time rhythms the entire time."
Formby's technical skills were of particular note to Davis-Shannon. "It's a very specific style that has some fun tricks in it," he observed. "What he would do is create these moving melodies across those strings while using very awkward strumming patterns to displace the accented beats. It creates this feel of syncopation, although for the most part he was just playing eighth notes."
As a student of early jazz, "my big realization was that if you like Formby or not, the style's worth learning if you like early jazz, because I think it's one of the best solo jazz styles to learn ukulele in over early jazz tunes. Really opens up the instrument to a lot of things that we don't think are really possible—these really complex moving melodies with syncopation over the top, which is very intriguing."
The Formby style of playing is still popular in England, Davis-Shannon noted. "It's almost like learning Hawaiian tunes from aunts and uncles, being shown those tunes, and a lot of people learned it the same way. They don't play a lot of other music, but they play Formby uke very well!" Inspired by Formby's technical skills, Davis-Shannon set out to transcribe Formby's work for a general audience who might have only recently discovered Formby.
This transcription project was not without its challenges. "The usual tuning issues that crop up on older recordings is always a challenge but in addition to that Formby rarely played with his uke in standard tuning. While he played mostly open position chords low on the neck he was notorious for bringing a host of banjo ukes to gigs in lieu of using a capo."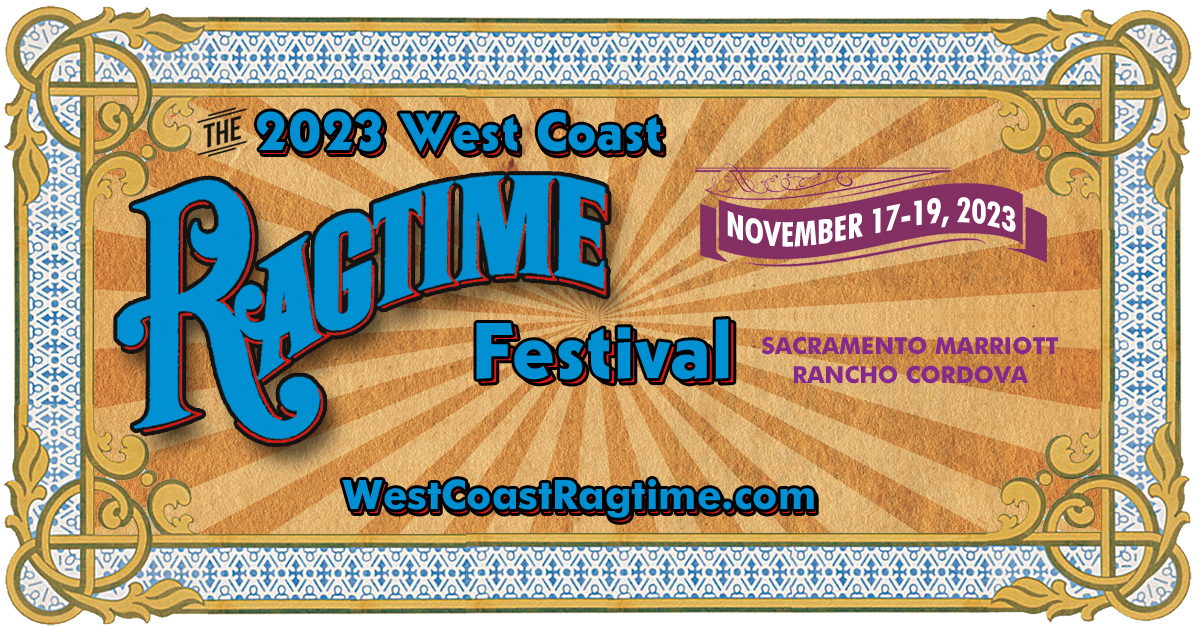 Fortunately, Formby's frequent on-camera appearances helped Davis-Shannon with his transcription work. "Formby did a host of propaganda films for the UK during WWII which enable us to see vividly what his right and left hand was doing. If this [were] left purely up to the ears sussing out his strums and fingerings would have been a much bigger challenge!"
The current ukulele revival has made rock stars out of traditional Hawaiian players like Jake Shimabukuro and virtuosos like James Hill. One might think that George Formby's broad, vaudevillian music would not be as well-received in 2021, but Davis-Shannon doesn't see it that way.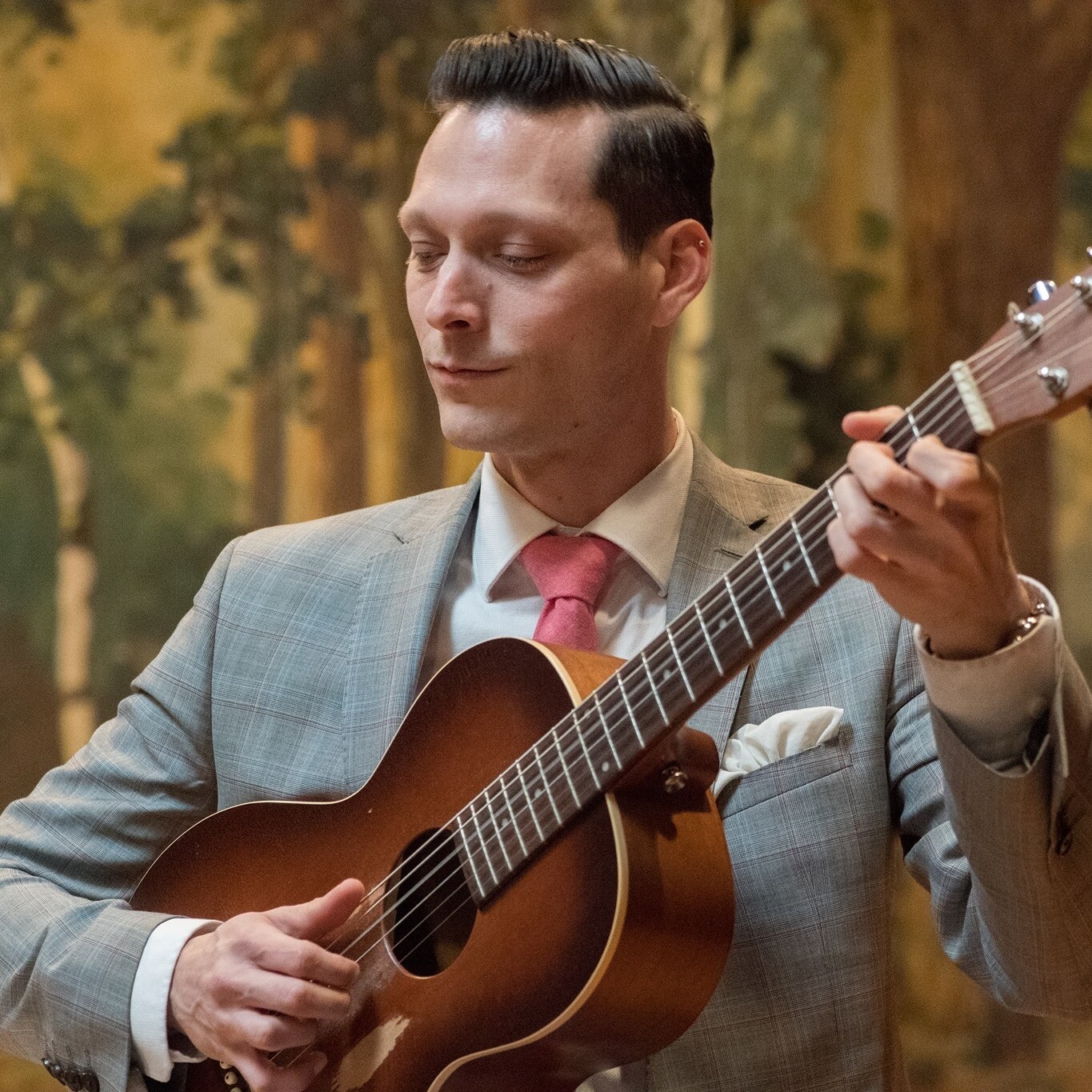 "I think we're seeing a real cross-cultural shift in the instrument and that is a beautiful thing," he says, citing Taimane Gardner's use of flamenco techniques as an example of this cultural exchange. "I think where Formby doesn't really get his due for playing is in the swing world itself. He was swing! We see him pigeonholed a bit into the comic world, but his right-hand techniques come very much from the same playbook of his US contemporaries."
Davis-Shannon points out the similarities between Formby's techniques and those of Hawaiian players like Ernest Ka'ai, who included an early version of the split stroke in his songbooks. "Formby's techniques are a great addition to any player's right-hand toolbox. The split stroke, while so heavily integrating clave rhythms, also works great to comp cavaquinho parts on ukulele. The possibilities are endless!"
Ukulele players can learn skills that will open up these endless possibilities by picking up Davis-Shannon's The George Formby Handbook at his online store, www.thetinman.co. For those unfamiliar with George Formby's unique style, YouTube is a treasure trove of Formby clips; a good place for beginners to start is this clip of "When I'm Cleaning Windows", Formby's signature song.