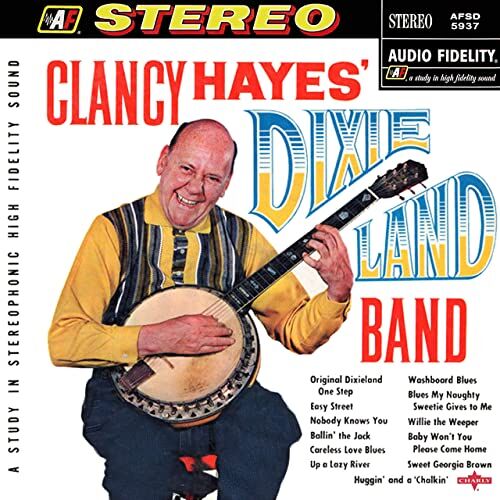 Jazz Classic of the Month: In the 1950s and '60s, most Dixieland bands enlisted one of their instrumentalists to also sing some numbers. Many were at best personable, at worst horrible. However banjoist Clancy Hayes was always a major exception for he was a first-class jazz vocalist with an appealing sound, easy-to-understand elocution, and a very friendly personality.
Dixieland Band, an obscure Audio Fidelity LP from 1960, is a largely unknown gem. The LP, which has undoubtedly never been reissued, has Hayes joined by a group that is completely unidentified in the lengthy liner notes: trumpeter Bobby Ballard (who does not seem to have otherwise recorded despite being excellent), 1920s veteran Bill Rank on trombone, clarinetist Ray Daniels (his only other recording was on a Danny Alvin album), the great pianist Art Hodes, bassist Earl Murphy, and drummer Buddy Smith.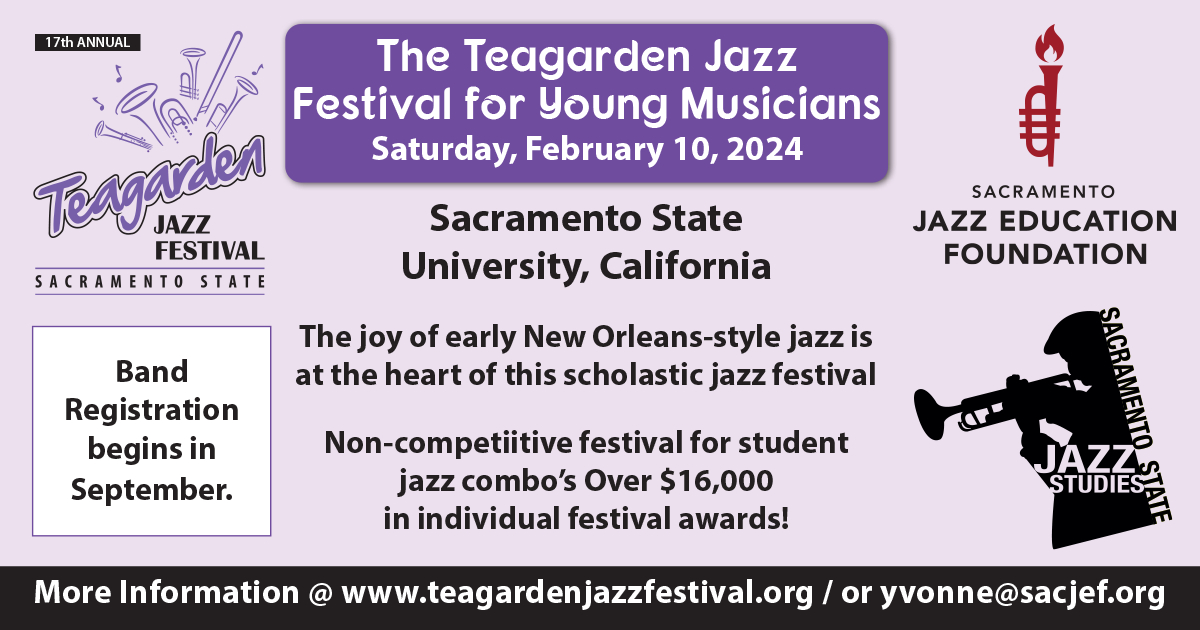 The album begins with a real surprise, a rousing version of "Original Dixieland One-Step" that includes a very rare vocal on the tune by Hayes. I do not recall ever hearing anyone else sing it. Other high points of the album include "Easy Street," "The Blues My Naughty Sweetie Gives To Me," Hayes' "Huggin' And A Chalkin'," and "Willie The Weeper" although every number is enjoyable. There is plenty of solo space for the sidemen and Hayes, whose rhythmic banjo enthusiastically pushes the soloists and the ensembles, clearly loved performing in this setting.
Clancy Hayes' Dixieland Band
Audio Fidelity AFLP 1937