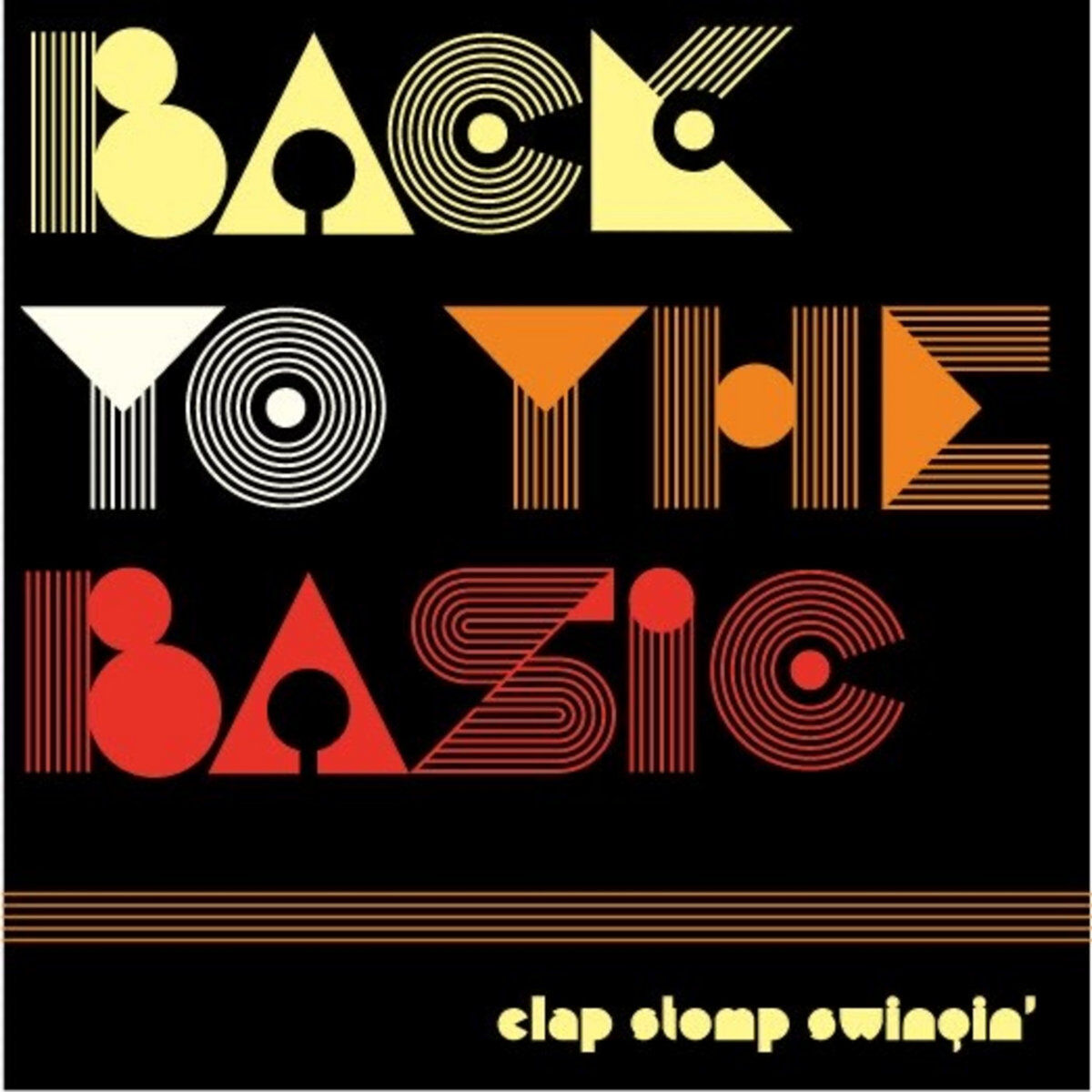 Trust a Japanese band to take what you and love, tune it up and hand it back better than ever, all shiny and new—in a retro sort of way. Having recently served up hip-hop mash-ups in Keep Up With Me and SUDARA, Clap Stomp Swingin' have gone Back to the Basic with their latest album release to deliver very danceable swing in a stripped-back trio style.
The Japanese jazzmen—Ryosuke Takada on guitar, Takuro Yamashita on clarinet and sax, Ichiro Saito on bass—are in enormous demand worldwide. "Armed with the fashion and sounds of the good old days, timeless swinging rhythms and unique performances," their website exclaims, they play "wherever you call" (assuming the Google translation is accurate).
They have already graced Taipei Swing Festival, Jeju Island Swing Camp in Korea, Vietnam Lindy eXchange and more—as well as playing New York City—with plans to tour even more. And the punters will pay: so much so, in fact, that online crowdfunding to fund a world tour recently raised seven times what they were seeking.
The group's latest album is a baker's dozen of beautiful instrumentals, featuring all-time greats like Fats Waller's "Yacht Club Swing" alongside dance-themed original compositions like "Frankie Meaning" and "Sweet Nothings in the Ballroom." They all sound superb and are highly swing-outable—even more impressive when you consider that there's no drummer in sight, just Saito slapping that bass.
They've cleverly sprinkled snips of other well-known songs throughout—such as snatches of "Opus One"' heard in "Poor Butterfly" and hints of "Pennsylvania 6-5000" in "My Blue Heaven"—making for a satisfying game of spot the song-in-a-song. I can only imagine (in this locked down, dance-devoid world) the joy of grooving to these tunes while exclaiming, "Oh! I know that one too!"
There's also some brilliant barrelhouse piano on there, courtesy of Hiroaki Idaka, Yoshie Yamashiro, and Ryohei Kishimoto (see especially Idaka's contributions on "Frankie Meaning" and "Runnin' Wild"). But wait—there's more. Not content with presenting floor-fillers old and new in traditional trio arrangements, they've thrown an electric organ into the mix as well (played by Mao Yamamoto). Now this might be sacrilege to some purists, but as a keyboard obsessive it's music to my ears. The effect is pleasingly novel, without sounding too novelty—think Klaus Wunderlich, but classier.
That's it—I've got nothing less than glowing to say about Back to the Basic—except perhaps that I'd like even more organ, next time. Otherwise, this is just how I like my swing. And I'm sure many other dancers (and non-dancing listeners) will agree.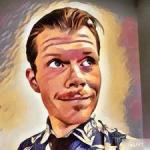 Dave Doyle is a swing dancer, dance teacher, and journalist based in Gloucestershire, England. Write him at [email protected]. Find him on Twitter @DaveDoyleComms.