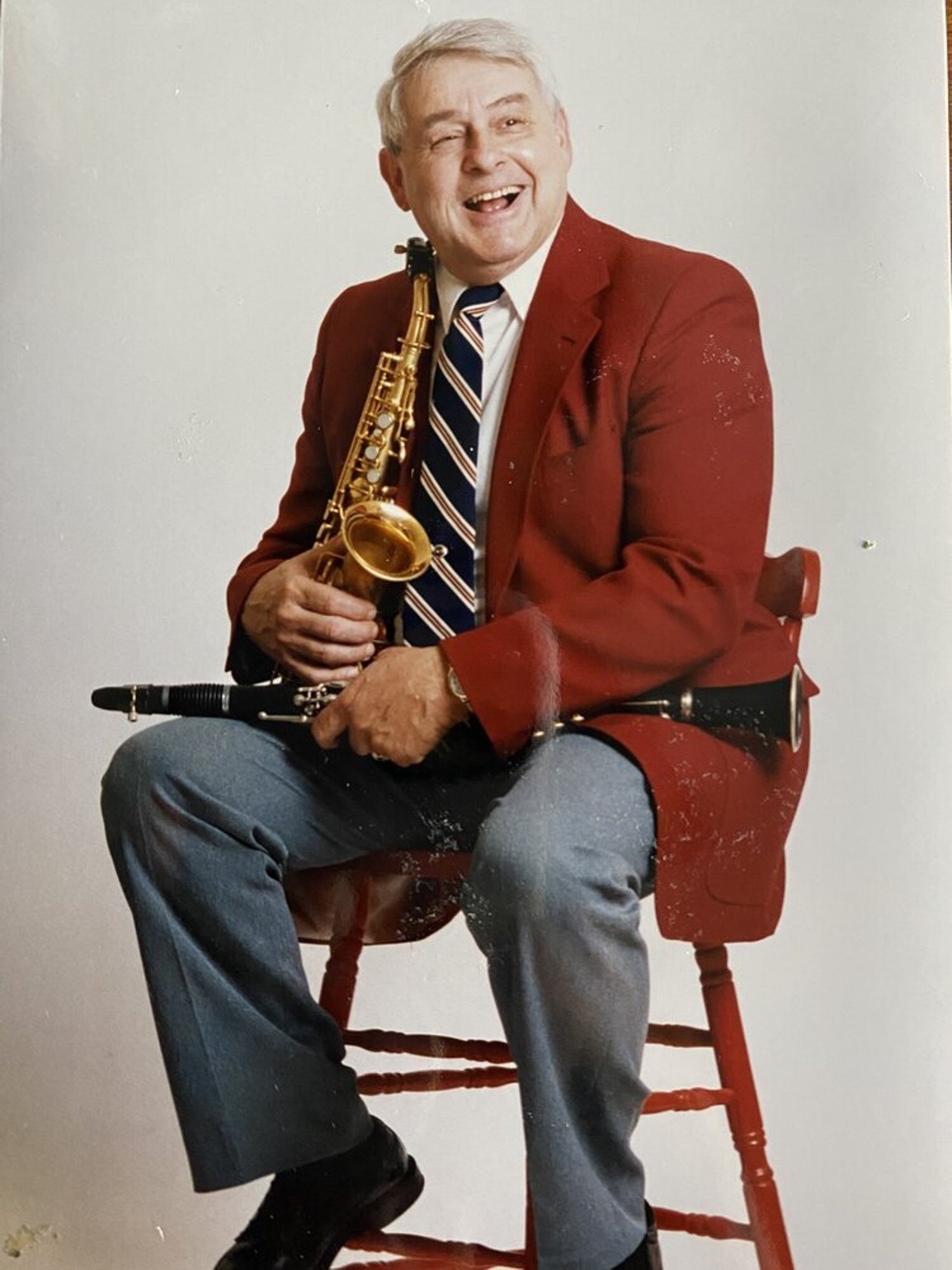 Clarinetist and bandleader George "Skip" Parsons, died April 21, following a stroke. He was 86. For 66 years, Skip Parsons' Riverboat Jazz Band reigned as the kings of classic jazz along New York state's "Adirondack Northway," the picturesque highway that connects Albany, Saratoga, and Lake George.
Over the years, Parsons-led ensembles—including the seven-piece Riverboat Jazz Band and the Clarinet Marmalade in trio and quartet formulations—welcomed more than 250 musicians into their company.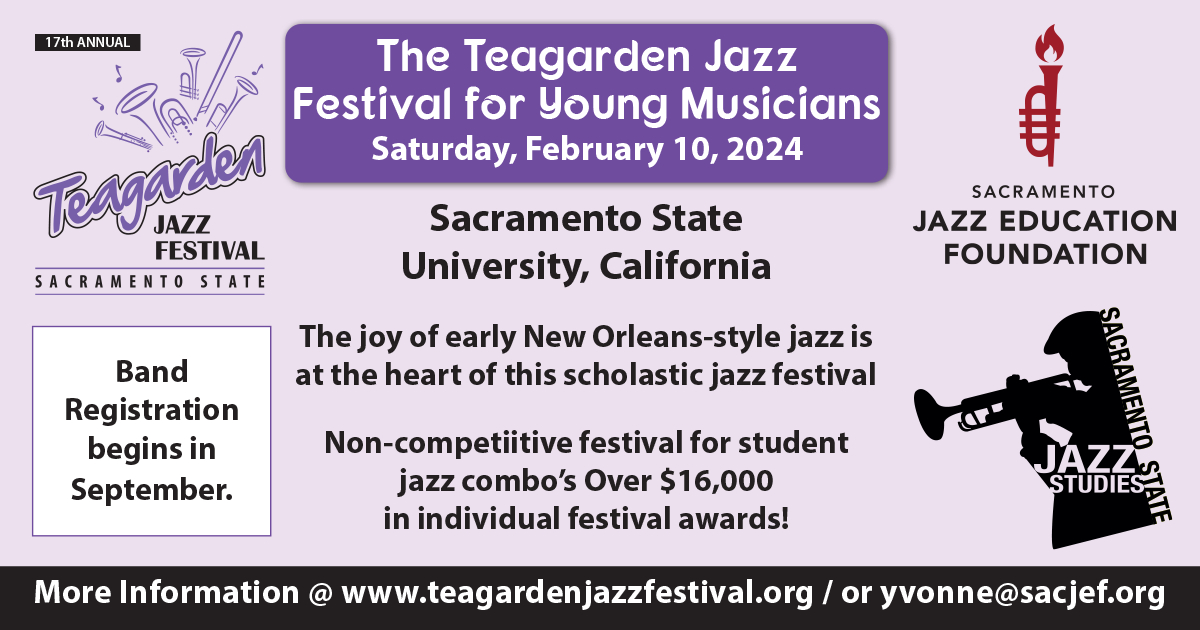 "Skip was a special person," recalled trombonist Bobby Morris, president of the Jazz Appreciation Society of Syracuse, which often booked the Skipper and his outfits. "If you played music with Skip, you became part his and the band's family. Approximately 250 musicians were considered part of the band's family. I am honored to be a part of that list."
"Skip was a very humble guy who had a lot to brag about," said musician and Blue Sky Studio owner Scott Apicelli.
Since its formation in 1956, the Riverboat Jazz Band had appeared with a veritable Who's Who in American Jazz including Doc Cheatham, Cutty Cutshall, Jimmy McPartland, Wild Bill Davison, Pee Wee Erwin, Bobby Hackett, Spiegle Willcox, and Kenny Davern.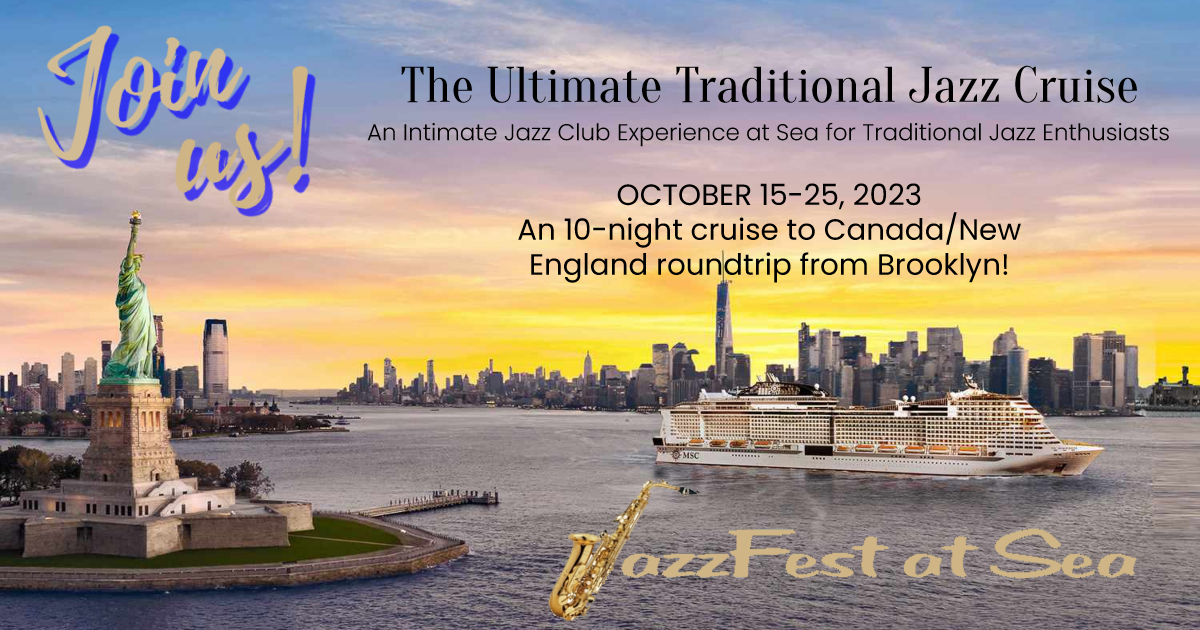 Not only was Skip an impressive improviser and skilled leader, he was also an astute organizer and businessman. His desire to promote and produce musical events brought about his Great Northeastern Traditional Jazzfest in Greenville, N.Y., in 1978 and 1979, headlined by the Riverboat Band. Several top artists participated including Bob Wilber, Dick Wellstood, Joe Muranyi, and the Salt City Six.
Skip also founded the Lake George Hot Jazz Party & Cruise which began in 1979 and was hosted by his band for two decades.
For 20 years, Parsons owned a music store in Albany on the corner of Groesbeck Place and Delaware Avenue. From there, he sold instruments to local high-school students. The store closed in 1998.
For nearly 50 years starting in 1971, his Riverboat Jazz Band filled the room every second weekend of the month at The Fountain on the capital city's New Scotland Avenue.
Bobby Morris first met Parsons in 1987 at The Fountain.
"I got talking with a guy at the bar who turned out to be Ken Ludlum who was, in his words, Skip's jack-of-all-trades as well as his friend," Morris remembers. "Ken introduced me to Skip, and we started talking about music and he asked me to sit in with the band."
A master of the clarinet, Skip also played soprano sax and often vocalized a tune or two in each set. His specialties included "You Can Depend on Me" and "Basin Street Blues."
"Skip spent his career performing and supporting music," Morris observed. "In his business he provided musical instruments to thousands of music students in the Albany area. With his various musical groups, he played happy music in order to bring happiness to those who were able to hear him play."
Spotlightnews.com reporter Michael Hallisey remembered one of Parsons' proudest moments.
"Skip Parsons and his band are forever linked to the 1980 Winter Olympics and the celebration that followed the United States hockey team's 4-3 victory against the heavily favored Soviet Union squad," Hallisey wrote after Skip passed. "ABC-TV's Al Michaels helped dubbed the game, 'The Miracle on Ice.' For Parsons, he never played to a more jubilant crowd."