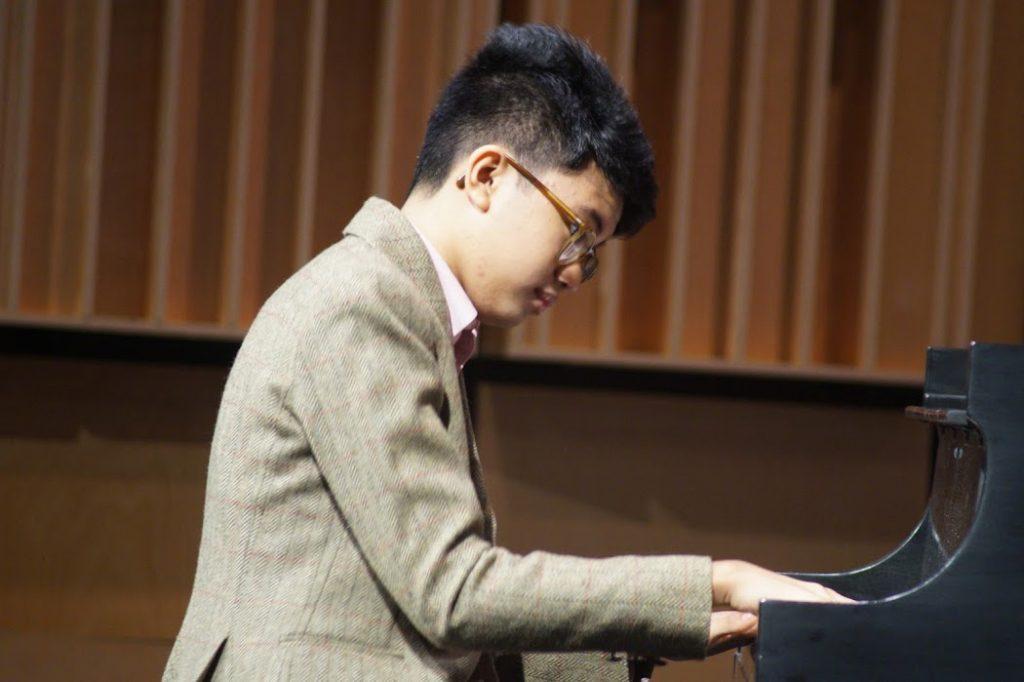 Fourteen-year-old piano phenom Joey Alexander brought a brand-new trio to the Corning Museum of Glass Auditorium February 17, drawing a large and enthusiastic crowd. Backed by bassist Reuben Rogers and drummer Justin Faulkner, the ever-smiling Bali native, who has been touring internationally for five years and has already released two CDs, tore into a program that included his originals "Faithful," "Fourteen," "Space" "Bali," and "Peace," the hymn "I Have Died, O Lord," and the jazz classics "Moment's Notice," "Round Midnight," and "Oleo." His playing was fired with an enthusiasm and joyful exuberance that clearly spread to his new rhythm section and to the audience, which called the trio back for an encore, "Sunday Waltz."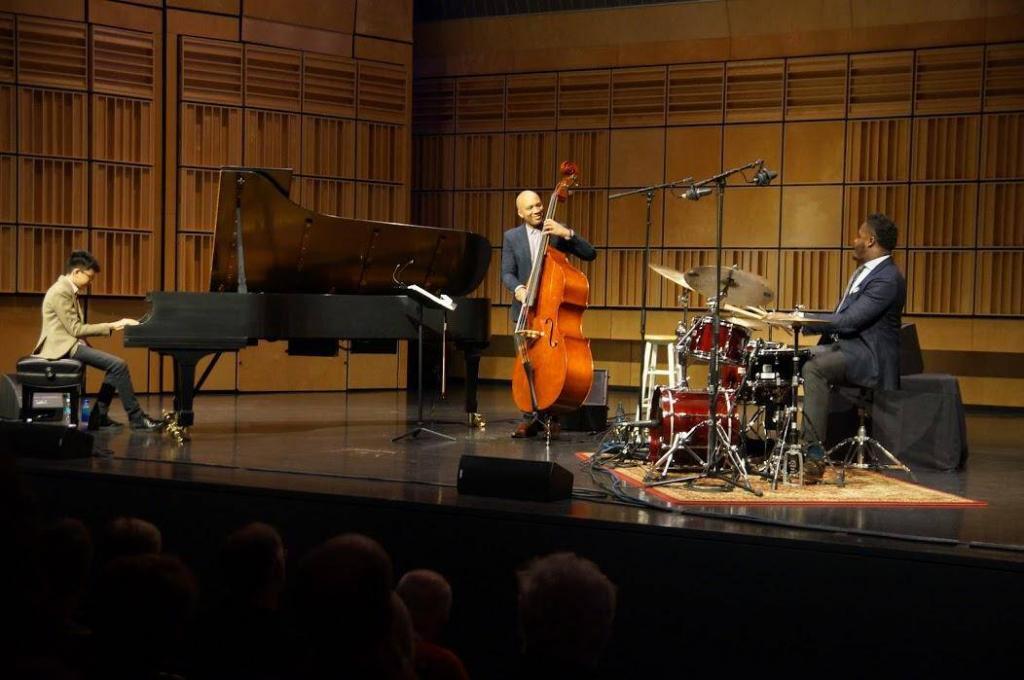 Along the way, the precocious but assured leader got to demonstrate his keyboard virtuosity with high-powered runs and expressive lento passages and his compositional depth with some sensitive original ballads, leaving plenty of room for his bandmates to stretch out. Rogers took solos pizzicato and arco, while Faulkner switched from sticks and brushes to mallets and batons, sometimes using four sticks at once for rimshots. And all of this with an ease and cohesiveness astonishing for the combo's first time out.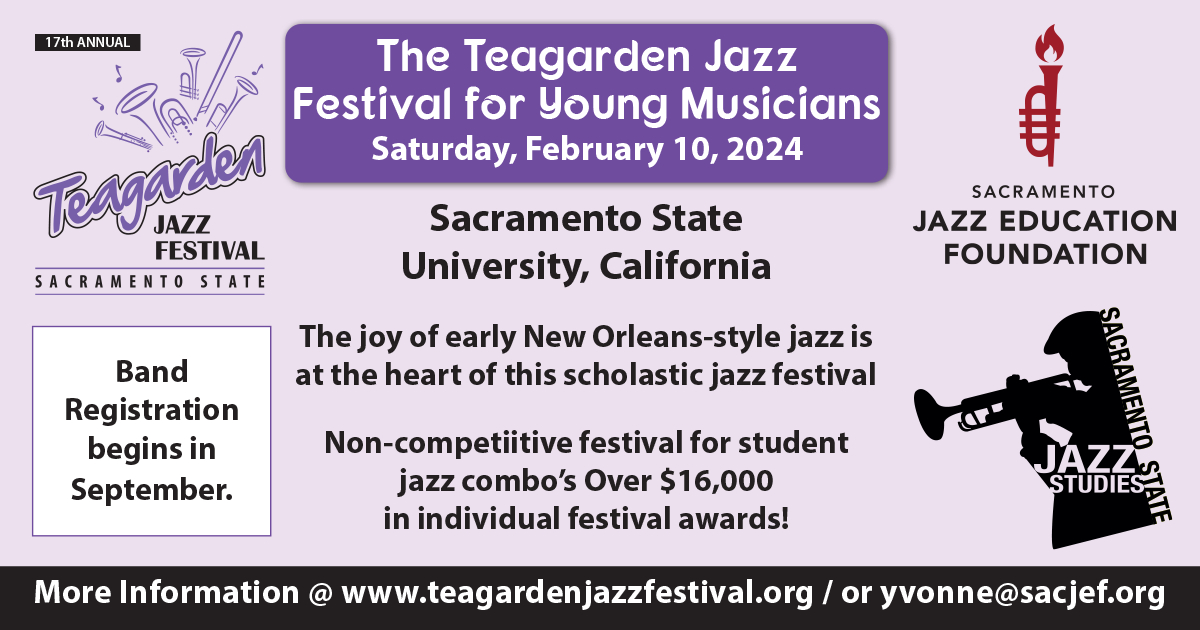 Look for Alexander, who now lives in NYC, to return upstate at the star-studded Saratoga Jazz Festival June 23. Central New York jazz fans will have to decide whether to head east along the Thruway to the Capital District—or take that four-lane west for the opening weekend of the nine-day Rochester International Jazz Festival.