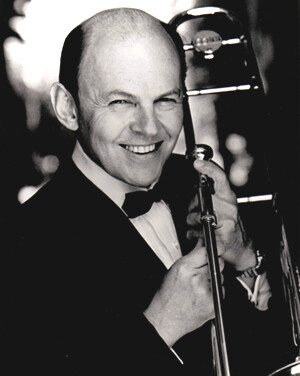 I first heard Conrad Janis back in the 1960s at some of the monthly concerts staged by the Connecticut Dixieland Society. The club's concerts featured Connecticut musicians along with big-name guests from New York city such as Bobby Hackett, Max Kaminsky, Wild Bill Davison, and many others. Conrad always drew the biggest and most enthusiastic crowds. This was when he was still living in New York, working as an actor on Broadway and performing on trombone at Manhattan's Central Plaza.
When the Galvanized Jazz Band got started early in the 1970s, Conrad became one of our regular guest trombonists, and I remember hearing about someone's wife saying that he could put his trombone under her bed any time. He was happy to drive out from the city to work with us for something like $50, and use that money for a motel room.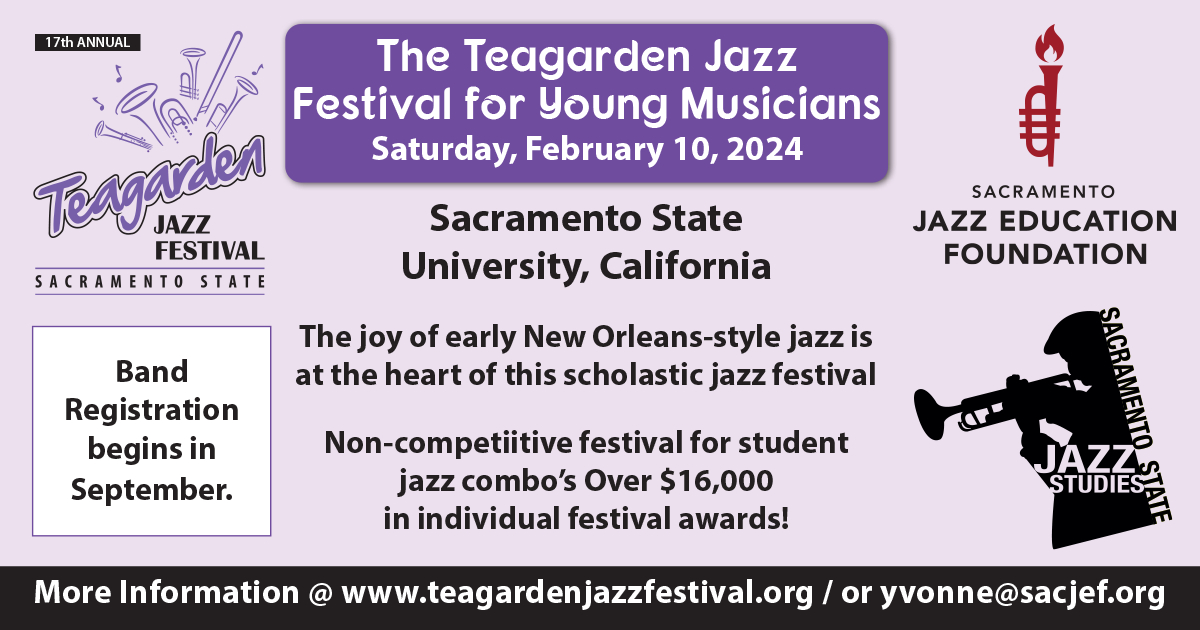 One of his frequent feature numbers with our band was "Savoy Blues." He would get the last solo, and it often continued for many choruses before he would finally give the signal for us to stop on the downbeat of the eleventh bar, where he would begin a long, dramatic glissando up to the "Dipsy Doodle" chorus. Sometimes he would stand up on a chair or even on the piano, (if it was stable enough) for the final chorus.
On one occasion we were performing in a Yale dining hall with magnificent acoustics and he disappeared before it was his turn to solo. We continued for several more solos while looking around for him, but to no avail. As we charged into the final ensemble chorus his unmistakable trombone sound began to emanate from somewhere above us; he had discovered a way to get up to a small balcony directly above us!
After he moved to California and started getting work in movies and TV (Mindy's father on Mork & Mindy) he returned several times to work with us in Connecticut. One of our best CDs is a live recording from our 14th anniversary at the Millpond Tavern in 1985 with featured guests Carol Leigh, Howard Alden, and Conrad. That recording was reviewed in the December 2018 issue of The Syncopated Times, and a link to that review can be found on our website, galvanizedjazz.com.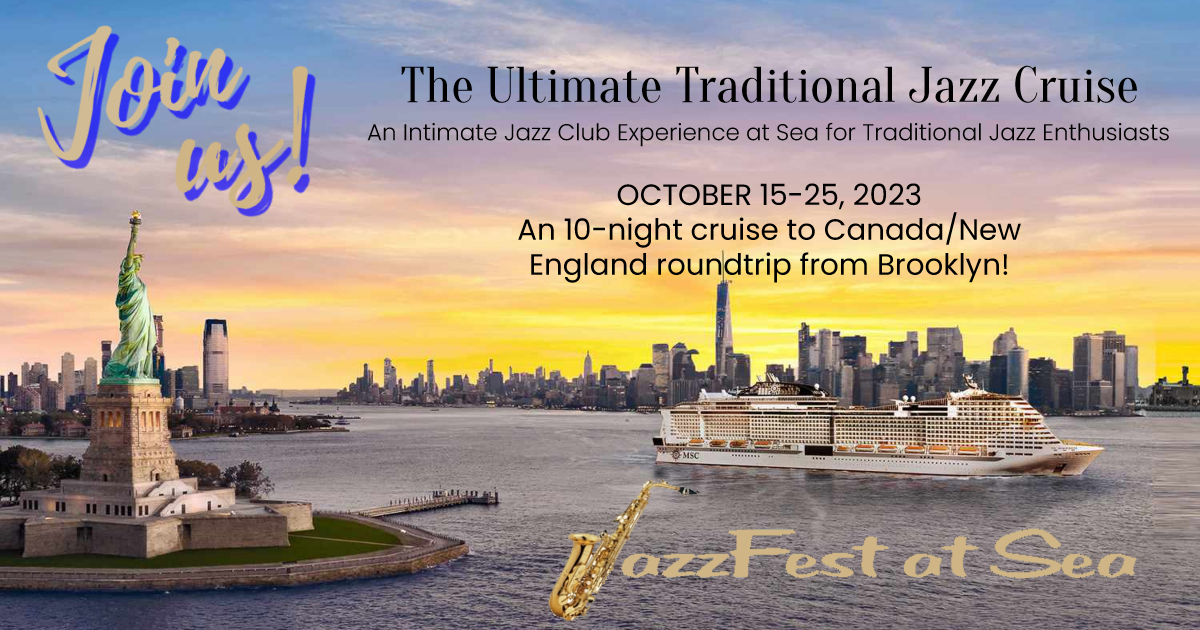 Conrad celebrated his 94th birthday only a few weeks ago, and I am told that he was still playing trombone with his own Beverly Hills Unlisted Jazz Band.