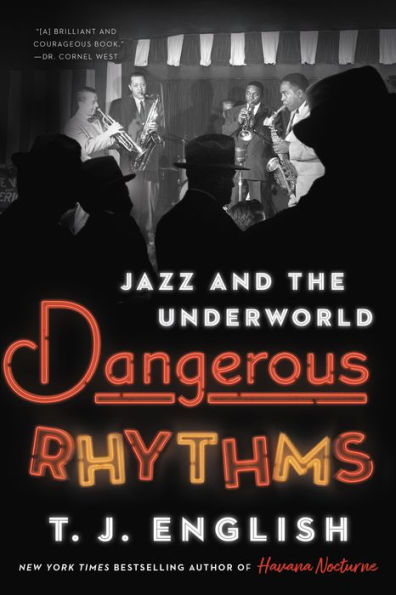 We all know about Louis Armstrong's mobster managers and the vicious knifing of vocalist Joe E. Lewis in 1927 in Chicago. We remember that Al Capone's Outfit forbid Fatha Hines to quit his Grand Terrace gig for a dozen long years. We know all about Bing Crosby's gangster golfing buddies and Frank Sinatra's lifelong affinity for Mafiosi.
We vaguely recall Meyer Lansky's jukebox rackets of the 1940s and Mo Levy's shady operations at his Birdland nightspot and Roulette Records in the 1950s and '60s. And, of course, we're all aware that Prohibition prompted the rise of the mob for providing the populace with beverages which the government had outlawed. Before long, narcotics replaced liquor and the syndicates continued turning contraband into big profits.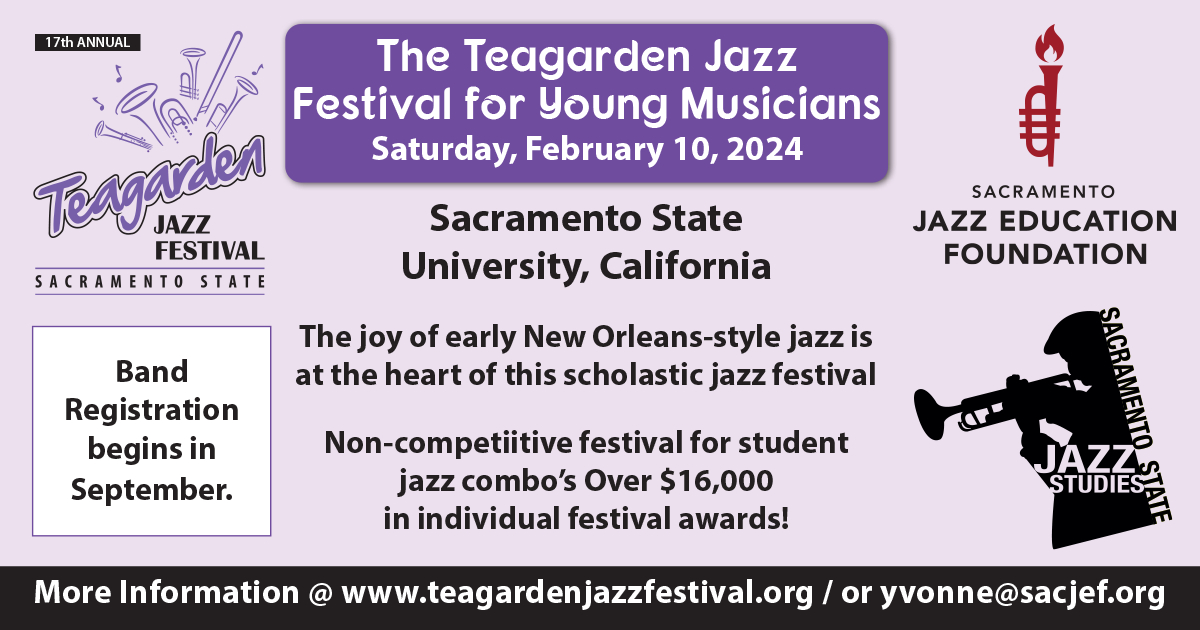 Those of us lucky enough to have read Mezz Mezzrow's colorful memoir, Really the Blues, have already been introduced in person to a number of shady characters from the pre-swing era in the Windy City and the Big Apple.
Dangerous Rhythms author T.J. English is wise enough to quote from Mezzrow's recollections several times in early chapters of his new book subtitled Jazz and The Underworld. Instead of breaking new ground. English puts the tangled relationship between musicians and mobsters into perspective. He gives it historical, musical, racial, and social context. In so doing, English invites us to understand the development of jazz with fresh eyes unfettered by rose-colored glasses.
It's history, not mystery.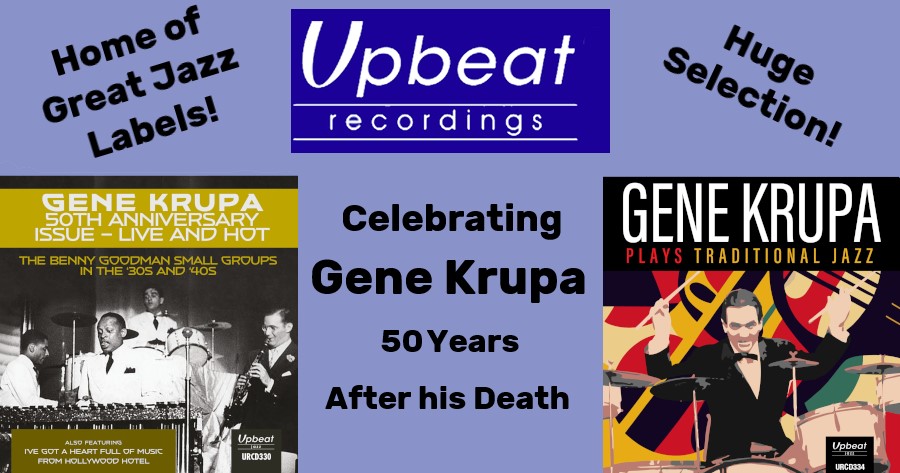 "Promoters of jazz need not be ashamed," English writes. "Organized crime is as central to the American narrative as baseball and apple pie. The fact that jazz has been entangled with the mob is not incidental, it is central to the discussion. You cannot understand America without acknowledging this arrangement as part of a grand capitalist pact."
When publisher William Morrow announced the publication of Dangerous Rhythms: Jazz and The Underworld last summer, jazz journalists, players and fans heaved a collective sigh. "So what?" they asked sarcastically. Suspecting a misguided castigation, an accusation of guilt-by-association, jazzers sneered and braced for the worst.
But instead what we got—thanks to English's tireless research and smoothly flowing prose—is one of the best books ever written about the devil's dance between organized crime and popular music.
English, a 65-year-old true-crime journalist based in Manhattan, was the right man for this assignment. The writer is one of America's foremost experts on organized crime along with authors Doug Valentine, Nick Pileggi, Selwyn Raab, and Peter Dale Scott. English has written books such as New York Times bestseller Havana Nocturne and a subsequent study of the Cuban underworld, The Corporation.
He also produced a trilogy about the Irish-American mob in Manhattan, The Westies, Paddy Whacked, and Where the Bodies Were Buried. Another of his books, Born to Kill, chronicled the bloodiest Asian gang in the US. So English knows full well that—forget The Godfather!—the underworld is diverse and multi-ethnic.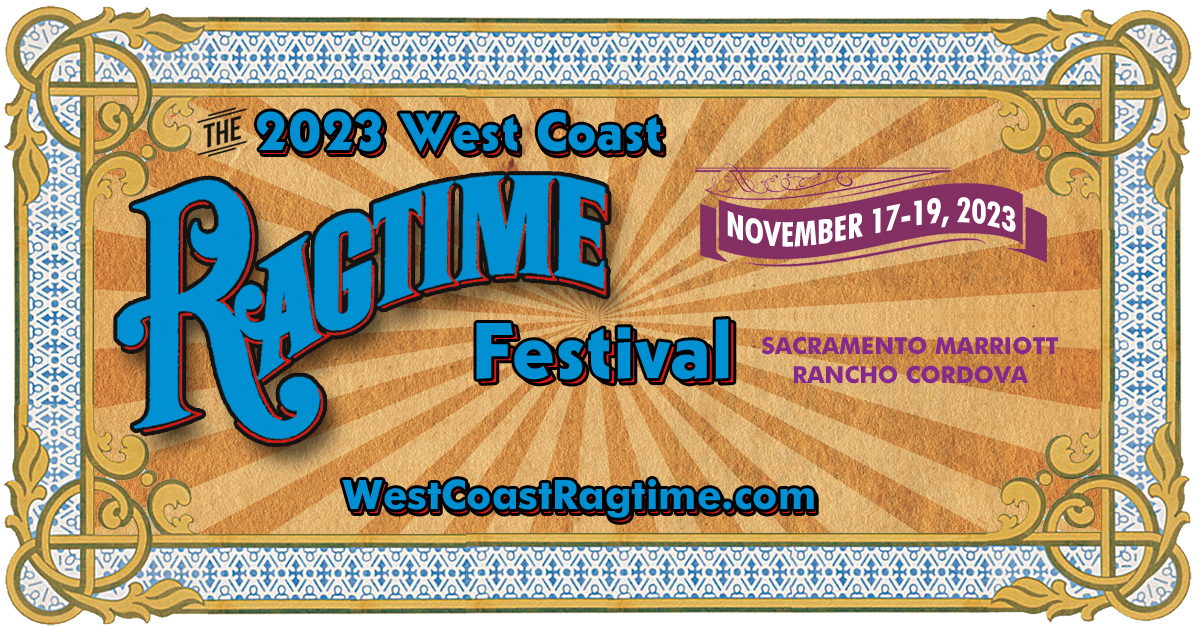 So here English dutifully chronicles crime bosses as varied as Storyville's Tom Anderson, Kansas City's T.J. Pendergast, Harlem's Bumpy Johnson, Pittsburgh's Gus Greenlee, Havana's Santos Trafficante, and Las Vegas's Moe Dalitz, among many others.
Over the course of Dangerous Rhythms, English returns time and time again to two ideas: the need for a padrone and the continuation of the plantation system in the nightclubs where entertainers were often treated like chattel. A jazzman (or -woman) needed a padrone, he posits, someone who functioned as a protector and paymaster. And the antebellum plantation system was essentially being perpetuated by mob-run venues.
As to the padrone system, in the chapter titled "Shadow of the Demimonde," English dives immediately into the back o' town biography of none other than Louis Armstrong. When he was still a teenager, Armstrong played the blues at a tonk operated in New Orleans' red light district by Andrew Pons, who was embroiled in a dispute with Mafia hotshots Pete Matranga and Joe Segretto.
One night at Pons's place a gunfight broke out and Armstrong had to dodge bullets. Soon, Armstrong graduated to his first steady gig at a joint run by Henry Matranga in Black Storyville.
Matranga was Mafia royalty in New Orleans, the son of Salvatore Matranga who had established the Stuppagghieri, an influential faction of the Sicilian Mafia in the mid-19th Century. When Armstrong was arrested at Matranga's one night by some overeager policemen, Henry Matranga pulled some strings to get his cornet player sprung from jail.
After surviving a shooting and an unwarranted arrest, young Armstrong came to believe that mob-connected clubs were the most reliable in dealing with musicians.
A few years later in Chicago, Louis Armstrong a mob muscleman named Frank Foster threatened the brassman backstage with a handgun in an effort to force the star to accept a booking at Harlem's Connie's Inn. With his two managers, Johnny Collins and Tommy Rockwell, mishandling his affairs, Armstrong fled the scene, embarking on a two-year European hiatus.
"It's no trouble at all for a Gangster to pull the trigger," Armstrong later wrote. "Especially when they have you Cornered and you Disobey them." When he returned to the States, he fired Collins and Rockwell, both of whom he considered "small-time hoods," and he hired a big-time hood, former Sunset Café owner Joe Glaser, a convicted rapist and known associate of Scarface Al Capone.
"Since his youth in New Orleans, [Armstrong] had come to believe that jazz and the underworld were intrinsically bound together: English writes. "Joe Glaser may no longer have been a partner of Capone's, a pimp, pedophile, rapist and racketeer, but he still had what was a necessary requirement to be an effective player in the jazz business: he still had the instincts of a gangster. Satchmo was depending on it." Glaser's Associated Booking Corporation would go on to represent Armstrong for 35 years.
As to the perpetuation of plantation values on the nightclub scene of the 20th century, nothing better illustrates it than Harlem's Cotton Club. It was owned by Irish-American gangster Owney "The Killer" Madden, who had bought the Club Deluxe at 142nd Street and Lenox Avenue from former boxing champ Jack Johnson in 1923.
Madden, fresh from serving an eight-year stint at Sing Sing for arranging a murder in 1915, changed the name to the Cotton Club and installed Johnson as its manager. Madden had silent partners such as crime boss Frank Costello and gambler Arnold Rothstein.
In Dangerous Rhythms, T.J. English thoroughly explains the Cotton Club's checkered history while aptly acknowledging its undeniable contribution to the refinement of jazz by artists such as Duke Ellington, Cab Calloway, and Jimmie Lunceford.
"It's tempting to view the overheated aesthetic prerequisites of the Cotton Club as a metaphor for the relationship between jazz and the underworld," English writes. He vividly describes the venue's plantation-era décor, its stage shows' jungle imagery, and the marvelous music that consistently rose well above those vaguely racist motifs.
"By the late 1920s the club was firmly established as the pinnacle of cabaret entertainment during the Jazz Age," English writes. "Extravagant musical revues opened at the club twice a year, with newly minted jazz numbers and songs written and composed by the best in the business."
But the Cotton Club's admission policy was Jim Crow, English reports. For many years, "Black patrons were not allowed into a club where the overwhelming majority of stage performers and musicians were African American."
Reacting to rumors of a plan to kidnap Ellington, Madden installed armed bodyguards to protect the musicians. When Cab Calloway's orchestra replaced Ellington's, Cab became a nervous wreck because of all the guns.
Lena Horne, who worked as a teenaged dancer and singer at the Cotton Club, personally suffered Madden's wrath after she attempted to leave the club for other work. When her booking agent tried to argue her case, he had his head shoved down a toilet by management henchmen. Prior to that, her father was severely beaten by Madden's staffers after the old man had demanded a pay raise for his daughter.
Those bloody beatings and ubiquitous firearms seem like child's play compared to what happened to would-be competitors. In 1930, at West 126th Street between 5th and Lenox avenues, the Plantation Club was preparing for a grand opening. The venue was rumored to be bankrolled by Harlem numbers racketeers Madam St. Clair and Bumpy Johnson.
The new club hired away Cab Calloway from the Cotton Club, but as he drove to the Plantation for its opening night, the bandleader was greeted by a cluster of emergency vehicles responding to a sensational act of vandalism.
The next day's New York Times declared, "Gangsters Wreck Harlem Nightclub; Nine, With Crowbars, Knives and Axes Do $25,000 Damage to the Plantation. Herd Employees to Cellar; Rip Up Dance Floor, Smash Mirrors and Destroy 200 Costumes. Raid Laid to Racketeers; Management Suspects Invaders, Who Escaped, Were Sent by Rivals of New Resort."
One of the few times a mobster muscled in on the music itself, at the height of the Jazz Age in Manhattan, the result was the creation of the standard, "(What Did I Do to Be So) Black and Blue."
English tells the story of that song's murky creation in Dangerous Rhythms. The premise of the song—performed by actress Edith Wilson in the 1929 Broadway musical Hot Chocolates—depicts a dark-skinned gal bemoaning the loss of a boyfriend to lighter-skinned ladies. The idea was suggested to lyricist Andy Razaf as a kind of racial joke by none other than gangster Dutch Schultz, who was bankrolling the show.
English reports that Razaf resisted, but after Schultz reportedly flashed a handgun, the words got written and the tune became a near-instant hit. It went on to be recorded most famously by Louis Armstrong, who elevated it with a certain gravitas.
Despite its implied violence, that odd origin tale has a happy ending. Most of the stories English tells here do not.
It's no secret that both jazz and organized crime thrived alongside each other beginning in the earliest years of the 20th century.
The mob—often a different organization in each major metropolitan city—ran the nightclubs and roadhouses where the music was being made. Naturally, club owners, booking agents and business managers—many with shady backgrounds—glommed onto the swingin' scene. So the presence of less-than-legal clubowners, booking agents and bouncers was really no big whoop. It was just the way things were.
"In the sometimes brutal cauldron of American life, and the slippery slope of free-market capitalism, jazz was an artform known for its adventurousness and originality," English writes toward the end of his book. "For the music to function as a business, the practitioners and patrons of the music became unwitting underwriters of organized crime."
Many entertainers actually preferred working for mobsters who often provided opportunities that would not otherwise have existed.
Singer/actress Rose Marie, whom we all remember as wise-cracking comedy writer named Sally on CBS-TV's Dick Van Dyke Show said the mob controlled all the best places for entertainers in the country. She reminisced about how the mob controlled Las Vegas and how they were to her as a performer.
"When the mob ran Vegas, it was great," she said. "We were like family. It's terrible now. You see, each of the casinos had one of the boys running it, and no matter where you went, one of the boys was there. It was wonderful. They treated me like a queen. They did everything in their power to make me happy. And do everything to please you. They were a wonderful group of people. And, believe it or not, I miss 'em. They were wonderful guys. I met Tommy Brown [Tommy Lucchese], Willie 'Ice Pick' [Alderman], Joe Silverman . . . wonderful guys.
They're not mentioned in English's book, but a couple veteran East Coast musicians have similar memories. Philadelphia-based jazz vocalist Richard Francis White remembers, "At that time [the 1960s], almost every nightclub or supper club was owned, at least partly, by the Mafia, so it was impossible to work in the clubs and not have some connection with the Mafia, if only because they were paying part of your paychecks," White said.
Another survivor of the Sixties, musician Hugh Sherry, recalled working his way through college by performing at "mob-connected" cocktail lounges throughout the New York/New Jersey metropolitan area.
"I jokingly told people that the Mafia put me through college at New York University, but in fact we had absolutely nothing to do with any of their illegal enterprises," Sherry said. "We were there to entertain the customers. Period. We had as much to do with La Cosa Nostra as the barstools or the ice machine."
Visit T.J. English online at www.tj-english.com. Not only is he an award-winning writer of non-fiction, T.J. English boasts music bona fides as well. He is an active impresario, the curator of the Latin Jazz Explosion series every other Thursday night at Zinc Bar, 82 W. Third St., in Manhattan; zincbar.com.
Dangerous Rhythms: Jazz and the Underworld
By T.J. English
427 pages; 32 pages of photographs; $23.99/hardcover
William Morrow (harpercollins.com)
ISBN: 9780063031418
Sidebar
In his book, Frankly Just Between Us, the late bandleader Vincent Falcone recalled his brushes with mobsters during his early days in Upstate New York and later in Vegas where he became Frank Sinatra's musical director.
Without directly saying it, Falcone strongly hinted that Syracuse-area clubowner Dominick Bruno was "connected." Of course he was. Dom, who also ran a jukebox and vending business, was a cousin to Philadelphia don Angelo Bruno.
Falcone even hinted that Dom may have authorized arson at his Three Rivers Inn supper club. A brand new seven-foot Yamaha grand piano had conveniently been moved from the premises a week before the blaze.
Although he fully identified Dominick Bruno, when Falcone wrote about the made men he encountered in Vegas, the pianist used fake names like Louie Scungile and Joey Boombatz. He described them mainly as hangers-on, trolling for show tickets or meet-and-greets.