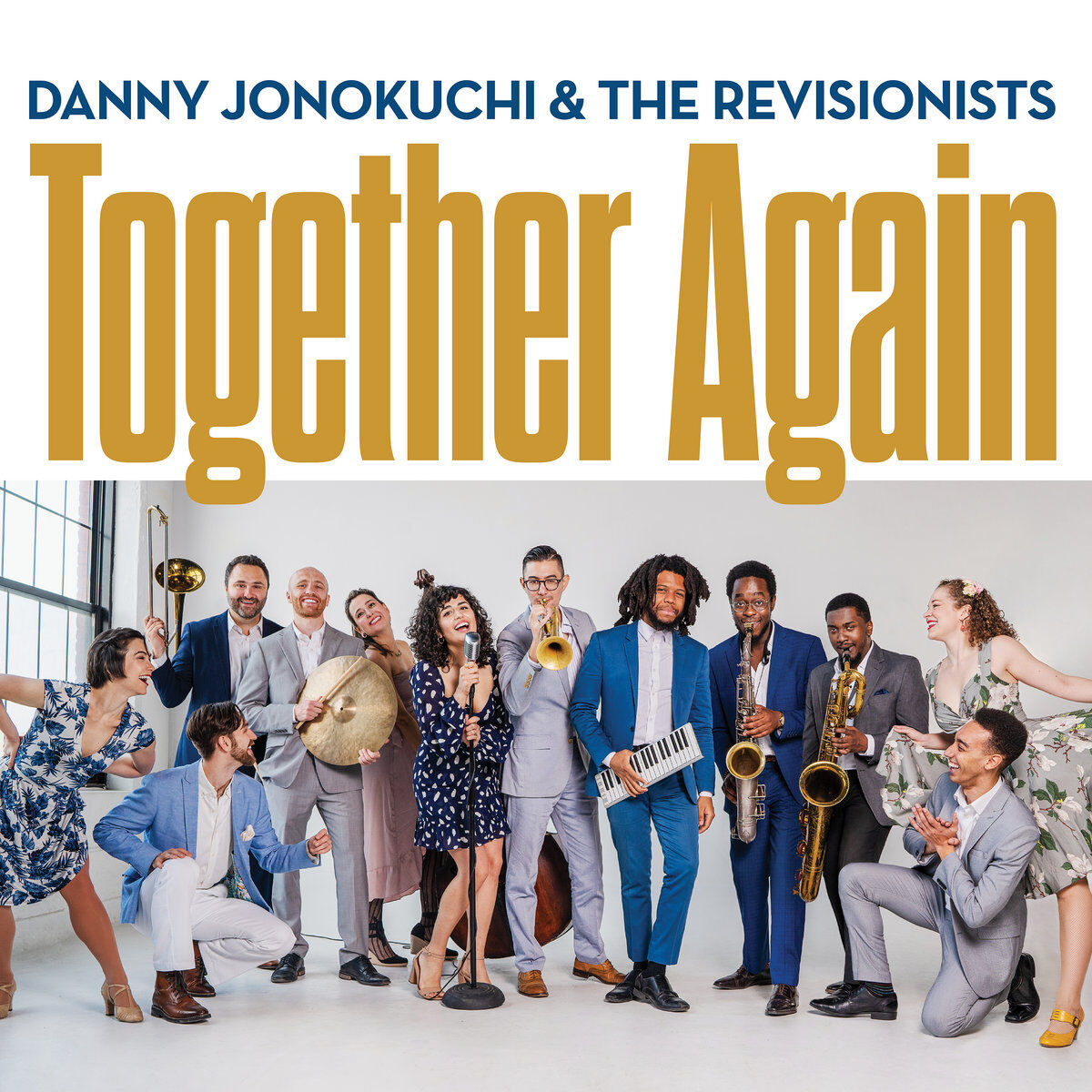 It's been a good while since I listened to any big band swing: my playlist has been all duos, trios and small combos for the past few months. To my great shame, it's also been a while since I went dancing or sat at my piano (I've been busy, mostly learning to roller skate)—but this disc might just be the kick up the backside which will send me freewheeling back to all three.
Released in June, Together Again is the work of two very unusual years for the NYC-based collective, whose output we previously described as "crisp, clean, and refreshingly joyful." Fronted by the Count Basie Great American Swing Contest-winning trumpeter and vocalist, the 17-piece outfit kept working through numerous lockdowns until their recent reunion, compiling the fruits of their labors into a record which is equally polished and pleasant.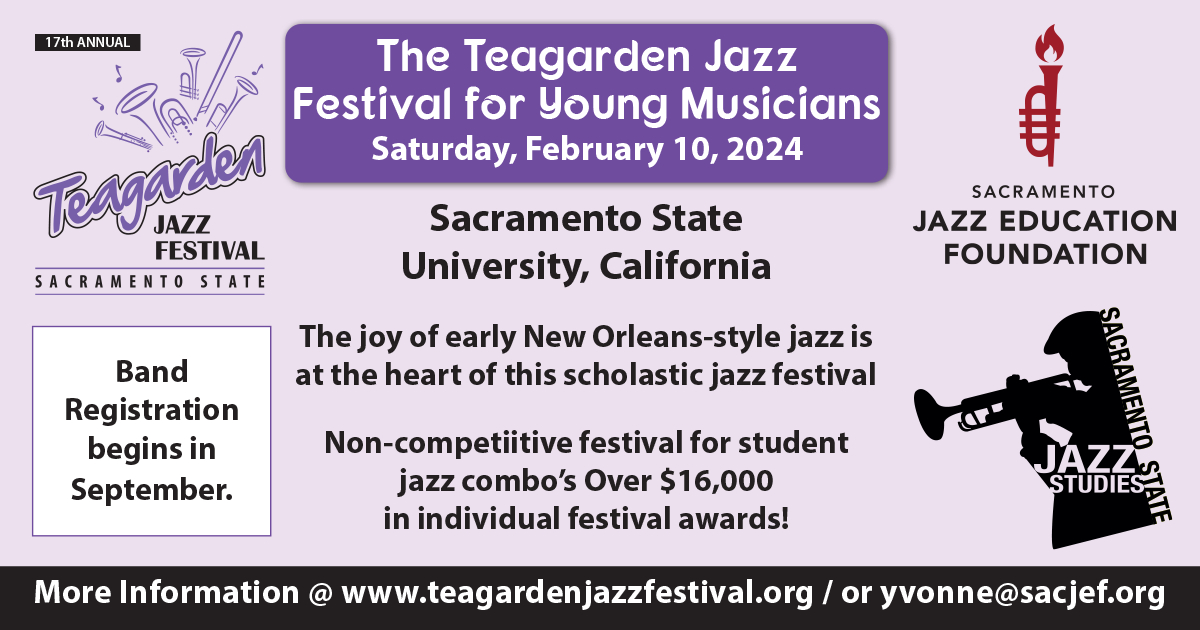 If one were putting on the perfect post-pandemic dance social, this tracklist would be a splendid starting point. Boasting Lindy hop essential staples like "The Big Apple Contest," "One O'Clock Jump," and "In a Mellow Tone," it also features trad to keep the Balboa and shag dancers happy in the shape of "Mahogany Hall Stomp."
Add to this lesser-heard titles like Les Brown's "Bizet Has His Day" and you have the recipe for an event which is both a cathartic reunion with old favorites and a chance to meet new ones—in terms of the tunes, as well as the people. You could hardly book a better band than this one for your fantasy dance bonanza, either: members include All-American College Jazz Band alumnus Bijon Watson, ex-Dizzy Gillespie All-Star Big Band player Robert Edwards, and Marsalis (Wynton and Branford) sideman Sean Mason.
It feels wrong to mention any of these players without giving all their due, but there just aren't the column inches to heap all the praise they deserve. If anyone grabbed my ear it was pianist (I know, I'm biased) Jordan Seigel—especially his masterful work on "Shiny Stockings." His solos varied and skillful, it's his comping which really sets him apart: Seigel fills every little gap in the melody with twinkling runs and rich chords—even managing to keep a stop-start solo going beneath the vocal—without ever overshadowing anyone. And his thunder-like rumbling runs (at 4:27 and again 4:52) gave me full-body shivers of joy.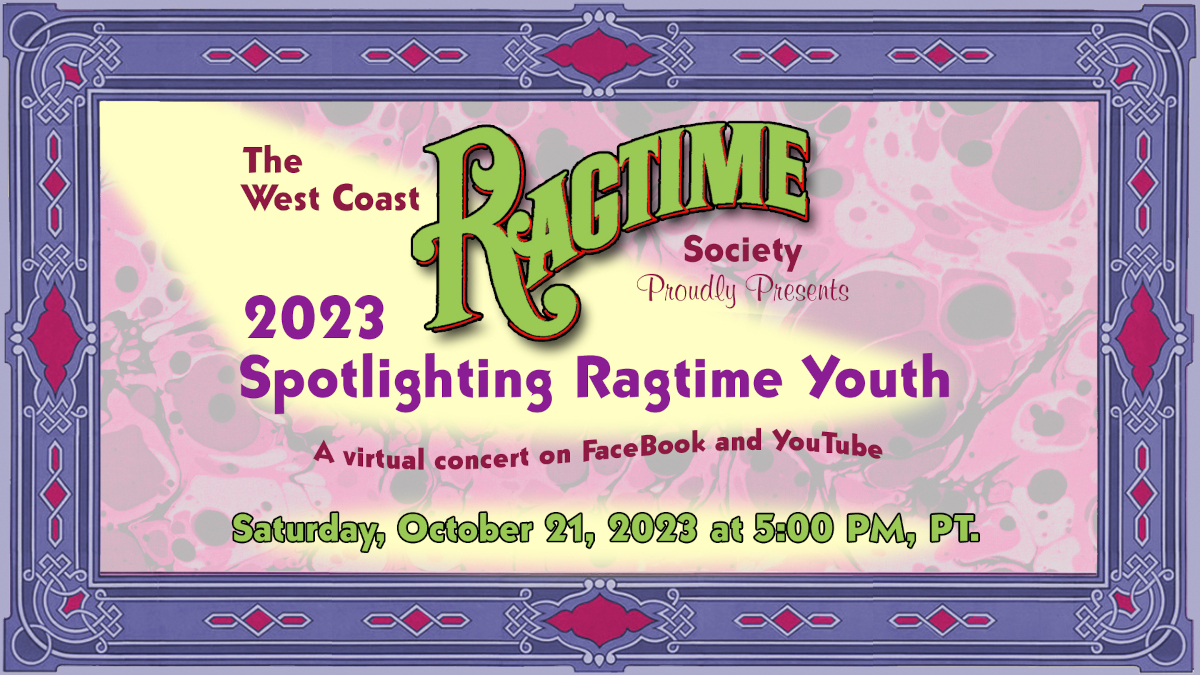 I have to mention Alexa Barchini's vocals, too, which remain utterly flawless, showcasing a range and precision to put her on a par with any of the old masters (because old mistresses doesn't sound right). "You'd Be So Nice To Come Home To" is peppered with surgically precise trills and glissandos, while "Hallelujah I Love Him So" and "Take the 'A' Train" show that she has both the soulfulness and the sheer oomph to pull off rhythm 'n' blues.
The way she plays with rhythm on "After You've Gone" leaves the eager listener constantly guessing exactly where the next note will fall. Barchini's website says she began singing opera, but her performance here is weapons-grade jazz. (What it doesn't say is which awards she has won—I can only assume she doesn't chase them, because she would surely be a shoo-in.)
The production is excellent, occasionally spine-tinglingly so—I'm thinking particularly of the "Bizet Has His Day," on which the final brass hit is so drenched in reverb that it sounds as though the whole band has been suddenly ejected into outer space, where their timeless sound will echo across the eons… It's a tiny thing, but it oozes attention to detail.
Half of the tracks on this album were recorded remotely, but there's absolutely nothing about the sound quality—even heard through high-end headphones—which would give this away. If anything, the remotely produced tunes have a tonal richness which sometimes surpasses the (still-superb) studio recordings.
I just don't have a bad word to say about this album. I tried to find one—it doesn't seem thorough to heap unmitigated praise upon a work—but I couldn't. Take a listen on Bandcamp and then send a very well-earned $15 their way.