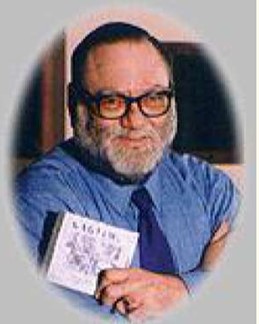 "I could see that, if not entirely disgruntled, he was far from being gruntled." P.G. Wodehouse, The Code of the Woosters
Dave Jasen always seemed far from being gruntled in his 84 years. In fact, he often seemed to thrive on being contrary. Nevertheless, he was a ragtime revival pioneer, a finger bustin' ragtime performer. a consummate collector of the music and literature, and a sought-after scholar on all things syncopated. Oh yes, and he was the first biographer of P.G. Wodehouse, American/British humorist, prolific writer of stories, and early Broadway musicals.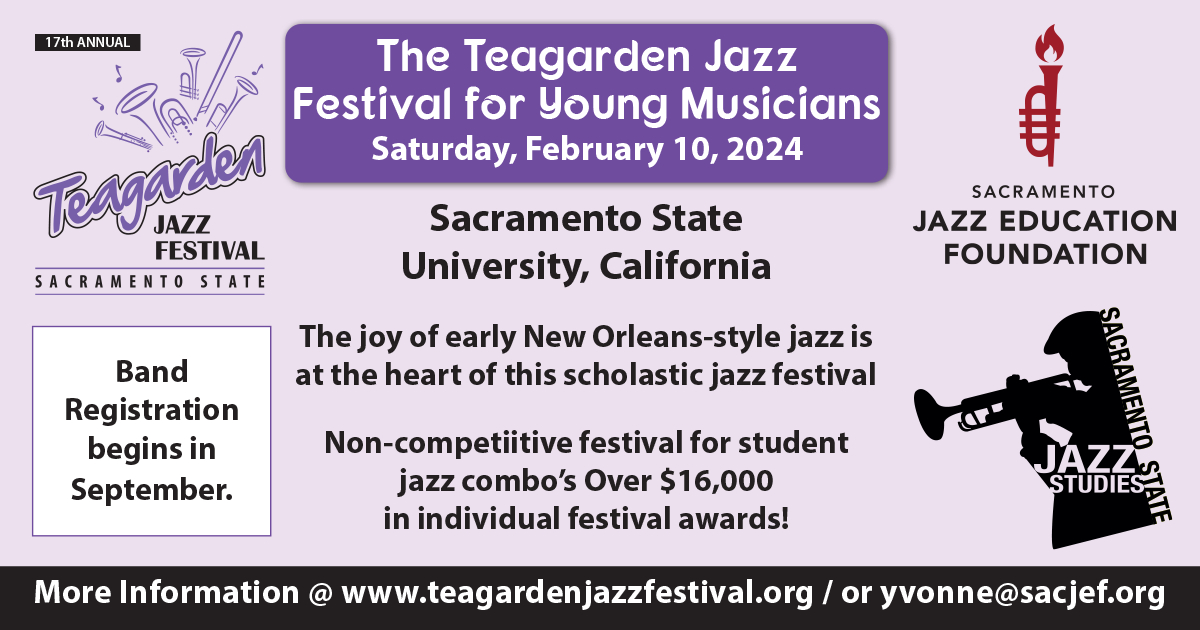 According to David's own account, he first discovered ragtime when he was in elementary school in Long Beach, New York, twirling the radio dial one night, he suddenly heard something new to him that the announcer called ragtime. That was his first exposure to music that was to fill the rest of his life. His father was a dentist on Long Island and as he grew up, piano lessons were a large part of his life and quickly, collecting the original sheet music, recordings, books, and other ephemera of early ragtime occupied his time.
David went to the American University in Washington D.C. and while working toward a bachelor's degree he gave ragtime recitals in the Great Hall most nights for four years. He pursued several careers out of college and by 1970 he was working as an assistant to the president of Long Island University.
He married his wife Susan in 1963 and they had a son, Raymond. A newspaper reporter visited them in 1971 and described them living in a Flushing, NY, apartment, "surrounded by records, tapes, sheet music, and books." Ultimately David became a professor in the communications department of the C.W. Post College at the University teaching among other subjects, a popular culture course in ragtime, its history, and its music. He also had a local radio program that complemented his class. He played recordings of the composers he had introduced in that week's class sessions. It was quite an innovation at that time.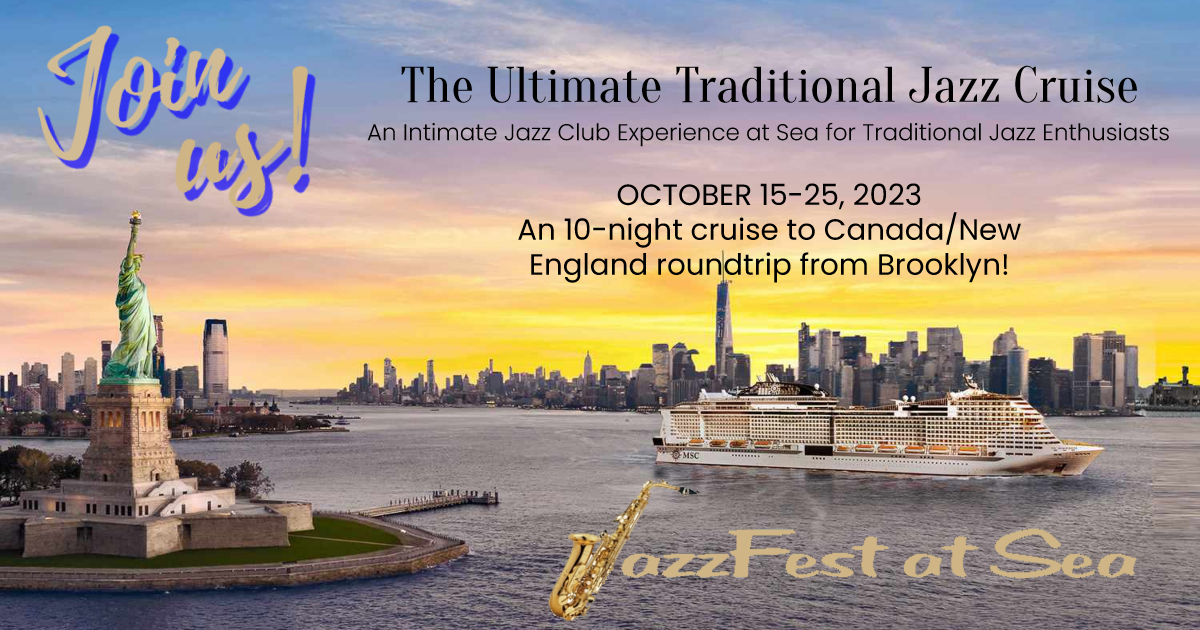 As David pursued his career he was continually researching and seeking out music for his vast collection. There were several other serious collectors of the music, Michael Montgomery in Detroit, and Trebor Tichenor in St. Louis, to name Jason's primary competitors.
Many performers and ragtime amateurs have always appreciated the many folios filled with ragtime sheet music from David's collections. The Dover editions were an especially inexpensive way to acquire the music.
When he wasn't collecting, he was composing with frequent dedications to family members and friends. David rarely performed at a festival or in concert without a recently composed piece of his own. His finger bustin', rip roarin' performance style was often the way his compositions were written though he ranged through most of the genres from the blues through ragtime to stride and jazz.
Along with his sheet music, David Jasen's greatest contribution must be the books he authored, co-authored, or edited and his many recordings. His books are important resources for any music library. His most significant titles include Recorded Ragtime 1897-1958, (1973); Rags and Ragtime: A Musical History, (1978); Tin Pan Alley – An Encyclopedia of the Golden Age of American Song, (1988); Spreadin' Rhythm' Around – Black Popular Songwriters, 1880-1930, (1998, with Gene Jones); That American Rag – The Story of Ragtime from Coast to Coast, (2000); Black Bottom Stomp – Eight Masters of Ragtime and Early Jazz, (2002); and Rags and Ragtime – A Musical History, (2011, with Trebor Tichenor). David was also a frequent contributor to ragtime and jazz periodicals.
David was recognized for the important series of annotated recordings he produced for The Smithsonian's Folkway records. His liner notes describing each composition, are still a valuable resource for the compositions he featured. Like his books, his recordings have been reissued many times over the years.