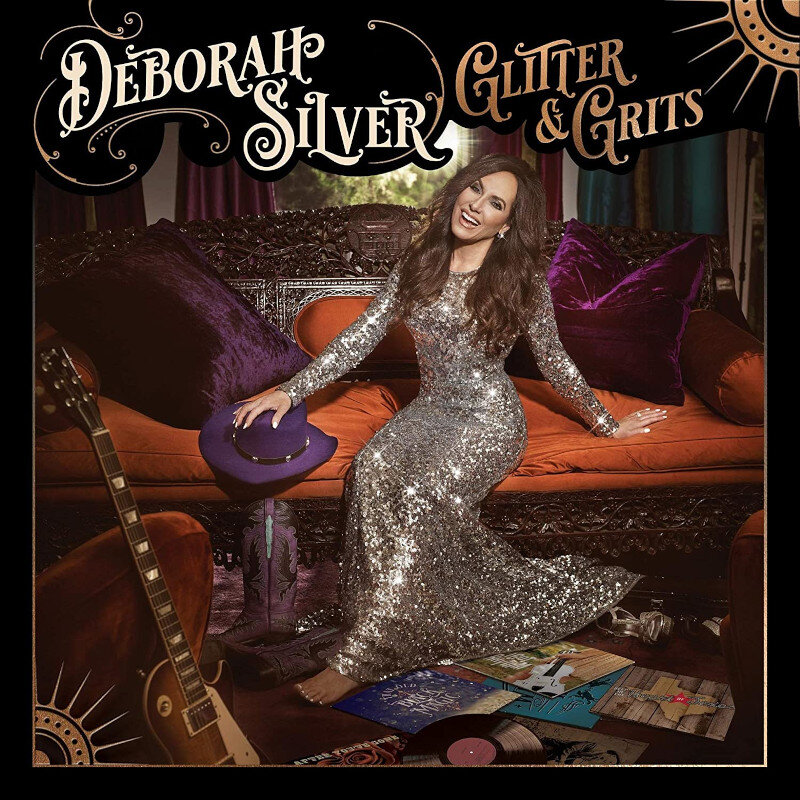 A highly appealing singer who has overcome some major health problems to make a full comeback, Deborah Silver had strong success with her previous album, Gold Standards which is a set of mostly familiar tunes arranged by Alan Broadbent.
Her new CD, Glitter & Grits, is a bit different. While she again interprets a set of standards (mostly from the swing era and before), she is joined by producer Ray Benson and the musicians from his pacesetting Western Swing group Asleep At The Wheel.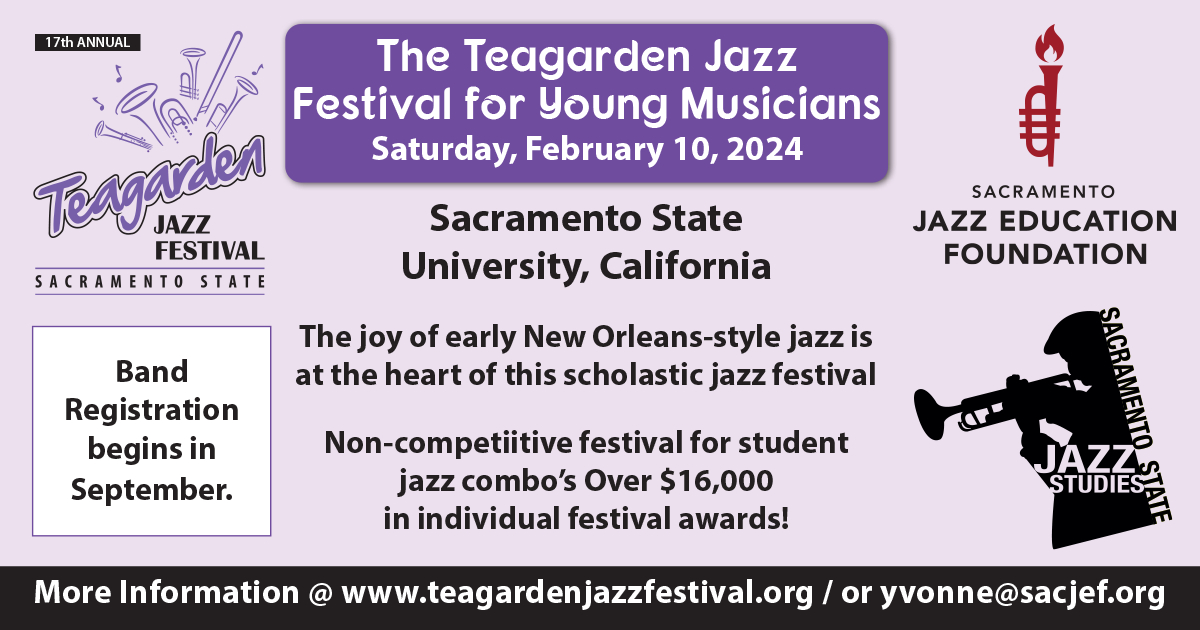 With an ensemble consisting of pianist Floyd Domino, bassist Josh Hoag, drummer David Sanger, Dennis Ludiker on fiddle and occasionally mandolin, steel guitarist Eddie Rivera, Ray Benson and Rick McRae on guitars, saxophonist John Mills, two appearances by Mickey Raphael on harmonica, and some background singers (Ray Benson joins in for a vocal duet on "Ballin' The Jack"), Deborah Silver is inspired by the colorful accompaniment and the frequently hot solos. Her joyful voice is flexible enough to cross over between swinging jazz and country on such numbers as "That Old Black Magic," "After You've Gone," "Almost Like Being In Love," "Bill Bailey" and "Fly Me To The Moon."
The arrangements and frameworks are inventive and contain plenty of variety. Since Deborah Silver's happy voice is difficult to resist anyway, Glitter & Grits will appeal to anyone who likes swinging singing.
Glitter & Grits
(Self-Released, 13 selections, TT = 43:32)
www.deborahsilvermusic.com