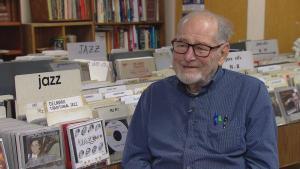 Bob Koester had difficulty finding the music he wanted to hear on records so he decided to make his own. He founded Delmark Records, the renowned Chicago Jazz and Blues label, in 1953. Beginning in St. Louis, he named the business for a street with several jazz clubs where he peddled his first albums. When he moved the company to Chicago he added a "K", for "Koester" to what had been "Delmar."  Commercial possibilities were never his priority but a keen ear paid off more than once. The label became perhaps the most recognizable name in blues. To those who prefer jazz they point out that Delmark has consistently released more jazz than anything else.
After 65 years, and with his 86th birthday fast approaching, he has just concluded an agreement to sell the label. The sale includes masters dating back to the 1920s, subsidiary labels Apollo and Sackville, a recording studio and a huge inventory of LPs and CDs. The buyers are pair of Chicago area musicians, Julia A. Miller and Elbio Barilari.
It was important to Koester to keep everything together as one package. He told the Chicago Tribune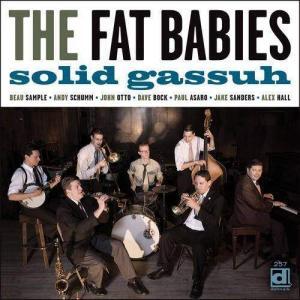 "We were looking for somebody who would like to buy the (entire) label. We had people who wanted to buy the masters, but Delmark couldn't exist as just a new label." That is, without the revenue from reissues there would be no way for the label to subsidize the recording of new artists. It was that strategy, along with the income he generated from his world famous record store, Jazz Record Mart, that gave Koester the freedom from commercial restraints he needed to record music he believed in. It was important to him that the new owners would have this same freedom.
Miller and Barilari have big plans for their new business. Both teach in music related fields at local colleges and are members of the band Volcano Radar. They could have started an indie label but believe the legacy of Delmark Records provides a unique opportunity to attract performers to the city. Their five-year-plan includes rehabbing the studio, updating the computer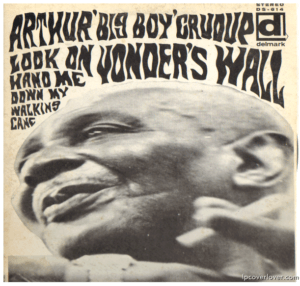 systems, a public archive, and a gallery/performance space. It is possible that they expand to include publishing, managing artists, and doing videography for bands. Koester had a background in video and Delmark has produced many DVDs that the new owners believe are underappreciated.
One of the first new releases with be a 65th anniversary commemorative record. On June 8th the 35th annual Chicago Blues Festival will open with a "65th Anniversary of Delmark Records Celebration." It was already planned before the change in ownership. Now they have a new chapter to celebrate.
Subscription Options
---
Or get the Print Edition with Online Access. To get the print edition of The Syncopated Times use this Paypal link. After you pay you will be issued a coupon for free online access.