For 14 years retired public school music teacher Dr. Ed Cannava has led the Denver Jazz Club Youth All-Stars, a traditional and classic jazz focused group that has provided a unique level of professional experience to scores of young musicians. The group's amazing run will come to an end with his retirement this summer. They plan a final concert in July that they are calling "One Last Time". The DJCYAS are inviting back all band alumni, as well as professional musicians who have worked with the group, Denver Jazz Club members, past sponsors, and anyone else who wants to celebrate their achievements. Interested musicians were invited to choose positions from a potential set list of forty classic arrangements that the band has used over the years.  The event will be held Monday, July 31st, from 6 until 9pm, at Q's Pub & Grille (10133 W. Chatfield Ave, Littleton, Colorado), admission is free.
Since 2009 talented young people have gone through a vigorous audition and interview process for a chance to join the group. The band has played the breaks at monthly Denver Jazz Club meetings where they get to meet and sometimes join the scheduled performers. They also play regularly around Colorado and have made multi-date tours of New Orleans and New York City, as well as trips to Italy and Switzerland, benefiting from the generosity of local sponsors. These are the formative experiences that convince young people to stick with music for a lifetime.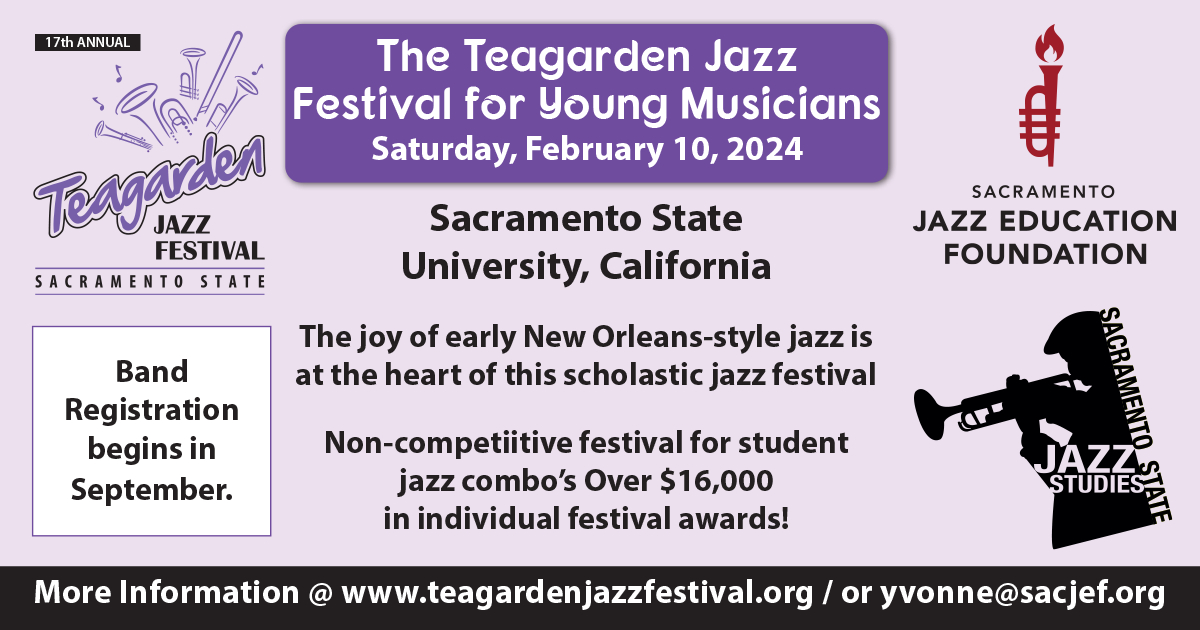 Over the years the Denver Youth All-Stars have played or been featured with, Bob Draga, Eddie Erickson, Duke Heitger, Dan Levinson, Kris Tokarski, Randy Sandke, Jim Fryer, Bria Skonberg, Eddie Metz, Jr., Dr. Bach and the Jazz Practitioners, the 101st Colorado Army Dixieland Band, the Summit Hot Seven, the Big Mama Sue Quartet, the Preservation Hall Jazz Band, Your Fathers Mustache Band, the Treme Brass Band, the Crescent Katz, Bob Schulz and the Frisco Jazz Band, the Au Brothers Jazz Band, the Blue Street Jazz Band, the Queen City Jazz Band, Kristy Reed's Valley Finest, Bill Dendle, Cell Block 7, Clint Baker's Hot Five, and Vince Giordano and the Nighthawks.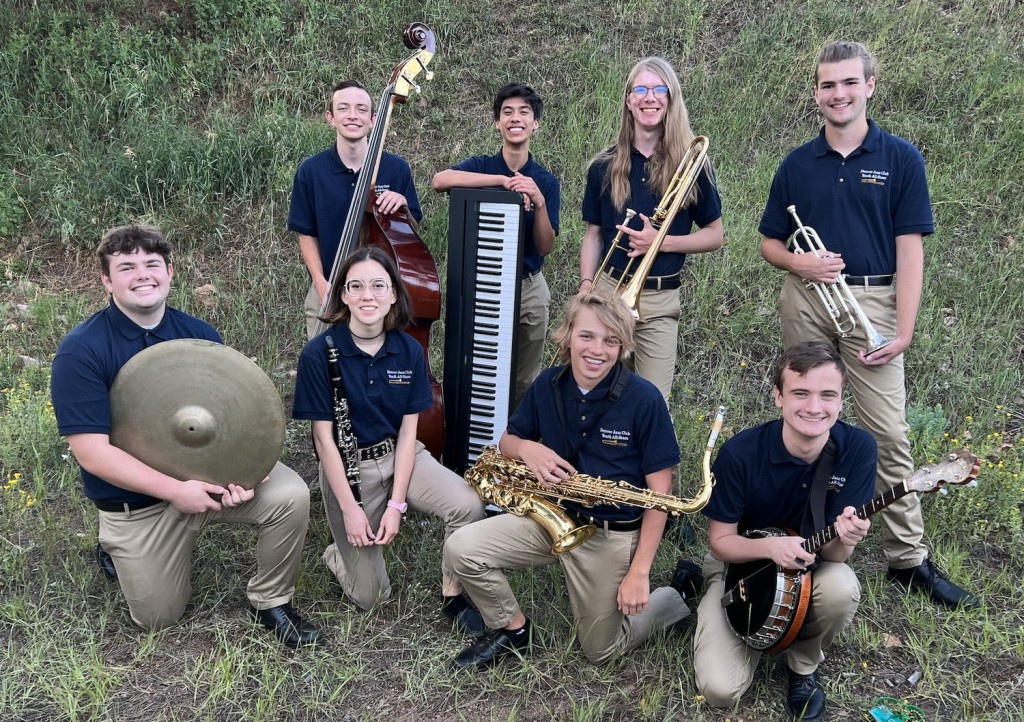 In addition they have recorded a number of albums, with eight currently available to stream on Apple Music and Spotify. Their latest and last is out now. Also titled "One Last Time", it features crowd favorites like "Tiger Rag", "Ain't Misbehavin'", "St. James Infirmary", and "The Mooche".