While there's a special place in cinematic hell reserved for characters portrayed as trumpet players ("The Trumpeter's Cinematic Curse," TST, August 2019), the perennial theme of feature films about jazz musicians is the dance between art and tragedy—Young Man With a Horn, Bolden, Round Midnight, Bird, Miles Ahead, Born To be Blue…
Knowledgeable jazz people who want accurate history are advised to watch documentaries–feature films are for myth-making and one of the clearest personifications of jazz mythology is Billie Holiday. No surprise, then, that she has inspired twice as many feature films as any other jazz musician and that the history is shaky in both. Last year brought us The United States Versus Billie Holiday (I'll abbreviate as USVBH) ("The History Behind The United States vs. Billie Holiday, TST, March 2021) and 2022 marks the 50th anniversary of Lady Sings the Blues (I'll abbreviate as LSTB). While they share some familiar cultural tropes, both are reflective of the eras in which they were created.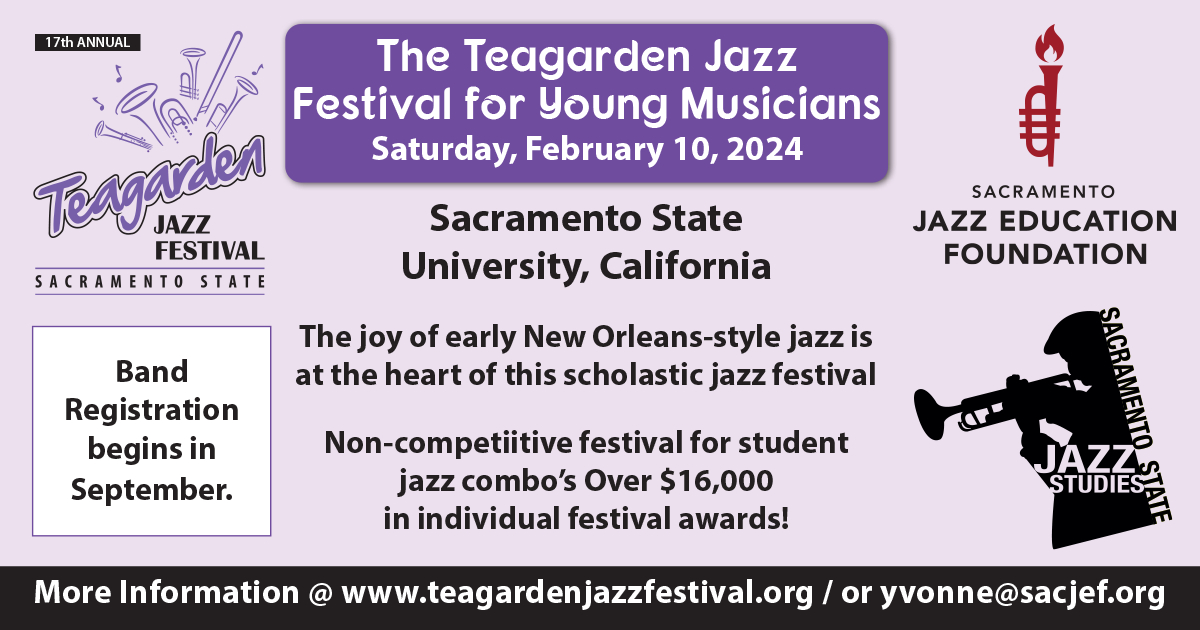 In the early 1970s, the most "progressive" thing one might say about the US film industry is that it was an era of heightened tokenism. While Sidney Poitier, Harry Belafonte, and Ben Vereen sometimes made it into high budget films, most black actors, writers and directors had access only to low-budget Blaxploitation films such as Cotton Comes to Harlem, Shaft, Superfly, and Blacula (the film Sounder, although low budget, was a stylistic exception). These films were budgeted from half a million dollars to, at the highest, $2 million. The exception is Lady Sings the Blues, filmed in 1971, which had a budget of $14 million.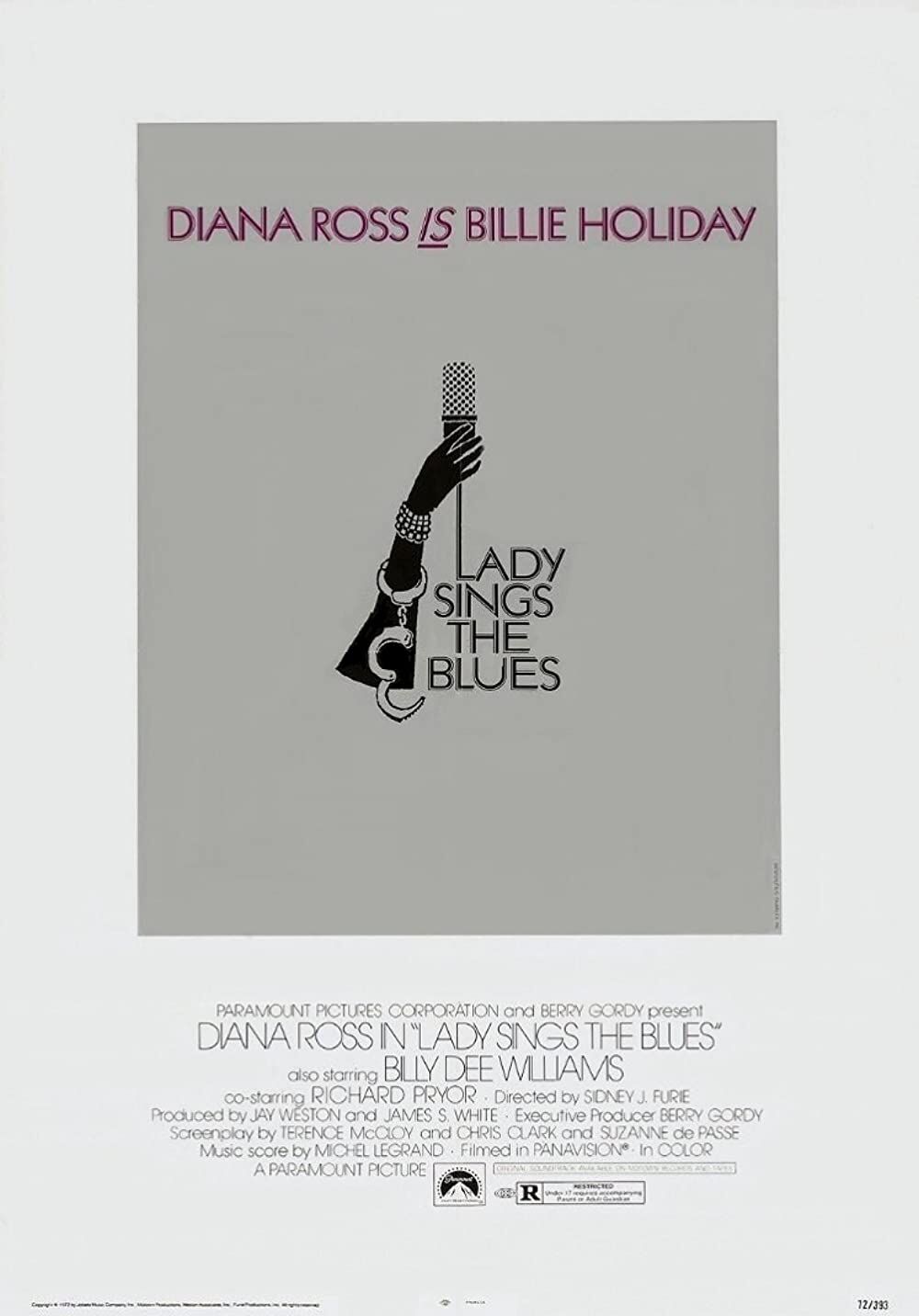 The film had a powerful backer in Executive Producer and Motown President Berry Gordy, who had moved Motown operations to Los Angeles, partly in order to be close to the film industry, partly to leave volatile Detroit. Production values for Lady Sings the Blues are high and the sets, costumes and cinematography are all "A" level. (In 1975, Gordy produced and took over the direction of Mahogany, also starring Ross, which had a much lower budget and was less successful.) LSTB was Diana Ross' first film, but she was a star in the music world and had the name recognition necessary to carry a film. She does a lot of scenery chewing throughout the movie, but the script is written as melodrama, which is to say context is sacrificed for emotional impact. So, her performance fits the needs of the character as written.
The film makes much of Ross—and Holiday's—physical appearance. It seems the filmmakers had no confidence in the "natural" looking, younger version of Holiday. As played by Ross, she is initially rejected as both a prostitute and as a nightclub dancer because she is too plain, unattractive, and un-curvy. Showing up in the clothes of a scrub girl (Holiday scrubbed the brothel steps) would no doubt have made anyone a tough sell to a nightclub manager. However, when she comes in dolled up (in prostitute garb), she is suddenly seen as glamorous and beautiful. This is an unfortunate trope, with no rationale except to use Ross as a curious "before-and-after" exemplar of glamorous beauty.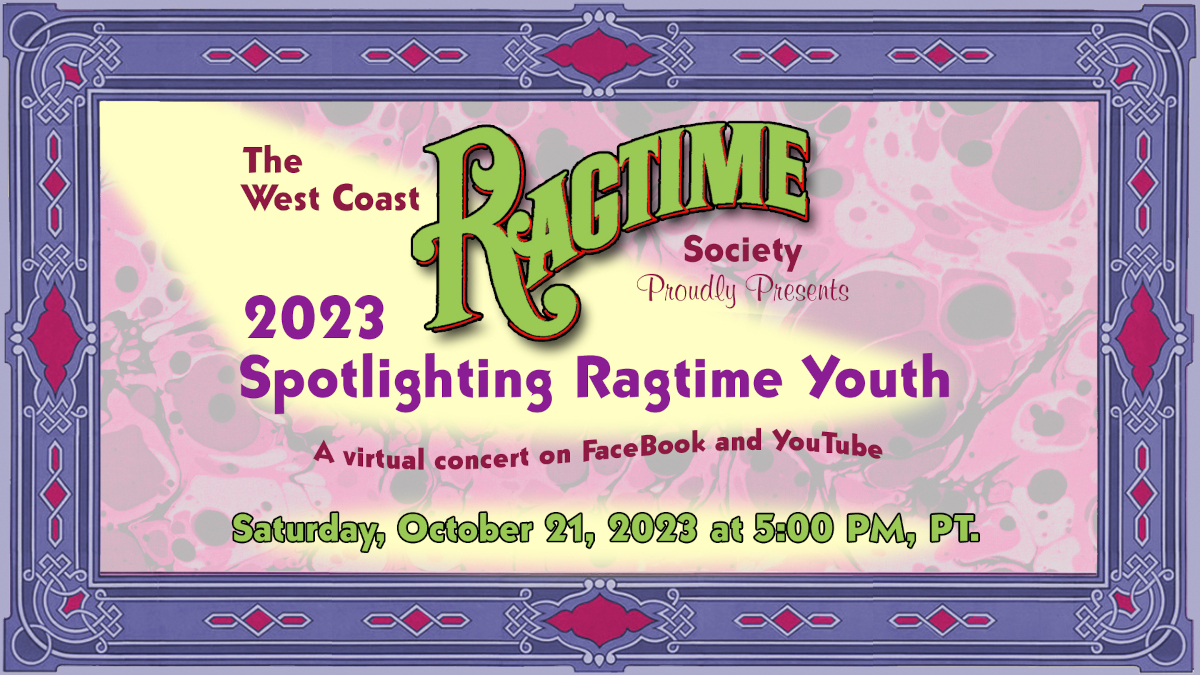 More to the point is Ross' singing. In The United States Versus Billie Holiday, Holiday was played by Andra Day, a singer who'd done little acting and was not well known to a wide audience. As I say in my review, she did an excellent job. Diana Ross had sold millions of records and was ubiquitous on television. In a way, she had a harder sell in getting audiences to buy into her as Holiday. There is a similarity to Holiday in the quality of Ross' vocal sound. Neither woman has a "big" voice and the natural range of both is similar, although Ross has access to fewer shadings. However, for me, Holiday's main assets are the directness of her communication and her rhythmic freedom. Holiday sometimes made small alterations of melodies, but her phrasing is what makes her unique. Ross does a credible job, but the rhythmic chemistry is not there. Holiday had died 13 years before the release of the film and her last album was released a year before that, so the star-driven charisma of Ross probably outweighed most people's ability—or desire—to closely evaluate the niceties of her singing.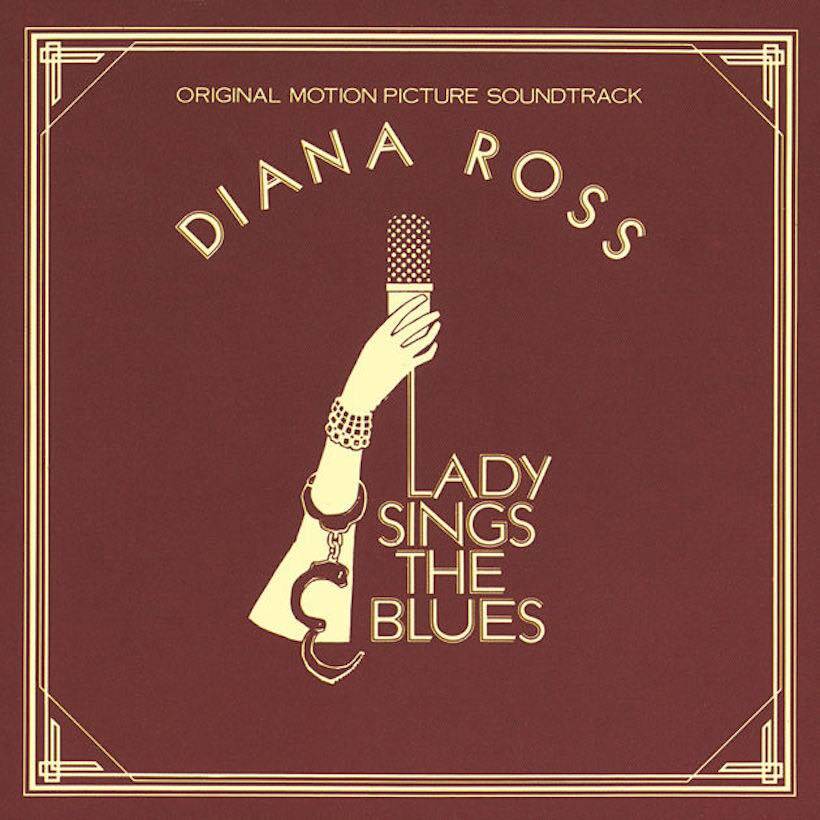 Apart from the vocal performances of the women playing Holiday, the approach of each of the films to vocal accompaniment undermines the impact of the music. Both use anachronistic arrangements, mythical string sections, and overly large backing ensembles. While each film deals with serious subjects—racism, poverty, drugs—USVBH takes itself more seriously. The racial aspects are given great weight and Holiday is pitted against major US institutions and held up as a signal figure in the civil rights struggle. The film shows drug use and sex more graphically (what is possible in 2021 was not in 1972) but in its drive for high-mindedness, USVBH should have taken the music more seriously. In LSTB, Holiday's struggle, while playing out against a broader background, is much more a personal love story. I found it easier to cut the film slack when it came to evaluating the general verisimilitude, including the musical accompaniment.
LSTB also has it over USVBH in terms of Holiday's relationship with Lester Young. USVBH's attempt at portraying Lester and his music is a debacle. (Lester doing pushups to stay in shape?!) In LSTB, the surrogate for Lester is Richard Pryor as "Piano Man." There's no attempt at verisimilitude and Pryor is a gem; his appearances on screen always welcome. Billy Dee Williams (whom Gordy dubbed the "Black Clark Gable") played the first in a series of roles where he plays himself. Unfortunately, the film makes the mistake of giving Williams the real name of a character from Holiday's life—Louis McKay. They decided to make his character a slick con man, but not the kind of abusive creep that McKay actually was. This was simply dumb. If they wanted to portray Holiday's romantic life as central and yet sterilized, they should have invented a non-existent character and not used the name of someone we actually know about. USVBH's approach to her love life, while more graphic, was also not accurate.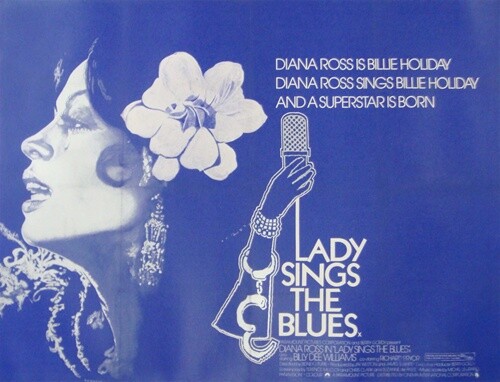 It's also hard to understand why LSTB sterilized Holiday's relationship with her mother. In the film, we don't really know why she and her mother aren't together; it seems to be no one's fault and both people want to be together. Then, when her mother sends her to what turns out to be a brothel, we are meant to think she believed she was sending her daughter into a safe, protective environment. All of this is far from the truth and it's hard to understand this approach, except as a desperate attempt to balance out the sordid themes of Holiday's life. Whorehouses and the sanctity of motherhood stand here in a tenuous balance.
One production difference between the two films is that the film score of Lady Sings the Blues is by French composer Michel Legrand (and follow-up Mahogany's score was written by two white men—Michael Masser and Gerald Goffin). Legrand is a very able composer, but that seems an odd decision, given that several black composers including Quincy Jones, John Lewis, and Benny Golson had already cracked the Hollywood racial soundtrack barrier. (The score for USVBH was written by an African-American, Chris Bowers.) The billing for LSTB is "produced by Motown Productions for Paramount Pictures," and in exchange for some distribution rights, Gordy ended up largely financing the film himself. There has been inside dope about the conflicts among the major players involved in producing the film, but nothing has surfaced about the choice of composer.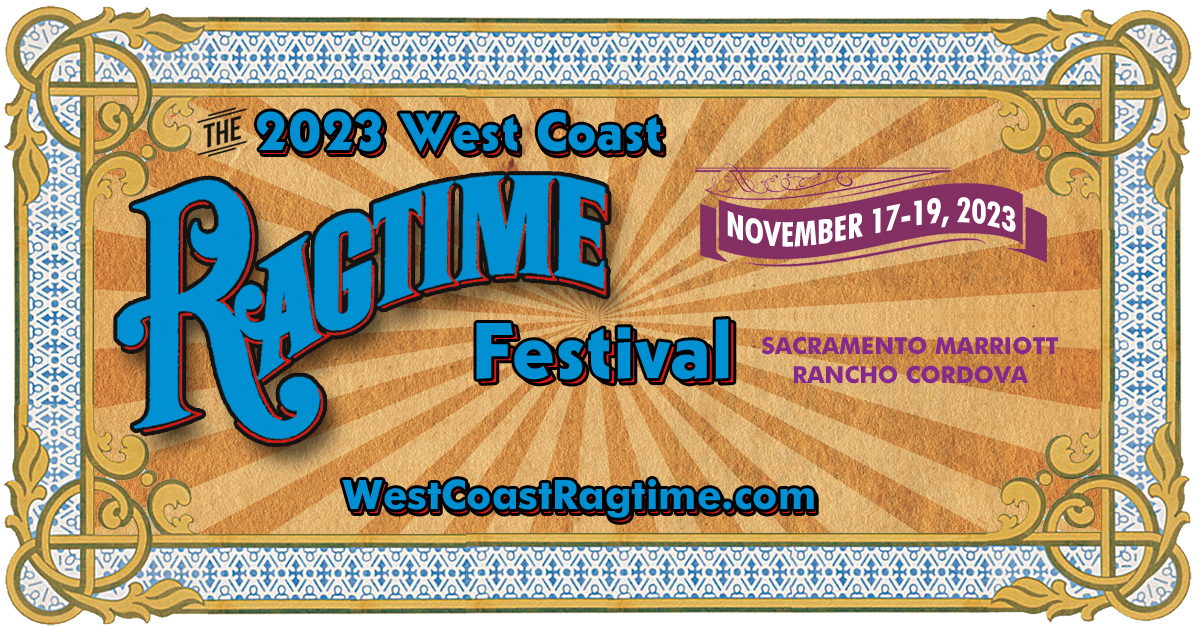 So, how will history treat these two films? Billie Holiday's life did personify the art/tragedy dichotomy, but in order to contrive a (more-or-less) coherent two-hour plot, filmmakers in both films mobilize melodrama and introduce distortions, truncations, telescoping, and elisions. The choices made in both films turn Holiday into a cipher—more so in USVBH. I think history will be kind to Andra Day's performance as Holiday and to the ensemble work of the actors in USVBH, but not to the movie itself. The history is so inaccurate as to make a mockery of the self-seriousness of the film.
How does LSTB come across today? In some ways, the film hasn't aged well—historical inaccuracies in general, and the almost complete lack of personal agency given to Holiday, far from the obsequious, dependent character we see here. I think the degree to which any film succeeds for a particular viewer is largely determined by the kind of personal investment he or she has in the film. Given the context, I think that's especially at play here. The fact that a large budget black-centric film was produced in the early 1970s represents a genuine cultural anomaly, and the movie does deliver a fairly immersive cinematic experience. LSTB occupied what one might call a moral middle ground between a film like Sounder—about uplift—and Blaxploitation films. Clearly, this middle ground appealed to a substantial portion of the black—and white audiences—it grossed almost $20 million (equal to about $137 million in 2022) and the film's double-album soundtrack reached number one on Billboard's Hot 200 Album Chart.
If you want to view the film and decide for yourself, go to vimeo.com/447881072.