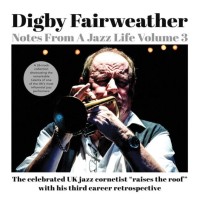 Notes From A Jazz Life, Volume 3 is the third twofer that draws its material from trumpeter-cornetist Digby Fairweather's earlier records. While one would expect that the first two-CD set, which was released without knowing whether there would be a Vol. 2, would contain Fairweather's best recordings, Vol. 3 shows that he has amassed quite a catalog of worthy performances.
Fairweather, who is now 76, has had several overlapping careers as a hot brass soloist, bandleader, author, broadcaster, and archivist who founded and runs The Jazz Centre UK. Quite typically for his recent compilation in his Notes From A Jazz Life series, he wrote the extensive and colorful liner notes.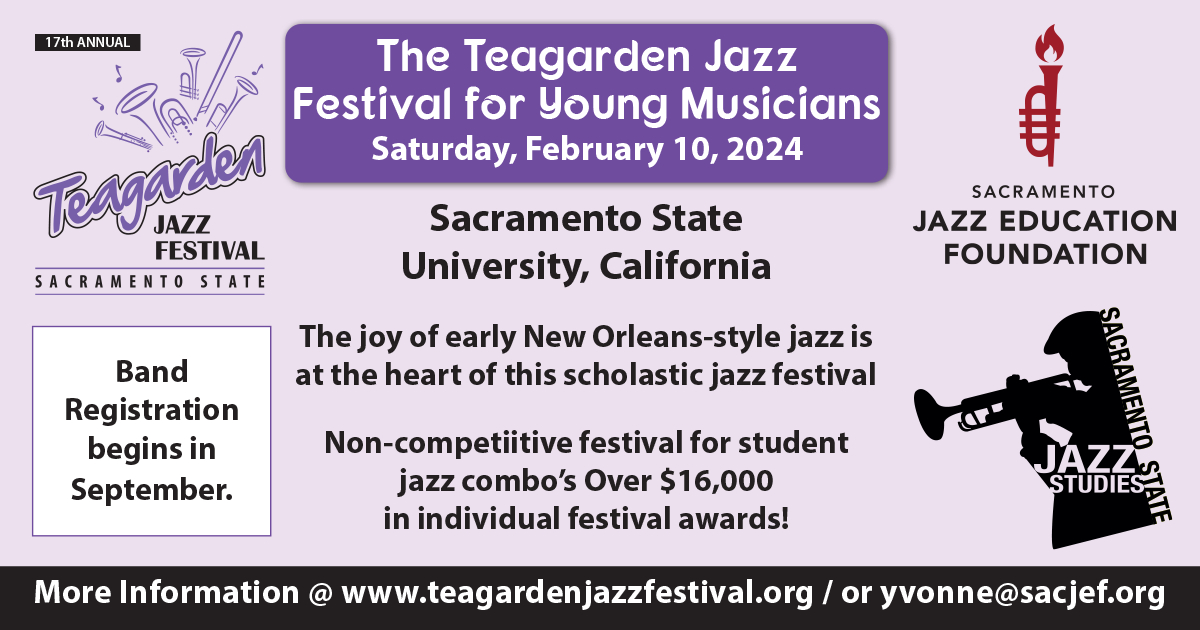 While all of the music has been out before, much of it was on Fairweather's tiny Rose Cottage label. Dating mostly from 1975-84 with one selection apiece from 1993 and 2014, the superior playing by some of Great Britain's best pre-bop soloists shows that, long after the 1950s/early '60s trad jazz boom, the music was still thriving artistically in England.
In addition to leading his own groups, Fairweather is featured with combos led by bassist Ron Russell, drummer Lennie Hastings, and clarinetist Dave Shephard. Performing swing and Dixieland standards along with such offbeat choices as Charlie Shavers' "Rehearsing For A Nervous Breakdown," Clifford Brown's "Sandu," and a vocalized version of "At The Jazz Band Ball" sung by Susannah McCorkle, there is plenty of variety in instrumentation with plenty of uptempo romps.
Among the more memorable selections are the ones that team Fairweather with the equally rambunctious trombonist Pete Strange, a few wild and happily overcrowded jam sessions, and duets with pianists Stan Barker, Brian Lemon, and Keith Ingham.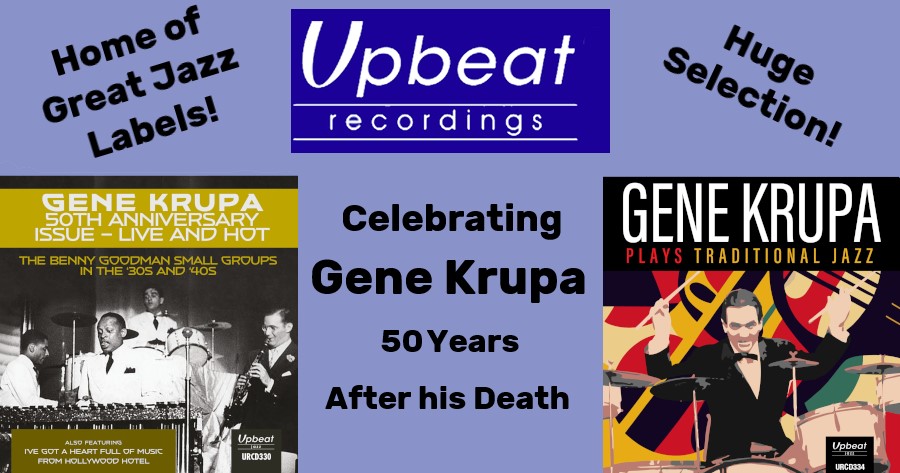 Digby Fairweather's melodic yet unpredictable solos are sometimes a little reminiscent of Billy Butterfield or Bobby Hackett but he does not copy any of his historic predecessors. He displays a wide range and sometimes lets loose with a rapid barrage of notes that add excitement to the music. He always displays a real feel for the swinging material and, during these 26 performances and the ones included on this series' first two volumes, never seems to run out of ideas.
This is simply great music performed by some of England's top swing-oriented musicians of the 1970s and '80s.
Digby Fairweather • Notes From A Jazz Life Volume 3
Acrobat ADDCD 3445