Sometime in the mid- to late 70's, my wife Jean and our youngest daughter headed for Chicago to catch Lionel Hampton and Teddy Wilson, probably at the Holiday Inn (a hangout then for jazz musicians wanting to be close to their gigs.
The hotel featured jazz as well and Jami had an interest in jazz vibes so we exposed her to Lionel. She still remembers Lionel putting his hand on Teddy's piano to find out when he had completed a solo. It was a pleasant thrill for all of us. But the fun thing occurred in the hotel restaurant!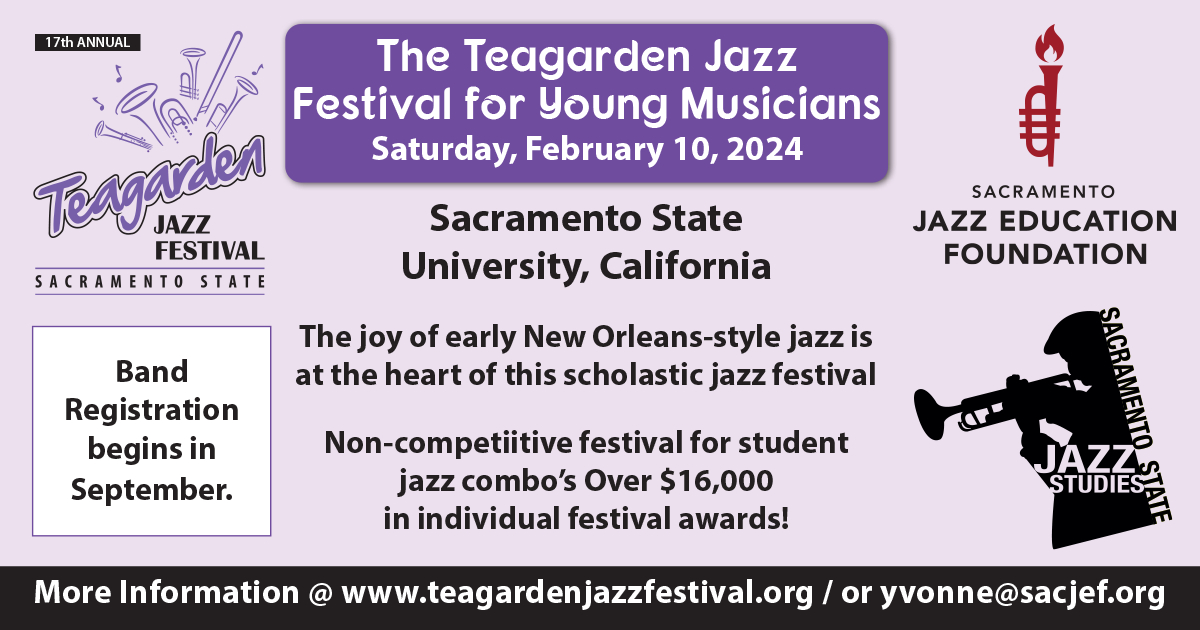 The three of us found a table and ordered dinner. A gentleman came in and sat alone at the table next to us. I recognized him and told Jami that he was Dizzy Gillespie ! I'd played some Dizzy for her at home so she knew the name. Her response was simply, "Really!" Dizzy was only a few feet away so I told her to ask him.
She stood and walked over to him and asked if he was Dizzy Gillespie. He turned the Dizzy grin on and said, "Why, honey, everyone knows Dizzy Gillespie is a white man." She turned to me and I told her he was teasing her. At that point, he invited her to join him for a piece of his chicken and she took him up on the offer. Dizzy must have enjoyed it as much as Jami.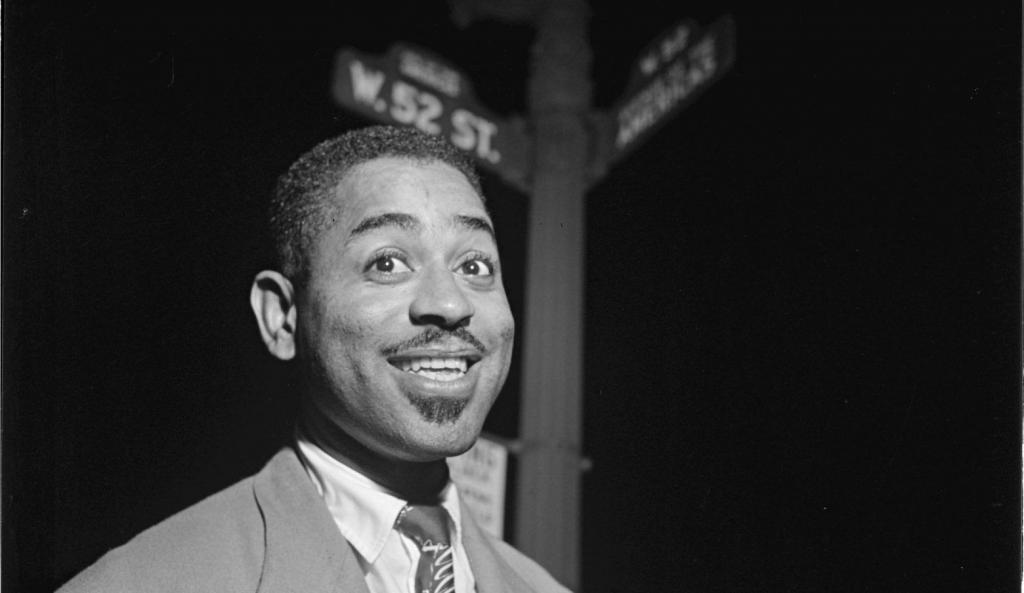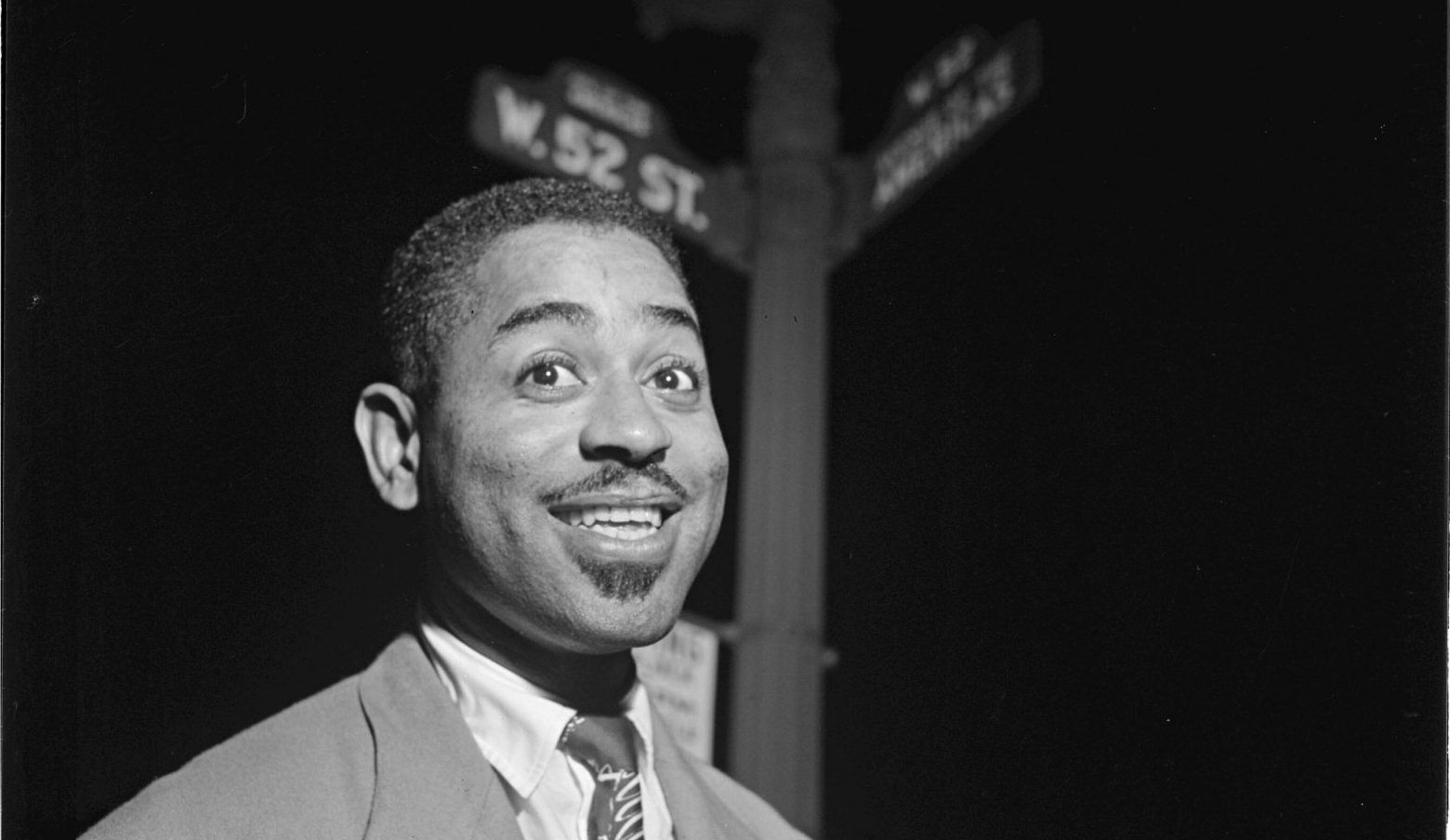 A few years later, Jami's high school jazz band toured and performed in Germany, Switzerland, Austria and Italy. She played piano. When they arrived in Switzerland, her band friends told her they were going nearby that evening to hear Dizzy Gillespie. I don't know if they believed her response but she casually remarked, "I had dinner with Dizzy in Chicago a few years ago." When I spoke to her today, after 40 years, she remembered everything, thanks to Dizzy's invitation.