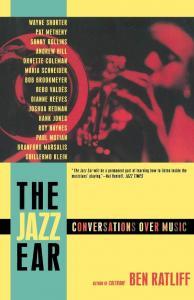 Have you ever thought about how you actually listen to jazz? As a non-musician, I was intrigued when the publisher sent me a review copy of The Jazz Ear by New York Times jazz critic Ben Ratliff. The book's subtitle – "Conversations over Music" – more appropriately describes the content since it is essentially a series of interviews with 15 mainstream musicians as to the music they like. Fellow critic Nat Hentoff calls this compilation "a permanent part of learning how to listen inside the musicians' playing."
Ratliff contends that jazz is full of its own history (although pre-bebop jazz is hardly discussed) along with constant reinvention as the musicians work out small and precise variations on well-established languages. He tells us that Sonny Rollins helped teach a generation of listeners to hear jazz in a new way.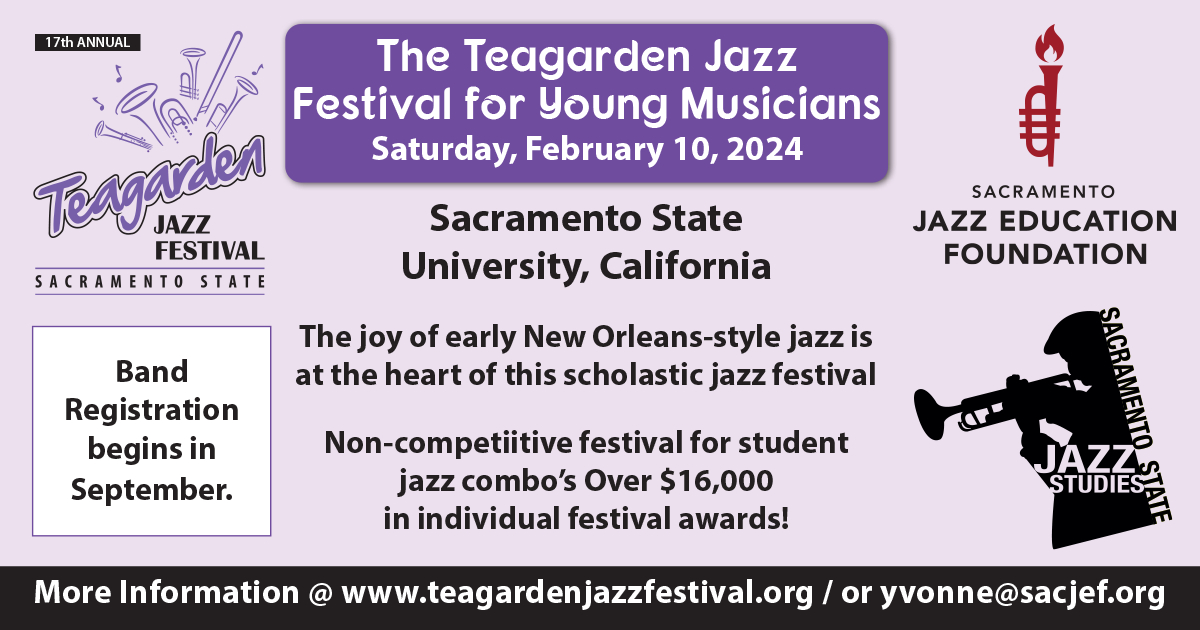 Rollins states, "Improvisation is storytelling. It's like talking gibberish and making sense. Somebody wrote that what I was doing in a certain song was asking a question and then answering the question. Jazz means freedom."
Joshua Redman's take is that "Jazz has to do with sincerity as much as form. Art, in the world of honest emotional experience, is never about absolutes or favorites or hierarchies or number ones. These days I listen to, love and am inspired by all forms of music."
Trombonist-composer Bob Brookmeyer questioned "How do you begin to speak to the listener? The listener doesn't have to like the process, but he needs to be in the process, to make the trip with you." He talked about becoming interested in the most aggressive kinds of modern music in the 1960s, which he described as "music to make your teeth hurt." But by the '80s, he began to question the entire established language of jazz performance.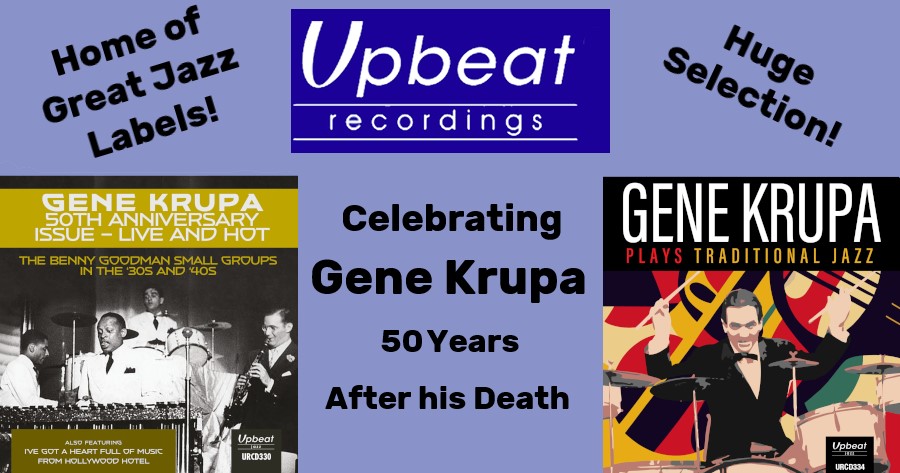 Brookmeyer injects a bit of humor, noting "My old joke is that saxophonists get all the girls, trumpet players make all the money, and trombone players develop an interior life." (Did he really mean to say "inferior life?")
Branford Marsalis is much more pointed, stating "Jazz occupies precisely the level of exposure it deserves, given the way it has come to be understood and performed. Musicians are always talking about "Why isn't jazz popular?' But musicians today are completely devoid of charisma. You have musicians who are proficient at playing instruments, are really smart and know a lot of music, and people sit there and are bored because they're trying to see something or feel it."
Branford continues: "Americans see everything first and hear it second. One of the things I like about swing music is that the songs didn't rely on heavy amounts of harmony. What they relied on was a really strong melodic sense and a certain level of charisma to pull the song off. The job is to get people's booties wiggling and get them to dance. If it's too clinical, they won't." According to Marsalis, what's wrong with jazz today is that young players tilt toward the standards with the most chord changes, which he believes have worse melodies.
He also has criticism of bebop musicians, saying: "What people usually call the 'complexity' of bebop – fast runs of notes in uneven clumps – plays to the strong suit of musicians who don't necessarily understand what they're playing. They can play it fast, but they're not making sense. They hear, but they don't hear."
Some other observations from the book: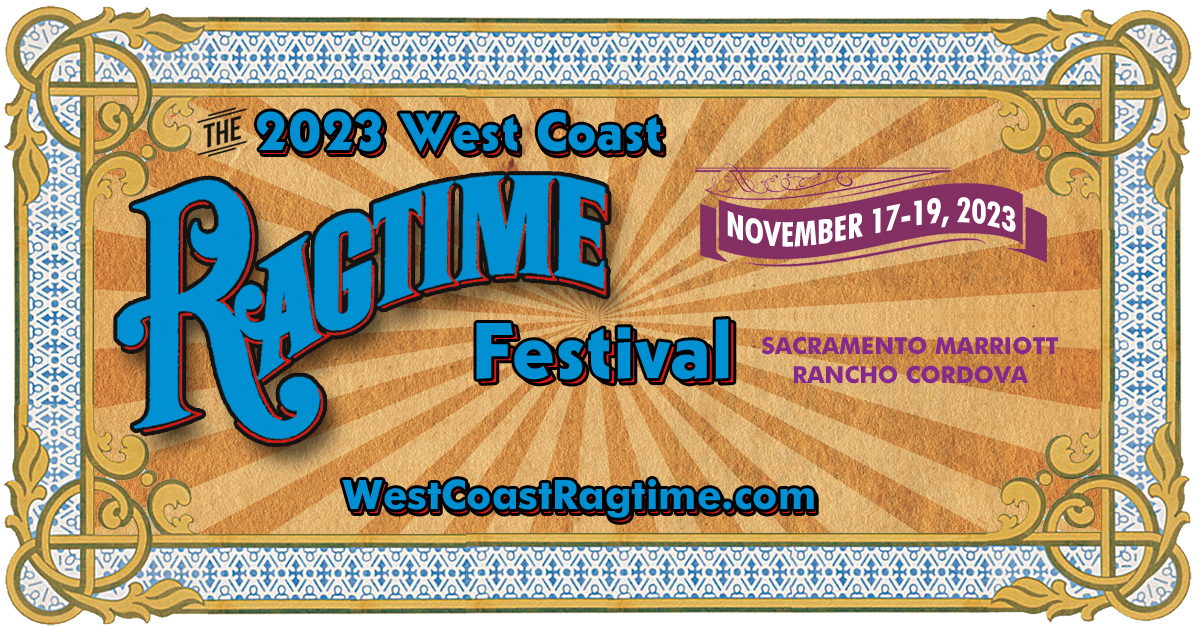 "Melody is paramount, harmony accompanies it, and rhythm is the last part to worry about." So said the late avant-garde pianist-composer Andrew Hill.
Singer Diane Reeves contends "You can deliver a song through words and music, and through silence and waiting and timing."
Over the past decade, Pat Metheny has been first in line to disparage smooth jazz as "anti-intellectual snake oil."
"Jazz is mostly about testing the integrity of a song's frame. If you truly respect the frame, you can put anything inside it," according to drummer Paul Motian.
So it is that jazz is ever-changing, and we all have different tastes, as it should be. The Jazz Ear does not lay down a few simple rules as to how one should listen to jazz, but instead provides some insight on understanding jazz – at least modern jazz – from the musicians' perspective. The book challenges the reader to move past being a passive listener and become more aware of what is happening on the bandstand by way of appreciating the interplay and how musicians communicate with one another as well as some of the subtle things they do.
The Jazz Ear: Conversations Over Music by Ben Ratliff
2008 Times Books/Henry Holt and Company LLC, ISBN-10 : 9780805090864