DON SUHOR
Although Don Suhor (1932-2003) worked steadily in New Orleans (mostly as a clarinetist) for decades, one can be forgiven for not recognizing his name. Suhor was simply not interested in recording or leaving behind a musical legacy. (See: Don Suhor: A Legacy for the Unsung) He was primarily concerned with playing good music and challenging himself to come up with fresh ideas. He only appeared on six albums (all as a sideman) during his career including with Gary Burghof's Mardi Gras Celebration Jazz Band, the Tuxedo Jazz Band, Wendell Brunious, and Topsy Chapman.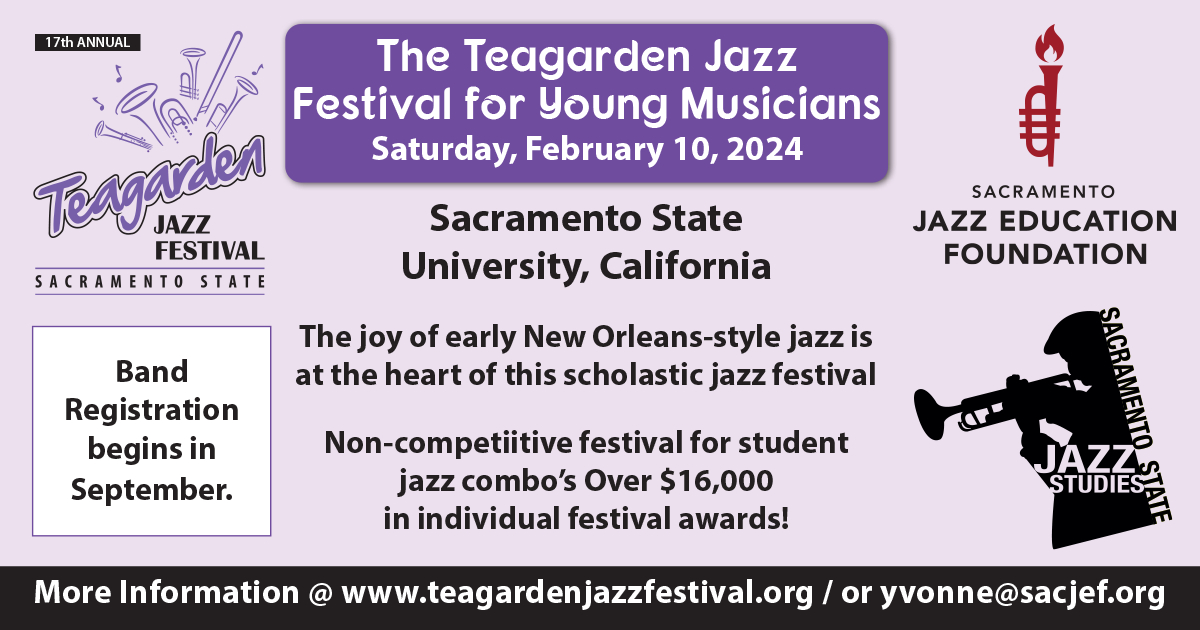 Fortunately Suhor's playing was captured on some private tapes, making it possible for a two-CD set titled New Orleans Clarinet & Sax Virtuoso to be released. While very familiar with New Orleans and swing clarinet styles, Suhor was also open to bop and the cool jazz of Lee Konitz, particularly when playing alto. On both of his instruments, Suhor had a wide range and was able to hit very high notes with ease, making the occasional leaps into the stratosphere a logical part of his open-minded style.
The first disc of this twofer has eight numbers that really showcase Suhor's clarinet playing. He is heard in a trio with banjoist Amy Sharpe and bassist Al Bernard, romping on such numbers as "Crazy Rhythm," "Seven Come Eleven," and "'S Wonderful." Suhor is also featured on an outstanding version of "Basin Street" with Gary Burghof, three fine numbers with Topsy Chapman, "Dippermouth Blues" with Brunious, and two songs in a trio with guitarist John Eubanks and bassist Richard Moten.
The second CD mostly has Suhor on alto. He is featured interpreting nine standards with bassist-singer Don Vappie, pianist Phil Parnell, and drummer Stanley Joseph, really digging into "Lady Be Good," "Caravan," "South Rampart Street Parade," and "Second Line." The release concludes with two more numbers with the John Eubanks Trio, modern interpretations of "Lotus Blossom" and George Russell's "Ezz-Thetic"; the latter can be regarded as a tribute to Lee Konitz.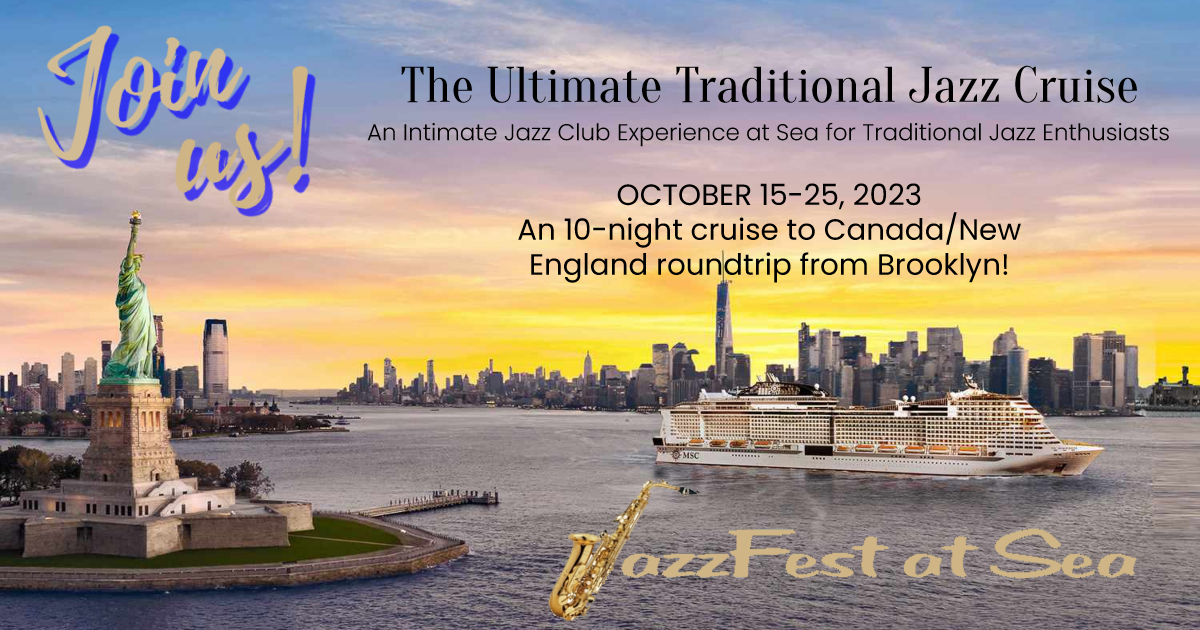 Despite his lack of interest in documenting his playing, the release of this twofer lets one enjoy the musical legacy of Don Suhor, a talent who deserves to be remembered.
New Orleans Clarinet & Sax Virtuoso (GHB BCD-561/562, 26 selections, TT = 1:53:35) www.jazzology.com