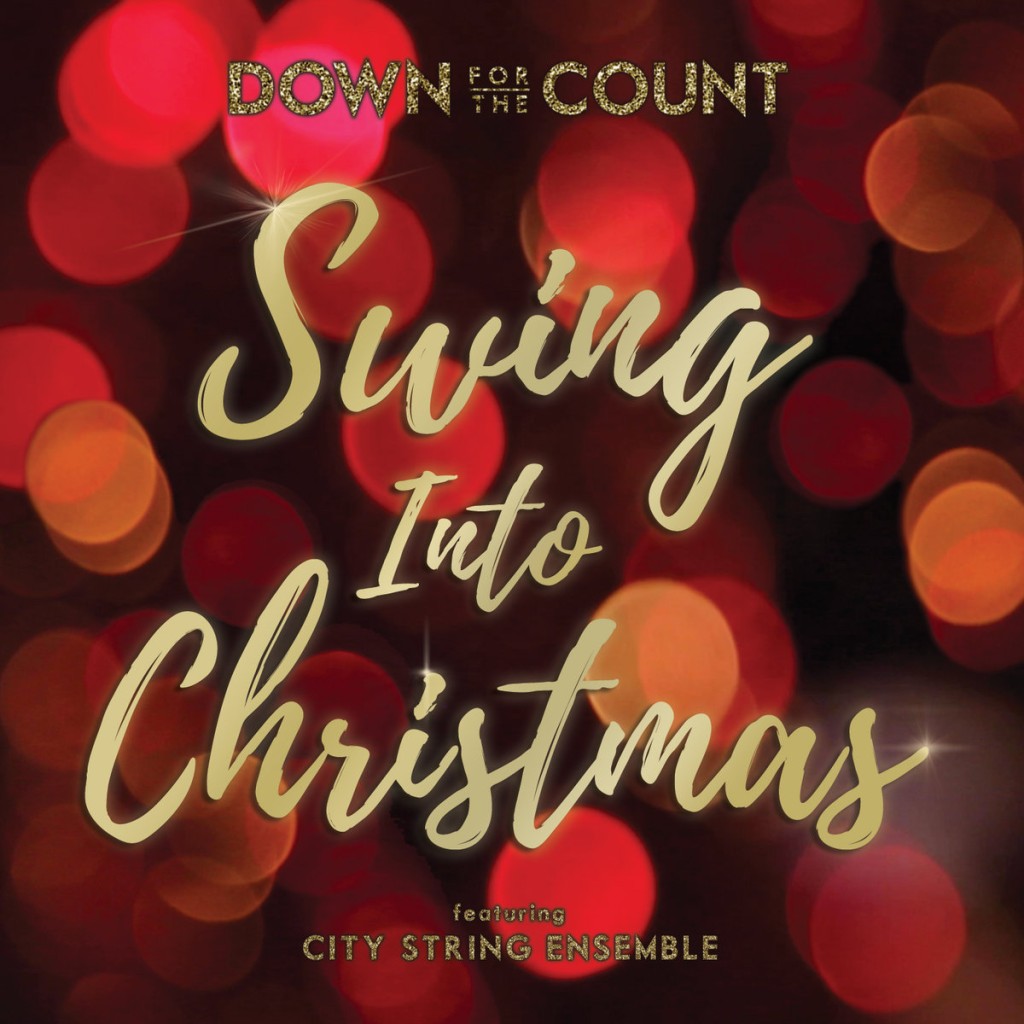 I reviewed a very special album from the UK-based Down for the Count a few months ago. They are a jazz collective, something like James Reese Europe's Clef Club, with 20 musicians listed on the website. The group can fit any event from trio to BIG band and they have subgroups with different specialties and sounds. On their albums though it is usually a band of roughly nine instrumentalists with several vocalists throughout.
The group usually transcribes vintage arrangements, but for their Christmas record the band's conductor Mike Paul-Smith crafted new ones. The group was excited to expand to an even larger size for this record, and then add the City String Ensemble on top of that for a truly big Christmas sound. The strings were kept on for a non-Christmas record that followed this 2020 release.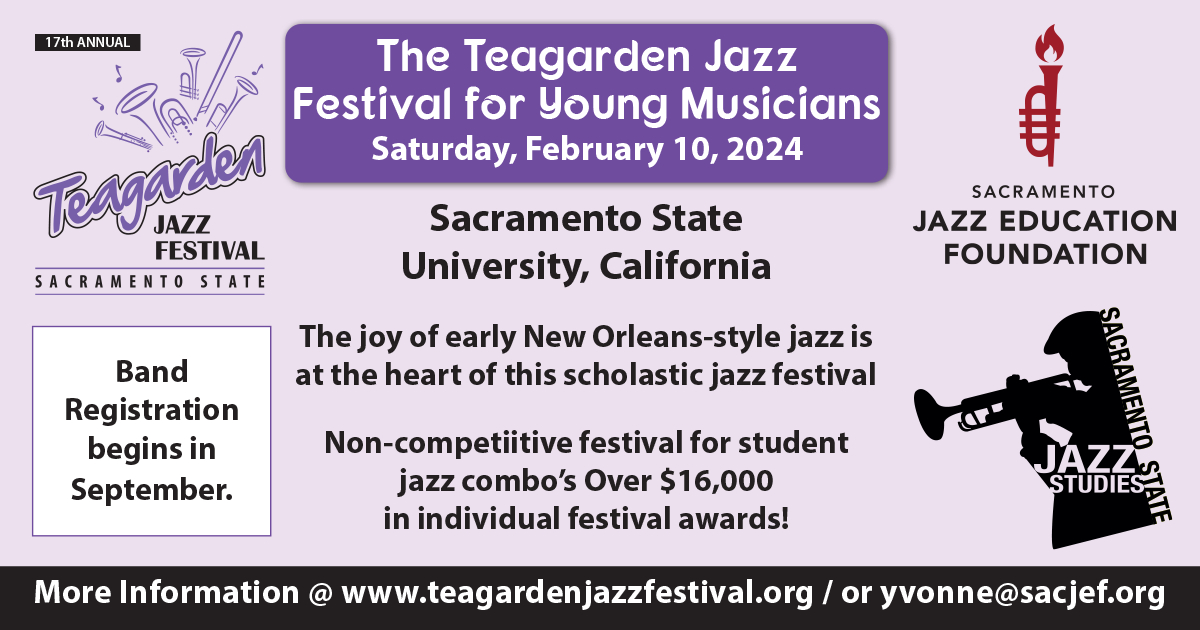 An events band is going to have some experience with Christmas tunes, and this album is both pleasing and professional. But don't let those dry words through you off, as I concluded while reviewing their recent release of violin compositions from the grandparent of one of their members I think that when they get into the studio they are creating for themselves. An example is the inclusion of "Angel," an Aretha Franklin song that a member fell in love with. As well done as it is, it feels oddly placed being a bit outside of the solid jazz that fills the rest of the album, and not an obvious Christmas song, but a lot of care was put into that track.
There are 15 titles in all. Strings and vocal harmony make for a go big or go home statement on a few titles, but on others, they simply set a mood and you could be forgiven for thinking it was a much smaller and more intimate group. Info tabs on Bandcamp list the soloists on each track but there was no rundown of the full band online. There is a CD available that likely includes it. Several vocalists, male, female, duet, and harmony, keep things varied. The most uncommon titles include, "The Things We Did Last Summer," "Christmas in New Orleans," and "Sugar Rum Cherry," popular hits include crowdpleasers like "Santa Baby" and "This Christmas.
Christmas music fanatics looking to expand their collection should consider this group from across the pond, and jazz fans more generally should give their back catalog a deeper look. Don't let the fact that they center wedding availability in their promotion fool you, even artists need to eat.