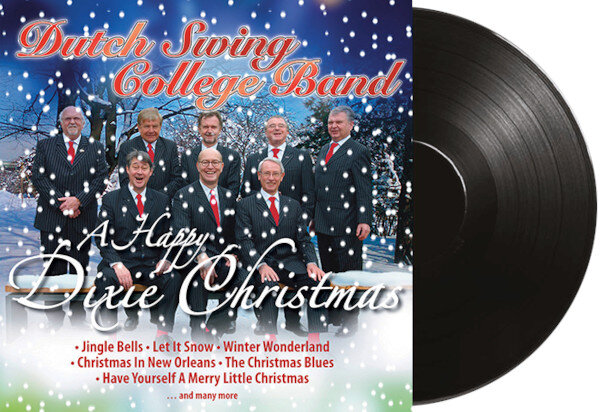 Some of our readers have laser focused tastes in early jazz. You know who you are. For those particular moldy figs it can be hard to find good Christmas Jazz within your parameters. If you've played Turk Murphy's Christmas album until the grooves have worn through I have a suggestion for you.
The Dutch Swing College Band was born during World War II as a preservation resource for the early jazz style, not a college band, the band was the college. It was an extension of the Hot Club movement that had spread from American campuses to become formal societies in Europe. 75 years later they are still going strong and still serving that original purpose, if not as directly.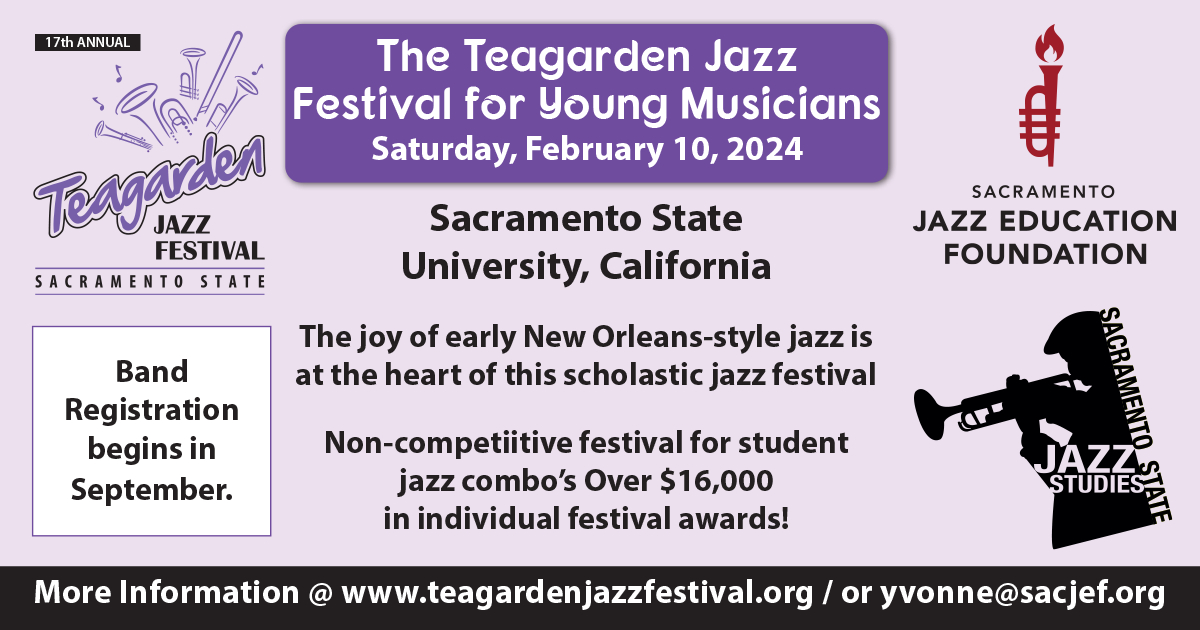 Many of the most gifted early jazz musicians in Europe "apprentice" with the band after graduating formal music programs. After learning to branch out at school they get experience playing within the confines of a distinct Dutch jazz style under the leadership of Bob Kaper who has been with the band since 1967.  Typically a larger band than American equivalents the DSCB uses eight musicians on this album in addition to the vocalist.
A Happy Dixie Christmas has all the fun and heart the name implies. They hit that big thrilling ensemble sound just when you need it. Stellar musicians jam out 14 Christmas standards, mostly as instrumentals with a few pleasant exceptions to create a well paced album. Solos are generally limited in length, just long enough to thrill, with interplay being highlighted.
"Jingle Bells", "Santa Claus is Coming to Town", and "Let It Snow" set the mood. "Christmas Time in New Orleans" sets the place. They close out the album with "Christmas Saints",  with new lyrics; "Oh, when the snow begins to fall".  This music will bring joy to your Christmas. It's available on all the streaming services or you can order a CD from the band's website.