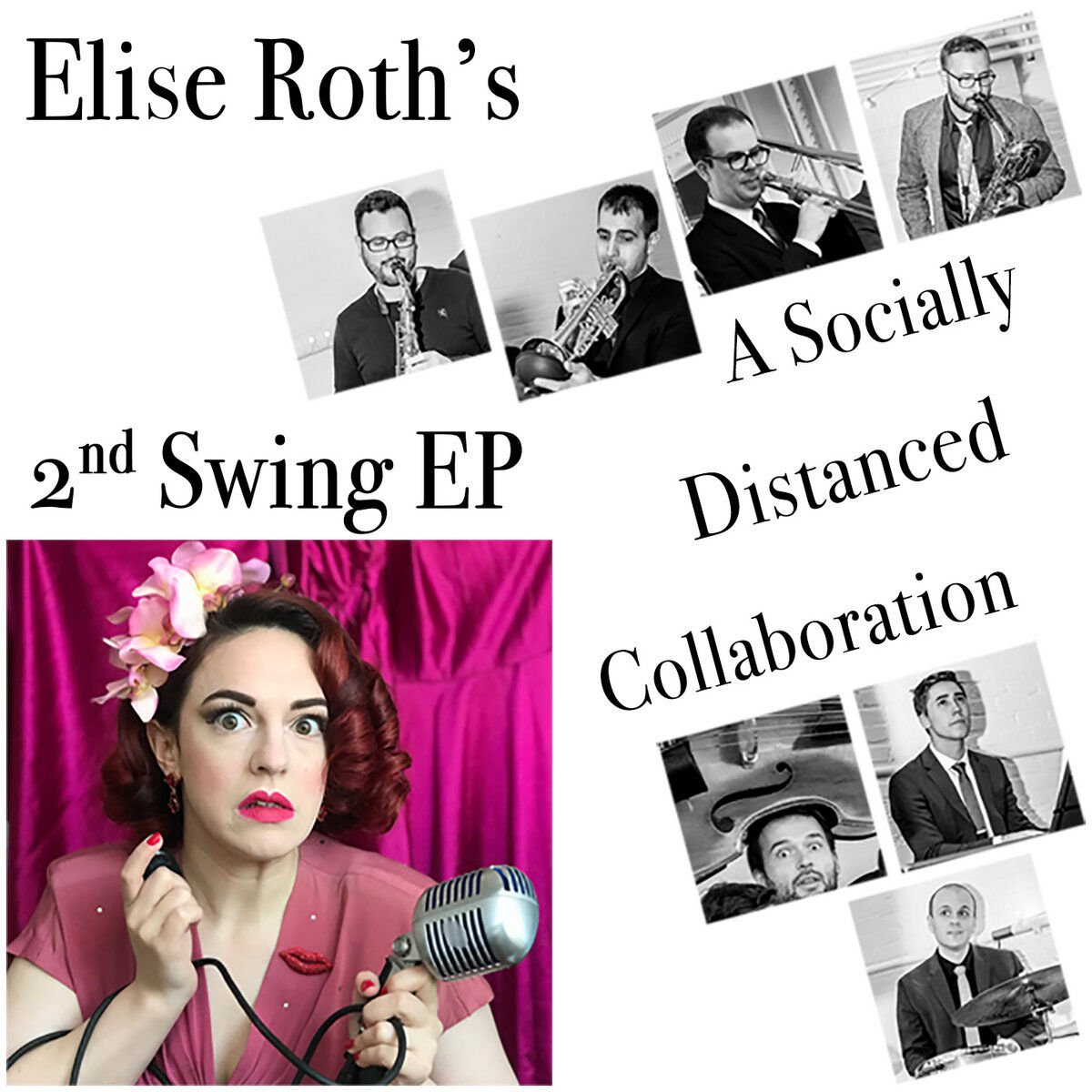 I have a bit of an infatuation with Martha Raye. Born in 1916, "The Big Mouth" was a vaudeville child star before appearing in the 1934 Hollywood short A Nite in the Nite Club. She was soon snapped up by Paramount and starred opposite Bing Crosby in Rhythm on the Range, the first of 28 silver screen appearances. Raye was a quadruple threat—actress, dancer, singer, and comedienne—and she was gorgeous, to boot. She worked with Al Jolson, Abbott and Costello, Charlie Chaplin, W. C. Fields, and Bob Hope, and had her own TV show from 1954 to 1956.
Raye was a rare talent indeed—but charming chanteuse Elise Roth is perhaps three-fourths of the way there. Born in London, English-American Roth has carved a niche for herself on the contemporary US swing scene as a fastidiously vintage-styled vocalist and dancer, with a sharp wit and a refreshing sense of humor. It seems that she takes what she does very seriously indeed, while simultaneously not taking herself too seriously. Classically trained, she began singing operas and cantatas but has finally found jazz—something for which to be very grateful.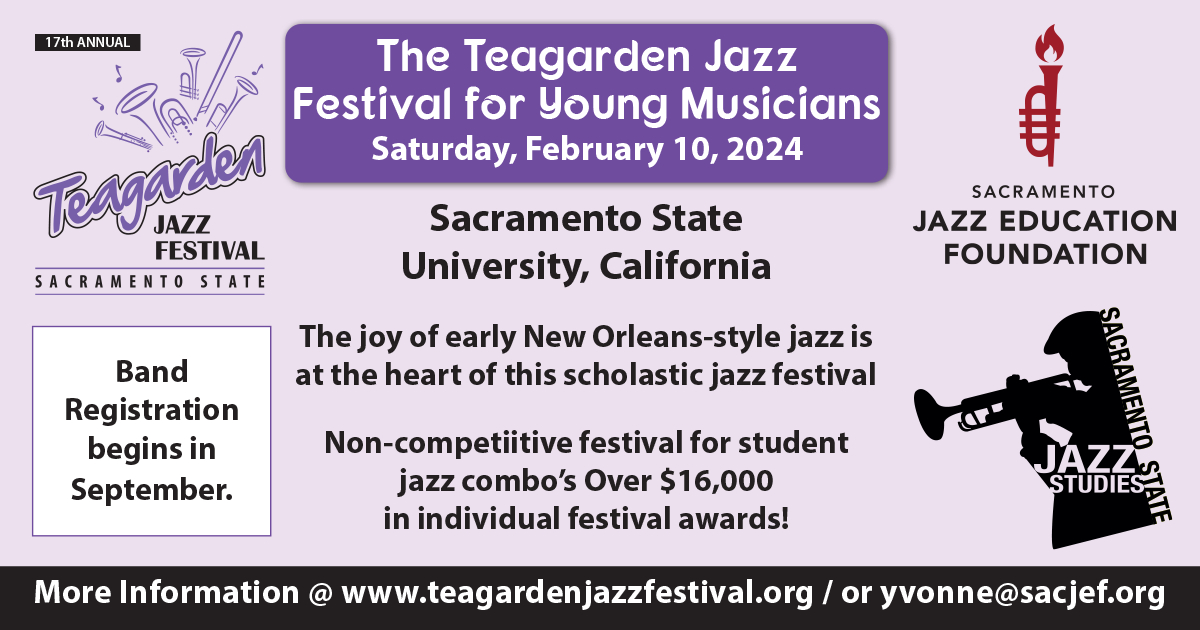 Released last summer, Elise Roth's 2nd Swing EP is in fact her third record, performed with her regular live band the Harvard Squares. With Roth now back in the UK and travel out of the question, it was a remote project compiled from sessions in London, New York, and Massachusetts, boasting five classic tracks and two more-or-less original numbers. Produced during a "weird-as-heck year," the oldies are nostalgic not just for the Swing Era but also for a time before Covid—"When The Lights Go On Again," "Will You Still Be Mine?" and "Somewhere Over the Rainbow" all yearn for the freedom to meet, dance and love like we used to before masks, screens and social distancing.
All throughout, Roth's voice is truly impressive—reminiscent of Raye's in its clarity, agility, precision and sheer joie de vivre. Every performance is outstanding, but her renditions of "Massachusetts" and "The Trolley Song" really showcase her power and range. Mirror-smooth glissandos and rumbling growls abound, linked with laser-precise leaps from octave to octave. In the latter she sounds every inch a Broadway star, striking the song's final note like a bell and letting it ring out with a quavering vibrato.
The EP also shows off Roth's talent as a lyricist and a comedian. "Will You Still Be Mine? (2020)" is a reprise of the aforementioned track but with lyrics updated for the 21st century: "When handshakes are once more a normal greeting" and "When Bezos finally pays his dues" are the far-off scenarios imagined, replacing the likes of "When FDR declines to run" and "When G-man Hoover's out of clues" in the original. And still her voice is exquisite, as she modulates between yawning alto and a girlish soprano within a single phrase. The final track is "Paula," a Squares original which is apparently a favorite of dancers in the Boston scene.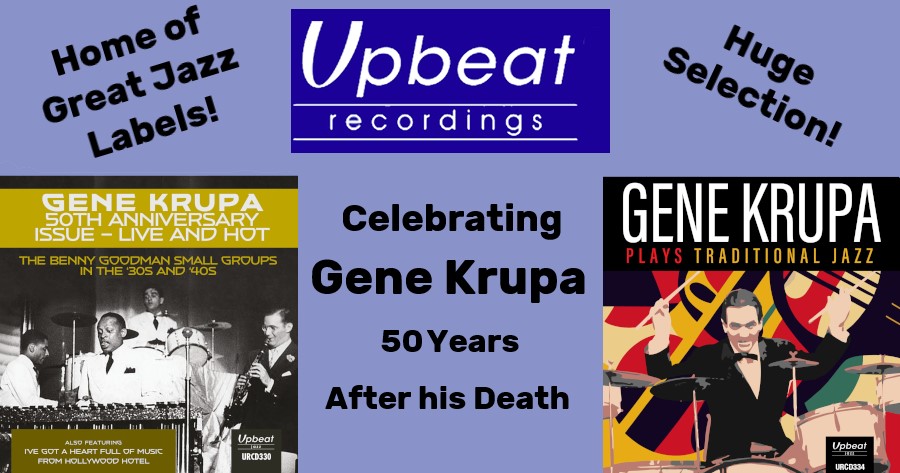 Previous EP The Garbled American Songbook, Vol. 1 is even more a work of comedy. For this record, Roth (who speaks four languages) ran the lyrics to four jazz favorites back and forth through Google Translate until the final English output made next to no sense—then she sang them anyway. The resulting record features "We Crawl on the Cheeks" ("Dancing Cheek to Cheek"), "Is It Not a Mischief?" ("Ain't Misbehavin'"), "Here is the Washing Street" ("On the Sunny Side of the Street"), and "My Funny Problem Boy" ("My Funny Valentine").
These nonsensical renditions are frequently laugh-out-loud funny. Take, for instance, these lines from "Problem Boy": "Is your rating lower in Greece? / Do you have a mouth disease? / When you open it to speak, / Are you okay?" Or the next three: "Don't exchange your hair for mine, / I don't think you care for mine, / Please put the baby away!" And yet Roth makes no compromise on quality—a non-English-speaker, undistracted by laughter, would notice no difference in the quality of her performances from one record to the next, I'd wager.
As for the musical accompaniment, it's strong in both cases. Nothing mind-blowing—Roth really is the highlight here—but well arranged, with note-perfect performances from everyone involved. "Finally! The album no one has been waiting for!" Roth's Bandcamp page self-effacingly declares, in relation to her 2nd Swing EP. But believe you me—had you known what to expect, you'd have been champing at the bit. Find her online and treat yourself to both EPs for less than ten bucks, now.