Ellis Marsalis, Jr., New Orleans, pianist, educator, NEA Jazz Master and the patriarch of a musical family, heads the list of 2018 Jazz Heroes who have made significant contributions to the performance, promotion and perpetuation of jazz in their local communities.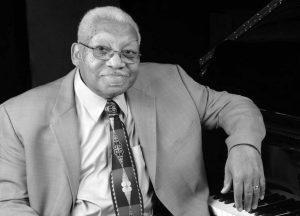 Ellis Marsalis began his musical career as a tenor saxophonist, but switched to the piano in high school. Beginning his professional career over 50 years ago, he was one of the few New Orleans musicians who did not specialize in Dixieland or rhythm-and-blues, preferring to play with fellow modernists like Cannonball and Nat Adderley. Recording almost 20 of his own albums, he shunned the spotlight to focus on teaching. His didactic approach, combined with an interest in philosophy, encouraged his students to make discoveries in music on their own through experimentation and careful listening.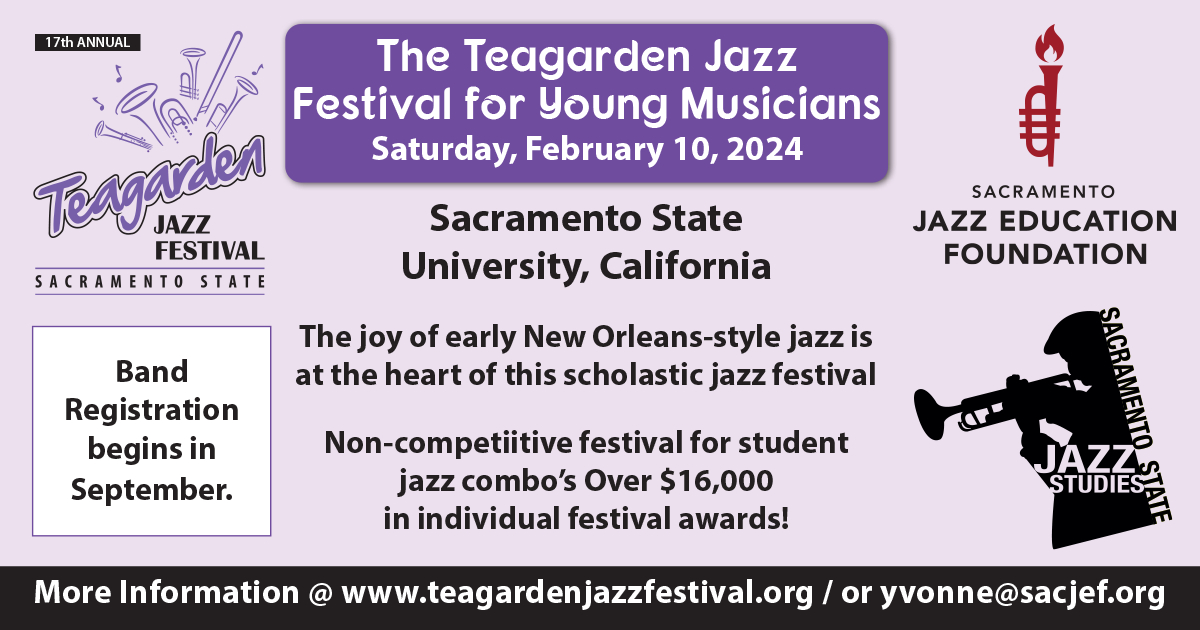 As a leading educator at the New Orleans Center for Creative Arts, the University of New Orleans, and Xavier University, he influenced the careers of countless musicians, including Harry Connick, Jr., Terence Blanchard, and Nicholas Payton as well as his four sons. He received an honorary doctorate from Tulane University and was inducted into the Louisiana Music Hall of Fame in 2008. The Ellis Marsalis Center for Music at Musicians' Village in New Orleans is named in his honor. He can still be heard performing with his quintet at the Snug Harbor Jazz Bistro on Frenchmen Street.
19 Others Honored
The 19 other Jazz Heroes on the 2018 list as selected by the Jazz Journalist Association include Dr. Dwight Andrews, Atlanta, an ordained minister who is associate professor of music theory at Emory University; vocalist and social justice activist Lea Gilmore; Margaret Murphy-Webb, known as Chicago's "Jazzzcop" who organized the South Side Jazz Coalition; Jim Gallert and Lars Bjorn, who wrote the definitive history of jazz in Detroit; and Charleszine Nelson, founder of the Five Points Jazz Festival in Detroit.
Maurice Robertson, Hartford, Connecticut D.J. and photographer; Robert Bielecki, Miami patron of the arts; Larry Englund, Minneapolis-St. Paul, retired broadcaster, writer and Board member of the Dakota Foundation of Jazz Education; and Bruce Lee Gallanter, New York City music retailer (Downtown Music Gallery), producer and writer.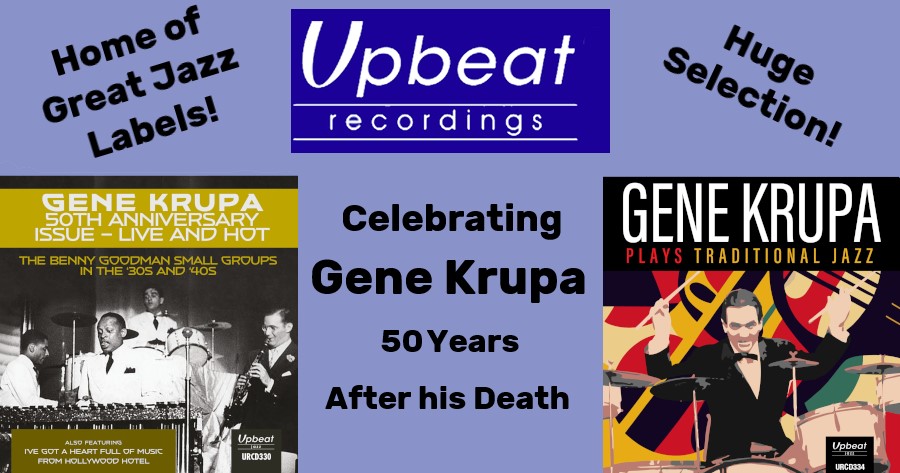 Rhenda Fearrington, a social media writer who is called "Philadelphia's Jazz Cheerleader;" Pete Swan, Tucson, Arizona drummer, bandleader, concert producer and educator; Roger Humphries, Pittsburgh, legendary drummer, mentor and university teacher; Marcia Hocker, Portland, Oregon jazz radio host and indispensable volunteer; and Daniel Atkinson, San Diego, project director of the Center for World Music.
Karen Caropepe, Seattle, program manager of Earshot Jazz; Angela Wellman, San Francisco Bay Area, trombonist and educator with the Public Conservatory of Music; Jim Widner, St. Louis big band bassist and organizer of jazz camps (successor to the Kenton Jazz Camps); Therese and Christopher Seepersaud, Tallahassee, Florida musicians who run jazz camps for adults; and Larry Appelbaum, Washington, D.C., senior music reference librarian and jazz specialist at the Library of Congress.