When Japanese bombing of Pearl Harbor occurred December 7, 1941, I was ten years old. I had an older brother who graduated from high school in 1943 at age 16. One could volunteer for military service at age 17 with signed parental consent. So, when brother Laddie turned 17 he entered the Navy. Ultimately, he was assigned as a torpedoman on aircraft USS Ticonderoga. He survived the war and some kamikaze bombings of his ship in the South Pacific theatre. The Ticonderoga arrived in Tokyo harbor one day after the signing of the Japanese surrender.
The military downsized rapidly after the war and Laddie arrived home with one suitcase with two 78 rpm recordings. One was Slim Gaillard's "Cement Mixer." The other was a recording by Eddie "Cleanhead" Vinson; I forgot the title.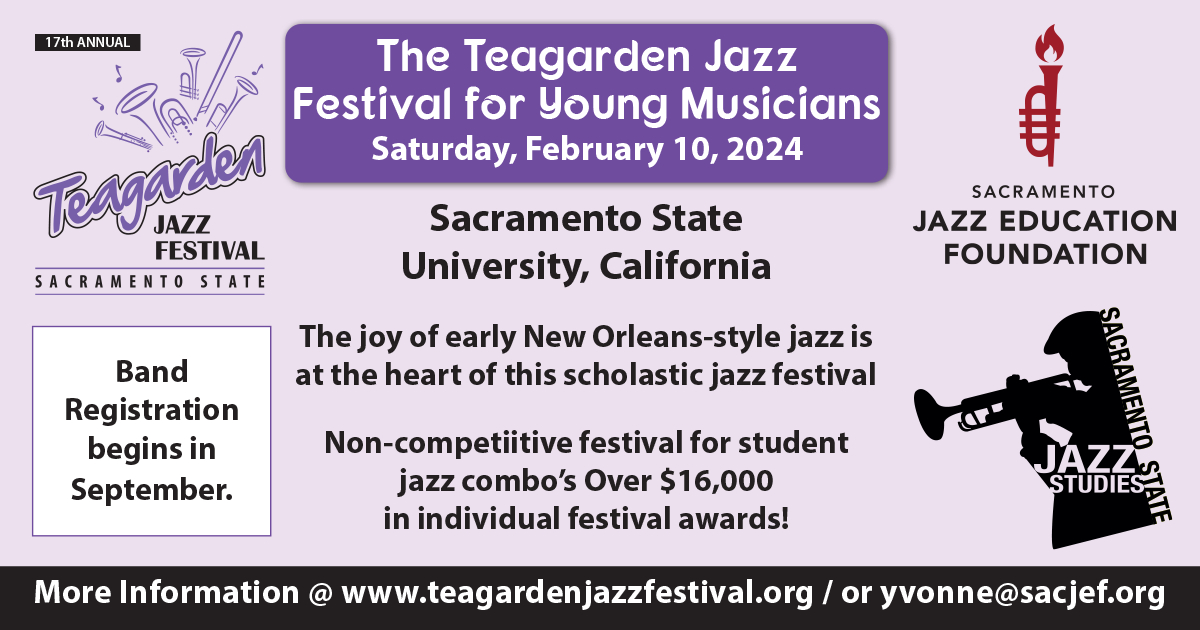 The Biographical Encyclopedia of Jazz by Leonard Feather and Ira Gitler has an entry about Bulee "Slim" Gaillard having been born in Cuba, son of a sea captain. Later he was left on the Island of Crete and finally made his way to Detroit, etc. Years later, Slim repeated the same yarn on YouTube. That posting is still available—almost one hour—if one has time and interest.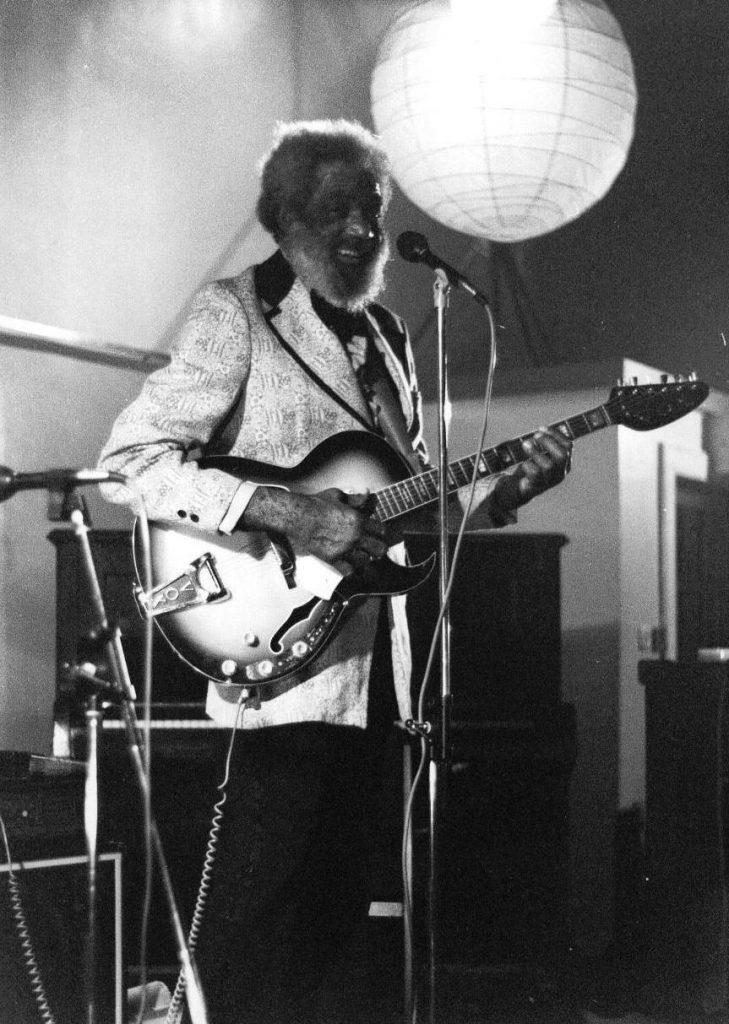 My first personal encounter related to Gaillard was during my medical practice. A late-middle aged black lady was referred to me for a brief examination. She was polite and reserved. On our being introduced, I remarked that Gaillard was a famous name and went on in some effusive detail about the musician Slim Gaillard. She patiently tolerated my oration and when I wound down, she quietly and politely said, "Yes, he's my brother-in-law!" This was my first knowledge that there was a Pensacola connection to the musician.
I subsequently learned that the Music Makers a local group honoring jazz musicians both local and national had presented an award, in absentia, to Gaillard. I met his nephew briefly at a ceremony held by that group. The Music Makers also honored Gigi Gryce and Junior Cook who were famous on the national scene as well as Joe Occhipinti and Roy Russell, our own musician members of the Jazz Society.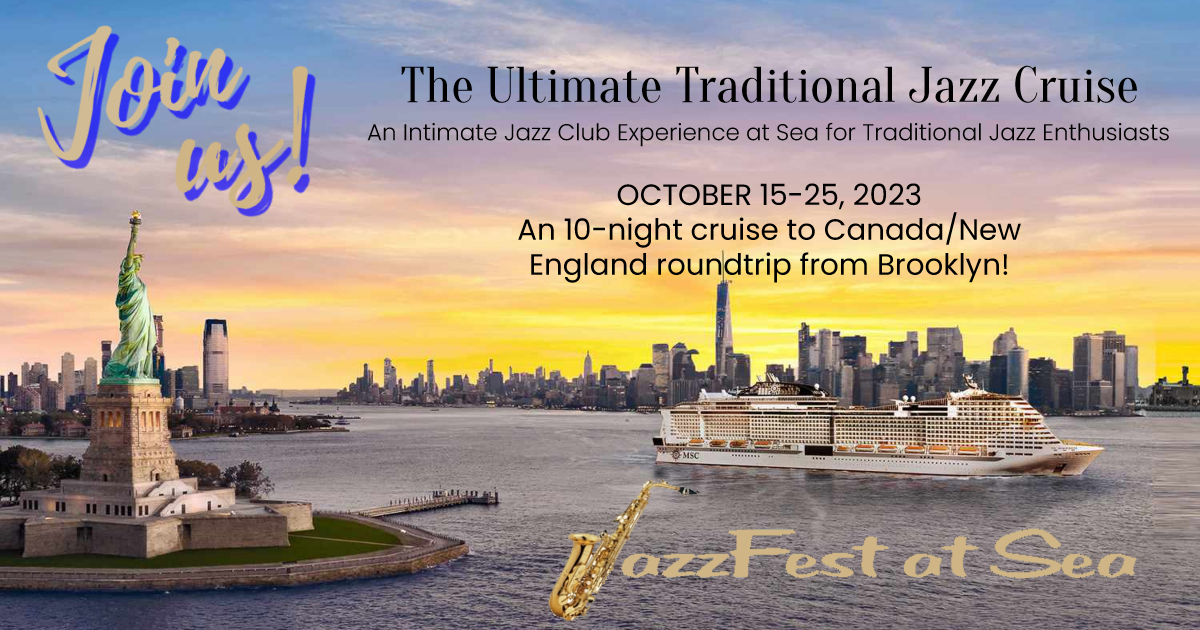 The third and last Pensacola Jazz Party was held in January 1991 at a hotel in downtown Pensacola. The Gaillard relatives that I had previously met brought Mr. Slim Gaillard to that event and left him in our care. He was well dressed in double-breasted suit and tie. However, his demeanor was subdued and it appeared that he had lost weight as the suit looked a bit large for him. We had a brief conversation and he told me that he was soon to travel to London to be with his son there. It was not a great surprise when we read of his death in London in late February, a little more than a month after his visit.
For those interested in more detail about Mr. Gaillard and his Pensacola years, see the research paper by Ian Hamilton, a then UWF Graduate Student in Public History, at University of West Florida, The Department of Public History. This paper may be seen at the Jazz Room at downtown West Florida Public Library. There is one copy on reserve and one copy which may be checked out. A Gaillard photo is also on display at the Jazz Room.
See YouTube for musical performances and hearing Gaillard's own history, according to Slim.