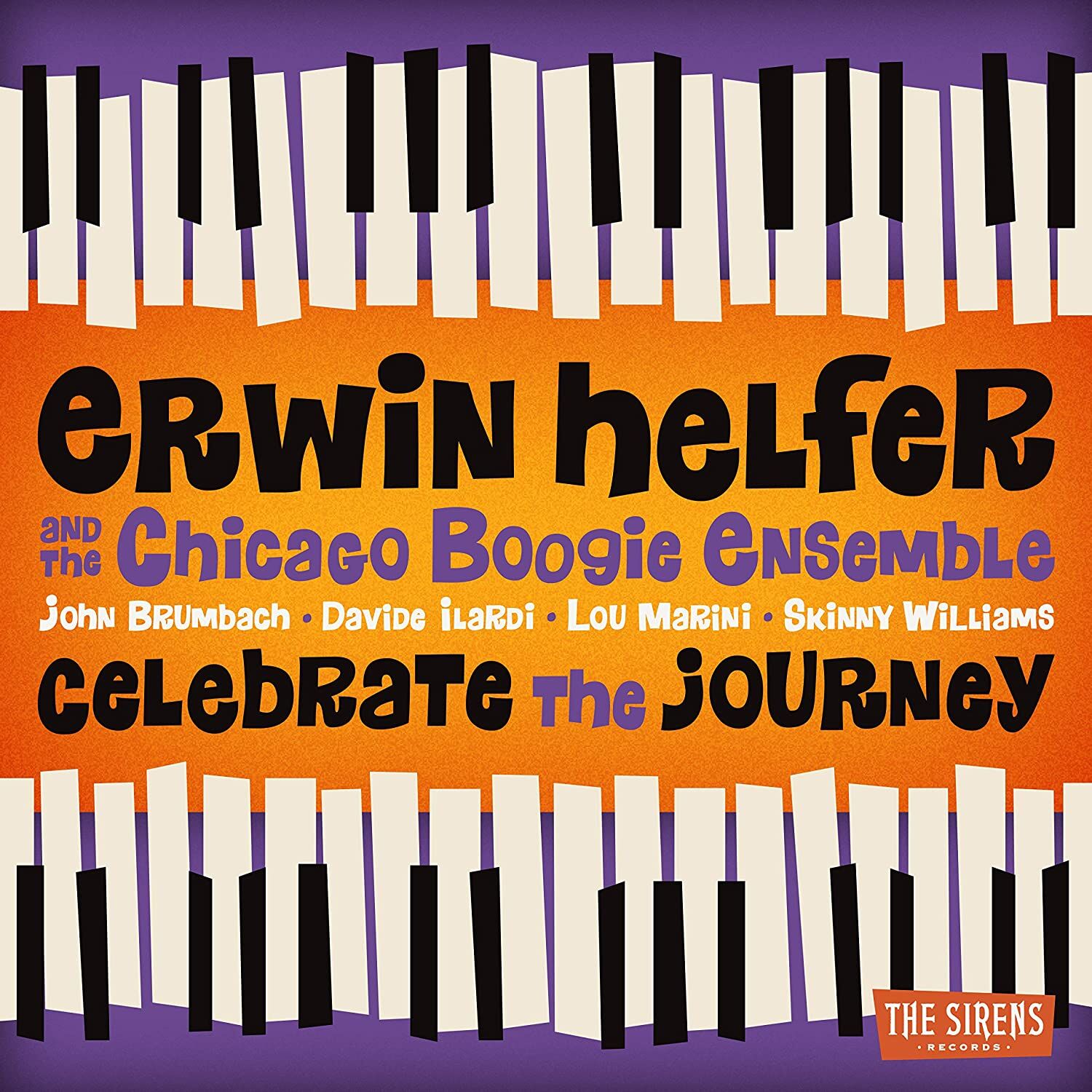 In celebration of his life, his upcoming 85th birthday, and as an excuse to make fun music, pianist Erwin Helfer recorded a jam session with some of his favorite musical friends, calling the group the Chicago Boogie Ensemble. A veteran boogie-woogie and swing pianist, Helfer met such greats as Baby Dodds, Cripple Clarence Lofton, and Mama Yancey as a youth in the early 1950s, working extensively with Yancey. He has been busy ever since, both as a musician and as a blues record producer.
Celebrate The Journey, Helfer's tenth recording for his The Sirens label, is filled with good-time jams played by the pianist, both John Brumbach and Skinny Williams on tenors, bassist Lou Marini, and drummer Davide Ilardi. On such numbers as "Doxy" (Sonny Rollins' line based on "Ja Da"), "Down By The Riverside," and "Alexander's Ragtime Band," the musicians stretch out in infectious fashion.
The swinging music never quite explodes but it will put a smile on listeners' faces. Helfer, who is introspective on his closing solo piece "Day Dreaming," plays inventive ideas throughout the set and is the star of his birthday bash. It is a perfect way to celebrate one's birth.
Erwin Helfer • Celebrate The Journey
(The Sirens SR-5028, 8 selections, TT = 48:12)
www.thesirensrecords.com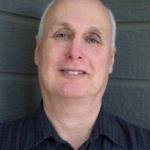 Since 1975 Scott Yanow has been a regular reviewer of albums in many jazz styles. He has written for many jazz and arts magazines, including JazzTimes, Jazziz, Down Beat, Cadence, CODA, and the Los Angeles Jazz Scene, and was the jazz editor for Record Review. He has written an in-depth biography on Dizzy Gillespie for AllMusic.com. He has authored 11 books on jazz, over 900 liner notes for CDs and over 20,000 reviews of jazz recordings.
Yanow was a contributor to and co-editor of the third edition of the All Music Guide to Jazz. He continues to write for Downbeat, Jazziz, the Los Angeles Jazz Scene, the Jazz Rag, the New York City Jazz Record and other publications.