The 2020 Essentially Ellington Festival took place in a virtual form from June 8th to 12th. The online event was much more extensive than in years past featuring some of the interviews and discussions you might only see in person during a normal year. Archived livestreams of all the event blocks can be found at https://jazzatlincolncenter.squarespace.com/essentially-ellington
The following bands were finalists:
Agoura High School (Agoura Hills, CA), directed by Chad Bloom
Beloit Memorial High School (Beloit, WI), directed by Chris Behrens
Byron Center High School (Byron Center, MI), directed by Marc Townley
Carroll Senior High School (Southlake, TX), directed by David Lown
Celia Cruz Bronx High School of Music (Bronx, NY), directed by Penelope Smetters-Jacono
Denver School of the Arts (Denver, CO), directed by Dave Hammond
Dillard Center for the Arts (Fort Lauderdale, FL), directed by Christopher Dorsey
Garfield High School (Seattle, WA), directed by Jared Sessink
Memphis Central High School (Memphis, TN), directed by Dr. Ollie Liddell
Mountlake Terrace High School (Mountlake Terrace, WA), directed by Darin Faul
Mount Si High School (Snoqualmie, WA), directed by William Leather
New World School of the Arts (Miami, FL), directed by Jim Gasior
Plano West Senior High School (Plano, TX), directed by Preston Pierce
Rio Americano High School (Sacramento, CA), directed by Josh Murray
Roosevelt High School (Seattle, WA), directed by Scott Brown
Seattle JazzED Ellington Ensemble (Seattle, WA), directed by Kelly Clingan
Tarpon Springs High School (Tarpon Springs, FL), directed by Christopher M. De León
Triangle Youth Jazz Ensemble (Raleigh, NC), directed by Dr. Gregg Gelb
The following bands appeared from outside the US:
La Jazz Band del Amadeo Roldán de la Habana (Havana, Cuba)
Blackburn High School Senior Jazz Orchestra (Melbourne, Australia)
Sant Andreu Jazz Band (Barcelona, Spain)
Tomisato High School Jazz Orchestra of Tomisato High School (Chiba, Japan)
Tommy Smith Youth Jazz Orchestra (Edinburgh, Scotland)
Below is the recording of  the 2020 final awards ceremony. 
ABOUT THE PROGRAM– From their website
Duke Ellington's music is at the very heart of America's 20th-century musical heritage and the core of the rich canon of jazz music. Jazz at Lincoln Center, committed to instilling a broader understanding of this music, created the Essentially Ellington program (EE) during the 1995–96 school year to make Ellington's music accessible to as many high school musicians as possible and to support the development of their schools' music programs.
EE is unique among educational resources for high school jazz bands. Each year Jazz at Lincoln Center transcribes, publishes, and distributes Duke Ellington Orchestra charts, along with recordings and additional educational materials, to high school bands in the U.S., Canada, and American schools abroad. These charts are original transcriptions of recordings by the Duke Ellington Orchestra, not simplified arrangements.
In 2008, Jazz at Lincoln Center began including non-Ellington repertoire. While the music of Duke Ellington will always be central to EE, the program now explores other important big band arrangers and composers as well—one each year. Featured artists have included Benny Carter, Mary Lou Williams, Count Basie and Dizzy Gillespie.
Throughout the school year, EE provides ongoing support to students and teachers participating in the program. Jazz professionals develop mentoring relationships with students through email correspondence, various conference presentations, and the season-ending festival weekend. Band directors receive quarterly newsletters and have access to online teaching guides and rehearsal videos that correspond directly to the current year's charts and offer practical ideas for the high school band room.
In 2006, Jazz at Lincoln Center piloted its first EE High School Jazz Band Regional Festivals. These noncompetitive festivals are designed to offer high school jazz bands of all levels the opportunity to perform the music of Duke Ellington and other big band composers, and to receive professional feedback from Jazz at Lincoln Center clinicians and other jazz professionals in their own communities.
All participants have the option of submitting recordings of their performances, to be judged in a blind screening process by professional jazz educators/musicians. Every submission receives a thorough written assessment and a signed certificate. The recording can also be used as an application to the annual EE High School Jazz Band Competition & Festival, held each May in New York City at Frederick P. Rose Hall, home of Jazz at Lincoln Center. Fifteen bands are selected as finalists, with each receiving an in-school workshop led by a professional musician. The three-day festival allows students, teachers and musicians from across North America to participate in workshops, rehearsals and performances, concluding with an evening concert and awards ceremony featuring the three top-placing bands. The show closes with the Jazz at Lincoln Center Orchestra with Wynton Marsalis performing music from the following year's EE curriculum.
Originally open only to schools in the New York metropolitan area, EE expanded in 1998 to include all 26 states east of the Mississippi. In 1999, the centennial of Ellington's birth, the competition opened up to all 50 states and U.S. territories, followed by Canada two years later. The Jazz at Lincoln Center Band Director Academy, launched in 2000, is an intensive summer workshop for band directors, led by an outstanding faculty, during which they can hone their skills in teaching big band music. In EE's 19-year history, Jazz at Lincoln Center has distributed more than 120,000 charts to more than 4,200 schools, reaching over 504,000 students.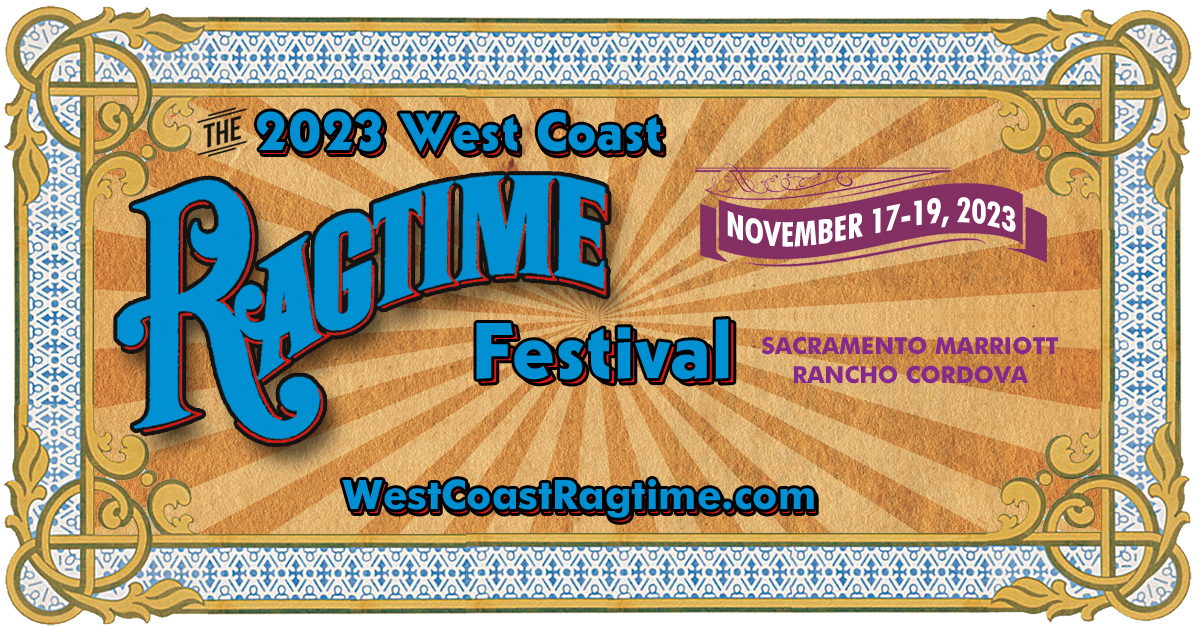 Founding leadership support for Essentially Ellington is provided by The Jack and Susan Rudin Educational and Scholarship Fund. Major support is provided by Alfred and Gail Engelberg, Ella Fitzgerald Charitable Foundation, Charles Evans Hughes Memorial Foundation, Harold and Mimi Steinberg Charitable Trust and the Vosshall Family.