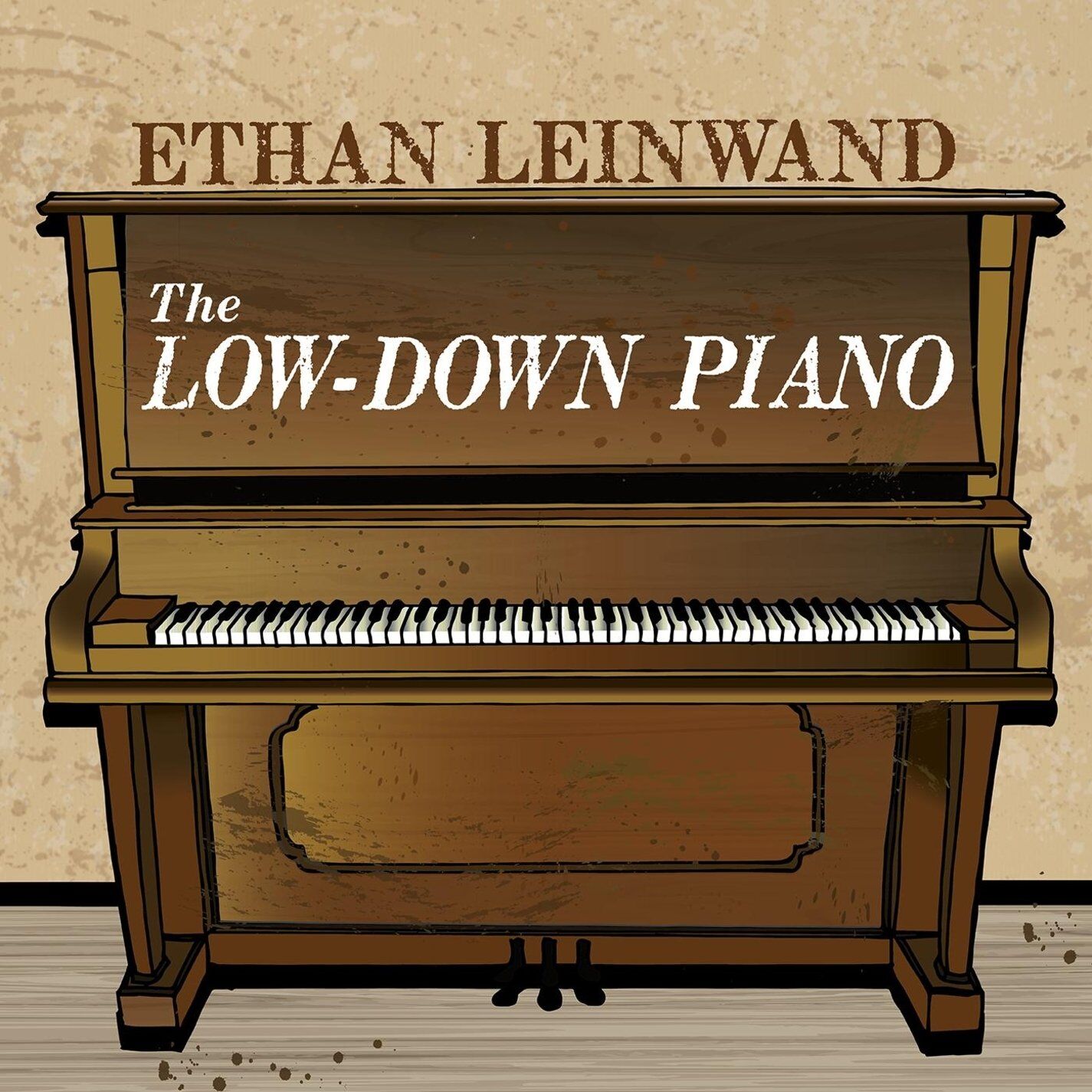 When it comes to performing music from the 1920s and '30s, there are several viable approaches. Some musicians closely copy the arrangements and sometimes the solos of the original recordings. Others take aspects of the earlier renditions while they modernize the music overall. This fairly recent recording by pianist Ethan Leinwand takes a third approach, reviving the older tunes while being creative within the classic style.
Ethan Leinwand performs music that makes the distinction between early jazz, boogie-woogie, and blues seem artificial. A self-described barrelhouse blues pianist based in St. Louis, his playing can easily pass for a 1930s Chicago musician recording for the Bluebird label. He has named such pianists as Little Brother Montgomery, Black Bob, Jimmy Yancey, Peetie Wheatstraw, Albert Ammons, and Carl Sonny Leyland as among his influences and he has blended them altogether to achieve his own individual voice.
On The Low-Down Piano, a set of 16 often-rollicking piano solos, Leinwand plays pieces by such notables as Montgomery, Yancey, Henry Brown, Robert Shaw, Romeo Nelson, Jabo Williams, and Montana Taylor. On "Cuttin'(and Pastin') The Boogie," he combines numbers by Albert Ammons and Cripple Clarence Lofton while "Cripple Cow Cow Blues" is a combination of Lofton and Cow Cow Davenport.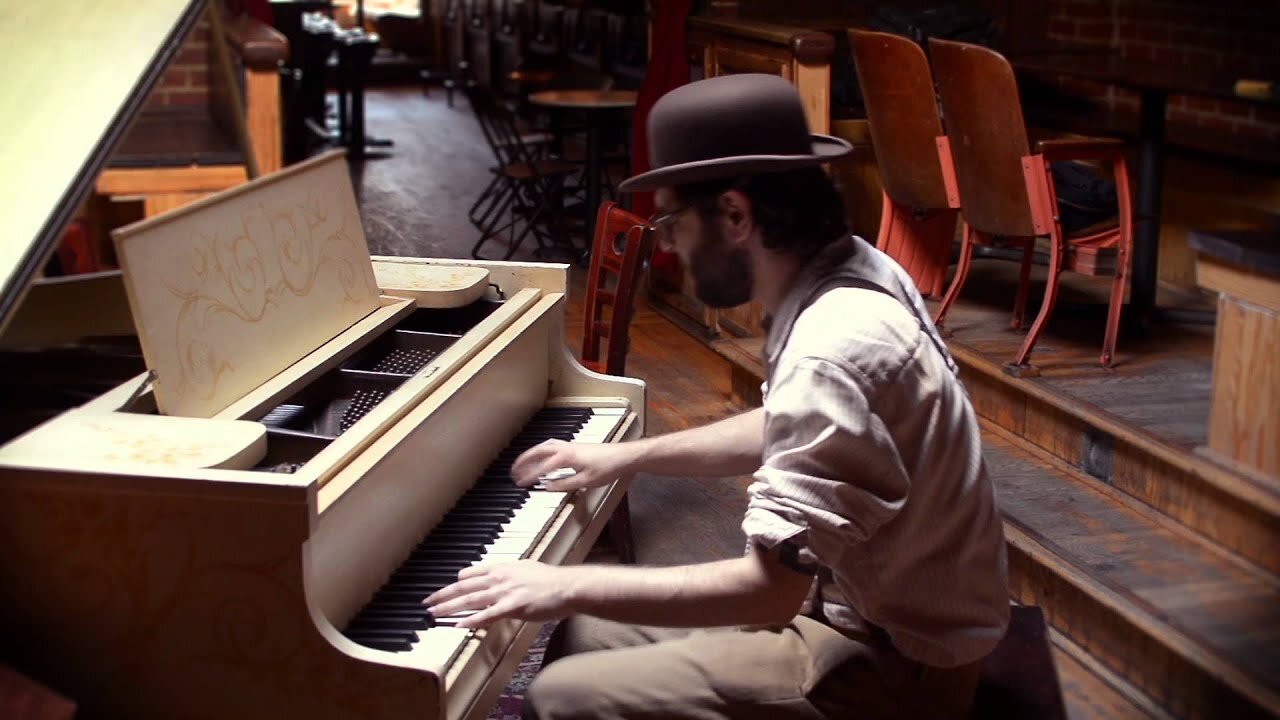 Throughout the set, Ethan Leinwand plays with plenty of spirit while displaying versatility, technique, and a real feeling for the vintage music. The results are quite fun.
The Low-Down Piano
(Self-Released, 16 selections, TT = 53:30)
www.ethanleinwand.com
(Download anywhere/contact Ethan through his website for Physical CD)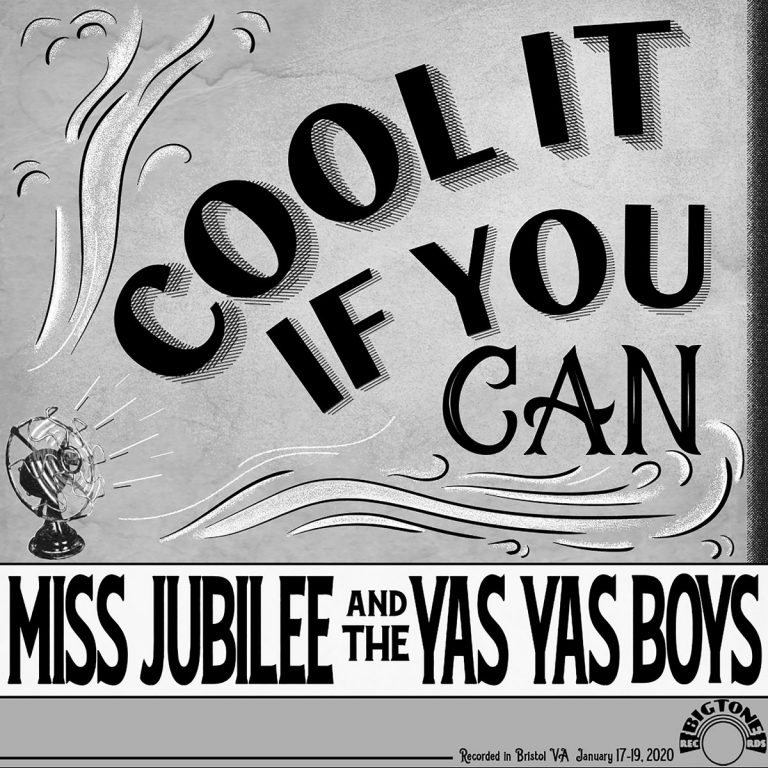 St. Louis has had a uniquely bluesy and sassy revival jazz scene for going on 70 years. I'm happy to say the younger generation, led
Read More »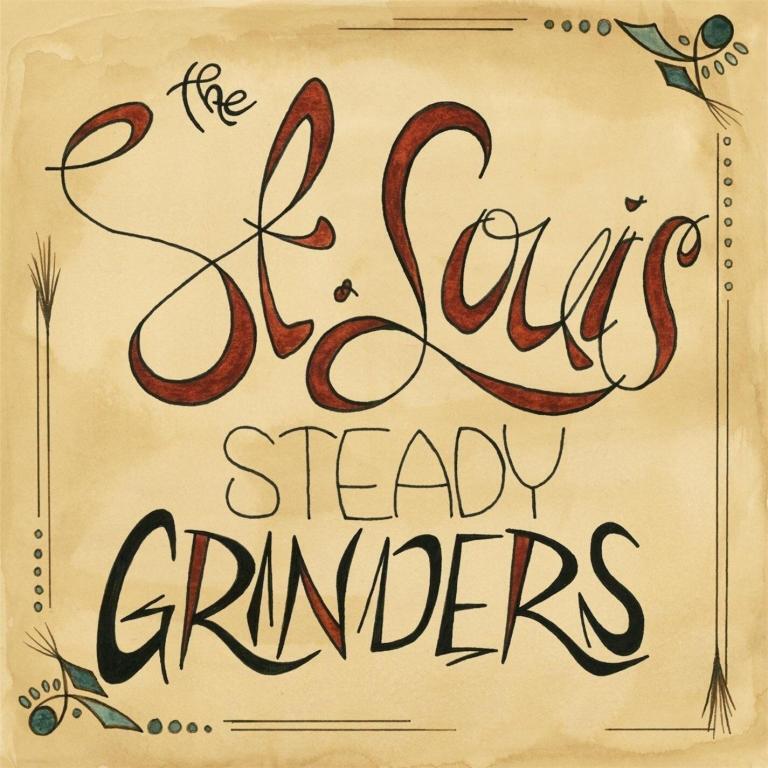 The St. Louis Steady Grinders is a duo comprised of Ethan Leinwand's piano and singer Valerie Kirchhoff. While Ms. Kirchhoff has been performing in the
Read More »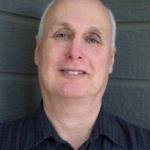 Since 1975 Scott Yanow has been a regular reviewer of albums in many jazz styles. He has written for many jazz and arts magazines, including JazzTimes, Jazziz, Down Beat, Cadence, CODA, and the Los Angeles Jazz Scene, and was the jazz editor for Record Review. He has written an in-depth biography on Dizzy Gillespie for AllMusic.com. He has authored 11 books on jazz, over 900 liner notes for CDs and over 20,000 reviews of jazz recordings.
Yanow was a contributor to and co-editor of the third edition of the All Music Guide to Jazz. He continues to write for Downbeat, Jazziz, the Los Angeles Jazz Scene, the Jazz Rag, the New York City Jazz Record and other publications.