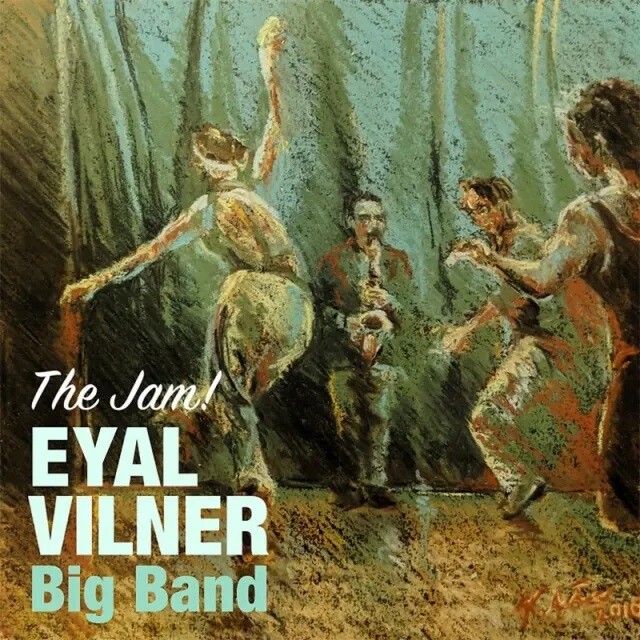 Alto-saxophonist and arranger Eyal Vilner, who was born in Tel Aviv, Israel, moved to the US in 2007 and formed what became one of New York's top swing bands the following year. The Jam! is his group's sixth album and is highly recommended to anyone who loves swing. Vilner's small orchestra (two or three trumpets, one or three trombonists, three or four saxophonists plus piano, bass and drums) mostly sounds very much like a big band from the early 1940s with hints of what was to come.
Their music is always danceable, the vocals (two apiece by Imani Rousselle and Brianna Thomas and one from Brandon Bain) are very much in the style, the ensembles are impeccable yet relaxed, and the soloists fit the era quite well. In addition, there is a tap dancing solo by Caleb Teicher on the rollicking "Tap Tap Tap."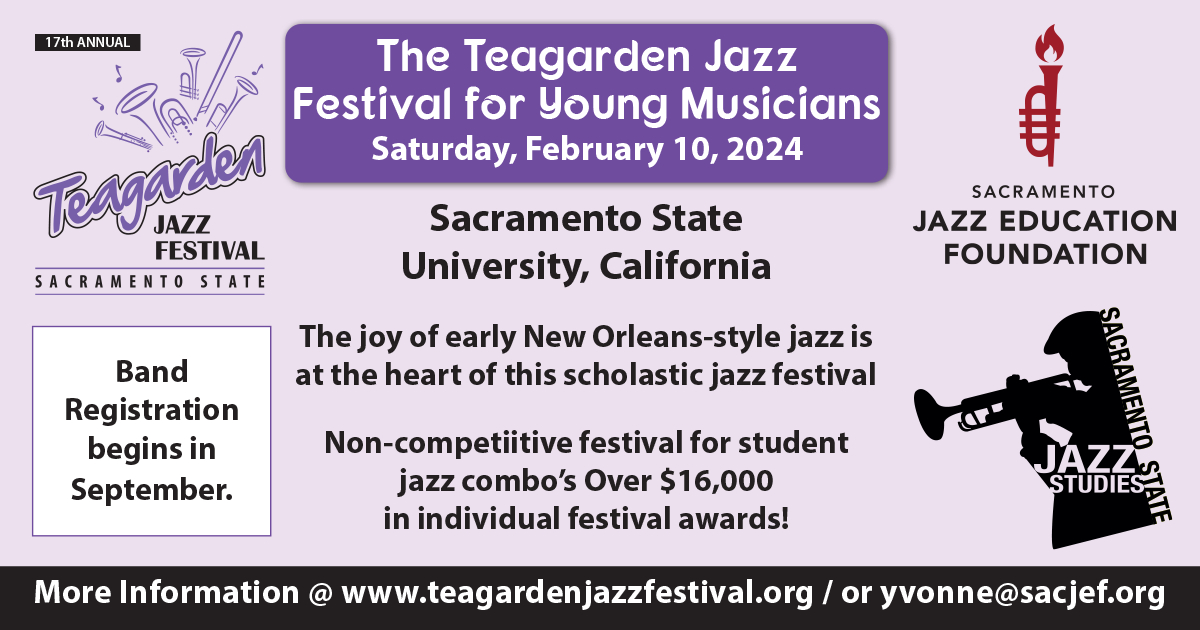 A large credit for the band's sound and musical personality lies with Vilner's arrangements. His charts always swing and they alternate ensembles, concise solos (which are logical extensions of the charts), and occasional vocals in a logical manner.
Eight of the 14 performances on the CD are the leader's originals. While "Chabichoul" and "Another Time" have hints of Tadd Dameron and Thelonious Monk, most of his other tunes could pass for standards from 1942. "'Tain't What You Do" and "Jumpin' At The Woodside" are close to the famous Jimmy Lunceford and Count Basie versions (although the dance instructions on the former are new), but nothing is predictable. The Ellingtonian waltz "Belleville" is an added bonus. The musicianship of the players is quite high and their enthusiastic playing makes The Jam! a fun listening (and dancing) experience.
The Jam!
Self-released
www.eyalvilner.com