ANTOINE "FATS" DOMINO died on Oct. 24 of natural causes in Harvey, Louisiana, he was 89. Known for his rollicking piano style, he was one of the biggest stars of rock-and-roll in the 1950s and one of the first R&B artists to gain popularity with white audiences.
His biographer argues that Domino's records and tours in that decade brought black and white youths together in a shared appreciation of his music and contributed to the breakdown of racial segregation in the United States. The artist himself did not define his work as rock-and-roll, saying, "It wasn't anything but the same rhythm and blues I'd been playin' down in New Orleans."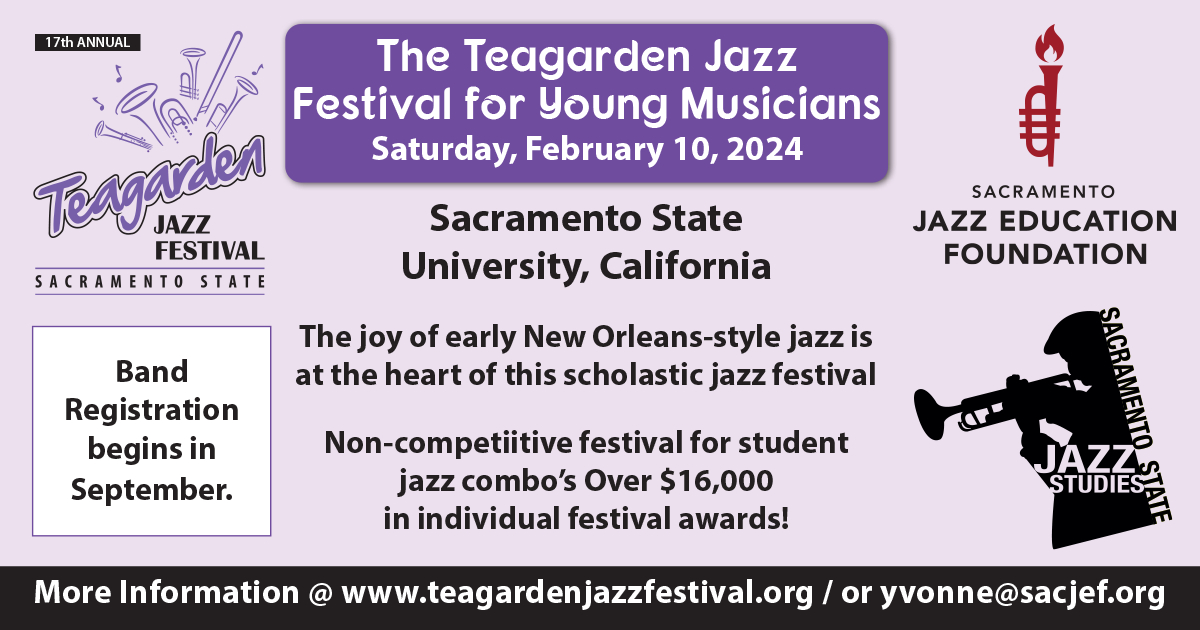 His 1955 song, "Ain't That a Shame," was a Top-10 hit, and "Walking to New Orleans," "Blueberry Hill." and "I'm Walkin'" were among his three dozen Top-40 hits. Sales of his records topped 65 million, of which 23 attained Gold status. During this period, he was on the road 340 days a year, and his concerts grossed over $500,000. While his net worth exceeded $8 million, he lived unpretentiously in the Lower 9th Ward of his native New Orleans until Hurricane Katrina devastated his home. He stopped touring in 1995, and his last public appearance was in 2006.
He was among the first inductees into the Rock-and-Roll Hall of Fame. The National Medal of Arts and a Grammy Lifetime Achievement Award were among the many honors he received throughout his career.