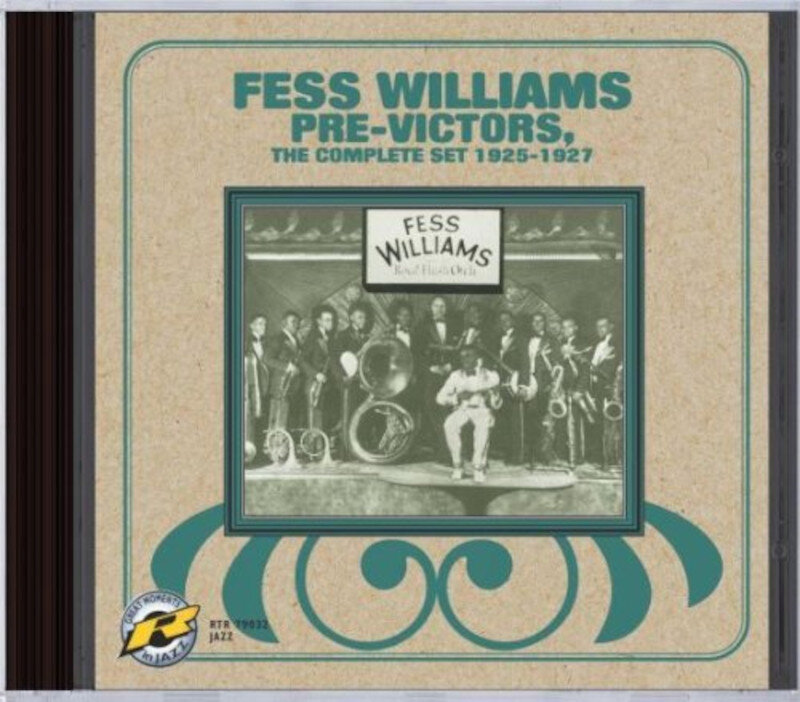 Fess Williams (1894-1975) was definitely the product of a different era, a clarinetist and alto-saxophonist who mixed together hot jazz with comic effects, music with vaudeville. He was always an exuberant entertainer and the result was that his band was very popular among black audiences during the second half of the 1920s.
Williams started out on violin, switching to clarinet and alto when he was 15. He gained experience working in Cincinnati during 1914-23 including leading his own bands starting in 1919. He moved to New York in 1924 and the following year formed his Royal Flush Orchestra, originally a septet that later grew to be 11 pieces. They were a popular attraction during several long stints at the Savoy during 1926-30 including during 1928 when Williams was actually in Chicago fronting Dave Peyton's band before returning to New York. While he led his orchestra up until the beginning of the swing era and played part-time for three decades past that (while earning his living in real estate), Williams stopped recording after 1930.
Pre Victors, The Complete Set 1925-1927 is a single CD from the Retrieval label that has all of Williams' recordings from the first half of his recording career. While none of his sidemen became famous (pianist Hank Duncan came the closest), it could play hot jazz well and trombonist Jelly James and trumpeter George Temple were lively soloists. The heated ensembles, the consistently joyful and exuberant feel of the band, and the leader's over-the-top clarinet and alto gave the Royal Flush Orchestra its own exciting musical personality.
Fess Williams • Pre-Victors: The Complete Set 1925-1927
Available on all streaming services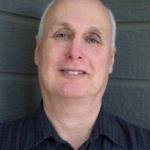 Since 1975 Scott Yanow has been a regular reviewer of albums in many jazz styles. He has written for many jazz and arts magazines, including JazzTimes, Jazziz, Down Beat, Cadence, CODA, and the Los Angeles Jazz Scene, and was the jazz editor for Record Review. He has written an in-depth biography on Dizzy Gillespie for AllMusic.com. He has authored 11 books on jazz, over 900 liner notes for CDs and over 20,000 reviews of jazz recordings.
Yanow was a contributor to and co-editor of the third edition of the All Music Guide to Jazz. He continues to write for Downbeat, Jazziz, the Los Angeles Jazz Scene, the Jazz Rag, the New York City Jazz Record and other publications.