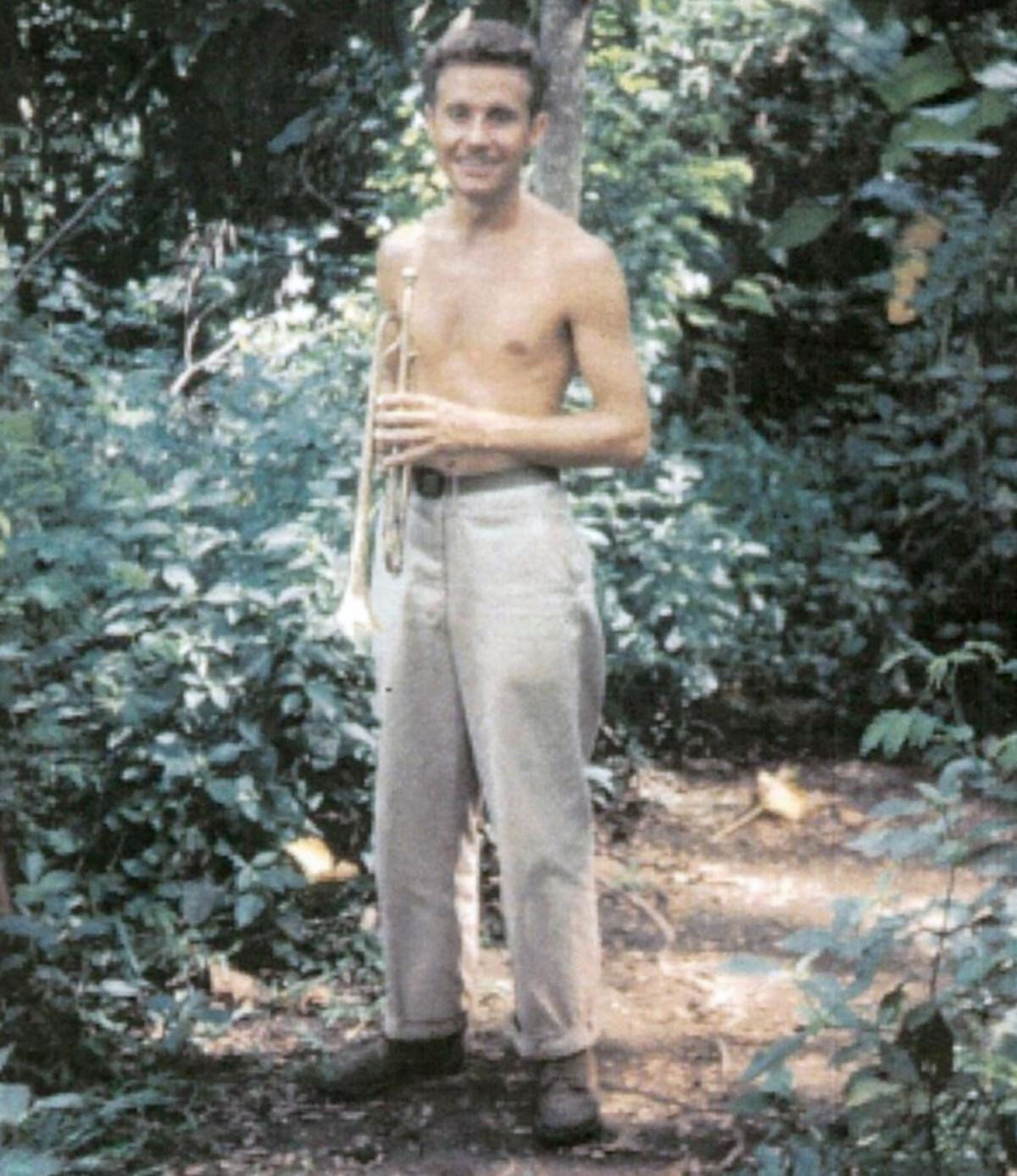 Scan the obituaries in The Syncopated Times and you will quickly realize just how fast we are losing veterans of WWII and Korea. Service during that time period seemed almost universal, everybody played their part. Perhaps not surprisingly many of the men we remember in The Final Chorus played their part in military bands before returning home and pursuing lives entwined with jazz.
Richard Burt was one of these men. He was studying at Brigham Young University when the news of Pearl Harbor changed everything. He was inducted into the military on April 6, 1943, at Fort Douglas, and was sent to Camp Kearns for basic training, where he was recruited into the band as a trumpet player. From there it was first to Santa Ana Army Air Base and then March Field near Riverside, California. He describes March Field in a 1980s recording: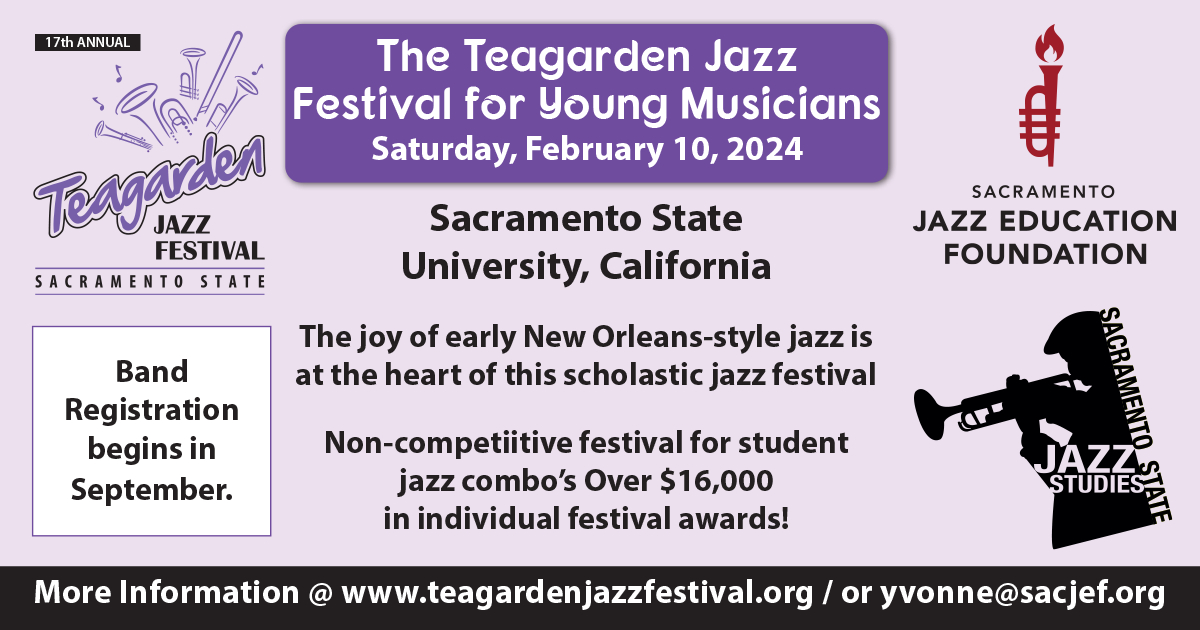 "March Field was the ultimate in service bands. It had a rich mixture of marching and parades and a great deal of dance work. Three-fourths of the March Field band had been professionals in Hollywood recording industry and motion picture industry also, or they were members of nationally-known big swing bands."
After some months at March Field, so that none of the married men would need to go, he volunteered to be lead trumpet player of a newly forming field band in the Pacific. He was sent to the Philippines, where he spent the remainder of the war with the 746th Far East Air Force Band. As soon as they arrived they were entertaining soldiers near the front line: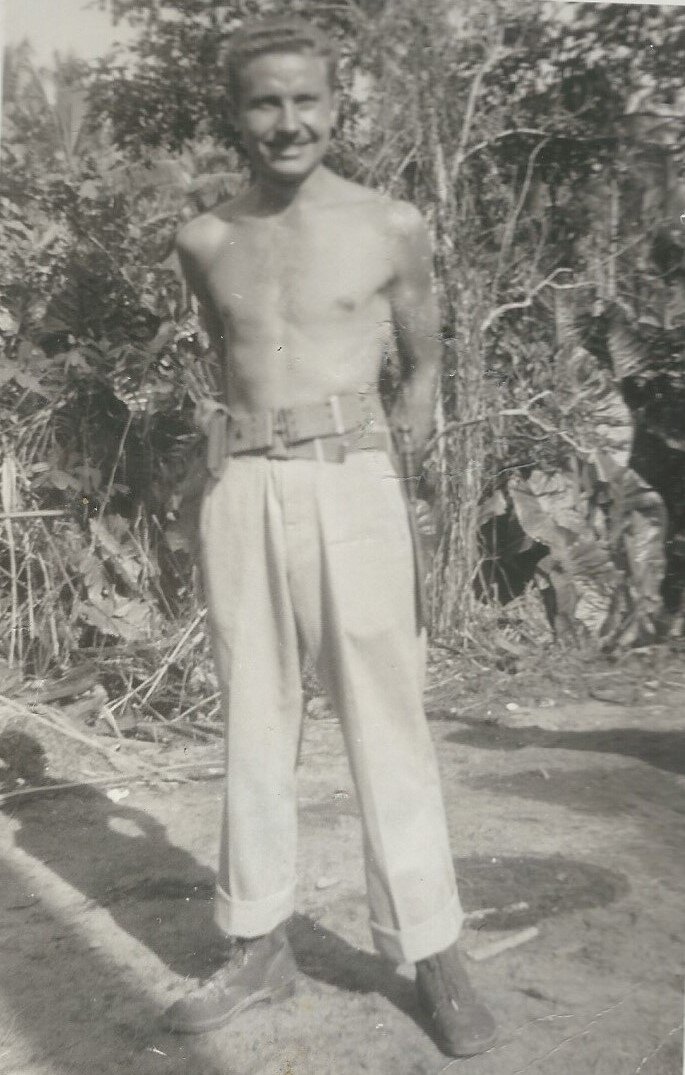 "We played that show three nights in a row, the last being up at the front.  It was an area where all the palm trees had been blown in half.   A make shift stage had been set up and when we arrived there were GIs climbing up these half blown up palm trees to attach spotlights for the show.  All the men who came to see the show came in their ponchos with their helmets on and their rifles sticking out.  As the show progressed, across the ravine, there would be sounds of automatic weaponry and you could see the flashes every once in a while that the shooting made.  So, even while we performed, on the other side of the ravine, there was action going on.  That was as close as I ever came to fighting in that war."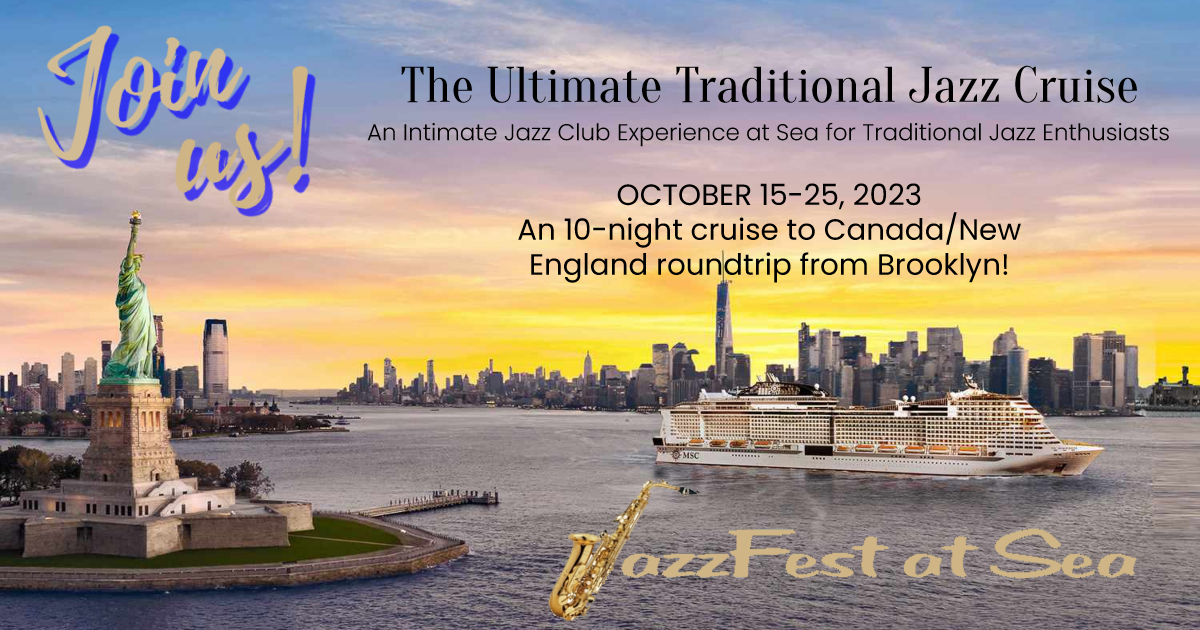 They also performed for visiting dignitaries, alongside USO shows, and as the war wound down, for POWS released from the Japanese. When the "Angels of Bataan ", the women of the United States Army Nurse Corps who were captured in 1941 at Corregidor, were liberated in February of 1945, the 746th FEAF band played at a ceremony awarding them medals.
With the war over and the band about to disband they played one more gig. The band spent a hot day in their performance tent playing ten popular hits of the day for a wire recorder. PFC Richard Burt took the wire recording home with him and brought it to local radio station KSL, where they kindly transferred the ten titles onto five double sided 78 RPM records.
After the war Richard Burt studied at the Juilliard School of Music and Drake University in Iowa. He became a music teacher in West Sacramento, passing along his love of music and his stories for 27 years. He continued to practice his trumpet throughout his life. Jason Burk remembers hearing him practice, but not "really listening", as a child babysat by his nearby grandparents. In time Jason did come to listen, like his grandfather he is a teacher, of history, in the greater Sacramento area, and his focus in higher education was on WWII.
The 746th Far East Air Force Band records had been one of his grandfather's prized possessions. They were misplaced in the 1980s after Richard copied just two of them to cassette tape and recorded the story of the band for posterity. That private recording is where the quotes above are from. All five records were only rediscovered after Richard Burt had passed in 2016, and his wife followed in 2019. Jason Burt, as the WWII historian of the family, unearthed them in an attic while going through his grandfathers memorabilia.
At first Jason's ambitions for the recordings were minimal.  He imagined a small release of CDs for the gift shop at the WWII Museum in New Orleans. It was a conversation with the museum that convinced him that if he wanted this music to be heard he needed to do it right. Jason Burt began his mission to turn these soldiers into "platinum selling artists".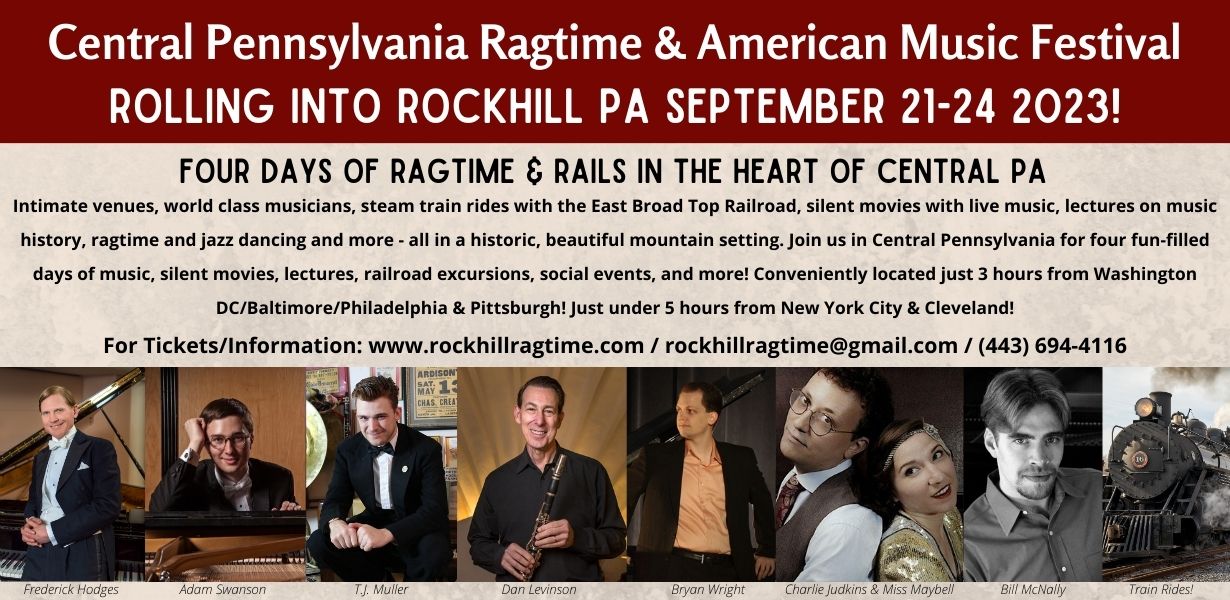 The first step was recruiting Grammy winning sound engineers Gavin Lurssen and Rueben Cohen of Lurssen Mastering in Burbank, California to give the 33 minutes of music the restoration it deserved. To make the album more complete his grandfather's history of the band is included as a 28 minute narration.  The pandemic got in the way of a full CD release, but a downloadable version debuted last Veterans Day. Now that things are getting back to normal a major release is in the works. The album notes will tell the story of the band based on PFC Burt's narration, with many pictures and commentary from WWII historians explaining the bigger picture of musicians serving in the war. There will also be video of the band included on the CD. Relationships with the USO and other service organizations are being formed and a Grammy nod in the Best Historical Album category may be in the near future for these soldiers of 75 years ago.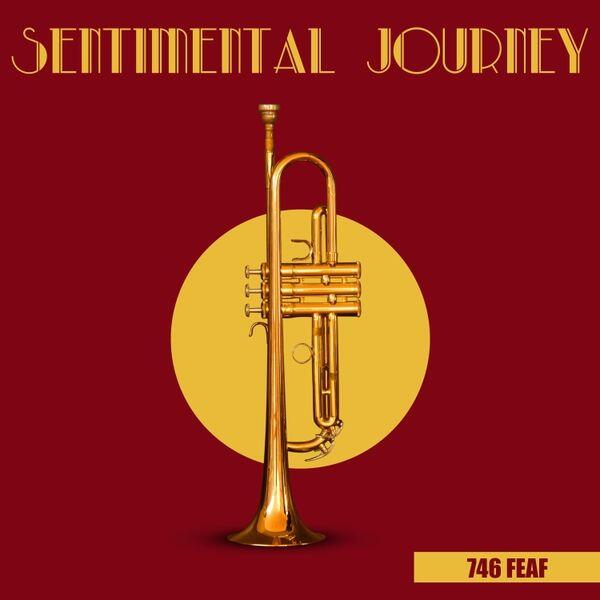 This is a grandson's labor of love that I've been following closely and I'm delighted to bring it to our reader's attention. Even restored the recordings themselves retain a lot of surface defects, but they are very listenable. These men weren't hit makers themselves, but here they are interpreting the hits as they heard them from half a world away. Captured for posterity at a very specific moment in a very specific place these recordings are of great historical importance and put in context they are transporting to the listener. Richard Burt has a very pleasant and engaging voice honed from years of teaching. The narration portion of the album, with the band playing softly in the background, is very rewarding.
Jason Burt runs a company, J&L Historical, producing educational material for schools, I picture young imaginations lighting up at these sounds of jazz recorded in a the jungles of the Pacific when their great grandfathers were young. For adults, whether contemplating the experiences of their parents, grandparents, or for those who remain, their own time during the war, this important release will also bring powerful images.
You can listen to the recordings at 746feaf.hearnow.com, the CD will be available to order on July 4th.