How'd you like to watch an up-close-and-personal conversation with the late clarinetist Kenny Davern or the pianist Marian McPartland? How about listening to Bucky Pizzarelli talk about chording the guitar or Dick Hyman discussing film scores?
Well now you can do so with just the click of a mouse.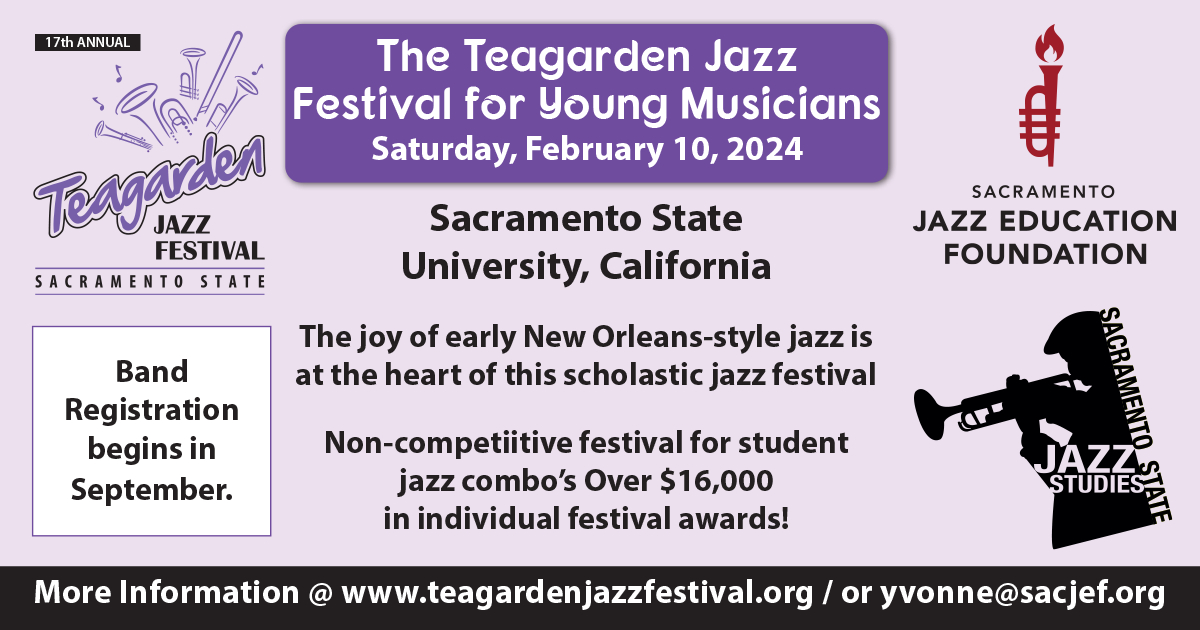 Established in 1995 at Hamilton College in Clinton, N.Y., the Fillius Jazz Archive holds a collection of more than 330 videotaped interviews with jazz musicians, arrangers, writers, and critics. As of the second week in March, 20 of those interviews are now available at youtube.com.
Monk Rowe, the Joe Williams Director of the Fillius Jazz Archive at Hamilton College, has announced the launch of the archive's own YouTube channel.
"We're uploading complete video interviews we've recorded from our body of more than 330 sessions with jazz luminaries here and abroad," Rowe said. "Syncing the closed-captioning transcripts with the video takes some time, but we'll be adding more weekly."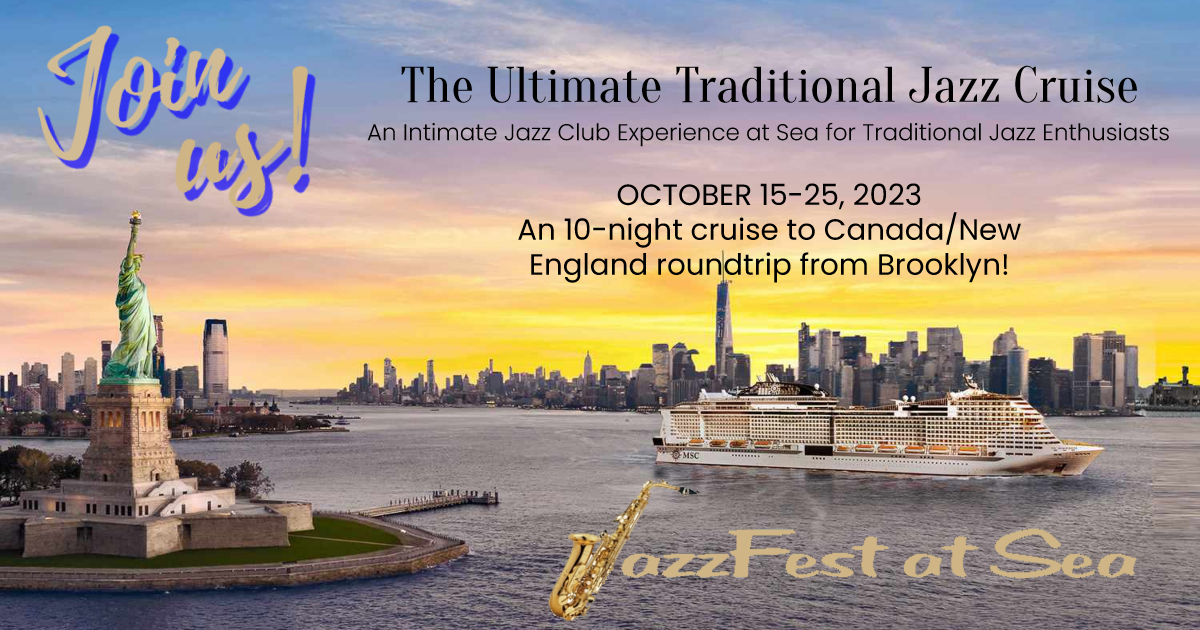 You can find the archive's YouTube channel HERE.
Among the YouTube interviewees no longer living are Harry "Sweets" Edison, Nat Hentoff, Ralph Sutton, Clark Terry, and Joe Williams. Living subjects uploaded include Soprano Summit veteran Bob Wilber.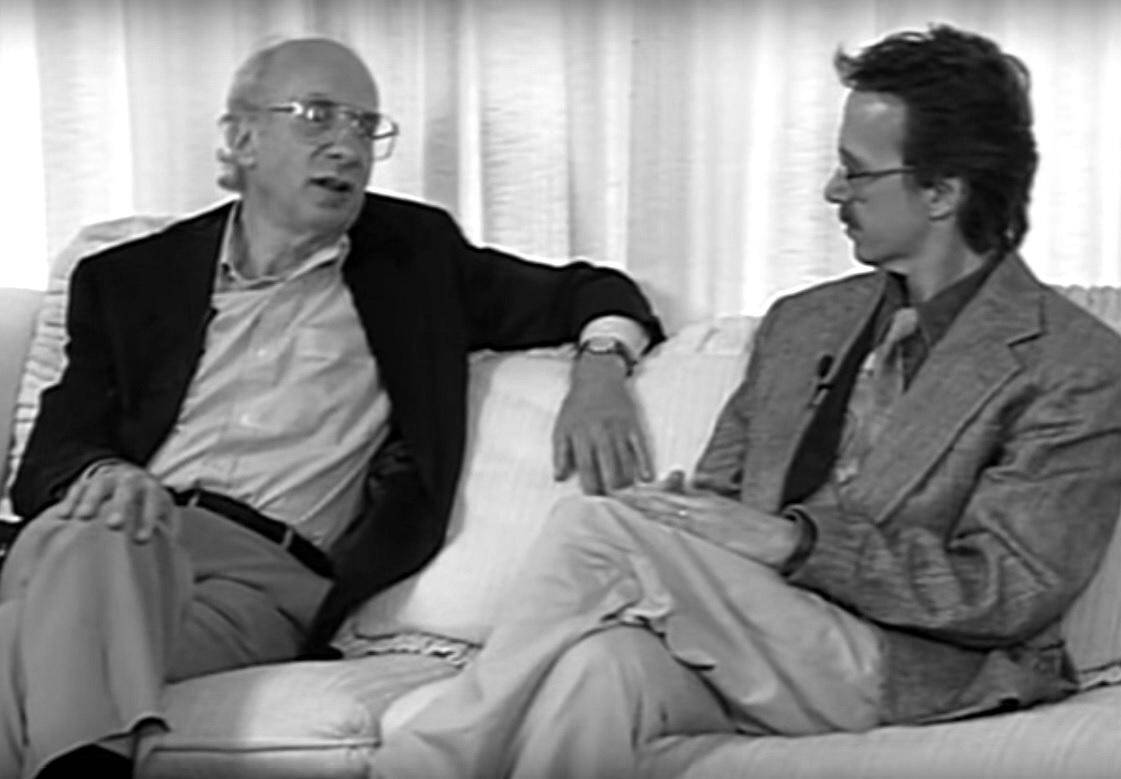 "The mission of the archive has been to gather video interviews with renowned jazz personalities, saving their stories and experiences for researchers, authors, and interested jazz lovers," said Rowe, a jazz saxophonist and educator who oversees the archive. Rowe has been collecting the videos for almost twenty-two years now, and the archive officially opened in 1999.
The archive's videos—which have been fully transcribed—include interviews with jazz legends such as singer Annie Ross and trombonist Spiegle Willcox and contemporary bandleaders like Vince Giordano and Sherrie Maricle. The interviews that have not yet been posted to YouTube are available for viewing by Hamilton College visitors or via inter-library loan. For details, visit hamilton.edu/jazzarchive.
The collection generally focuses on artists associated with mainstream jazz and the swing era. Former members of bands led by Count Basie, Duke Ellington, Woody Herman, Benny Goodman, Stan Kenton, and the Dorsey brothers are well represented. Significant soloists and arrangers from small ensembles dating from the 1930s have also been interviewed.
"The holdings are particularly viable for material pertaining to the learning process employed by young jazz musicians prior to the establishment of jazz education programs, and the realities of making a career in the jazz world," Rowe said.
In addition to the interviews, the archive contains commercial jazz videos, recordings, and newspaper and magazine articles about jazz.
The archive was dedicated in 2013 in honor of Hamilton College alumnus Milton Fillius, Jr. and Nelma "Nikki" Nenneau Fillius, both dedicated jazz fans going back to the mid-1940s.
For archive information contact Monk Rowe at (315) 859-4071, or via email at [email protected].
---
Read our review of a book culled from interviews in the Fillius archive: Jazz Tales from Jazz Legends