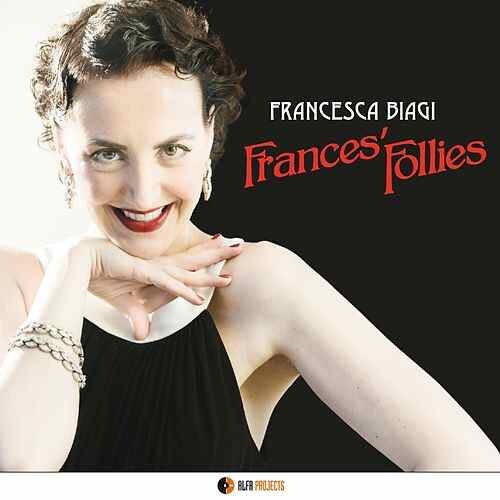 Francesca Biagi's love of mid-century and earlier American theater, cinema, and jazz is genuine. Well known in Italy, and on the European scene generally, she was formerly the leader of "The Boop Sisters." She performs to show appreciation rather than for nostalgia and has a real sense of style.
This album, Frances' Follies, presents songs from screen and stage in straightforward exuberant presentations. Ms. Biagi is backed by a small band joined on two tracks by guitarist Lino Patruno. The result is a very European gaze across the Atlantic.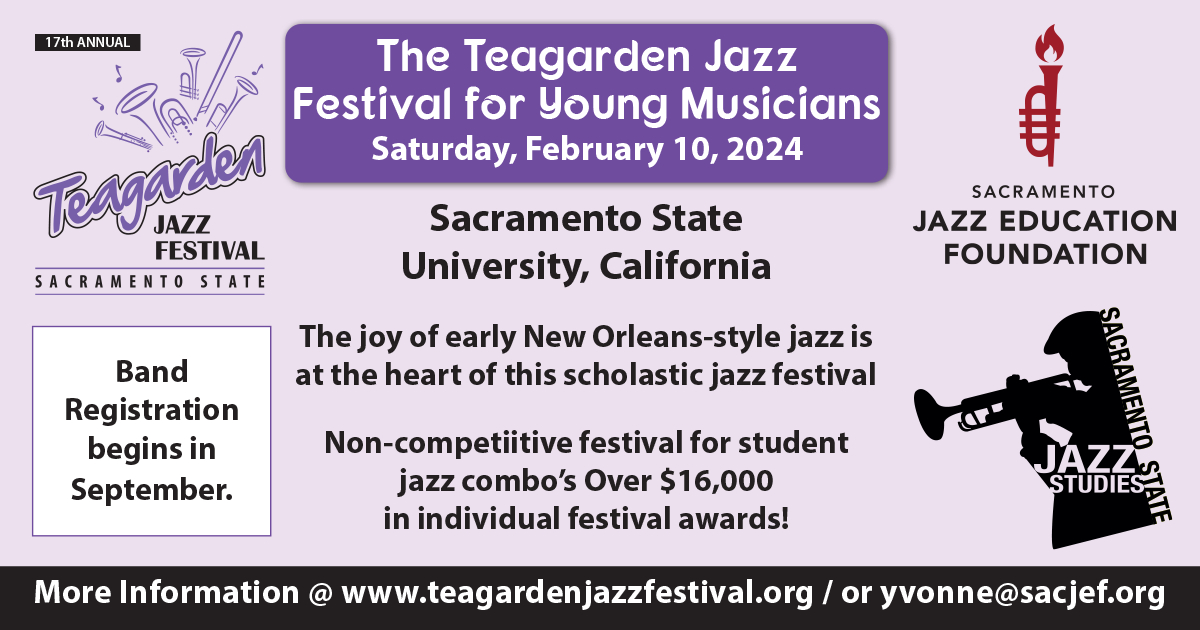 It is fair to warn that some may find this jarring. Taken for what it is, however, there is much to enjoy. This is a group of high-quality European musicians, with a lively female lead, playing clever songs from America's golden age. America has been exporting songs to Europe right along and Europe has always sung back. This is the latest verse in a long chorus.
Picture yourself in a small club in Rome listening to classics like "My Heart Belongs to Daddy" and "Shaking the Blues Away." My pick is "I May Be Wrong," famously sung by Doris Day in Young Man With a Horn—the accent becomes pitch perfect.
Francesca Biagi
Frances' Follies
(Alpha Projects AFPCD136 2012)
http://www.francesfollies.com/en/