It's funny how as we get older, people who meant a great deal to us in our distant youth—but whom we've not thought of or seen for decades—pop into our minds. This happened to me about a week ago as Anne and I were completing our daily hike. I saw a fellow in baggy pants and a blue workman shirt with sleeves rolled up to the elbows heading from the facilities of the park back to his car and the image of Freddy, a man I knew as a child, came full force at me.
I've not thought of Freddy in almost 40 years. He was a childhood memory from summers at my grandparents' house on the New Jersey Shoreline in a little town called Sea Bright—the site of my grandfather's theater organ and Mrs. Rearman's Chickering piano. He lived next door to my grandparents with his brother and three sisters in a sprawling, dusty green, three-story home. Freddy and his brother Willie could not have been less like one another: Freddy was slightly below-average height with wispy, sandy hair, Willie was tall with a helmet of dark hair; Freddy daily wore the garb the above-described hiker was sporting, Willie always wore a funereal black suit with white shirt and solid black tie; Freddy would walk to each of his freelance carpentry jobs wearing his tool-belt laden down with his tradesman's implements, no matter the distance (ten miles was nothing to him), Willie never walked anywhere (he was a freelance limo driver taking people to and from the surrounding airports of Newark, JFK and LaGuardia). The best way to describe their sisters (whom I rarely saw) would be to invite you to watch the charming 2003 animated film The Triplets of Belleville (which incidentally features a terrific jazz score), as that was them.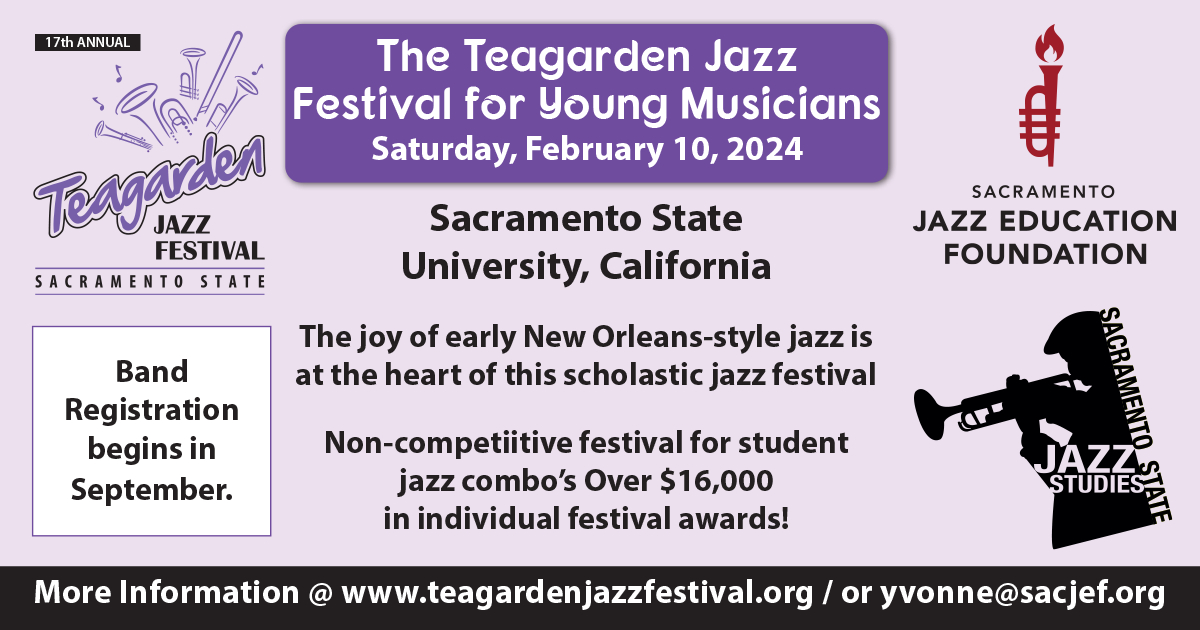 I first encountered Freddy when I was about three; I had been to the ocean with my Grandma and a large wave had swept away my sandcastle along with my shovel and royal blue pail. I was inconsolable. A few hours after we got home, this thin, sinewy, craggy-faced man of about fifty appeared in the backyard and told me he had heard about my loss. He then provided me with a bigger shovel and a HUGE yellow pail (I could almost get in it)! Freddy had a friend for life.
As I grew older and stayed each summer with my grandparents, I'd spend a couple of afternoons a week in the back garden of my Grandma's other next-door neighbor, Angel. She'd always have a cool drink for me and, sure enough, Freddy would be walking home after his day's carpentry work for someone somewhere and always stop to chat. I could see, even at a young age, that he was exhausted, but he always took a few minutes to catch up with me and see what I'd been up to. Unlike most adults during that stage of my life, he always spoke to me frankly and as a young adult. That meant a great deal to me and we had conversations about my music and about his work and how much he loved to walk. "Sit around too much, Jeff, or drive everywhere you need to go in a car, and you'll be fat and lazy before you graduate high school. Get up and MOVE, son. Breathe the fresh air and feel the ground under your feet. When I walk I feel alive!"
By the time I was ten, I was playing my Pop-Pop's piano and theater organ in the morning, day and night. Freddy would comment about how much he enjoyed hearing the music come from our house next door to his. "I can always tell who's playing from the music," he once told me. "I always recognize the songs when your grandpa plays." My Pop-Pop used to enjoy going through some early jazz tunes on the organ like "Sweet Georgia Brown" and "My Blue Heaven," but he'd gravitate more towards ballads ("The Summer of '42," "Ebb Tide," "Lara's Theme," and "Moon River" were all favorites) or light classical material—he loved Johann Strauss and really did a super job on Von Suppe's "Poet and Peasant Overture;" it was only later when I found out that the latter was a showpiece of Jelly Roll Morton's that I gave it a try.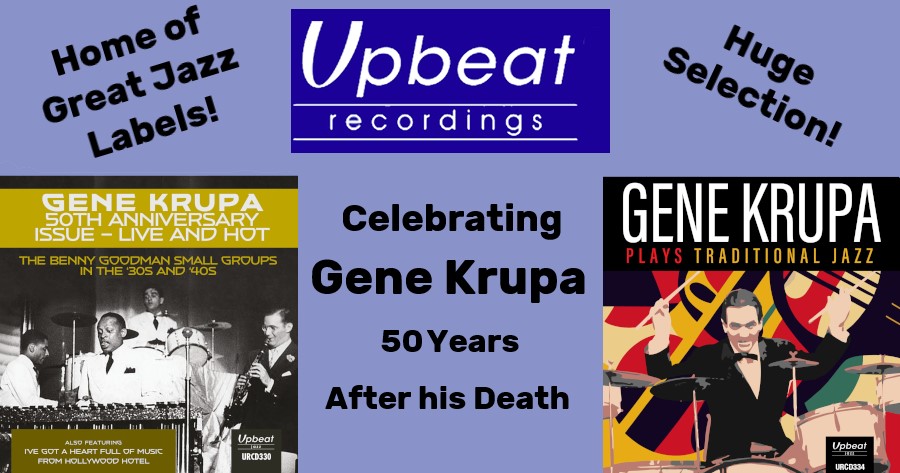 "So how do you know it's me when you hear the music?" I asked Freddy.
"Well first," Freddy quickly answered, "I don't recognize many of your tunes." He paused for a long moment, looking up in the sky and thinking about what he wanted to say next. "But that doesn't matter. Your music has a great beat. When I'm heading out to my job, all of a sudden I'm matching your beat in my walk! It sets me up for the day! And if you're playing when I'm walking home, it doesn't matter how tired I am or how far I've walked or how hard the job was. I'm marching right along with you and my energy comes back!"
I told him I was playing Ragtime and Dixieland Jazz. He said, "It's all the same to me. Call it anything you want; when the beat is right the feet find it and join in! Just keep it up, Jeff, you play great." He started to walk away, then turned and said, "But you make sure you let your grandpa know I like his music, too!" I told him I would.
I was sixteen when I went down for the last time to spend the entire summer with my grandparents. I noticed a few days after I arrived that I hadn't yet seen Freddy. When I asked Grandma, she asked me to sit down so we could talk and broke the news to me he had died. I couldn't believe it. She explained that while he was always wiry and looked fit, his diet had been terrible and he had developed diabetes.
"How could that have happened?" I lamented, "He walked everywhere. There wasn't an ounce of fat on him!"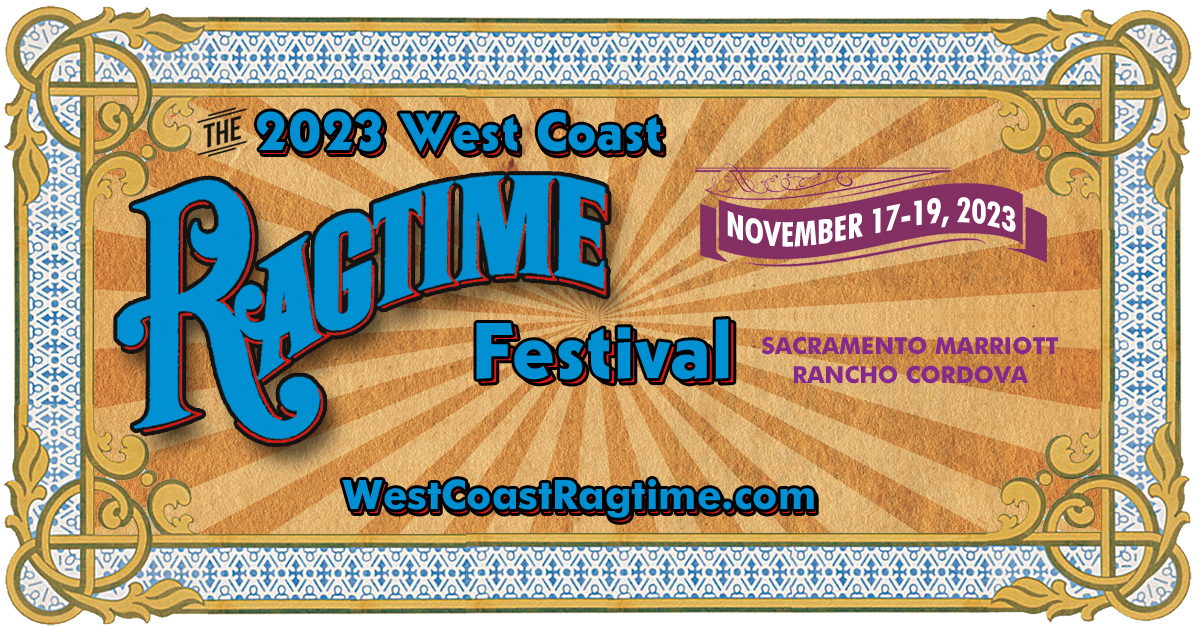 She shook her head, "His blood sugar was all off and he didn't take good care of himself in other ways."
"So, he died from diabetes?" I asked.
"Not directly. The diabetes got so bad they had to amputate his leg, and of course that meant he couldn't walk anymore. They offered to try and fit him with an artificial limb, but he knew his walking would never be the same. Freddy lived for his walking, and when he could no longer do that, he lost the will to live. He went downhill pretty quickly and died a few weeks ago. I didn't want you to be upset so kept it from you until you got here and we could talk about it."
That summer seemed paler to me: the ocean grayer, the heat stickier. When I was syncopating a rag or jazz tune on the piano or organ, I'd imagine Freddy walking past with a new lilt in his step. It gave me some solace when I thought of my lost friend. Over the next couple of years, the family faded away from the house and from my memory as well.
When I'm not at the piano, my favorite thing to do is go for a long walk or hike. Indeed, Anne and I will sometimes accept a gig that seems daft to do—too far away, too long, too little pay—if there is a good hiking opportunity nearby. I'll be thinking about Freddy more often now that he has sprung back into my mind and I'll quietly thank him for reminding me to breathe the fresh air and feel the ground under these feet of mine that are always ready to join in—when the beat is right.