In elementary school, when it came time to choose a band instrument, I went for the trumpet. I'd heard some hot cornet playing from Fred Vigorito, leader of the Galvanized Jazz Band, and my dad would bleat a few notes on his battered horn playing along with records on the weekend. Turns out my embouchure was not suited for the trumpet, and as there were 15 of those and no trombones, my height and substantial lips inspired my teacher Mr. Forbes to hand me a slide version with—mercifully—no valves. While I still play it (and the tuba) for fun and for casual gigs, I realized early on if I wanted to be a professional musician, I should stick with my first instrument, the piano.
Maybe I chose the lazy way out; there are professional practitioners of the trombone—Wycliffe Gordon, The Allreds (papa Bill and son John), Russ Phillips, and Jim Fryer spring to mind—who with their dedication and artistry somehow turn what resembles a four-foot paper clip into a thing of beauty. Or perhaps my choice was supported by my poor math skills; I have always found dividing a fee for a gig by one to be easier than by two, three or four, and concentrating on a solo instrument freed me from such mathematical funambulism.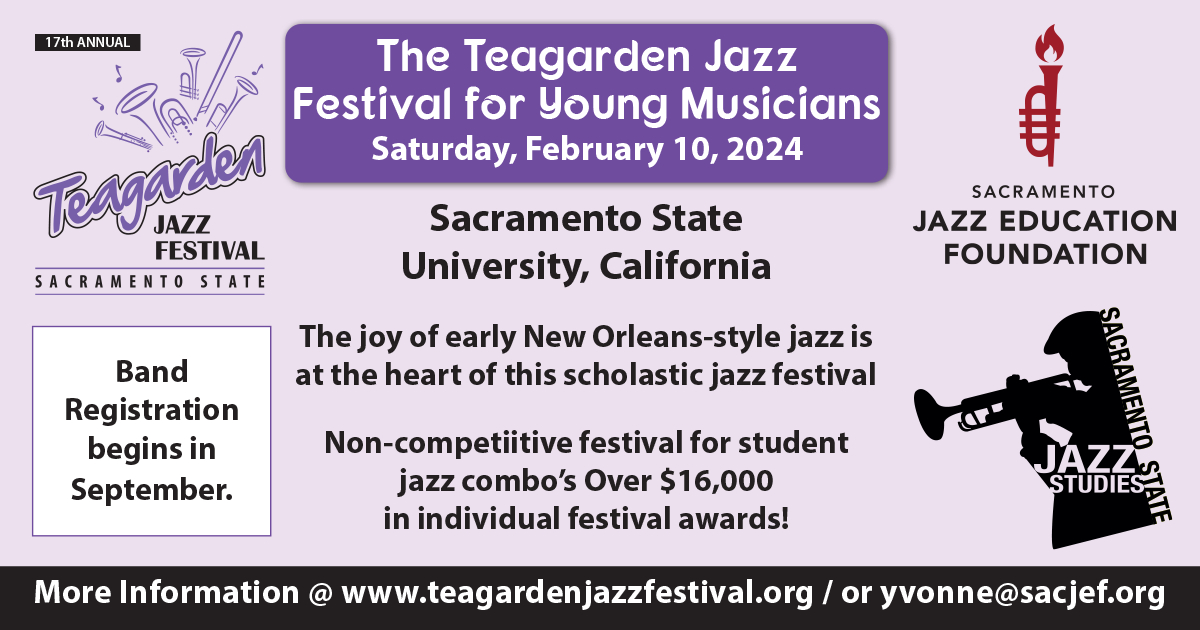 At first, my choice dismayed my parents: the trumpet, and even the trombone, were small enough to be secluded in a coat closet if my hesitant honking, however enthusiastic, became too obtrusive at three in the morning. The piano was just THERE, huge, imposing, crowding the dinner table and very, very…very LOUD. It was fate, though. My Mom's dad, Pop-Pop, had a theatre organ in his and Grandma's home in Sea Bright, NJ, complete with three manuals, a more-than-two-octave pedalboard and pipes he had built himself to increase the volume and range of tonal colors.
Sea Bright is only a mile long and we lived at one end of the peninsula. When I was a wee sprat the neighborhood kids and I would be on the opposite end downtown and when Pop-Pop cranked up that organ, we could hear it as plainly as if it were across the street. Fortunately, he had tolerant neighbors and he was playing tunes people wanted to hear so all was harmonious. I loved plunking random notes and figuring out simple tunes by ear (at full volume, of course) and thought myself the luckiest little boy in the world to have such power (and have I mentioned volume?) at my fingertips!
While my parents initially chose a smaller organ (a Lowry model with two manuals, one-octave pedalboard…smaller than a spinet piano), my disappointment with the paucity of possibilities compared to Pop-Pop's leviathan led them to try and distract me with a similar instrument, one that incidentally had no pedalboard—good for me: my feet were all thumbs, and no volume pedal—good for them: they had their thumbs in their ears.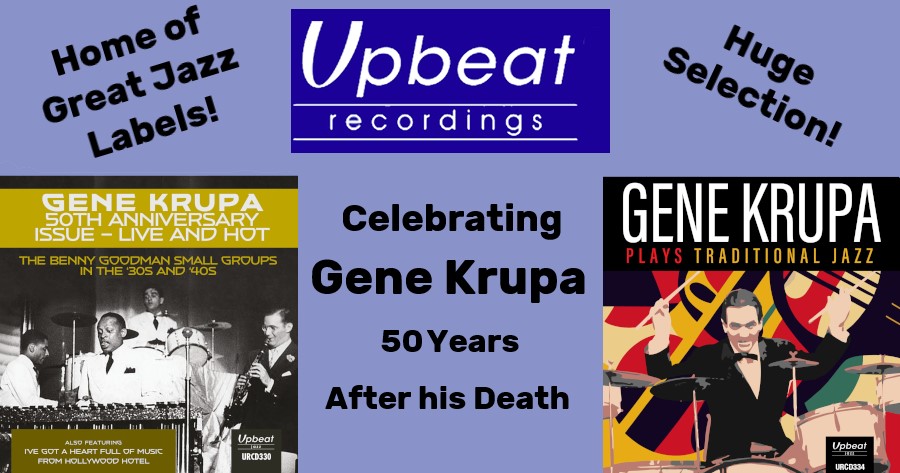 By seven, I had heard the music of Scott Joplin and deemed the piano a good substitute for the organ. Their ploy backfired, however; they were offered a six-foot high upright grand for free (with an optional claw-foot revolving stool for $100) that took up twice the room of the Lilliputian Lowry. While I no longer have that magnificent beast of a piano, I still have that stool.
Another piano the family owned included an almost identical upright Pop-Pop found for me, and kept in NJ, to which he added thumbtacks on the hammers (by the age of nine I was digging the 1950's honky-tonk sound of Joe "Fingers" Carr, Del Wood, Jo Ann Castle, and Knuckles O'Toole) AND replaced the wooden inlays on the front board with stained-glass windows that lit from behind with 40-watt bulbs. I was all set!! I had my hat, garter and (bubble-gum) cigar and would play all the old Gaslight favorites. All I needed was some scantily clad floozy in fishnets posing atop the piano. Sadly, the humidity of the shoreline eventually claimed that piano, but I was able to rescue my second claw-foot stool to remind me of those halcyon days.
Gigs and public schools came and went, and I played on hundreds of pianos. When I went to college, the instruments were much nicer than I'd encountered: all 7 to 9-foot Steinways. These were okay, but they didn't speak to me. Far better was the piano I bought from Stu Ingersoll (of Flora fame from a previous column) for $200. He'd found a soundboard, strings, hammers and keyboard from an old console (a somewhat smaller version of an upright) piano and had built a body around these parts using plywood pieces he had lying around at his Boat Works in Essex. It looked horrific but sounded terrific! I loved pounding away at it for two years while in my first post-college apartment and it was even part of a video I created to audition for a job at Tokyo Disney (a future column perhaps). I LOVED that piano.
I left that apartment to relocate to my present home and intended to take Stu's Frankensteinian piano along with me until I received a letter indicating that I had been bequeathed a baby-grand piano by a friend of my grandparents' in Sea Bright. It took a bit of time for me to recall the piano, but when I did, the memory leading to this gift came flooding back.
Grandma's friend was Erma Rearman. She lived at the end of Grandma's road on the riverfront in a modest cottage with million-dollar views. We'd spend many happy afternoons sitting on her deck overlooking the Shrewsbury River and she'd play us songs from the '30s and '40s on her phonograph. She also had a cream-colored Chickering baby grand with ornate filigree on the casing. When I'd behaved extra-well, I'd be afforded a chance to play some ragtime or jazz on it, always by ear.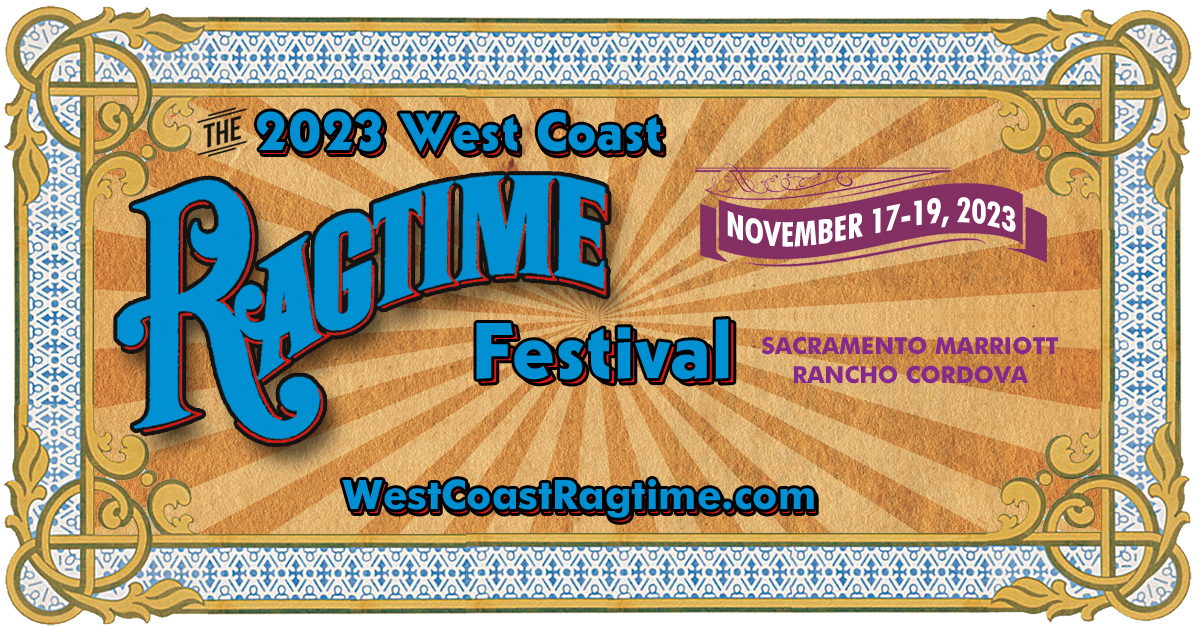 One day, Mrs. Rearman asked me if I could read music. I replied it wasn't my first choice but if pressed I could manage. She disappeared, returning after some time with a stack of handwritten piano manuscripts, complete with lyrics. I asked if I might borrow them so I could study them before playing them for her. I returned to my grandparents' house and began to learn them. The note-writing was florid while the calligraphic lyrics were in German.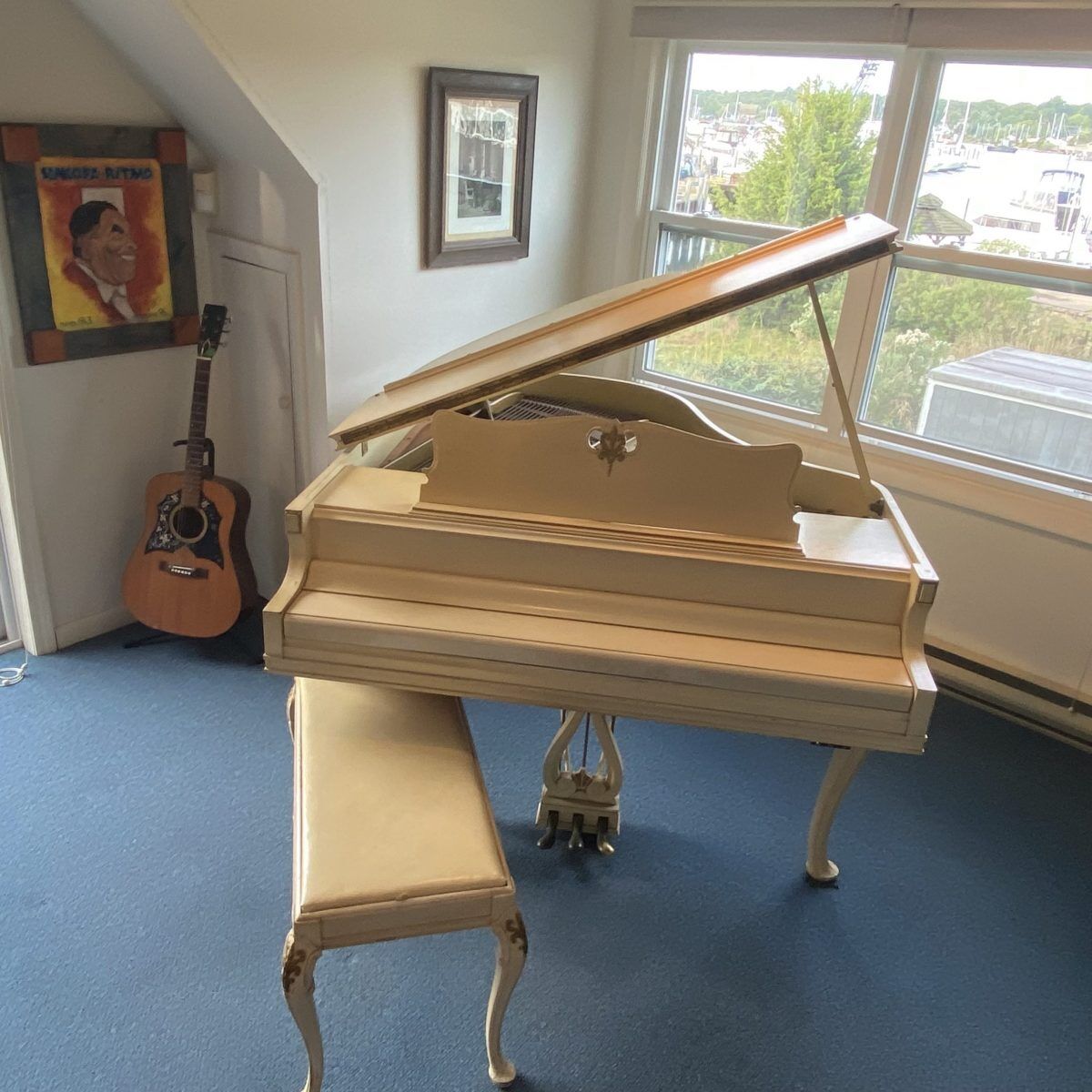 Once I could passably play the pieces, I returned to play them for Mrs. Rearman. I went through them in about twenty minutes and turned to see her sitting with tears streaming down her face. With the insouciance of a teenager, I said that I'd hoped my playing hadn't been that bad. She shook her head and recounted the provenance of the pieces. The composer/poet had been a lover of hers in WWII Germany. A member of the German resistance to the Nazi regime, he had to flee his home to elude capture. The final thing he did before escaping was give the pieces I had been playing to Mrs. Rearman. She never saw him again, and she had never heard the music until she invited me to try and play it. I asked what the German lyrics meant, and she translated them to me; they were his love poems to her.
Although a callow youth, I was deeply moved by her reaction. I offered to learn them more fully and record them for her on cassette tape so she could listen to them whenever she'd like. Over the next couple of weeks, I recorded the pieces on her Chickering in her bungalow overlooking the river. I remember the atmosphere more than the details; while it was solemn and full of lost possibilities and "what-if's," the catharsis Mrs. Rearman underwent was palpably strong. So much so, that 15 years later, her family sent me the piano as decreed in her will.
I now am the proud owner of a (almost paid-off) Mason&Hamlin BB: all 7 feet and 1,400 pounds of it. While the Mason represents the apotheosis of my piano procurement, I will forever hold my (Mrs. Rearman's) Chickering baby grand—all 5 feet and 400 pounds of it—close in my heart; it was the first piano I played where I experienced real, deep, adult emotion. It has place of honor in my upstairs office, and I will never part with it.