King of Ragtime: Scott Joplin and his Era (2nd Edition)
Ed Berlin is the premiere modern researcher of Scott Joplin and the early days of ragtime. In 1980 he published Ragtime: A Musical and Cultural History, a perceptive look at both the development of the music itself and the social milieu in which it was performed.
In 1994 he followed up with his definitive biography, King Of Ragtime: Scott Joplin and His Era. In the intervening years, he has continued to research, aided by the phenomenal tools of the internet age which can now accomplish in minutes what once took months of scanning microfilm. In the process, he unturned new treasures and began to question a few of his conclusions. To account for this new research he produced a second overhauled edition of King of Ragtime in 2016, fully a third longer and complete with 7 new chapters.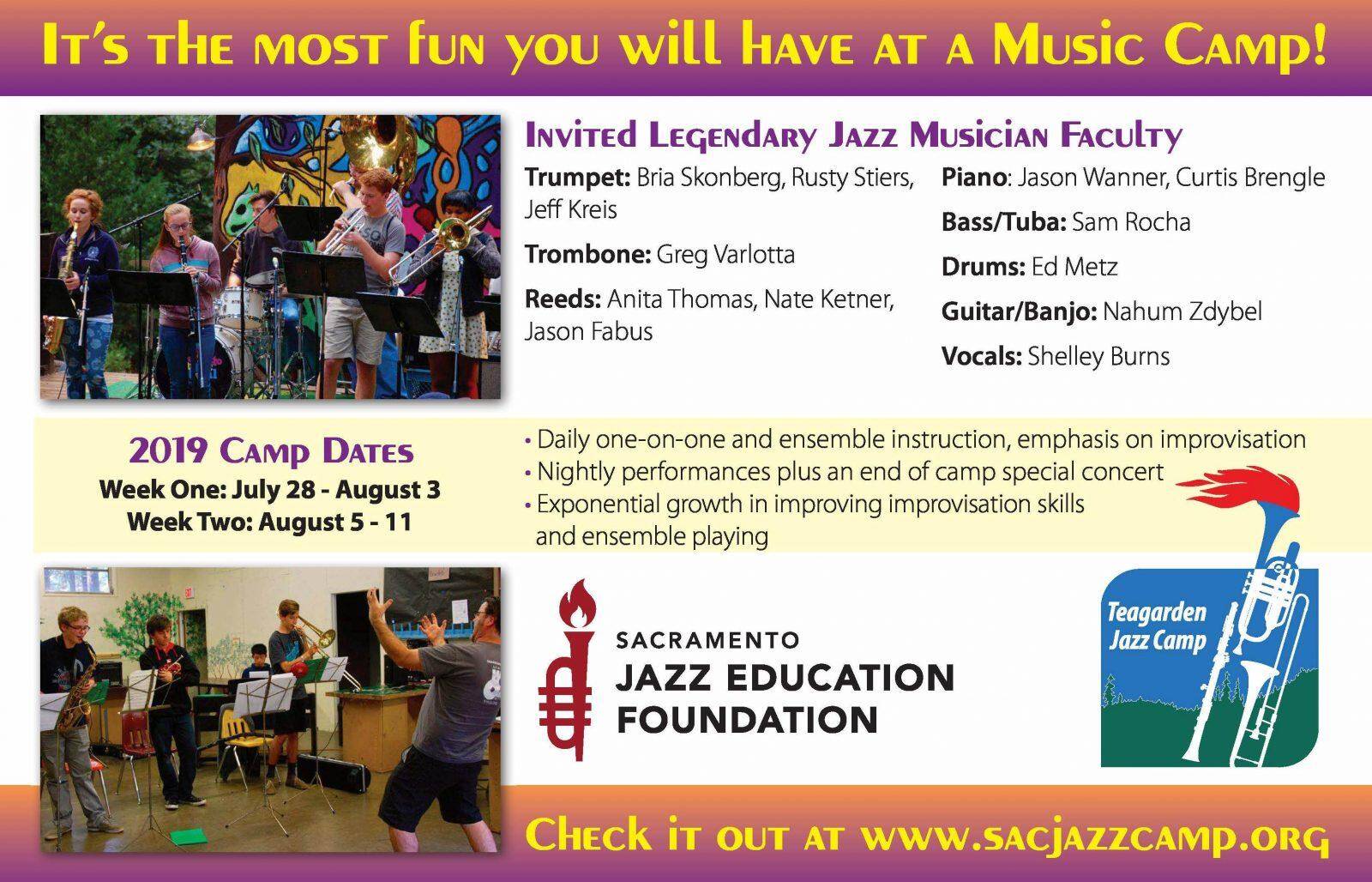 The new material is woven throughout the volume, notably much of Joplin's early life has been fleshed out and what was only ten pages in the first volume has been expanded to two full chapters. He has uncovered several prior presentations of Joplin's first stage work The Ragtime Dance, and he follows his Texas Medley Quartet through 1890s tours in the years ahead of his success with Maple Leaf Rag. Much more is made of Freddie Alexander who died briefly after marrying Joplin in 1904 and who may have inspired him in critical ways, including his dogged pursuit of his opera Treemonisha. That work itself is analyzed in greater detail in this new volume. He also spends longer exploring Joplin's decline and following his long afterlife as his manuscripts became entangled in inheritance disputes and ultimately lost. He even untangles some financial squabbles precipitated by the great Scott Joplin craze of the 70s.
Much of the book, especially the early chapters, is about the social settings in which Joplin lived rather than the man himself. Black society and the various clubs and controversies of Sedalia Missouri are investigated block by block. You can almost smell the dirt roads. Some readers will wonder "Where is Joplin?" but I personally found all of this content interesting.
For such an important American figure Scott Joplin left remarkably little record. Were it not for his life long habit of self-promotion in local newspapers he would remain nearly a ghost. To guess at his personality and tendencies we must look to the people around him and of course, to his music.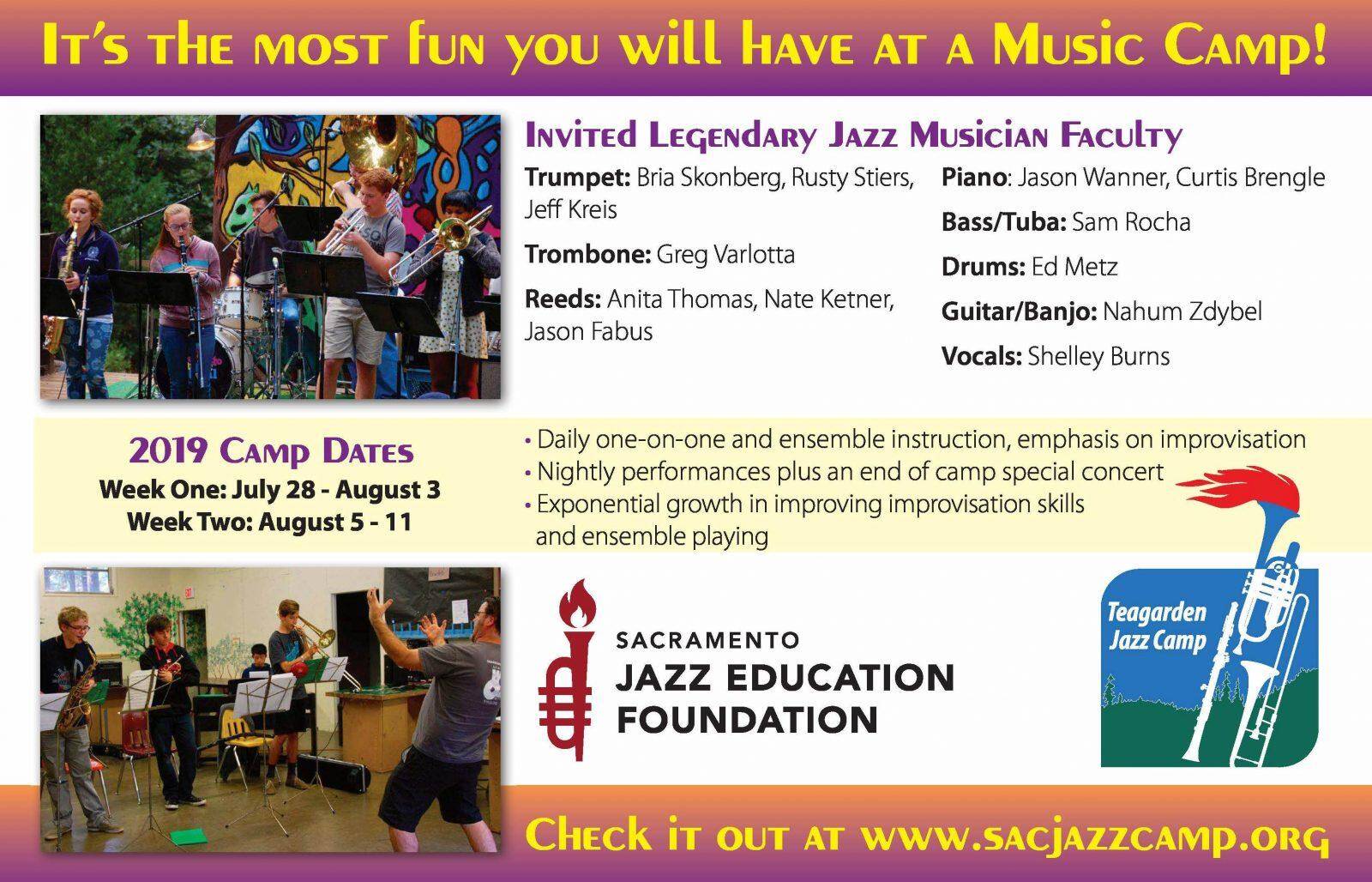 Ed Berlin's signature style as a researcher is cut away the myth that has grown up in the absence of hard facts, and where guesswork is needed, to state it clearly.  Early research relied heavily on the recollections of Joplin's contemporaries many decades after his death. The unreliability of this method is best demonstrated by the fact that Joplin's widow, who had spent the intervening 25 years promoting his legacy, misstated the date of his death, an event she was present for, by 2 years and three days. Berlin pays due homage to the early researchers who captured this testimony that would otherwise be lost to us but gives no quarter to the modern writers perpetuating myths for the sake of a good story.
He is also, as it happens, a very compelling wordsmith. As the work progresses he discusses each of Joplin's published pieces in detail, analyzing the music in language that, though technical, gets the gist across to even the unmusical reader. He also includes insets, new to this edition, comparing snippets of Joplin's work to "imitators" who published derivative rags at the time. The narrative, though dense with facts, propels you along.
Even with the new material, the book is only 327 pages, plus useful appendices including detailed timelines of Joplin's life and publishing history. The truth is that Joplin the man may remain unknowable, but after reading this book you'll know nearly everything there is to know about him.
If you read the first edition 25 years ago this book provides a unique opportunity to expand your understanding while refreshing your memory. If you are more recently Joplin-curious seek out this second edition. It will remain the definitive volume for decades to come.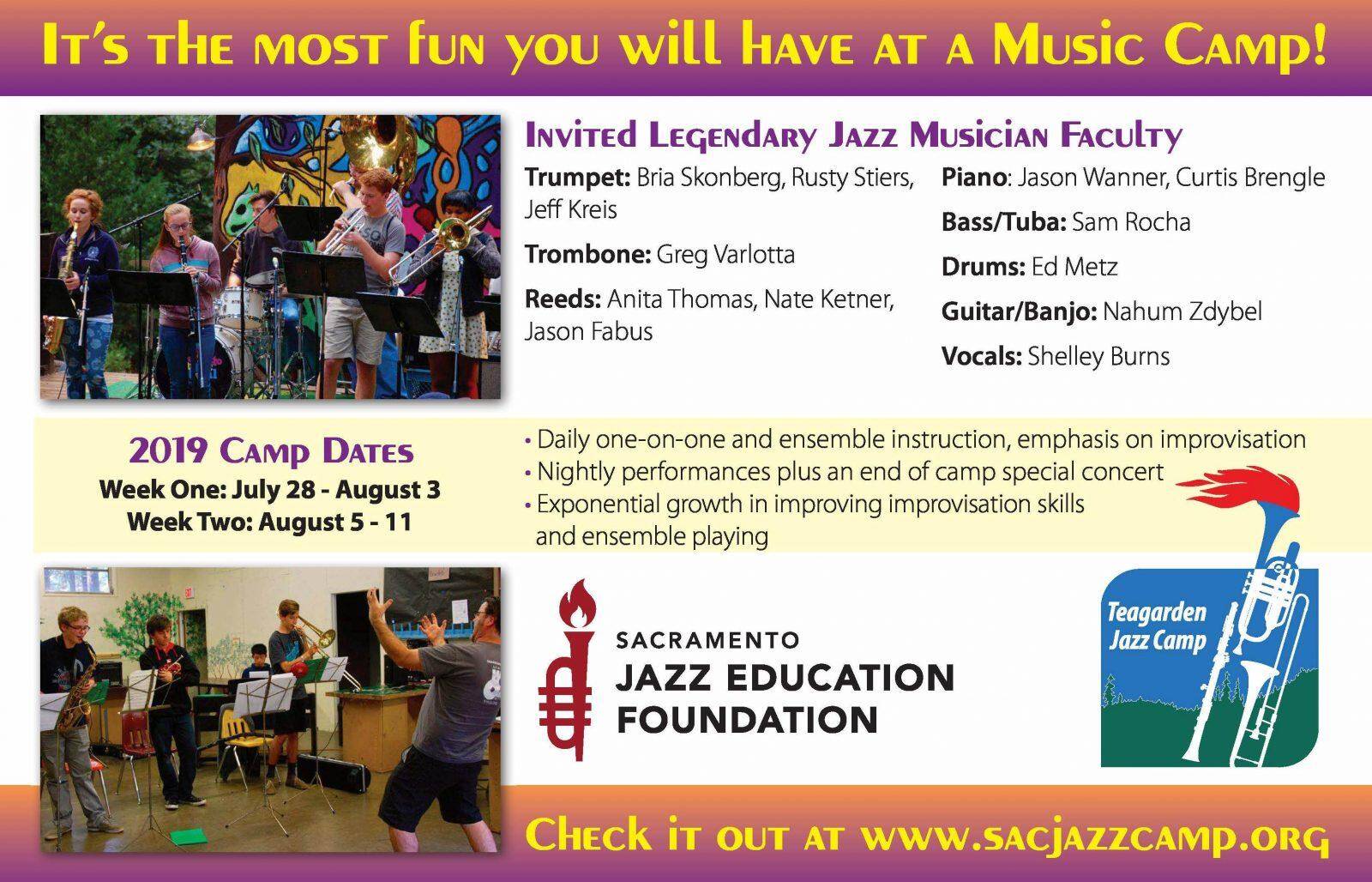 Where we can link directly to an artist, publisher, or record label when mentioning an item we do so. For items where this is not possible, we link to Amazon. "As an Amazon Associate I earn from qualifying purchases."