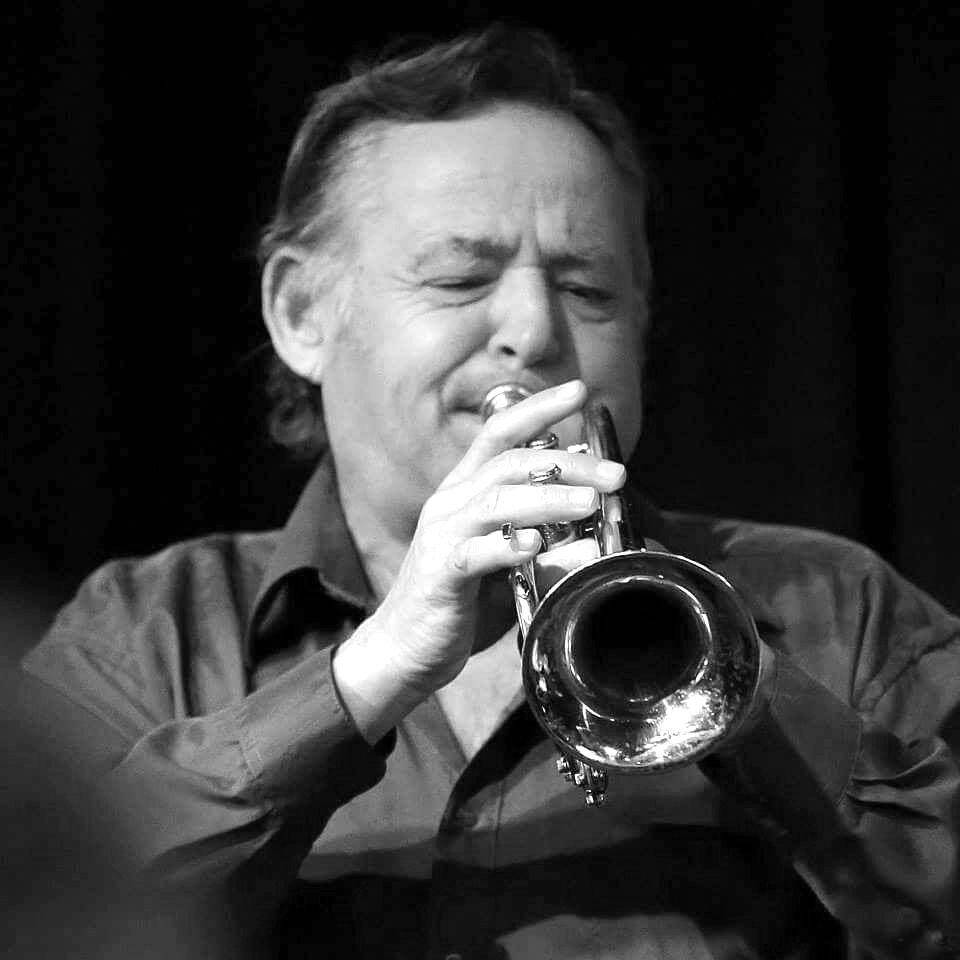 Multi-instrumentalist Gary Church suffered a heart attack on Sept. 9 and was rushed to the Chandler, AZ Regional Medical Center where four stents were placed on the left side of his heart.
He is now resting at home, but will have another stent placed on the right side of his heart in early October to clear an artery that is totally blocked, after which he will undergo an extended period of rehabilitation. Gary has had to deal with health issues in recent years, primarily involving a brain tumor.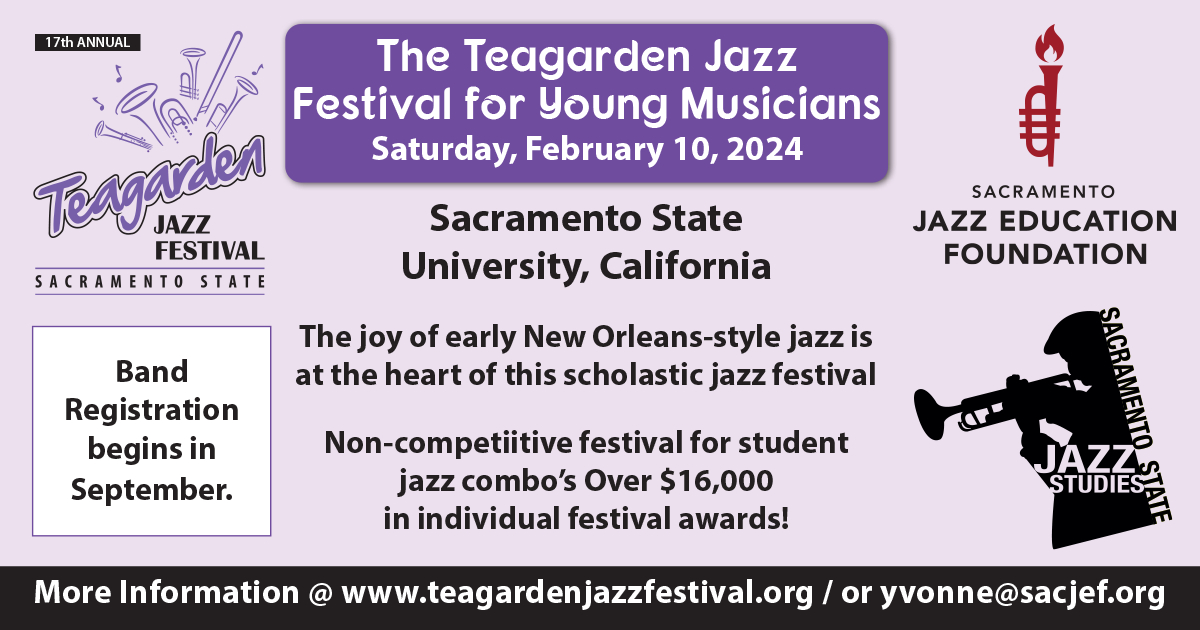 Gary, who plays cornet, trombone, piano, and guitar, started his musical career in Phoenix and over the years has played with such bands as the Silver Dollar Jazz Band, Barehanded Wolf Chokers Old Tyme Dixieland Band, Boondockers, Desert City Six, and Joe Hopkins' 52nd Street JB.
He has also worked at Disney World, toured and recorded with Country greats Willie Nelson, Merle Haggard, Mel Tillis, and Roger Miller, and in 2002 was inducted into the Western Swing Hall of Fame. Most recently he has been a member of Cheryl Thurston's Mardi Gras JB and Cheryl's Cats & Jammers.
---
Gary Church died after an auto accident in February 2018. Read: Gary Church, Sideman Extraordinaire, Dies at 61, Report from the Gary Church's Celebration of Life.